Tips
Health and Medicinal Benefits of Ginger You Have to Know About
Aromatic, pungent and spicy, ginger not only adds a special flavor and zest to Asian stir-fries and many fruit and vegetable dishes but also is touted as the sick day panacea in the medicinal world.
In her guest appearance on The Late Late Show's Carpool Karaoke the famous pop star Selena Gomez revealed her morning health obsession: eating (or drinking) ginger. "I like ginger shots," she tells host James Corden. "I actually like to eat a piece of ginger every morning. It's so good." The star then goes on to demonstrate her shot-taking prowess by taking a mini bottle from Corden containing a ginger shot, demanding it go "down the hatch" while assuring the hesitant comedian: "You're not going to get sick." Preach, Gomez. After easily chugging her bottle, Gomez praises its powers. "It's killing everything inside—all of the bad things."
The Health Benefits:
Well, we would not blame the Music diva for her obsession with this "Wonder-root" which has umpteenth medicinal properties. The ingredient that is indispensable in our desi kitchens is loaded with soothing benefits. Let's get to know its properties and creative ways to use it.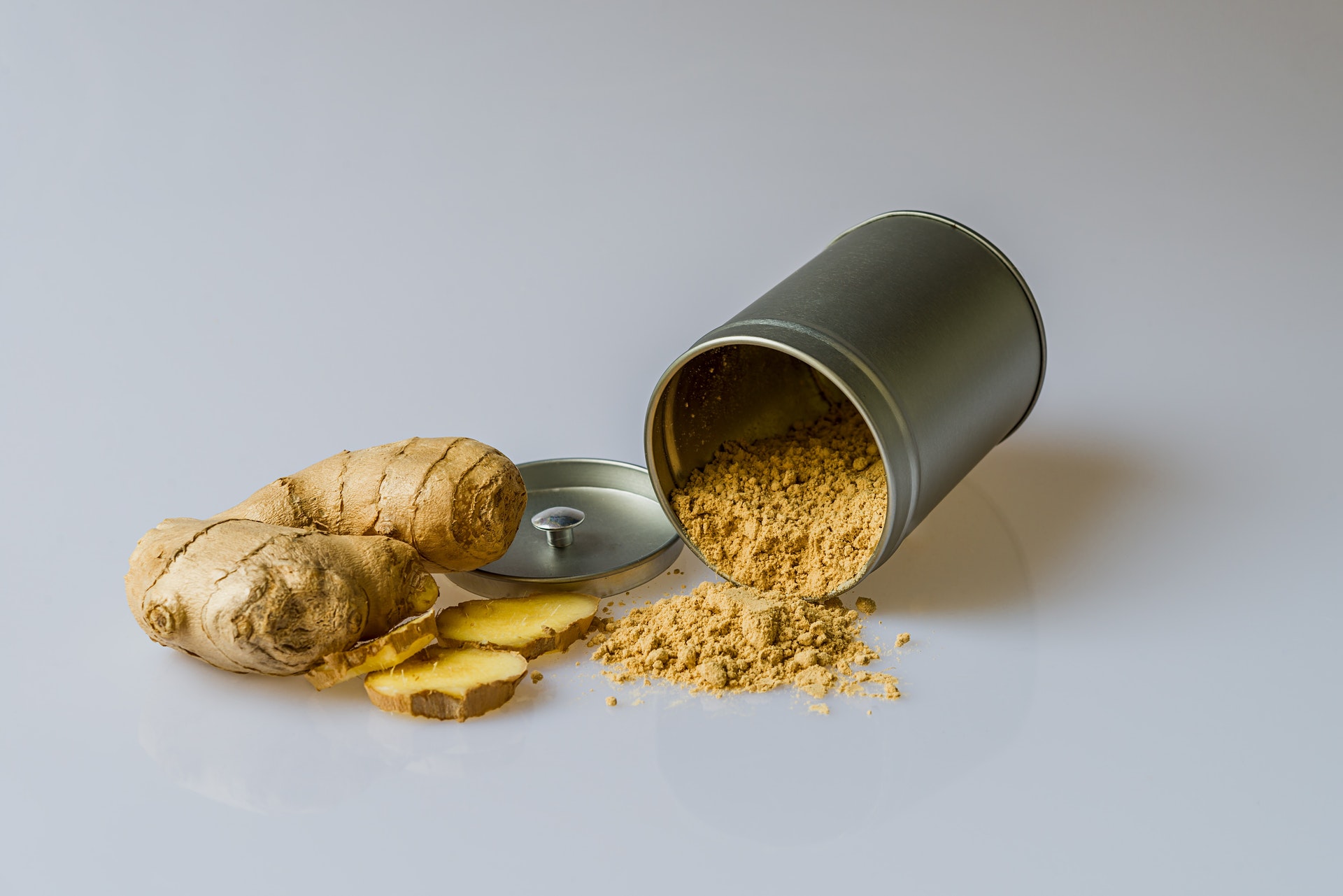 Boosts immunity
Fights inflammation
Promotes digestion
Relieves nausea
Helps fight cold and cough
Relieves menstrual cramps
Improves blood circulation
Prevents blood sugar fluctuations
Creative Ways To Use It:
Aromatic and spicy, ginger is as good for you as it tastes. From marinades to baked goods, sore muscles to motion sickness, this top-performing spice adds zest and flavor to recipes.
1. Ginger tea
Ginger tea popularly known as Adrak ki chai in desi households holds a special place in times of adversity. It's the most refreshing drink ever. Combined with a few other ingredients, it relaxes your senses and energizes you, settles the stomach after eating, helps in weight loss and at the same time other than relieving with general cough and colds
2. Ginger health shots
To get the maximum benefits, get it first thing in the morning. An amalgamation of apple cider vinegar, lemon, ginger, and turmeric are all power-packed with antioxidants that help heal the body. ACV helps heal the gut, ginger aids in digestion, lemon cuts back fats, and turmeric aids in balancing blood sugar.
3. Ginger-lime iced tea
Ingredients:
6 oz. fresh ginger, peeled and thinly sliced
8 cups of water
3 limes, zested and juiced
3 tablespoons honey
Steps:
Boil water, ginger, and lime zest for 6-8 minutes.
Remove from heat, stir in honey, and let steep for 1 hour
Stir in lime juice, and serve over ice or chill to serve.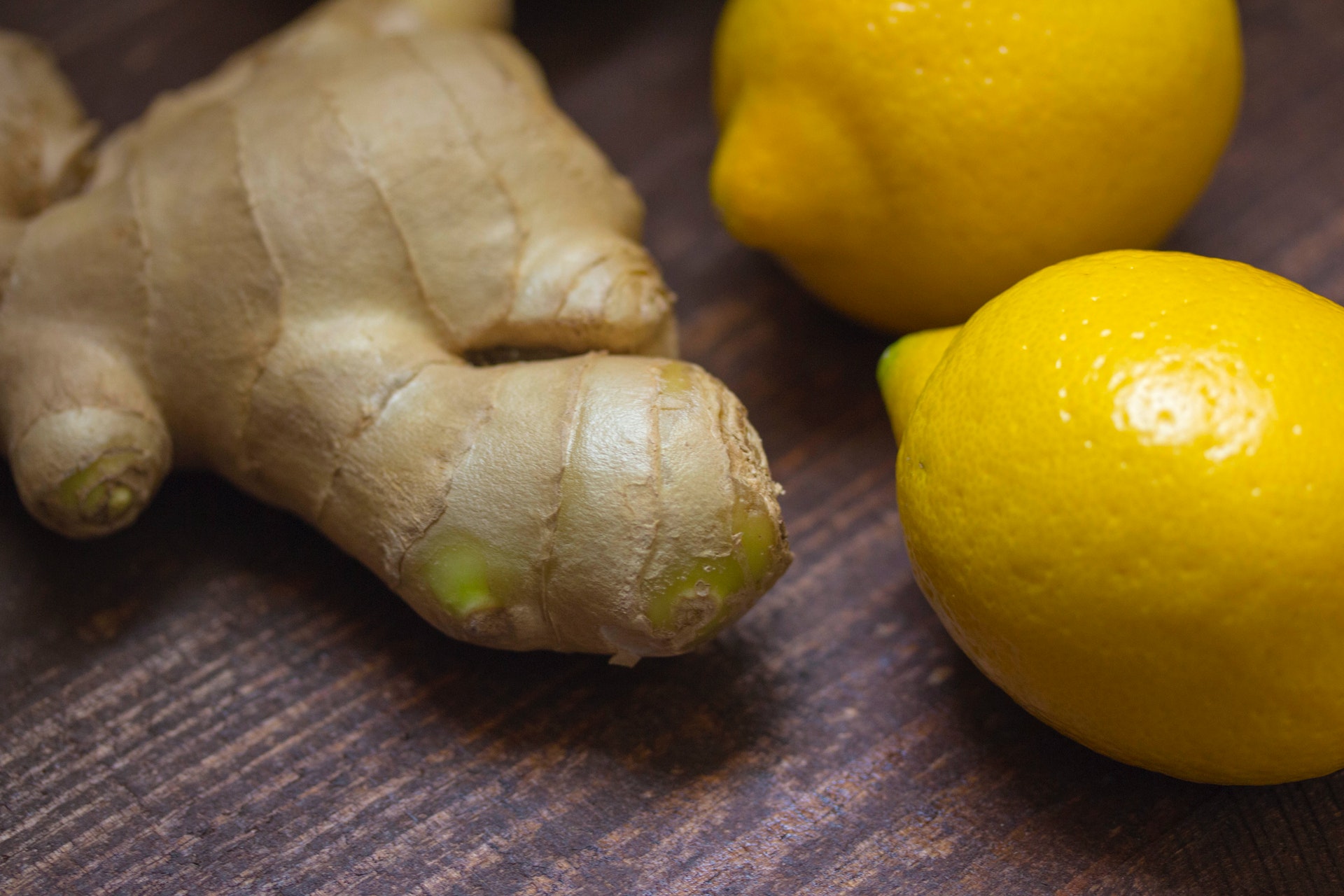 With all the health benefits ginger has to offer and all the different ways you can consume ginger, it's a no brainer to start incorporating it into your daily life. Whether you're trying to burn belly fat or boost weight loss, improve your immunity, or balance glucose levels, ginger juice is an exceptional addition to your diet.