Bollywood News
Has Kareena Kapoor Khan Turned Into An Avid Reader?
Kareena Kapoor Khan spent a casual fun night at home with friends Amrita Arora and Malaika Arora missing Karisma Kapoor.
Kareena Kapoor Khan is known for her candid and fun-loving personality since she joined the film industry. She never had any qualms about embracing herself as the way she was hence'Mei Apni favorite Hoon' became a universal dialogue for the high cheek boned Kapoor. However, Kareena Kapoor Khan who always loved commercial films and not thinking much about whatever she felt like saying has now evolved in many ways. She married Saif Ali Khan in 2012 but the couple had been together since 2007. Being with the gentle and intellectual Nawab, Kareena Kapoor Khan has also developed a knack for reading.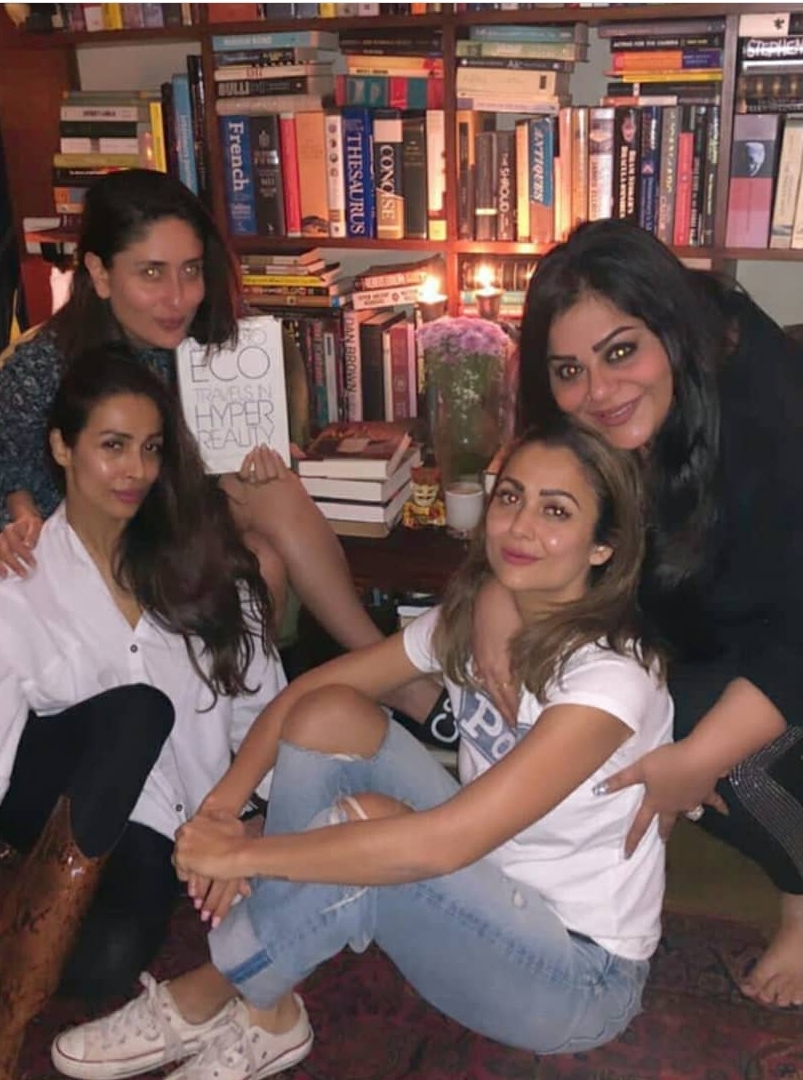 Kareena Kapoor Khan loves spending quality time with her friends Amrita Arora, Malaika Arora, and sister Karisma Kapoor among others. The girls recently gathered for a casual night at home surrounded by laughter and good vibes. Karisma Kapoor was not present at the evening and hence greatly missed by the girl gang. What particularly caught attention was Kareena Kapoor Khan holding Umberto Eco's book Travel In Hyper-Reality. This implies that not only is Bebo reading this book but she also keeps it close to her at all times. The book is about Eco's observation of America's obsession with artificial reality to the extent that it has superseded the actual reality.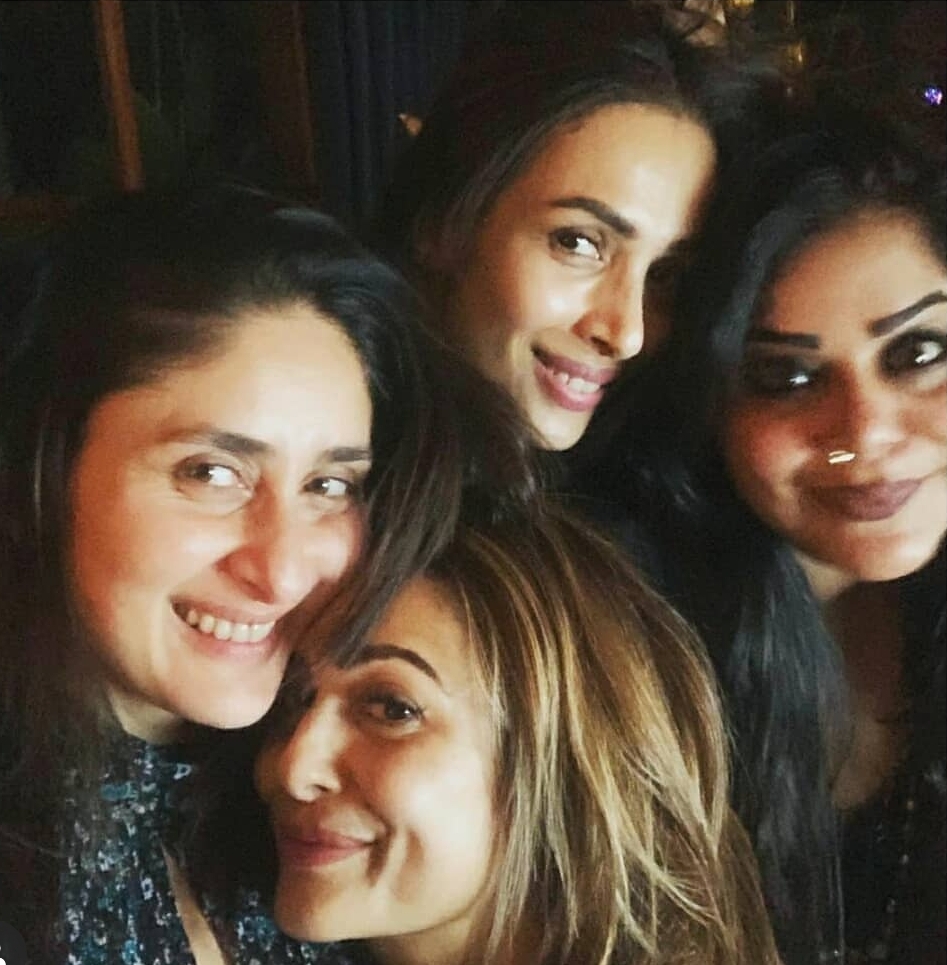 Not only this, but Kareena Kapoor Khan has also started making film choices that she probably would not have made a few years ago. According to Kareena Kapoor Khan, being in the industry for nearly nineteen years and creating a space for herself as given her the liberty to do the things the way she wants. One would never have imagined the commercially viable film-oriented Bebo to go for a radio chat show or to judge a dance reality show. She chse to do Veere Di Wedding which has three more actresses in the main lead including Sonam Kapoor. Kareena Kapoor Khan would now be seen in Good News which is about a couple going through fertility problems. According to kareena Kapoor Khan, motherhood has also changed her as a person and she sees things in a  different light now.