Bollywood News
Happy Eid ul-Fitr 2019: Wishes (عيد مبارك سعيد), Quotes, Greetings, Facebook and WhatsApp Status, Photos, Messages
Use this guide of quotes, greetings and more to wish your loved ones for Eid-ul-Fitr 2019
Eid al Fitr 2019 is just around the corner! After Ramadan where Muslims all across the world fasted for a month and participated in spiritual and religious enrichment, Eid has come around to bring an end to this blessed holy month. Known as the festival for breaking the fast, Eid is one of the most important holidays and traditions in Islam for Muslims. Though it is known for signifying the end of Ramadan and also marks the first and only day in the year when Muslims are not allowed to fast, for many it is also a time for families and loved ones to unite in harmony.
The start and end dates of Ramadan are finalized and declared based on moon sightings, so until the moon sighting this week, we do not know for sure when Eid will begin. But in accordance with this year's Eid al Fitr, the exact date of which is expected to be announced soon, the government of the United Arab Emirates have declared that the holiday break for the public sector will be from Sunday, the 2nd of June. The break will last for a full week, with work resuming on the following Sunday, the 9th of June. The private sector on the other hand will have their Eid break beginning on Monday, the 10th with work resuming on the same day of the following Sunday. With this in mind, many residents here in the UAE are gearing up to enjoy their week off from work, school etc. and spend their free time enjoyably. Many take this opportunity to travel, perhaps for a vacation or to visit family members in their home countries. Multiple families even do it vice versa, with relatives instead coming in to the UAE so that they can have the week together.
As it is such an important time of the year, one of the key factors of Eid al Fitr is a sense of celebration and togetherness for the community. This is a time to send greetings and wishes to everyone you know, and we have just the list to help you out! In a time of all things digital and online, by far the best way to stay in contact these days is through social media. To bridge physical distance with your family and friends, why not send a small yet heartfelt message to wish them "Eid Mubarak"? Continue reading for a selection of various greetings, wishes and cards to send to your loved ones to celebrate this Eid.
Eid Mubarak!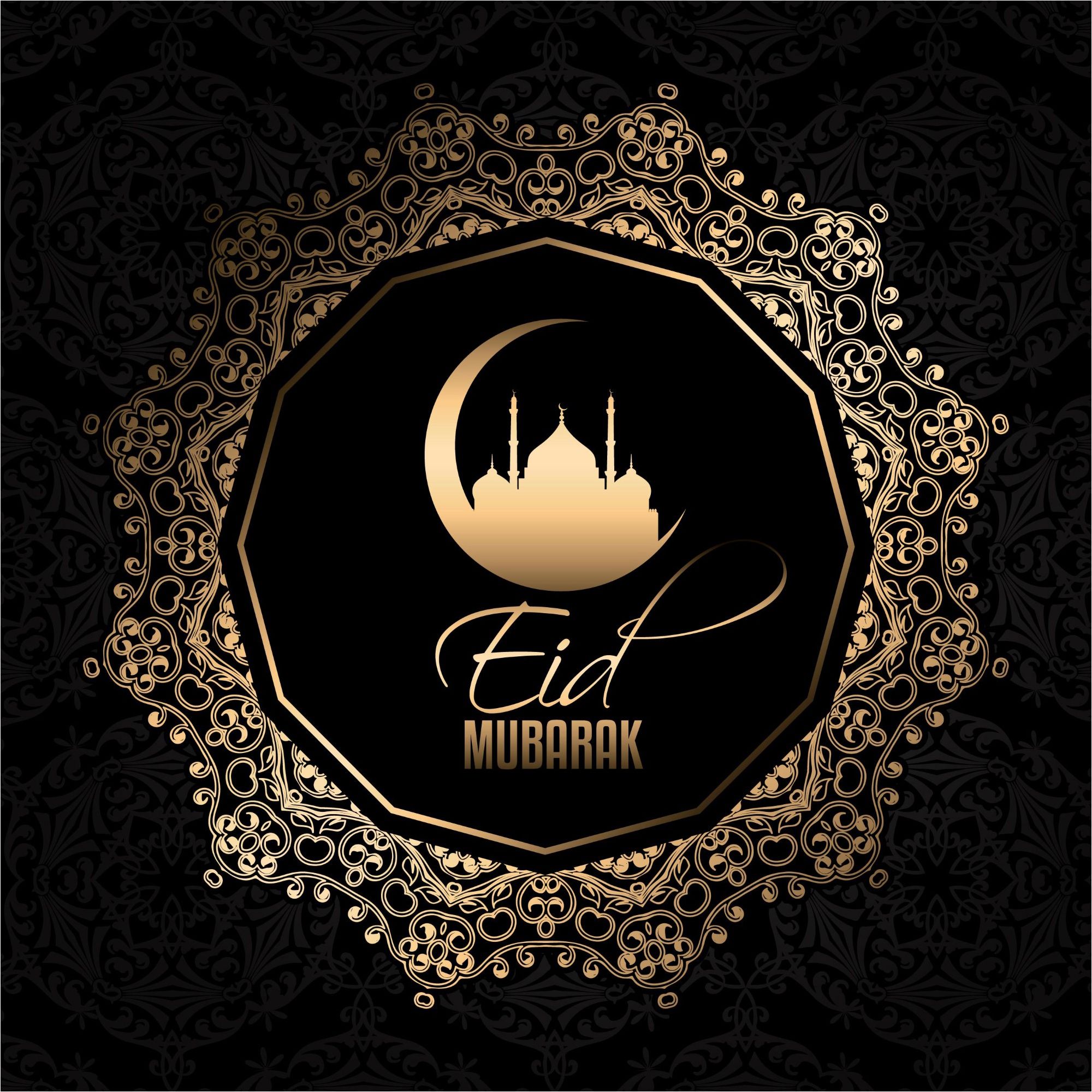 May Allah bestow you and your loved ones with blessings this Eid.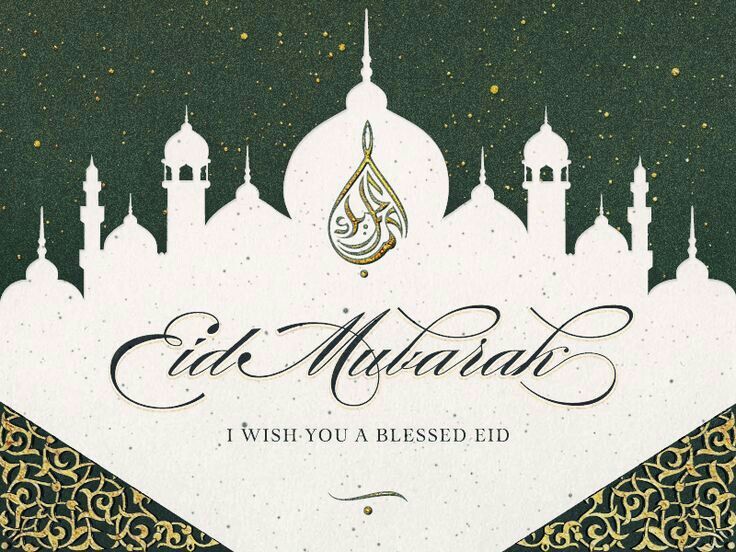 May all of your prayers be answered.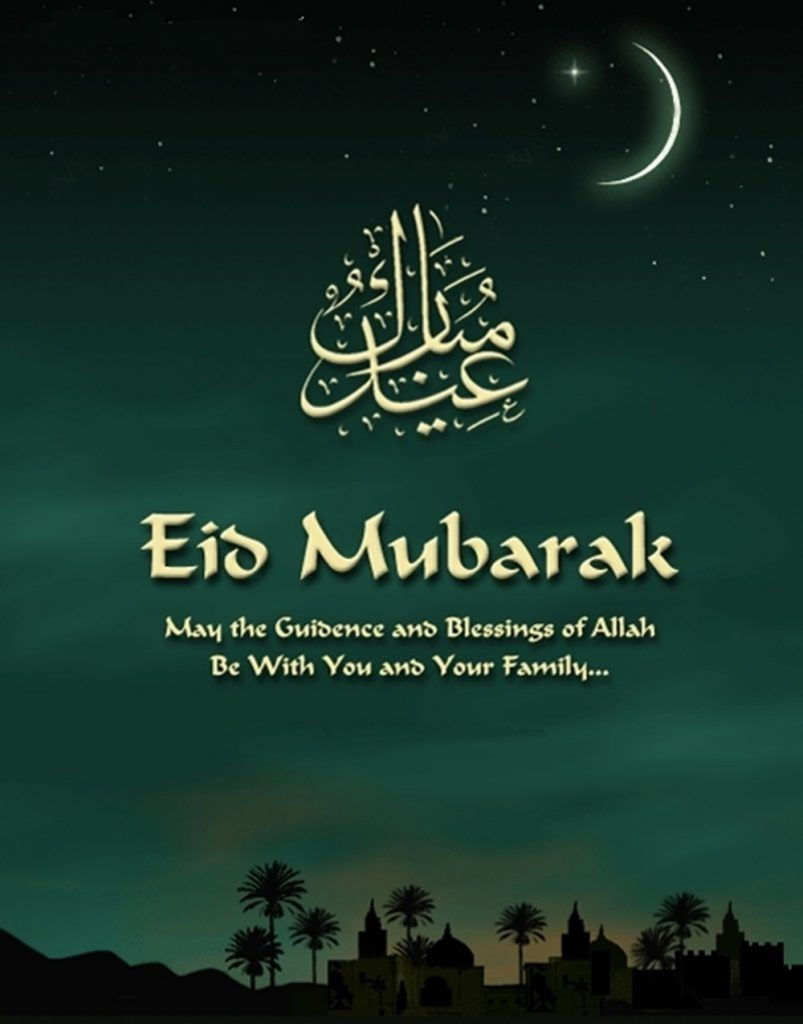 I pray that you and your family have a joyous Eid together.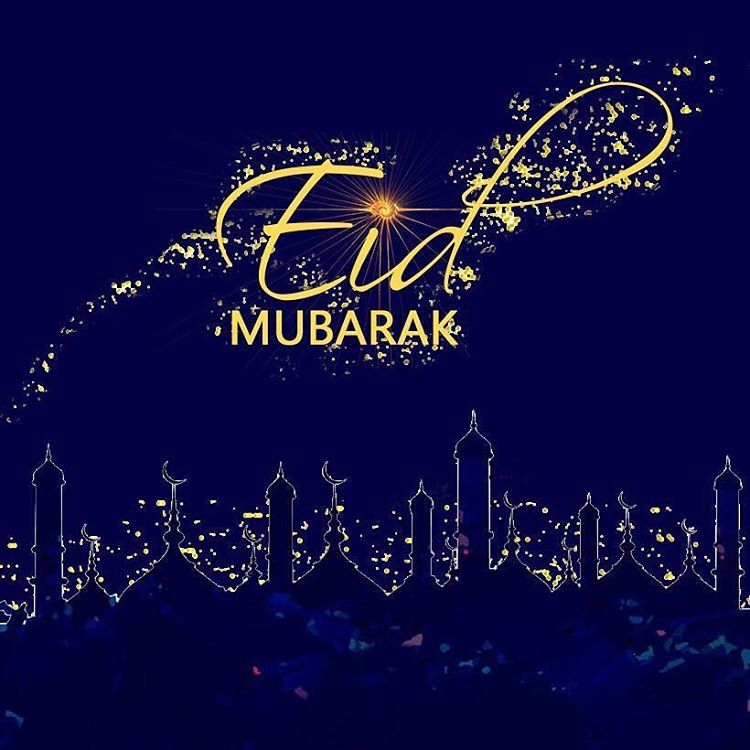 I wish you an Eid full of celebration and goodwill.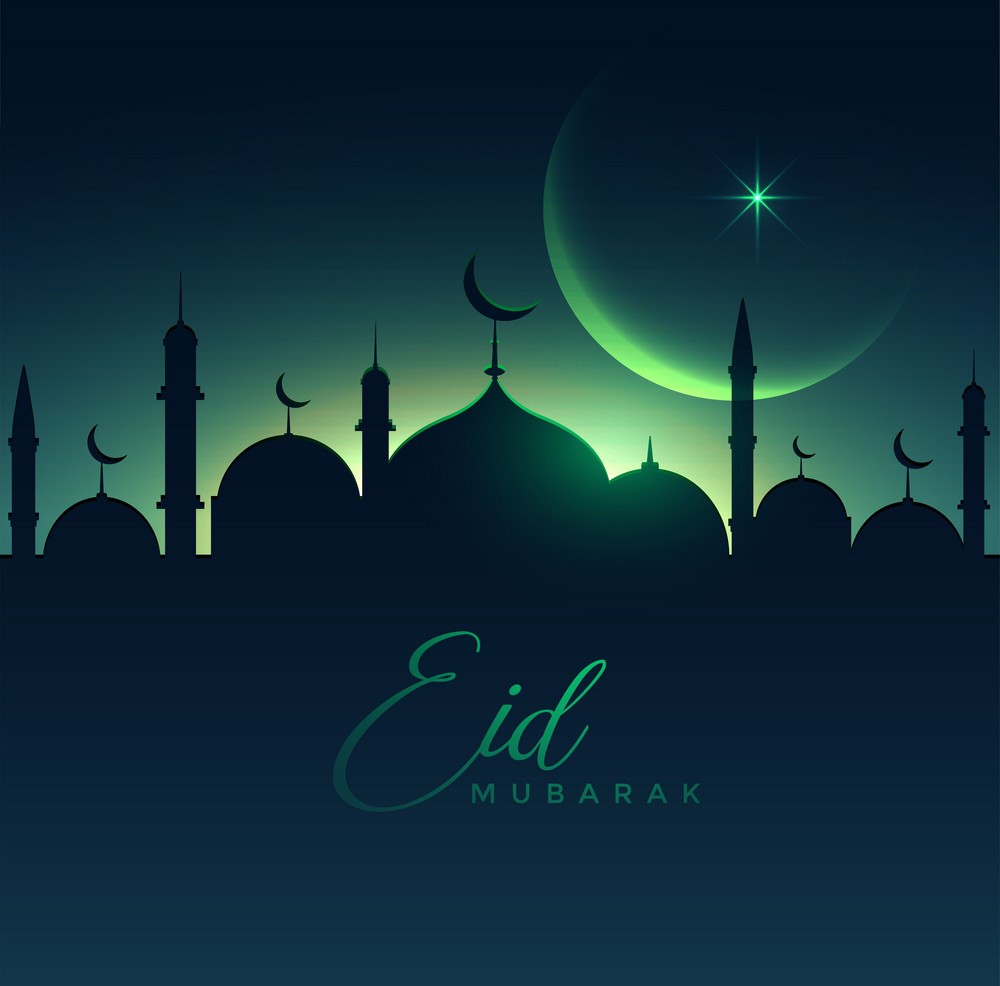 May this special day bring happiness, peace and prosperity for all.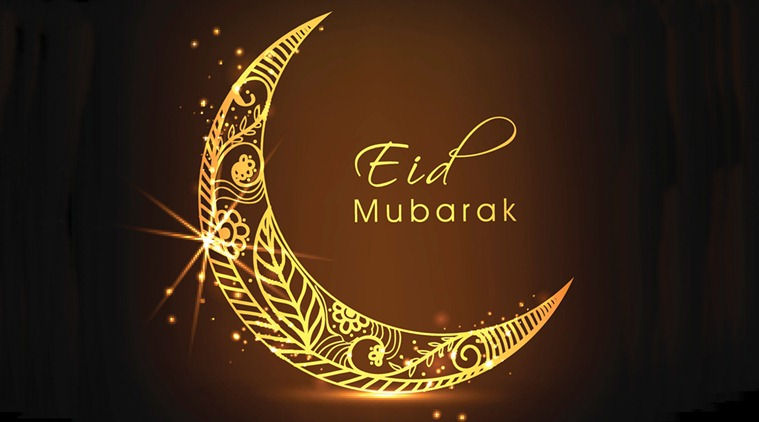 I will keep you in my prayers this Eid.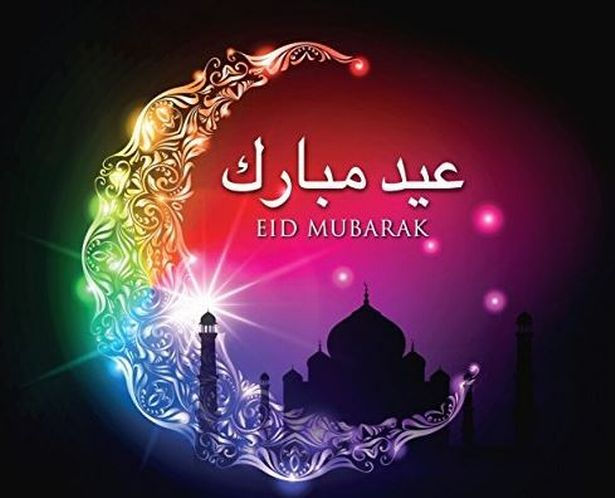 May Allah hear you and your family's prayers.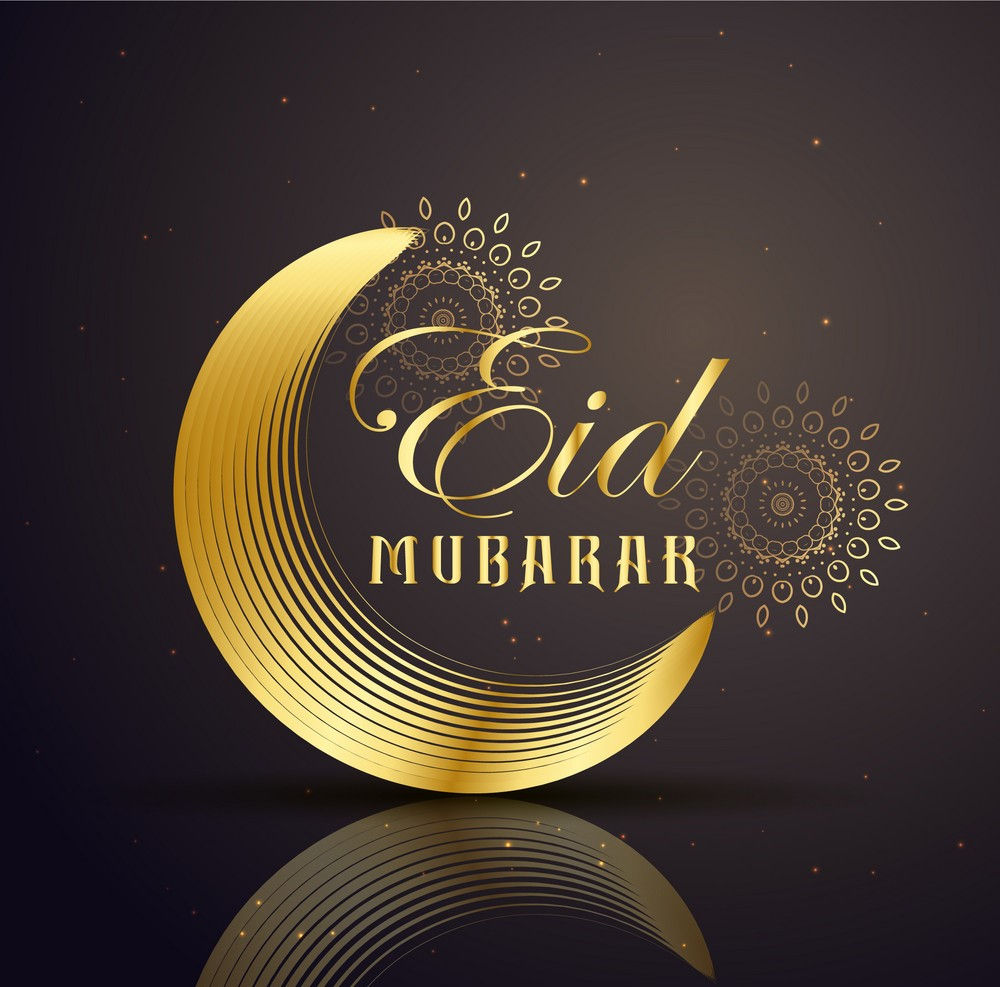 !عيد مبارك (Eid Mubarak!)
.لتنزل عليكم بركات الله في عيد الفطر هذا (May God's blessings be showered on you this Eid ul Fitr.)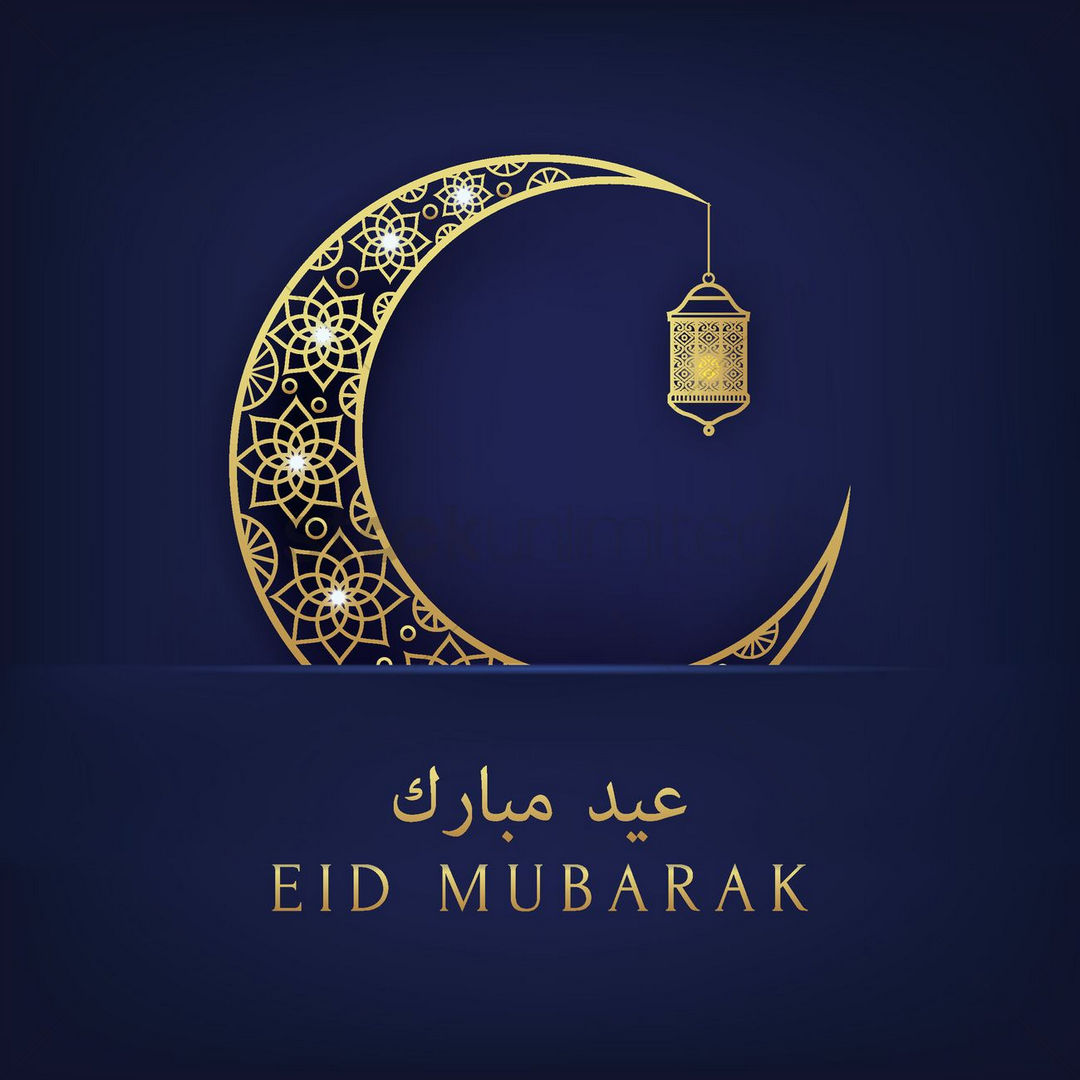 عيد مبارك لكم ولعائلاتكم (Eid Mubarak to you and your family.)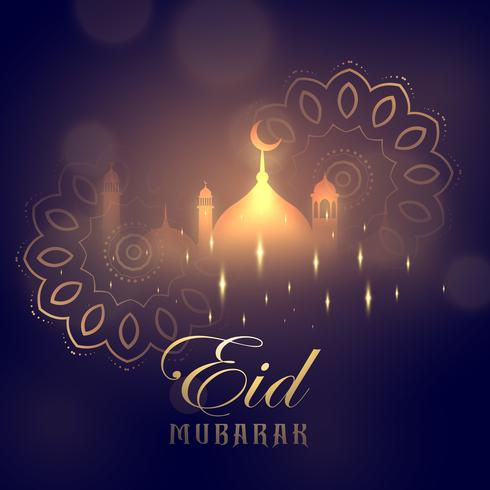 We here at Masala! wish you and your loved ones a blessed and joyous Eid. Eid Mubarak!