Tips
Gwyneth Paltrow's Goop: Vampire Facials To Energy Healing and Everything Inbetween
Gwyneth Paltrow's Goop, a lifestyle newsletter launched in 2008 to her own Netflix series, has come a long way.
Gwyneth Paltrow, Academy award winner Hollywood star has recently confessed during the latest award show that she is semi-retired from acting. Paltrow further elaborated that her lifestyle company is now her top priority in her career. Here the Oscar winner turned lifestyle mogul is talking about her wellness brand called Goop. What started off as a wellness newsletter for her friends has now turned into a full-fledged Netflix series The Goop Lab. The Avengers stars have recently come under fire by NHS for introducing treatments that are "dodgy" and pose considerable risks to health.

What Is Goop All About?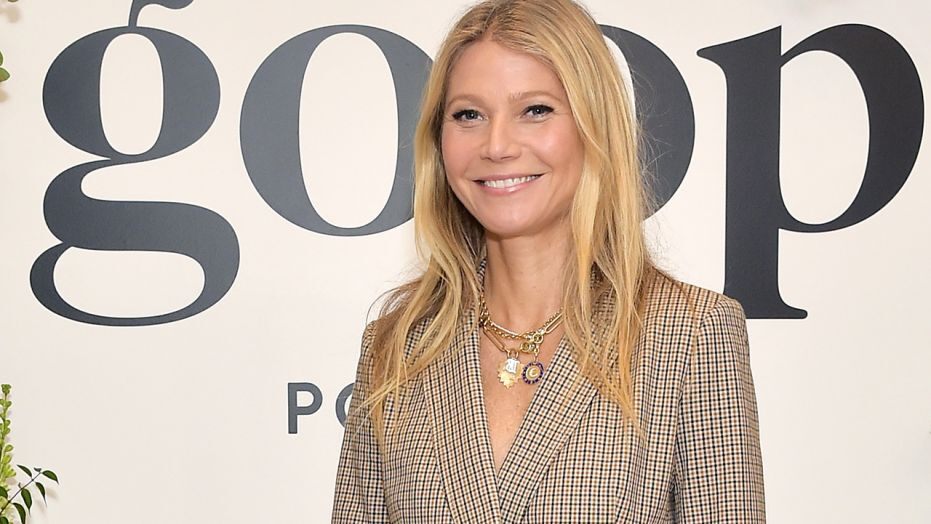 Gwenyth Paltrow talking about Goop
Goop is basically a wellness brand that talks about alternative therapies and procedures that science does not back up for physical and mental illnesses. Gwyneth Paltrow has recently launched a Netflix series called The Goop Lab. This television series also talks about all the wellness procedures and treatments in detail. Quite recently Goop has come under fire for talking about dodgy procedures and scientists are skeptical about their health impact. The docuseries The Goop Lab basically starts by saying that "it is designed to entertain and not provide medical advice".
What Are Some Of Gwyneth Approved Alternative Therapies?
1.   Psilocybin Therapy: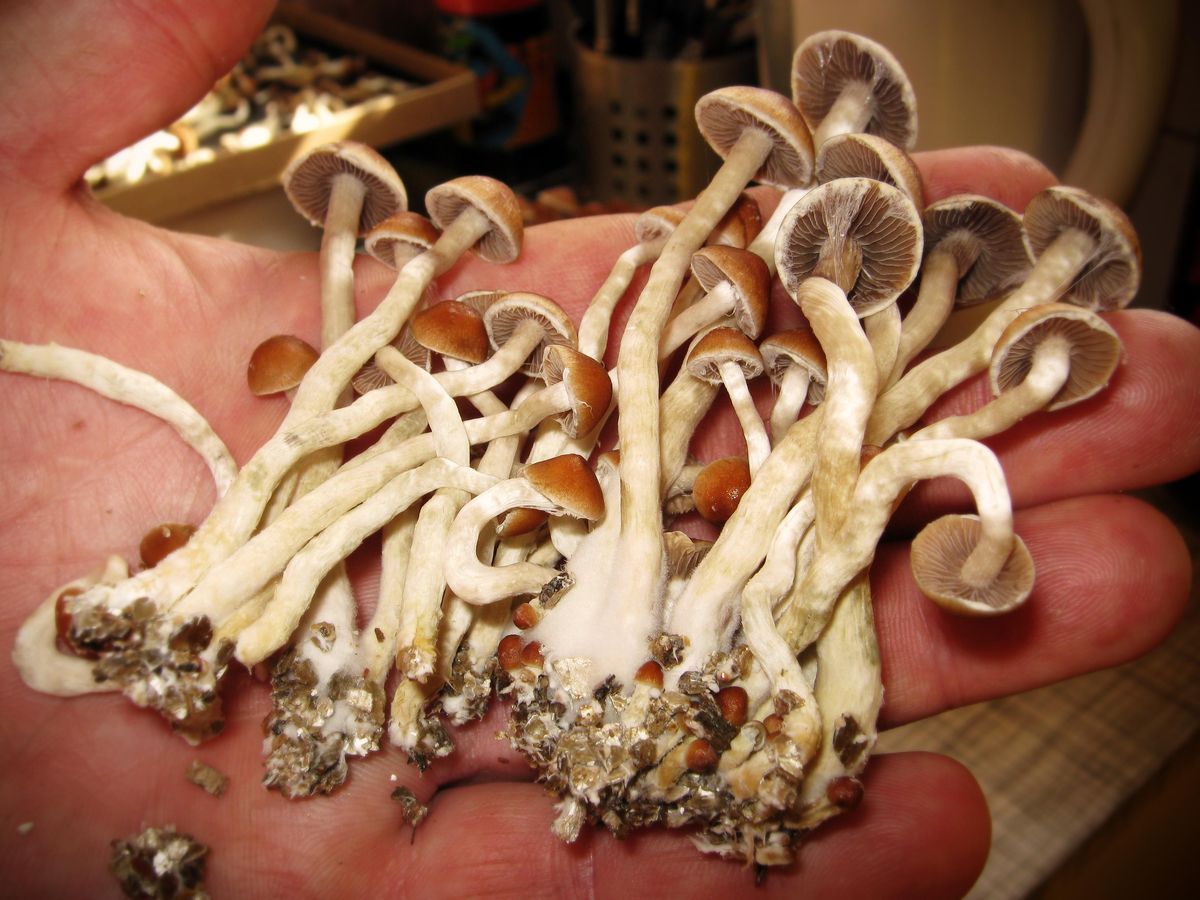 The Goop Lab show actually insisted that psychedelics(like mushrooms)can be incorporated to treat psychological disorders. Psilocybins from the magic mushrooms are basically an ion old alternative therapy. This alternative therapy is incorporate to reduce depression, anxiety, and stress. Psilocybin therapy refers to any type of professional treatment by a therapist who uses psilocybin (the active ingredient in magic mushrooms) in their treatment. The idea is to provide a relaxed environment with just enough stimulus to encourage free thought while the person is lying down.
2.   DIY Coffee Enemas: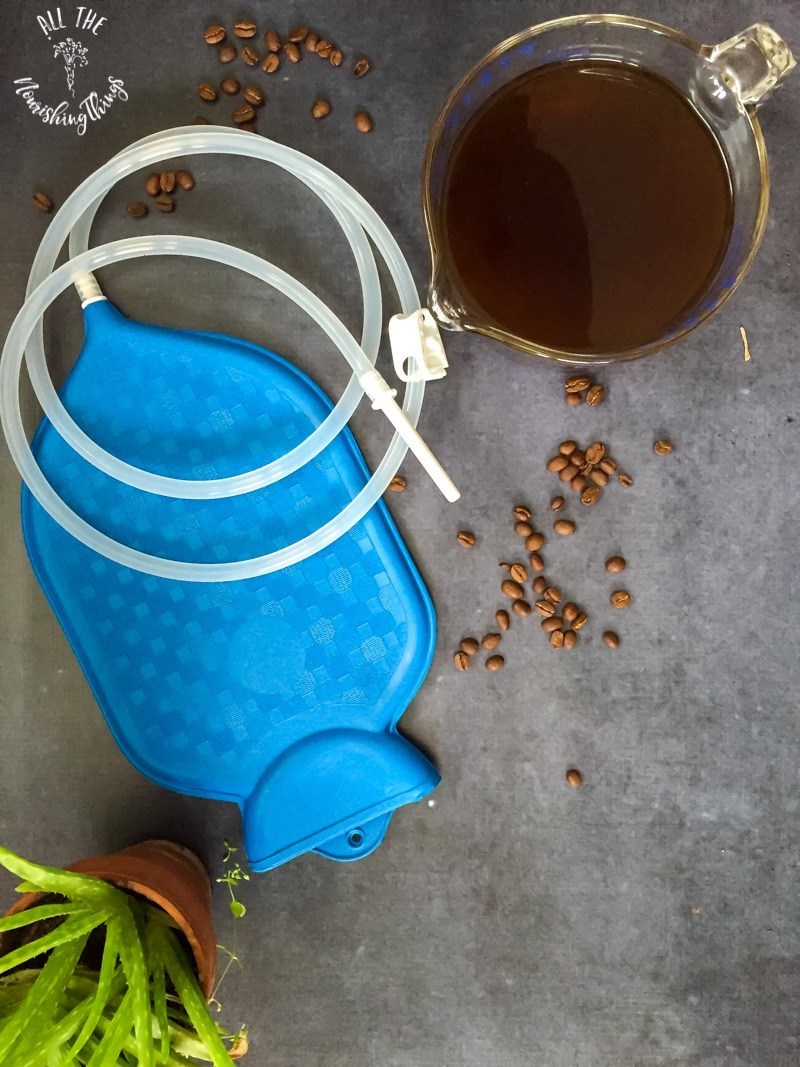 Gwyneth believes in the power of detoxing via coffee enema. Yes, you read that right! For the uninformed, coffee enema is basically a detoxing procedure. An enema involves injecting a liquid or gas into the colon through the rectum, usually to try to stimulate a bowel movement. Coffee is rumored to be an effective stimulant. So (not so) naturally, coffee enemas were born. Though the scientist does not agree with detoxing of any kind, let alone an enema which is outrightly an irresponsible act. The actor cum lifestyle guru sells Implant-o-Rama an at-home DIY coffee enema device on Goop
3.   The Wim Hof Method (from "Cold Comfort"):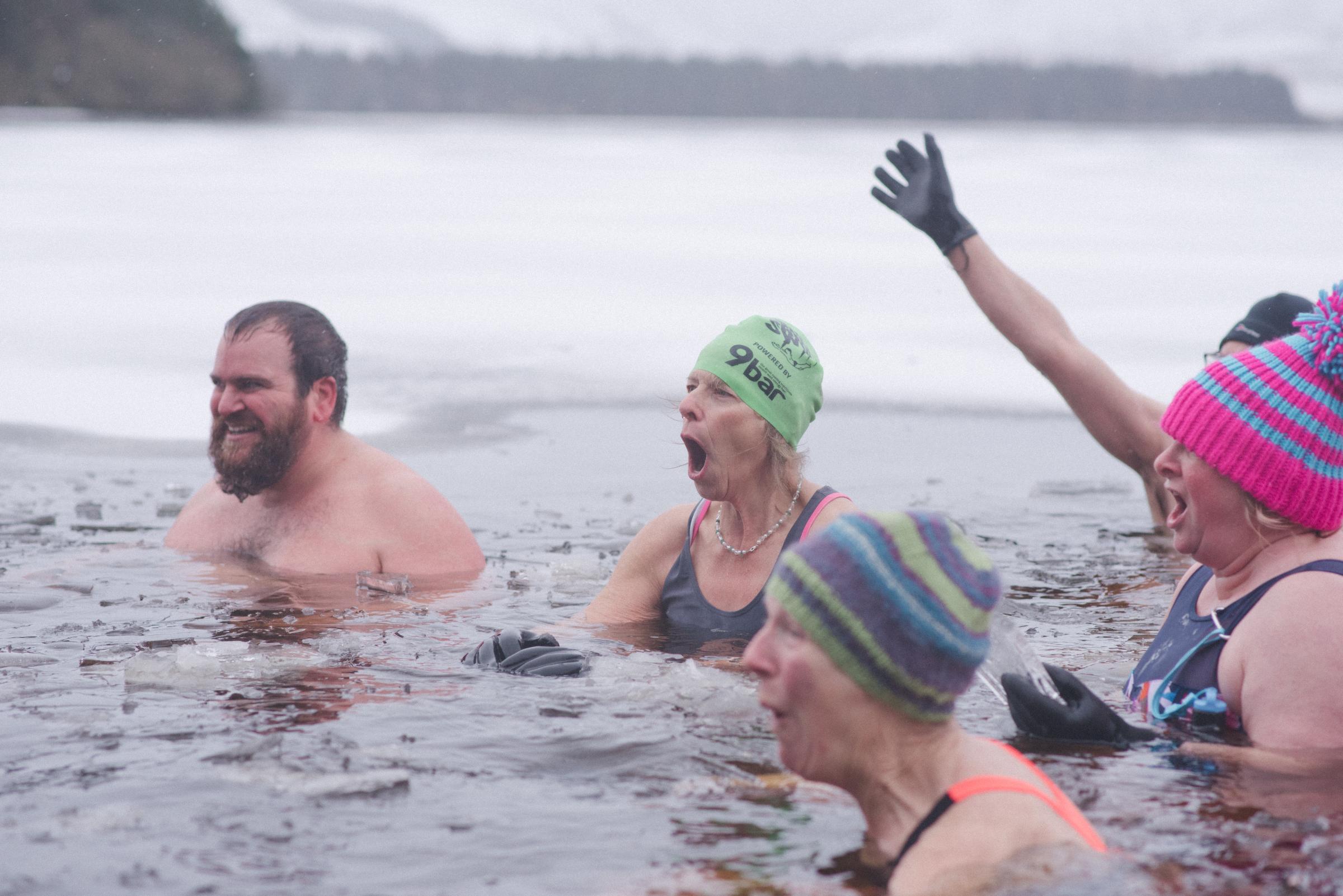 A yoga technique that is done in ice-cold water is the Wim Hof Method. A Dutchman is renowned for withstanding ice-cold temperatures which led him to a training technique called the Wim Hof Method. At its core, the Wim Hof method seems like a repackaging of traditional yoga methods of deep breathing and meditation, combined with cold therapy, into a Western-friendly pseudo-spiritual experience that purports to battle stress and even fends off illness, helps fight fear and put mind over matter.
4.   Energy Healing: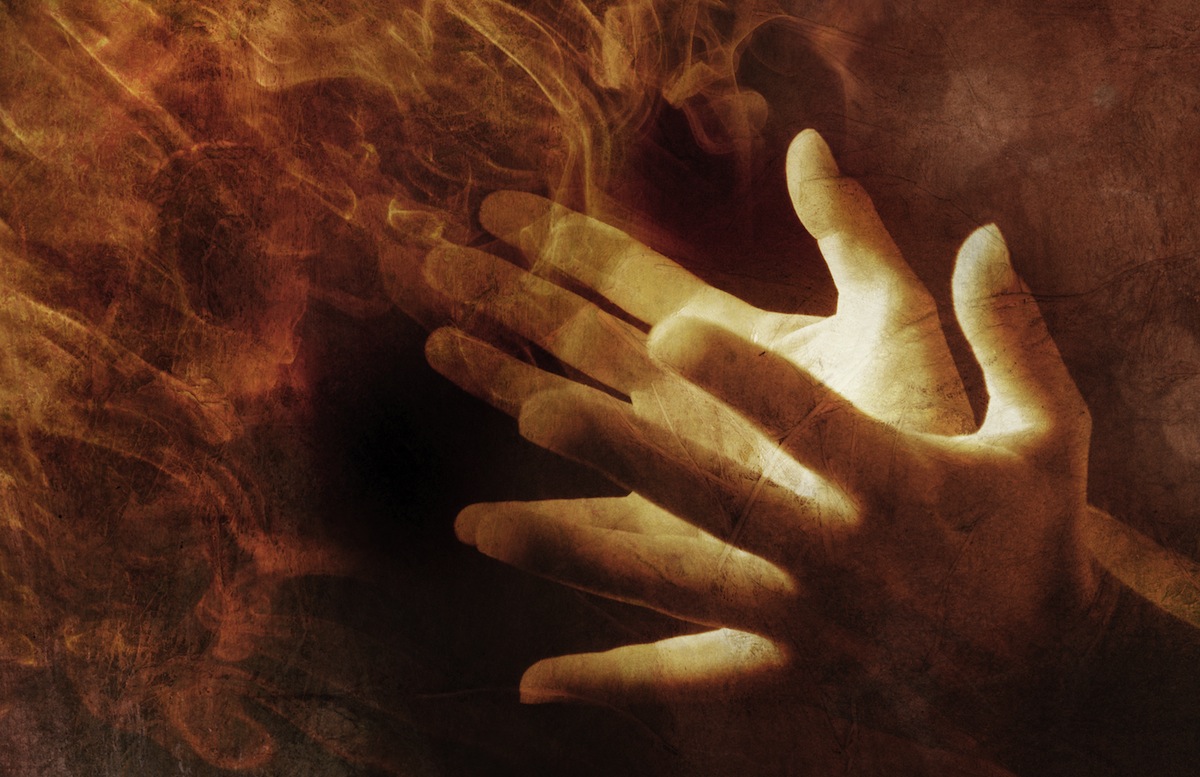 The next alternative healing method that Gwyneth introduces in her docuseries is energy healing. Healer John Amaral "heals" people by adjusting their energies, which in practice looks like a combination of chiropractic and spiritual puppeteering. According to Amaral "You have energy that's bound up in the muscles when you're under stress," he explains. "I influence how energy is moving so your body can heal faster."
5.   Vampire Facials: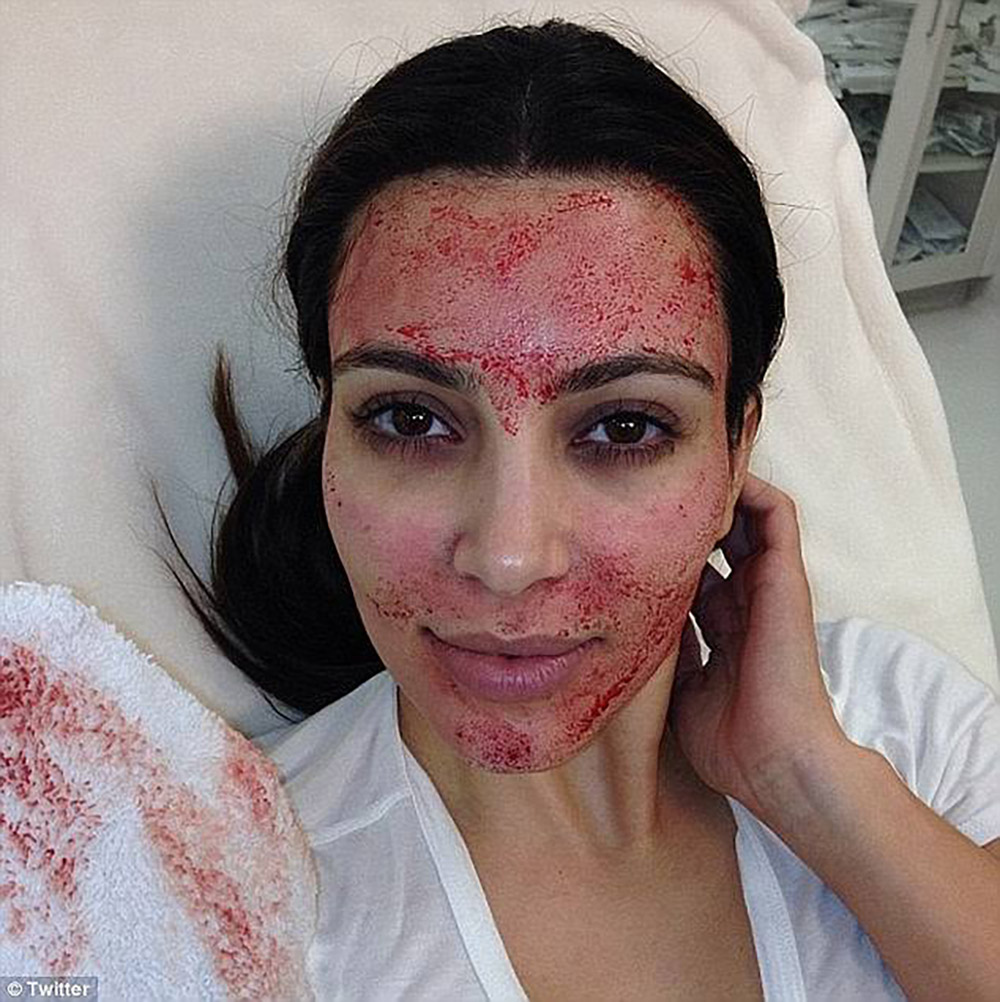 Apparently, Gwyneth is a huge fan of Vampire facial which actually got into momentum after Kim Kardashian introduced it to the beauty world. So what exactly is Vampire Facial? In laymen's terms: It's a facial that essentially uses, "your own blood to help promote the healthy activity of your skin cells. In all seriousness, the treatment is a "combination of a microdermabrasion, followed by the application of PRP (platelet-rich plasma). Don't get fooled by the name, the results are quite amazing. Platelets are believed to have anti-aging and skin rejuvenating properties when injected back into the skin.
In short her Netflix series show alternative procedures and methods like colonic irrigation, sexuality coaching, facial acupuncture ,and extrasensory perceptions. Gwyneth has also introduced novel products like vagina candles, vaginal eggs, etc. Paltrow enlists the help of doctors, researchers and alternative health practitioners to investigate practices ranging from "energy exorcisms" to the use of psychedelic drugs in the treatment of mental health disorders. Scientists refuse to acknowledge these practices in the name of modern wellness.