Bollywood News
Gully Boy Promotions Gone Wrong; Ranveer Singh's Dive Hurts His Fans
The Actor Gets Lashed Out in Reports and Social Media! On a positive note, Ranveer is said to host a special screening of his upcoming release 'Gully Boy' for his and wife Deepika Padukone's family
It's safe to say that we all love Ranveer Singh for his positivity and energy – the actor's energy vibes can even light up the dullest of days. However, this was not the case at a Lakme Fashion Week event in Mumbai, when the Gully Boy star found himself in soup after he left a few fans hurt in a bid to do something fun.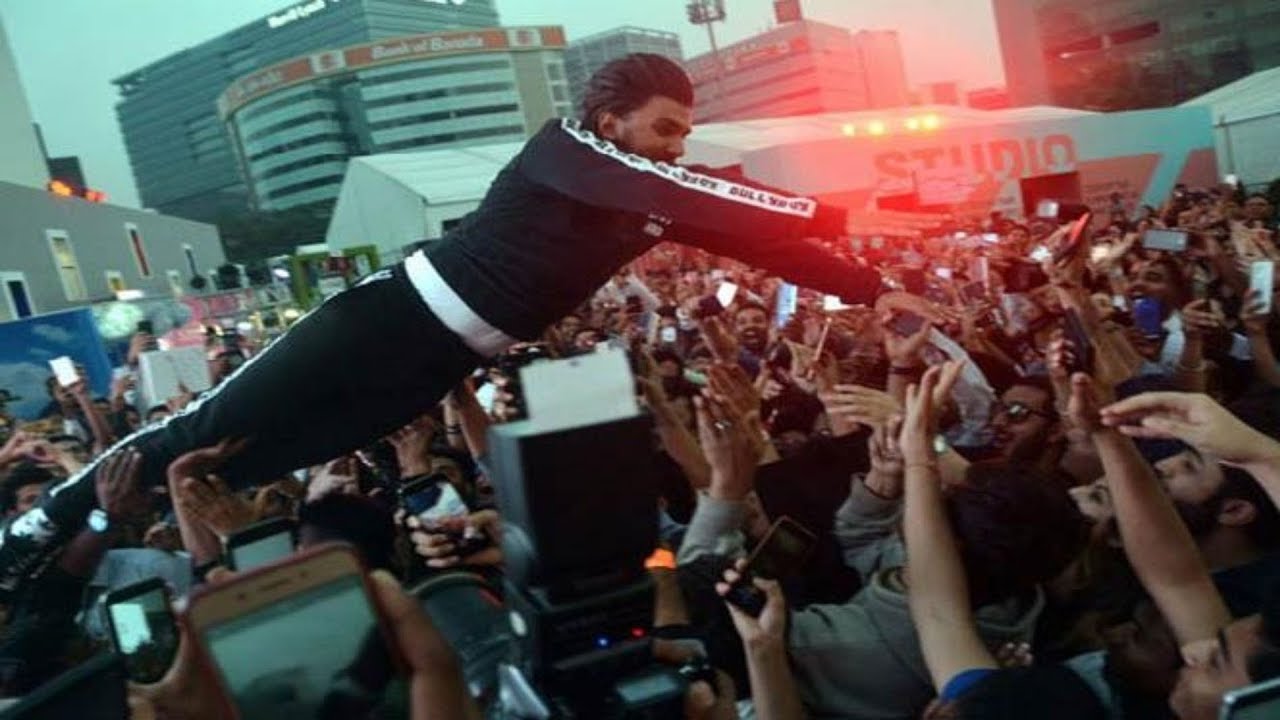 According to the reports, after a fashion event, Ranveer was performing to the songs of his upcoming film Gully Boy and entertaining his fans on an outdoor stage at the Lakme Fashion Week venue. Soon after completing his set, the actor took off his rapper's hat and sunglasses and dived into a pool of fans unannounced who were standing around.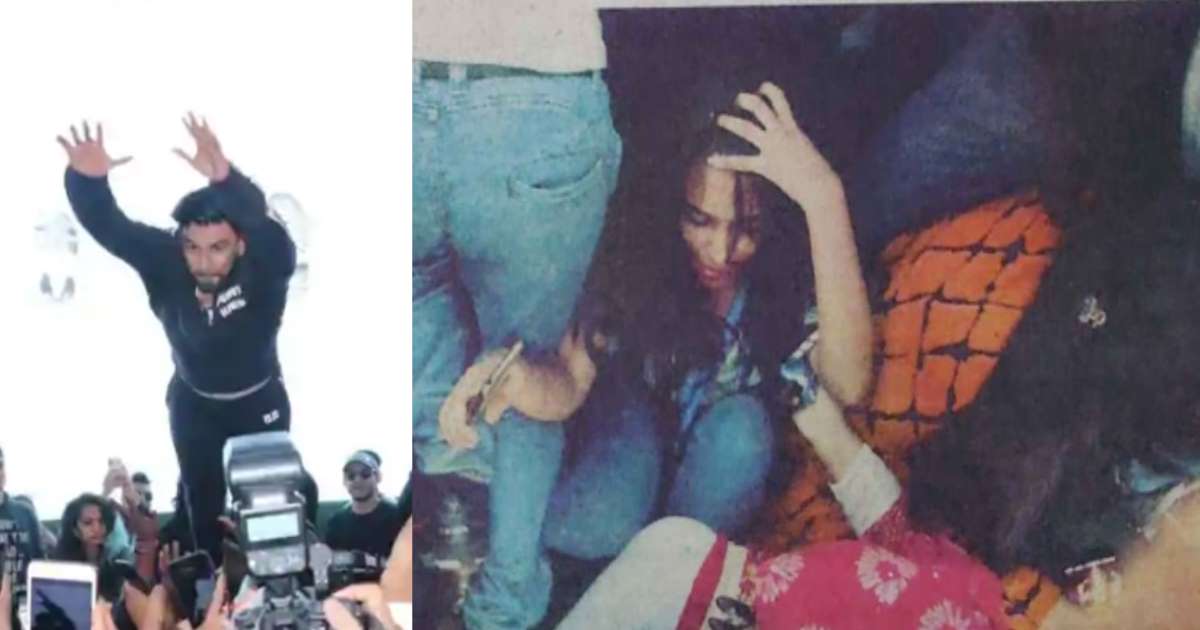 Reports in newspapers show pictures from the event in which a few women can be seen lying on the floor after taking a fall. Immediately after, the pictures of the unfortunate incident and the report went viral on social media, and people took to their respective handles to react on the same.
Meanwhile, Ranveer Singh's fans came to rescue. They reportedly clarified that the actor didn't have any intentions to hurt anyone. Infact, one of Ranveer Singh's fan clubs send the actor a sent him a message regarding the same. To which, Ranveer responded, "I will be mindful henceforth. Thank you for your love and concern."
So i sent Ranveer some DM's about the negative reactions to the crowd dive and what he said at the music launch, and he replied back with this message, he acknowledges what happend and wat he did and he said he will be mindful in the future. Thankyou for the reply Ranveer pic.twitter.com/VAzBtqstRp

— RanveerxDeepika (@zara008) February 5, 2019
On the positive note, according to the reports, Ranveer will be hosting a special screening of his upcoming release for his and wife Deepika Padukone's family.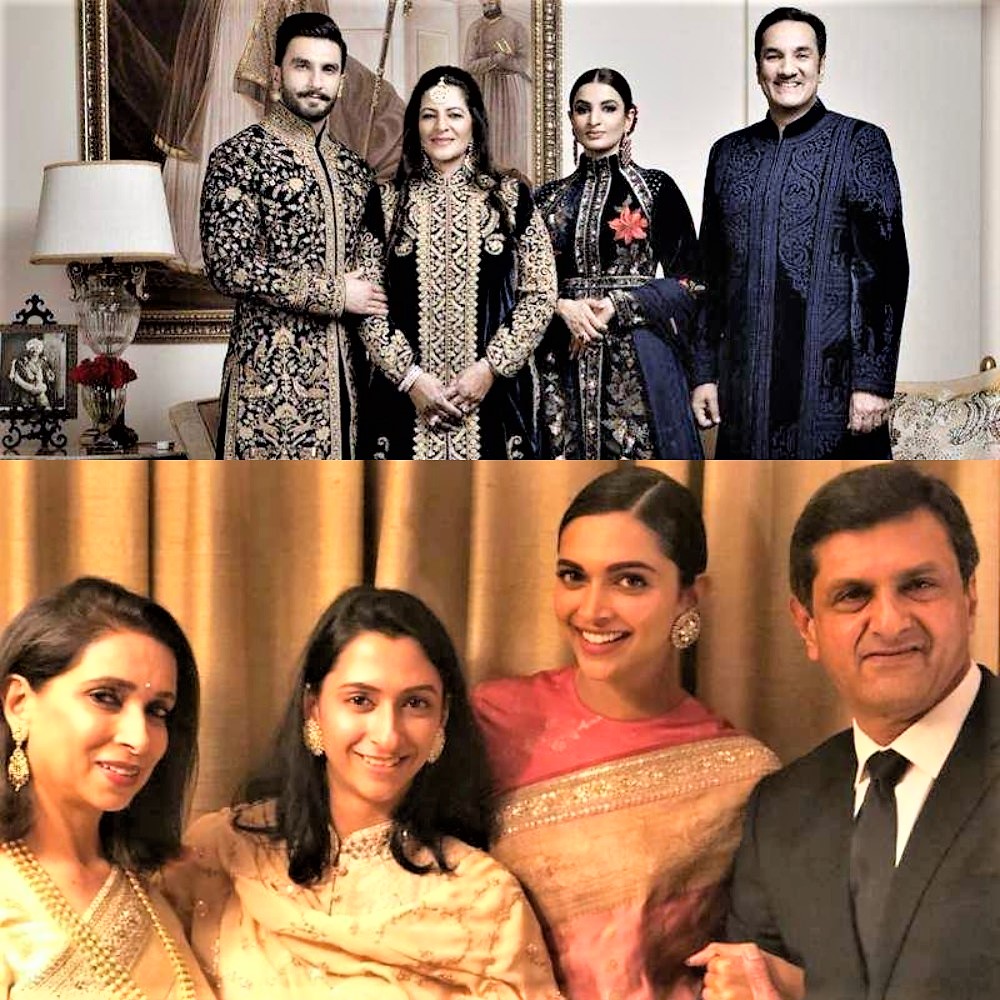 Ranveer Sing with his family and Deepika Padukone with her family
A source said, "The Padukones and Bhavnanis are going to watch Gully Boy together as Ranveer is planning a very special screening of his film with the families. The entire immediate family will watch the film together and it's quite a special moment for the families to be watching the film with each other."
Ranveer Singh's Gully Boy, co-starring Alia Bhatt and Siddhant Chaturvedi is slated to release on February 14 next week. The film is directed by Zoya Akhtar and traces the journey of aspiring musicians from the slums of Mumbai.