Bollywood News
Guess Which Legendary Actress Said NO to Kamal Haasan?
Once I make up my mind, I don't go back, the actress told the actor-turned-politician
The legendary Vyjanthimala, now a sprightly 81 has rigorously refused and rejected  every role  offered  to her since she retired from acting in  1970 with the film Ganwaar with Rajendra Kumar  as her co-star. 
The  most recent offer she said no  to was Kamal Haasan's Vishwaroopam 2. When  I  ask about it,Vyjanthiji laughs her throaty laughter. "Yes, Kamal was very insistent. He came all the way home to meet me. I am very fond of him. But when he spoke of the role I said, 'Kamal, you know I gave up acting long ago. Once I make up my mind I don't go back.So sorry.'  I was sad to turn him down. Rajnikanth is a very dear friend and someone I truly admire . He has asked me many times to do films. I was so happy when at a public gathering Rajni said, 'Look at this lady. No amount of money can tempt her back to the arclights.' I somewhere feel people respect you if you stick to your principles."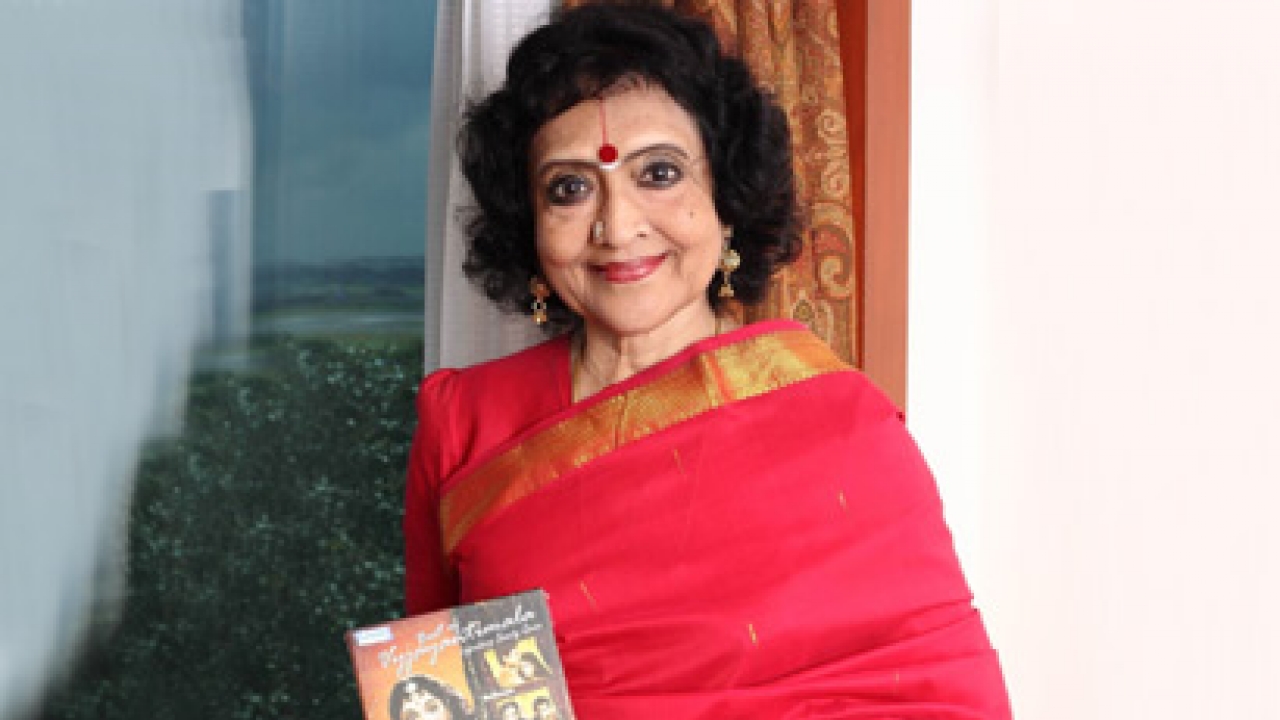 Hindi filmmakers have also been keen to see this timeless diva from Nagin, Madhumati, Devdas, Sadhana, Sangam, Jewel Thief  and Amrapali back to acting. "Yes, Mr Yash Chopra wanted me for Deewaar. And Manoj Kumar ...he wanted me to do Kranti. I remember recently at a film festival I suddenly heard a voice say, 'You didn't do my film.' It was Manoj. So sweet of people to think of me.If I am missed by fans like you, it's because I did selected work and quit permanently at my peak instead of clinging on," says the daring doyenne who changed many rules of conventional acting by being natural and progressive on screen at a time when exaggerated emoting and simpering submissiveness were seen to be feminine.
Says Vyjanthiji, "I chose my roles very carefully. Even when I worked with the same filmmaker twice you won't find any similarity in the characters I played. Look at my work in Bimal Roy's Devdas and Madhumati. The two characters were completely different. I was in B R Chopra Saab's Sadhana  and Naya Daur. The characters I played in the two films were very different. When I look back, I see a selected body of work. But I am proud of almost every film I did in my short career."