Bollywood News
Guess What? Sonam Kapoor and Brother Harshvardhan's Films to Release on the SAME DAY
Box office competition for Sonam Kapoor! Harshvardhan Kapoor will get a second chance at the BO with his next release
Vikramaditya Motwane's  super-hero film Bhavesh Joshi is no longer coming on May 25. This is not because of  John Abraham's Parmanu coming on the same day. It is to create a healthy clash at the  box-office between brother-sister Harshvardhan and Sonam Kapoor.
For those who came  in late, the Sonam Kapoor starrer Veere Di Wedding which  also happens  to be  the Kapoors' home production, is scheduled to  release  on June 1.
Now with Bhavesh Joshi being  pushed ahead  by a week, sister Sonam Kapoor Ahuja and  brother Harshvardhan  Kapoor would be  clashing  directly at  the  box-office.
Says a   source close to the development, "It's not like a dark war-like clash between the two films. Veere Di Wedding and Bhavesh Joshi are as different from one another as  any two films  can be. But this is the first time that  siblings, a brother and sister are  coming together with their respective films on the same Friday."
  The other reason why Bhavesh Joshi has been postponed  is the non-availability  of  a  solid chain of theatres. "With Raazi doing much better than expected last week and Dead Pool 2 releasing  this week it's going to be hard  to get primetime show timings for us," says  a source  close to the development.
Harshvardhan Kapoor's second outing after the ill-fated Mirziya, a vigilante drama, is high on action designed by an international crew and is shot at some never seen locations in and around Mumbai. The movie traces the journey of a young man's personal crusade against the system and his quest for revenge leading to the emergence of a common man's superhero in the form of 'Bhavesh Joshi Superhero'.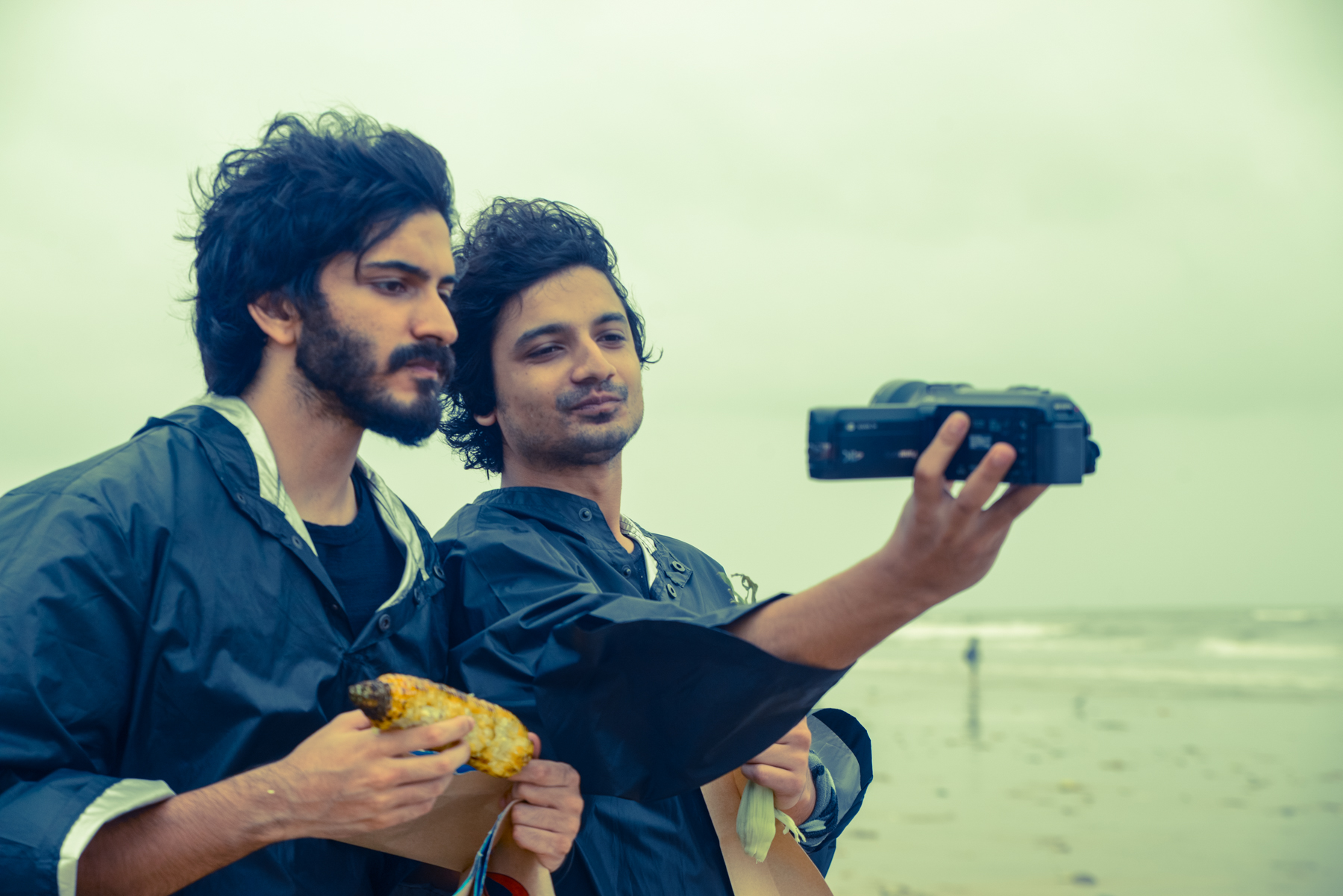 A still from Bhavesh Joshi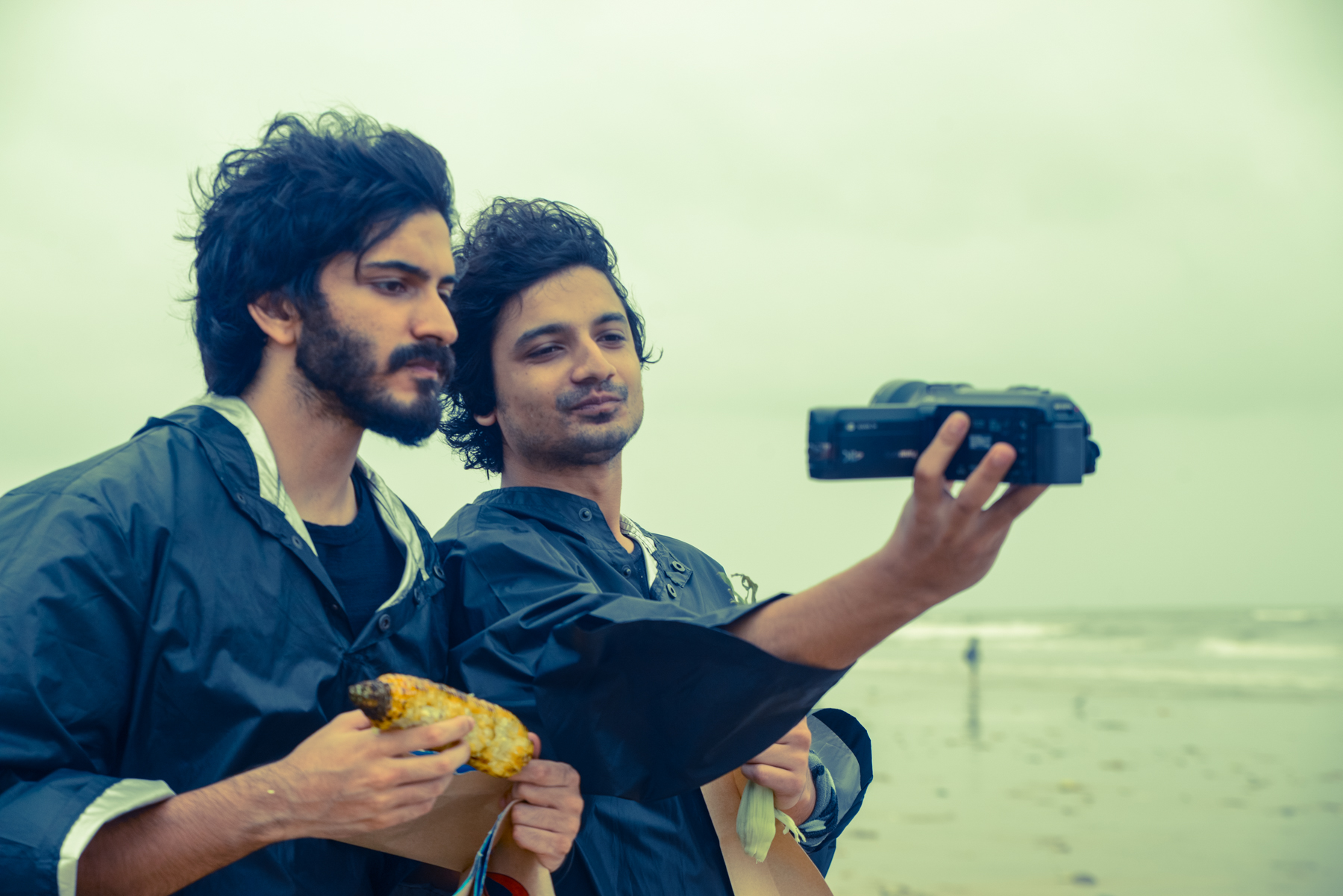 Bhavesh Joshi is an action film about a young man who decides to avenge the death of his closest friend by taking on the very system that killed him. While doing so, he discovers that he's destined for something much bigger. On the other hand, Veere di Wedding is a light hearted comedy about female bonding.