Bollywood News
Good Newwz: Akshay Kumar On Highlighting Importance Of IVF In Commercial Way
The trailer for Good Newwz released last week and fans are excited to see the comedy film. Now, Akshay Kumar has highlighted the importance of IVF technology in India
Akshay Kumar has had quite the year as he was seen in a number of super hit films including Mission Mangal, Housefull 4, Kesari and others and as 2019 draws to a close, the actor is gearing up to be seen in Good Newwz alongside Kareena Kapoor, Kiara Advani and Diljit Dosanjh. The film's trailer released last week and Akshay Kumar and Kiara Advani also launched a song from the film titled Chandigarh Main in Chandigarh. The film's trailer had everyone in splits and fans can't wait to see it!

The film is all set to narrate the story of two couples who are going through IVF treatment and have a mix up at the clinic. While there is the comedy element attached to the film, the film also highlights the concept of IVF and Akshay Kumar spoke about the importance of IVF Technology in India at the song launch.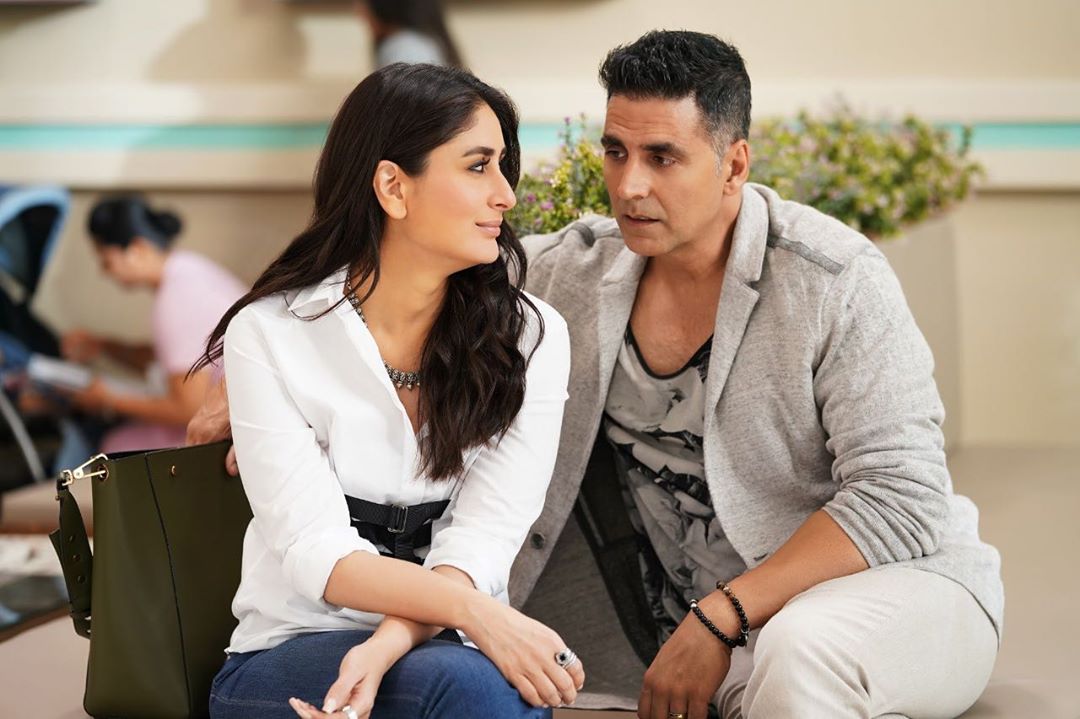 Kareena Kapoor Khan and Akshay Kumar in 'Good Newwz'

"IVF ki vajah se 8 million babies have come in this world. There are so many families who cannot have babies and because of this technology, it has come out in such a good way. Through this film, we are bringing this serious subject thoda commercially to the audience," he said.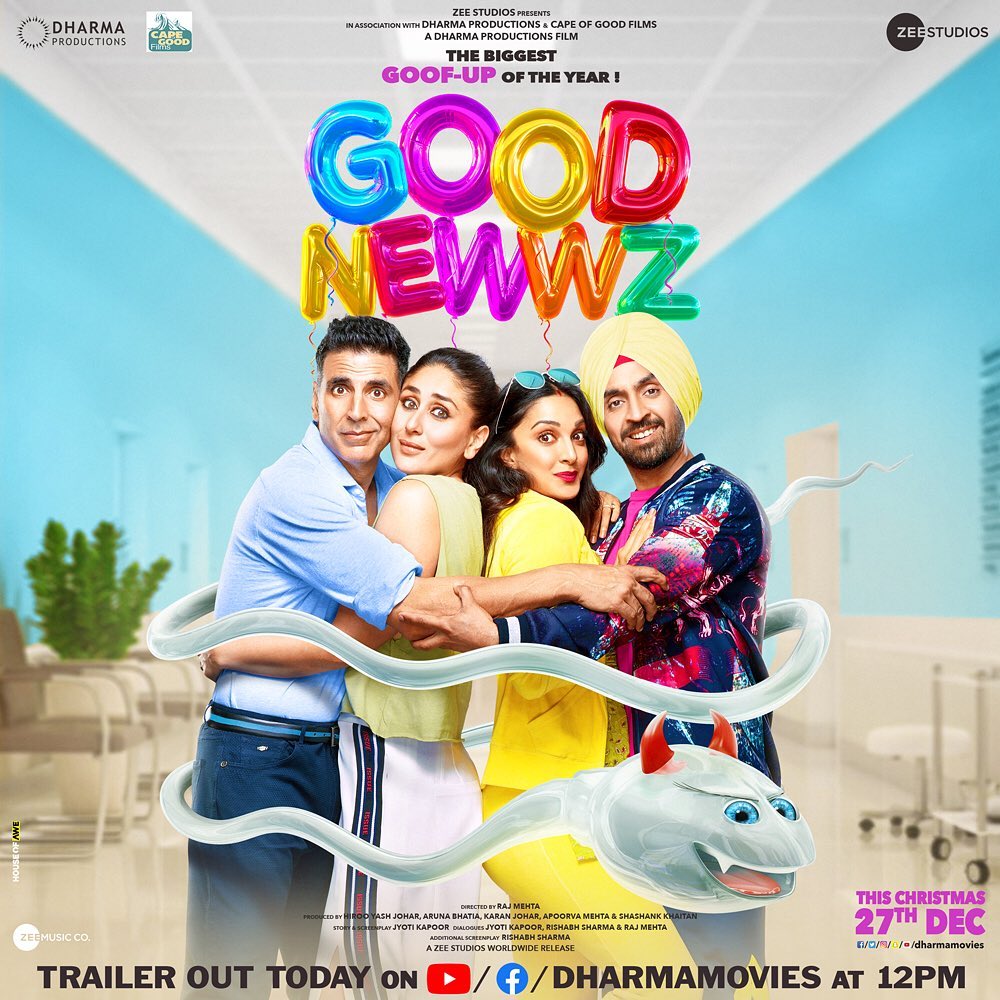 Poster of 'Good Newwz'

In the trailer, Kareena Kapoor and Akshay Kumar and Kiara Advani and Diljit Dosanjh  are trying to get pregnant, and end up consulting the same doctor. In a series of events it so happens that the doctor mismatches their treatment and this leads to a lot of confusion. The Raj Mehta directorial, Good Newwz, aims to highlight how IVF treatment is now a viable option for couples who cannot conceive. The film is slated to hit the big screens on December 27, two days after Christmas, after which Akshay Kumar will be seen in Sooryavanshi, Bachchan Panday and more.