Happening Now
Global Village 2020: This Arab Superstar Will Perform This Weekend
Global Village is the first family destination for culture, entertainment and shopping in the region and has been organising free concerts for the attendees
Come one, come all! As Dubai heads into relatively chilly months, its residents gear up for the lineup of festivals they have waited all year long for. Held annually, the Dubai Global Village has long been a source of cultural entertainment for both locals and tourists. Whether you are a shopaholic, foodie or a fan of museums, the event brings all things special under one roof. Slated to kick off on October 29, 2019 and last until April 4, 2020, its 24th edition will incorporate something for everyone, ranging from an elaborate dining experience to exciting funfair rides and music concerts.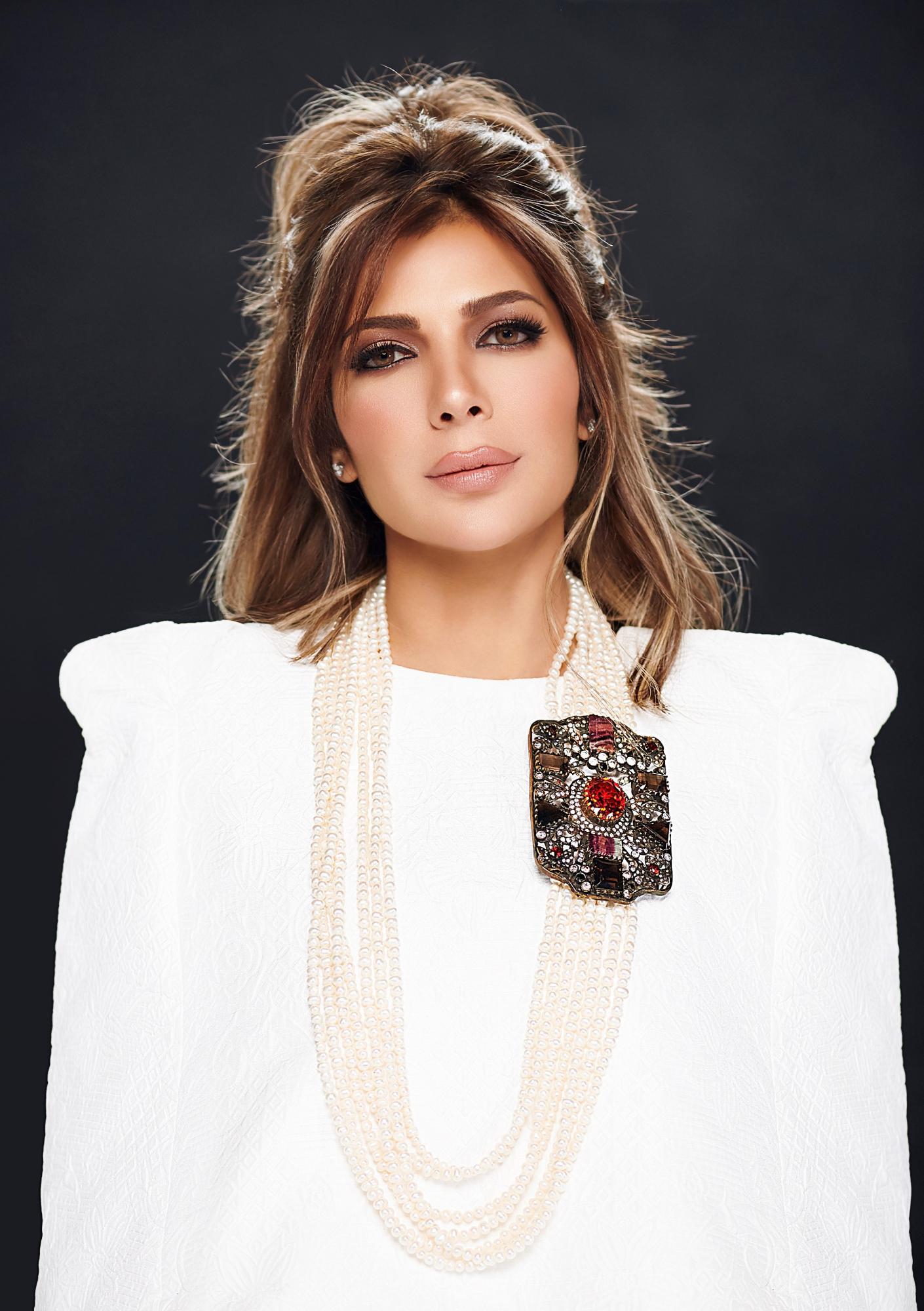 Assala Nasri, one of the Arab world's biggest stars is ready to entertain guests at Global Village, the world's leading multicultural festival park, and the region's first family destination for culture, shopping, and entertainment, with a stunning live concert from 9 pm on Friday, 17th January. The adored Syrian singer will bring her strong and melodious voice to the Global Village Main Stage to thrill guests with hits like 'Ya Magnoon', 'Bent Akaber', and 'Tasawar'. Entry to see Assala Nasri perform live is included in Global Village's AED 15 admission ticket. Global Village hosts entertaining live concerts every Friday at 9 pm featuring international stars from the Middle East, Asia, and the world.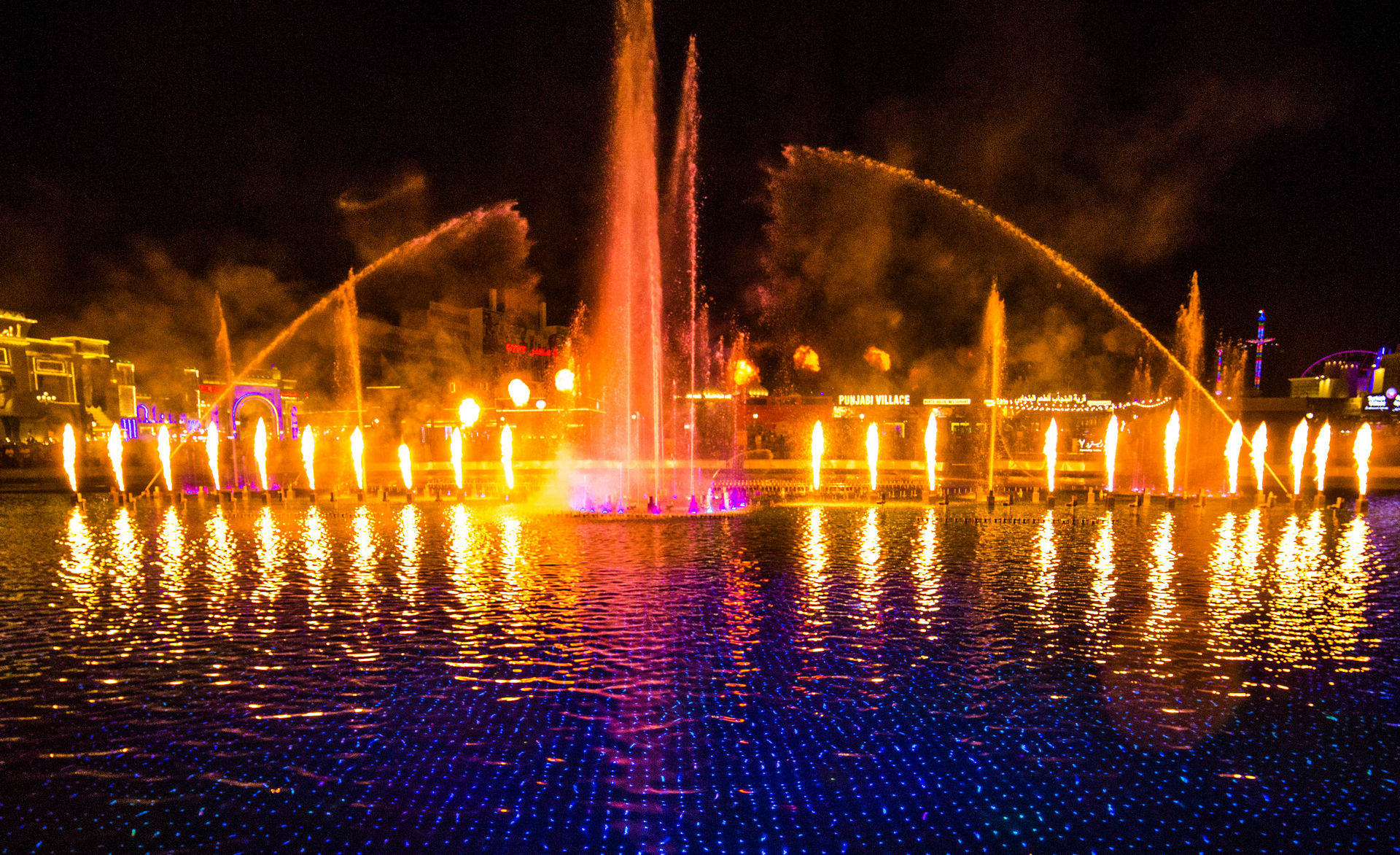 Global Village is the first family destination for culture, entertainment and shopping in the region. Since its inception, it has embodied different aspects of the world and created a smile on the faces of millions of guests every season. It is a unique and integrated open-air destination for shopping, dining and entertainment experiences from around the world. Global Villages offers guests the largest and most varied range of events, shows and activities in the region. This lively festival experience takes guests on a journey rich in culture, cuisine and awe-inspiring entertainment. This inclusive destination offers exceptional value with an entry ticket price of just AED 15.