News
Get Some Dubai Foodie Inspiration From This Local Food-Lover!
Dubai local Shamira Mitha shares her top restaurants and interesting food experiences.
They love traveling, love hosting and they know their food really well. Dubai jet-setter Shamira Mitha shares her passion for food and restaurants with us in this questionnaire - take notes and feel inspired to treat your foodie taste-buds!
Favourite restaurant/s in Dubai?
Il Borro Tuscan Bistro at Jumeirah Al Naseem Hotel, Long Yin at Le Meridien, Dubai.
Where would you take your special guests for a fun brunch or dinner?
Nobu Friday brunch.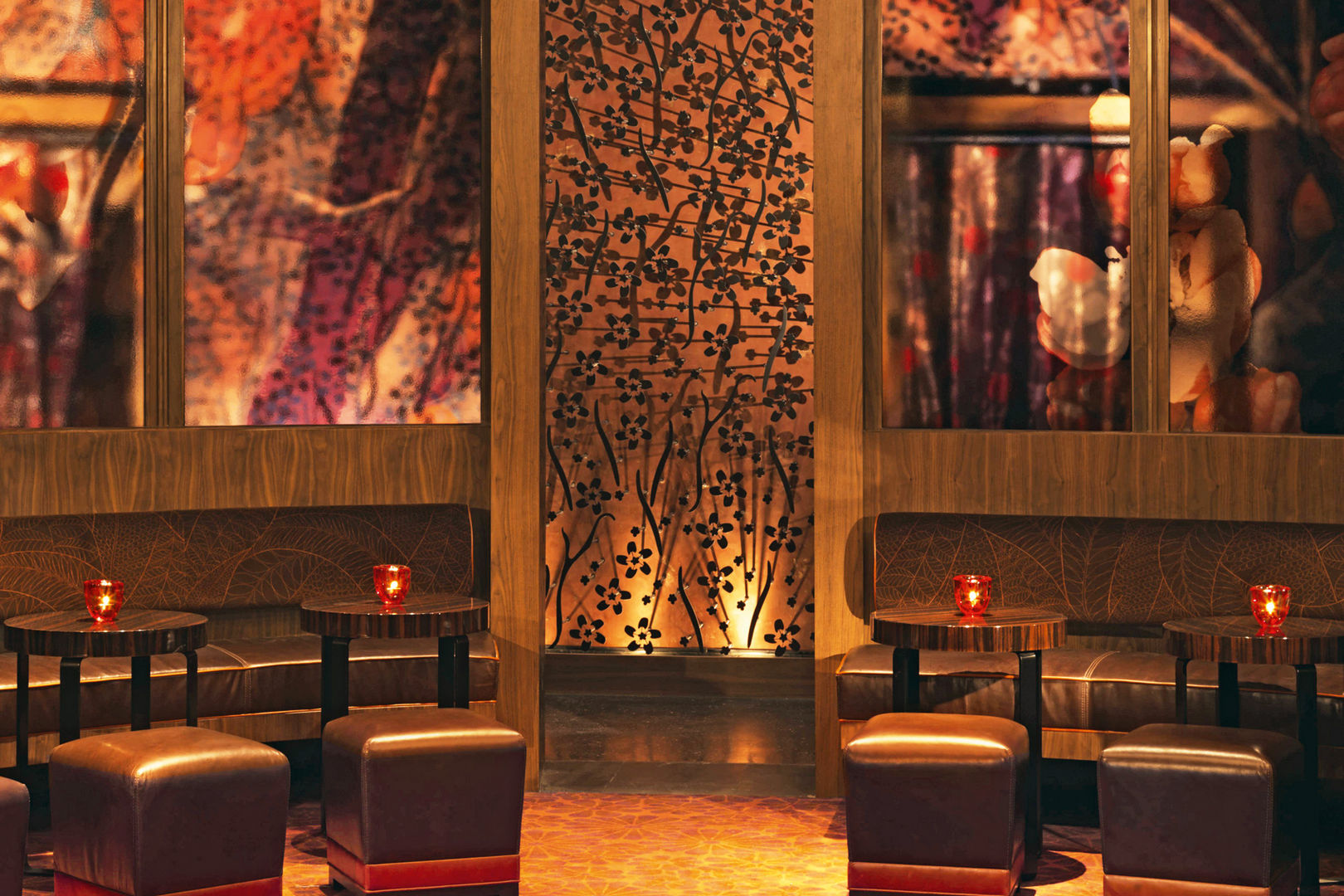 Nobu
A memorable/exotic dining experience outside of the UAE:
Le Relais de l'entrecote in Paris (at Port Maillot) in 1989. I was pregnant with my son and had this urge to eat there. Since my husband and I were in London, we flew to Paris! The queue to get into the restaurant is usually an hour long. When the owner realised, I was pregnant she took us in right away. When our son Shahzain was two and could eat everything, we took him back there and narrated this story to him.
If you were to host at home, what would the menu read like:
Menu 1 Goats Cheese salad, Porcini mushroom and edamame wild rice, roasted potatoes with labneh and Aleppo peppers, grilled with ginger and soy. For Dessert Stuffed ricotta crepes with a strawberry compote.
Menu 2 - Papdi Chaat, BBQ spicy prawns, Kheema Pav, Chicken Tava Masala (butter chicken) with Naan, Mirchi Ka Salan, Bagare Baingan Goan Fish curry and rice with Kahumbar and for dessert Shahi Tukra and Shrikhand.
Interaction with a chef or a celeb chef crush:  
In the year 2000, when there were no celebrity chefs in Dubai, Le Meridien Dubai decided to invite Patrick Lenôtre. I was tasked with creating and hosting the event for his visit. This is also how I entered the hospitality PR industry. And my second most favourite one is Marco Pierre White, I was delighted to meet him and receive a personalised recipe book from him.
The weirdest thing you have eaten: 
Sea urchins.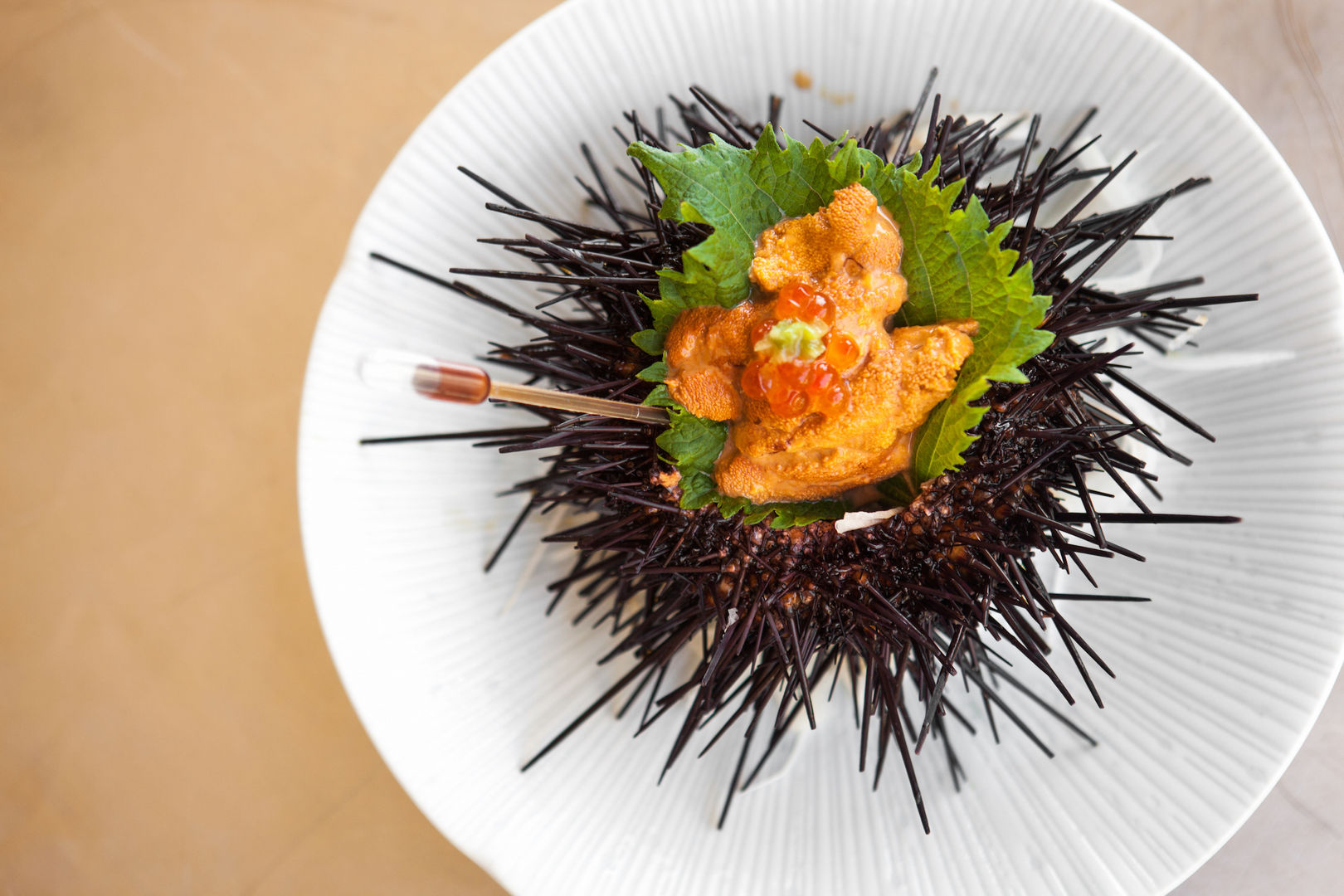 Sea urchins
Guilty pleasure when it comes to food:
Indian & Pakistani street food (and for this I go to Purani Dilli and Little Lahore).
A hidden gem/hole-in-the-wall eatery you would recommend:
Bu Qtair.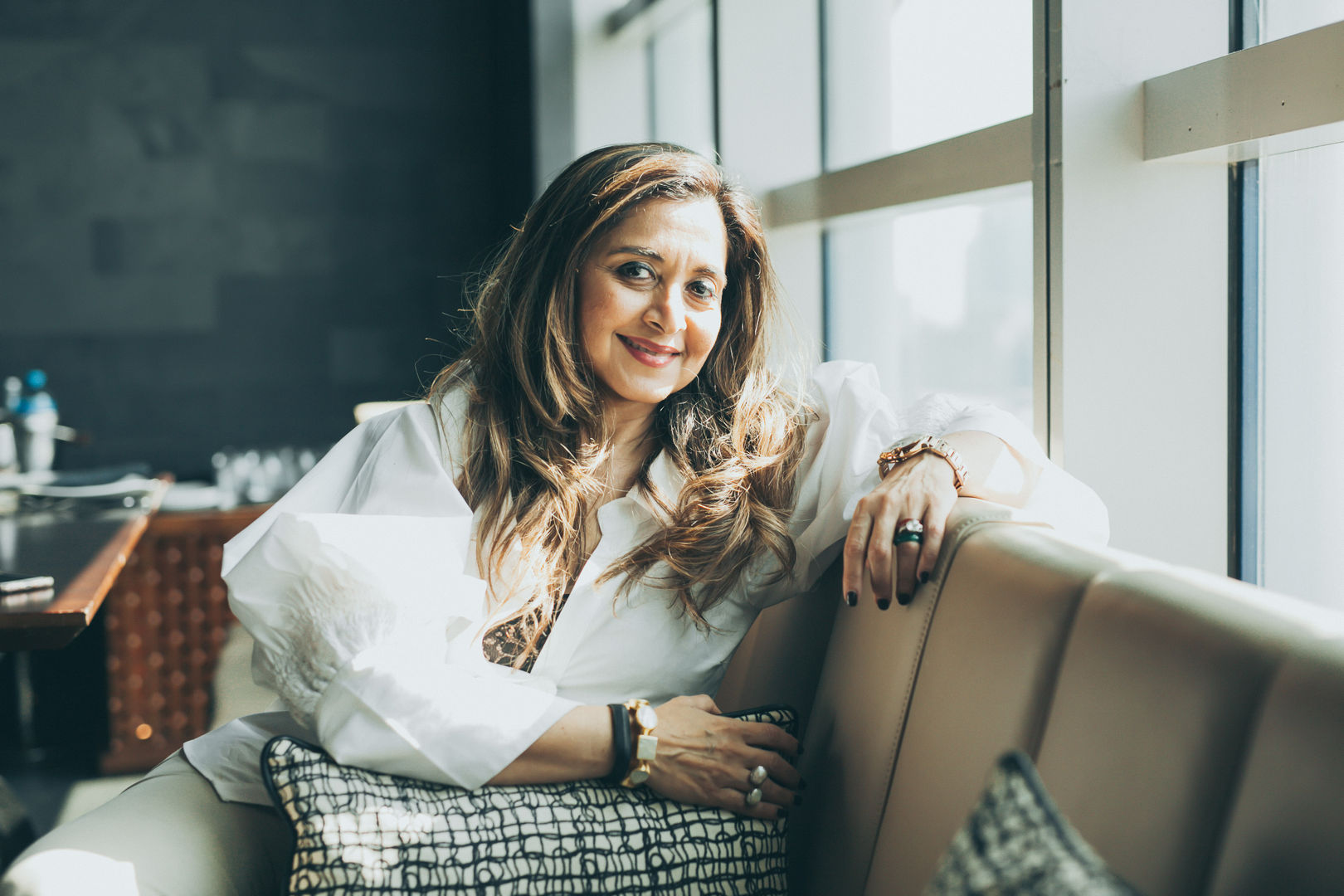 Shamira Mitha
Shamira Mitha is the Founder of Verve Marketing and Communications.