Gauri Khan, Shweta Bachchan Nanda Pose Together for a Picture
Gauri Khan, Shweta Bachchan Nanda look gorgeous in a simple look as the two come together for an event
Gauri Khan, wife of Bollywood superstar Shah Rukh Khan, has become a force to be reckoned with and has made a name for herself in the Bollywood industry. Despite her famous superstar husband, Gauri Khan has carved her own niche in the market and has established a brand of her own and is now recognized as one of the most successful interior designers of today. Those who know her will vouch for her lovely personality and charming nature and just like her hubby, her friends and family love to be around her.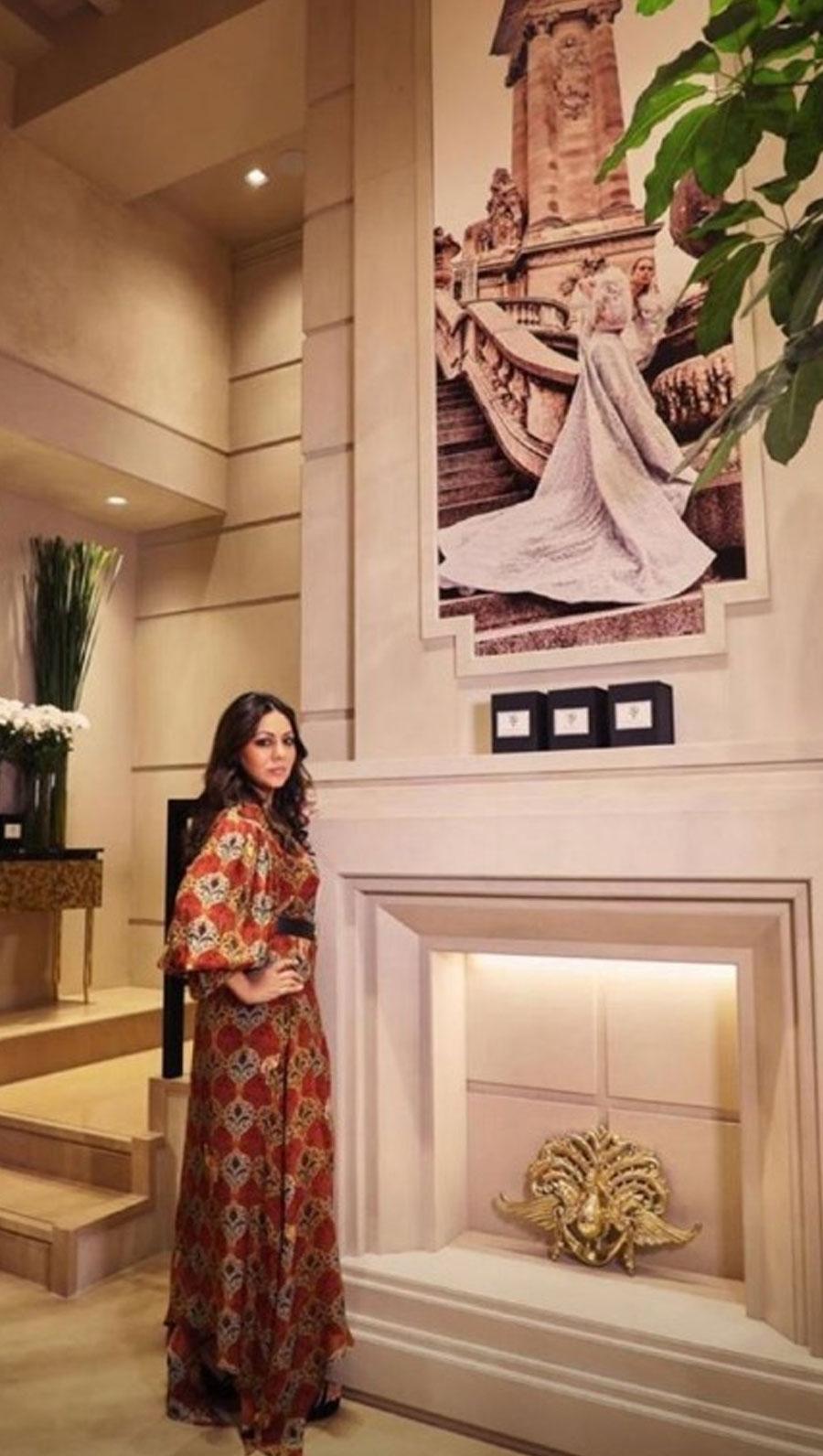 Gauri Khan
Shweta Bachchan Nanda is Amitabh Bachchan's elder kid. Shweta being the older one and the only daughter has always been close to her father. Amitabh Bachchan also shares a close bond with Shweta's children Navya Naveli and Agastya. He could not contain his excitement when Shweta walked the ramp for the first time. Amitabh Bachchan was also a part of Shweta's book launch and her clothing brand launch at separate times.
Shweta and Gauri share a special bond. The two are mostly seen together at events and even bonded over their kids! Now, the two were seen recently at an event, where they posed for a picture. Shweta and Gauri kept a simple look while posing for the camera. Shweta was dressed in a long shirt and dupatta while Gauri opted for a printed dress.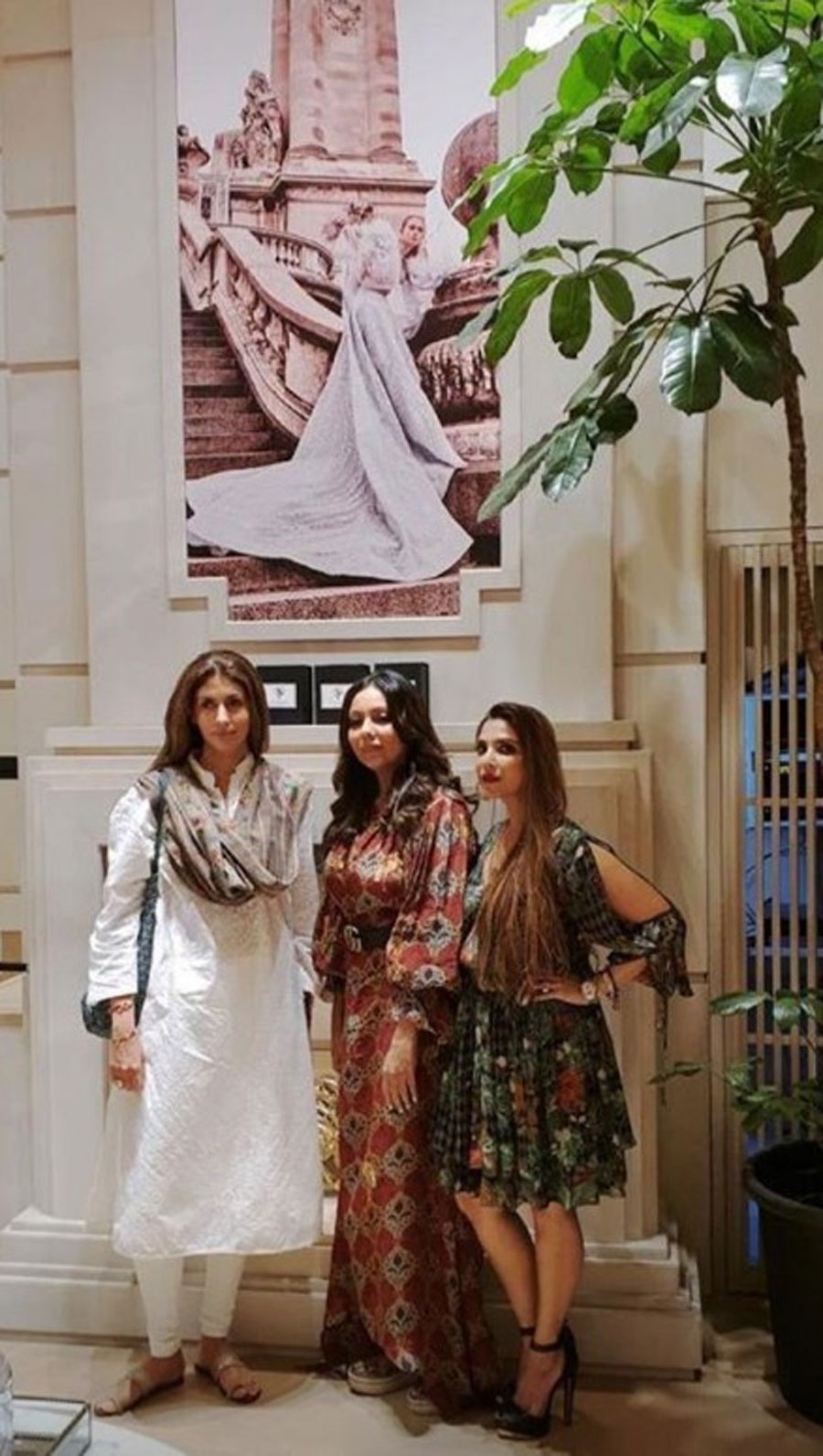 Gauri Khan and Shweta Bachchan Nanda
Gauri Khan has close friends in the industry as well since she has always been by her husband Shah Rukh Khan's side. She shares a close bond with Karan Johar and Farah Khan who shared their heartfelt birthday messages for the pillar of strength behind Shah Rukh Khan. Apart from the Bachchans, Karan Johar shares a close bond with Gauri Khan and calls her his silent support system. According to Karan Johar, Gauri Khan has taught him how to live a stress-free life. He said he was proud of the way she had evolved as a strong entrepreneur.