Celebrities
Galeries Lafayette Celebrates Diwali in Style with Gorgeous Designer Home Products
Galeries Lafayette celebrates Diwali in style with some amazing home products and a session with Pallavi Dean
Diwali is a festival of light, love and colors. Aren't we all looking for that perfect gift at Diwali or the best ornaments to decorate our homes to welcome our friends and families? There's great news for those who are seeking the premium gifts for their loved ones. Those of us who are also ready to give our homes a new look with beautiful Diwali styled adornments (whether it's our lounges or our drawing rooms!) are also in luck. Because Galeries Lafayette brings to you the light of Diwali in your home. With some excellent brands and home products ranging from indoor and outdoor furniture, gourmet food products and premium decoration merchandise, you can find it all at Galeries Lafayette.
Brands in store for Galeries Lafayette are aplenty. Versace, Christofle, Liardo, Apartment 51, Moods and many others can be found instore. You can check out gorgeous statuettes from Lladro, Maison Berger Sphere lamps, beautiful vases from Tanagra, shearer candles and some gorgeous crockery from Villeroy and Boch. Check out some of the pictures below!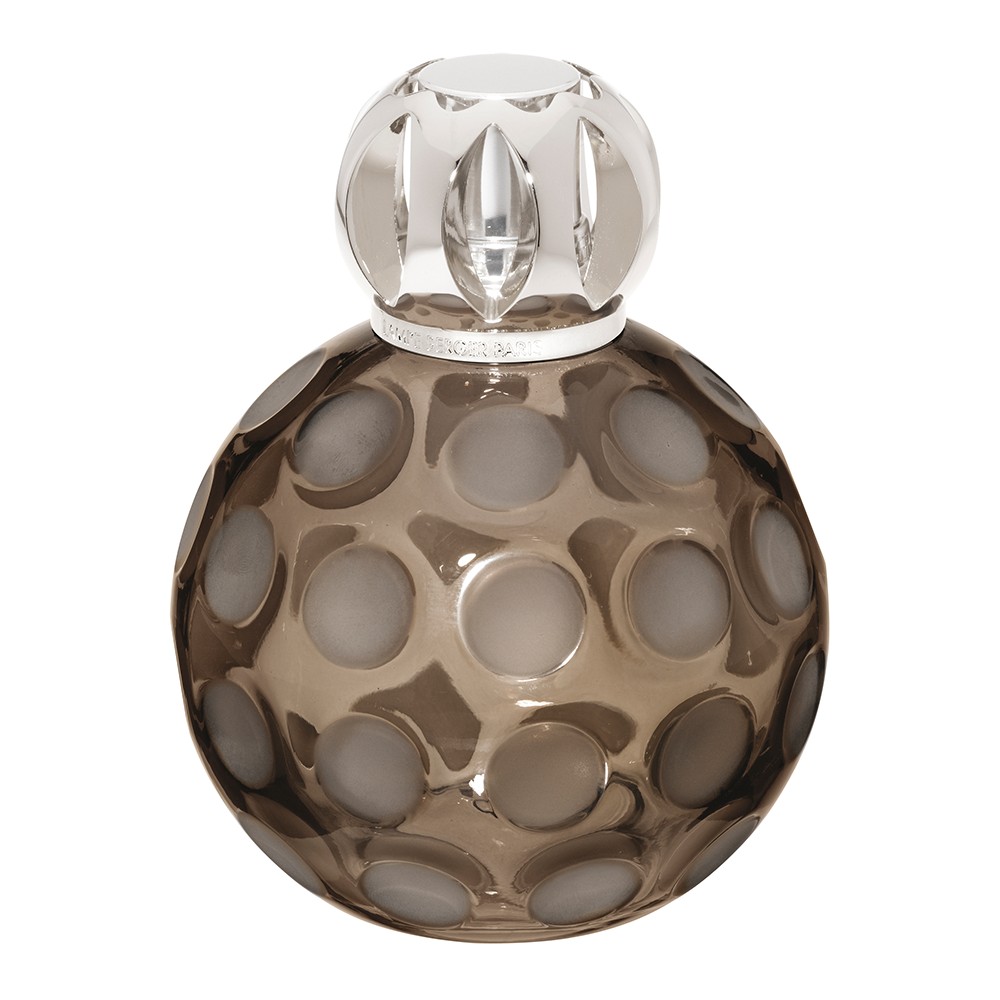 Maison Berger Sphere Lamp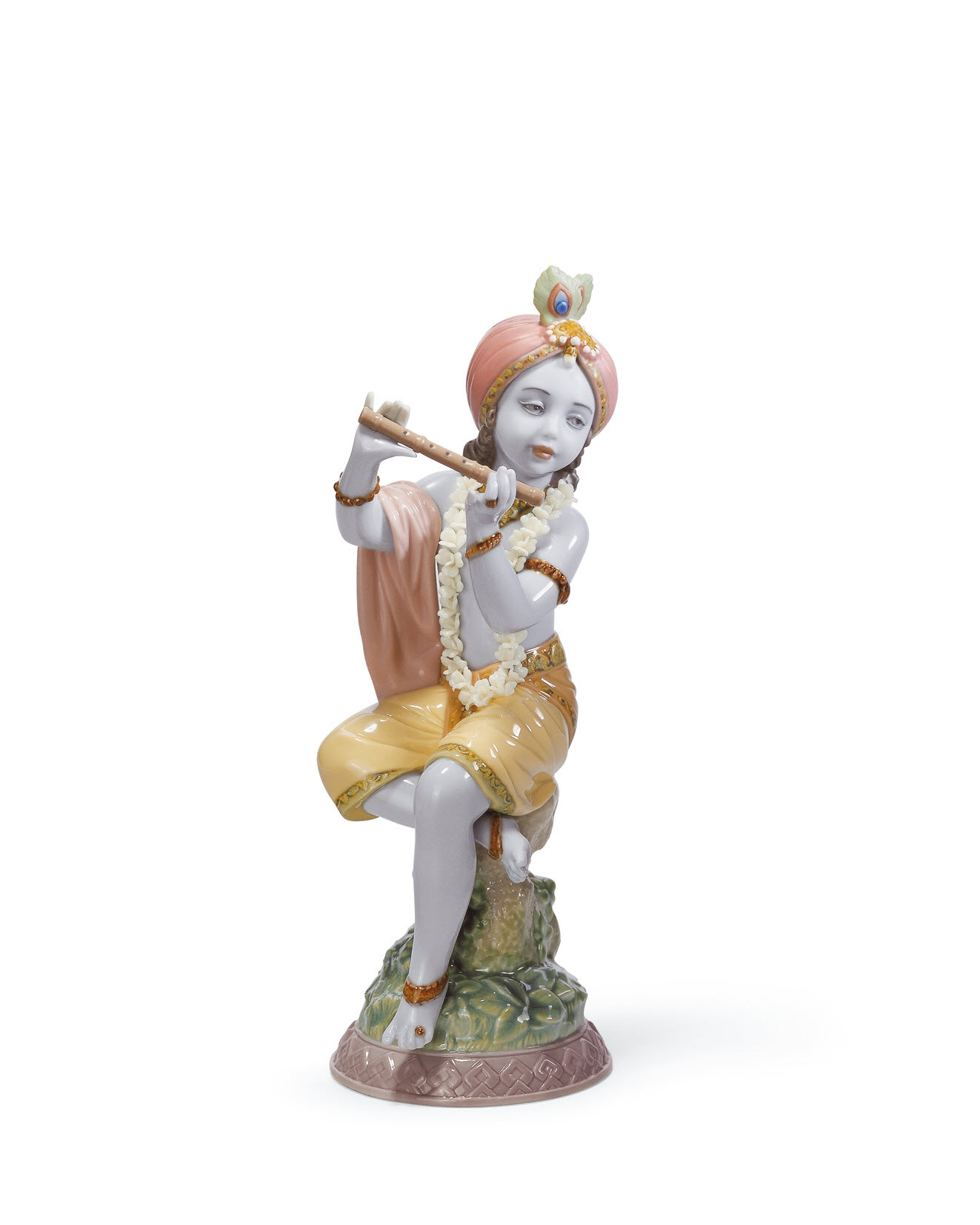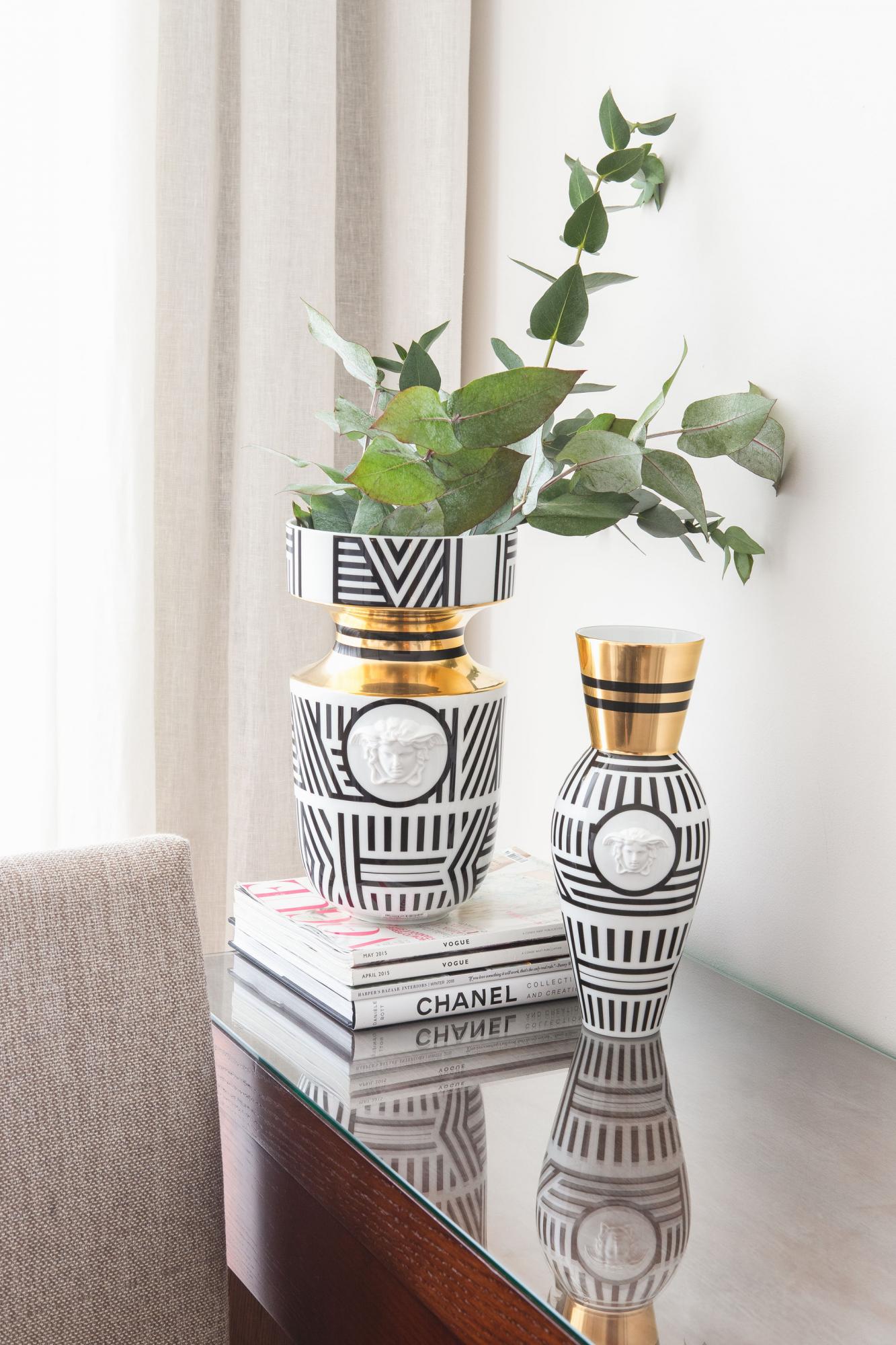 Tanagra Vase
At Le Gourmet, there will be an Diwali Indian menu with aloo tikka and Lafayette vegetable samosa starters, following with murgh Mughlai kebab or palak paneer and a dessert serving of mango kulfi or carrot halwa. The price per person is AED 90, inclusive of taxes. Water and masala tea are included in this delicious menu.
To top it off, Pallavi Dean, the architect and interior designer will engage in a talk and hands-on session to explore the best in style and creativity in table décor and gifting.
You can attend this on Monday October 21 from 11 AM to 12.30 PM at Galeries Lafayette, Level 2, Home Department at the Dubai Mall. For further enquiries, you can email PR@medsdubai.com
That's not all. Customers can make their own gift hampers for Diwali to give to their near and dear ones!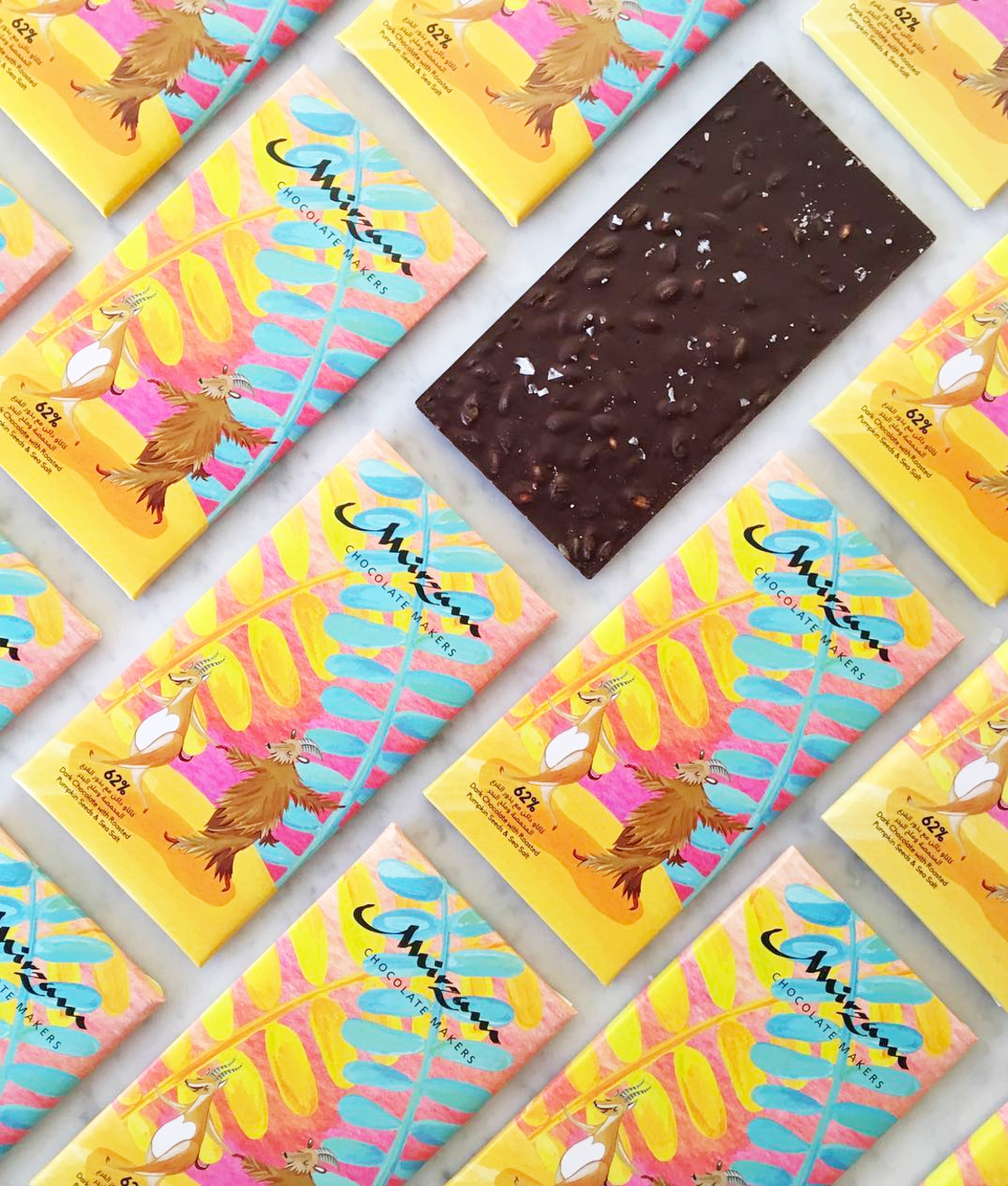 Mirzam Chocolate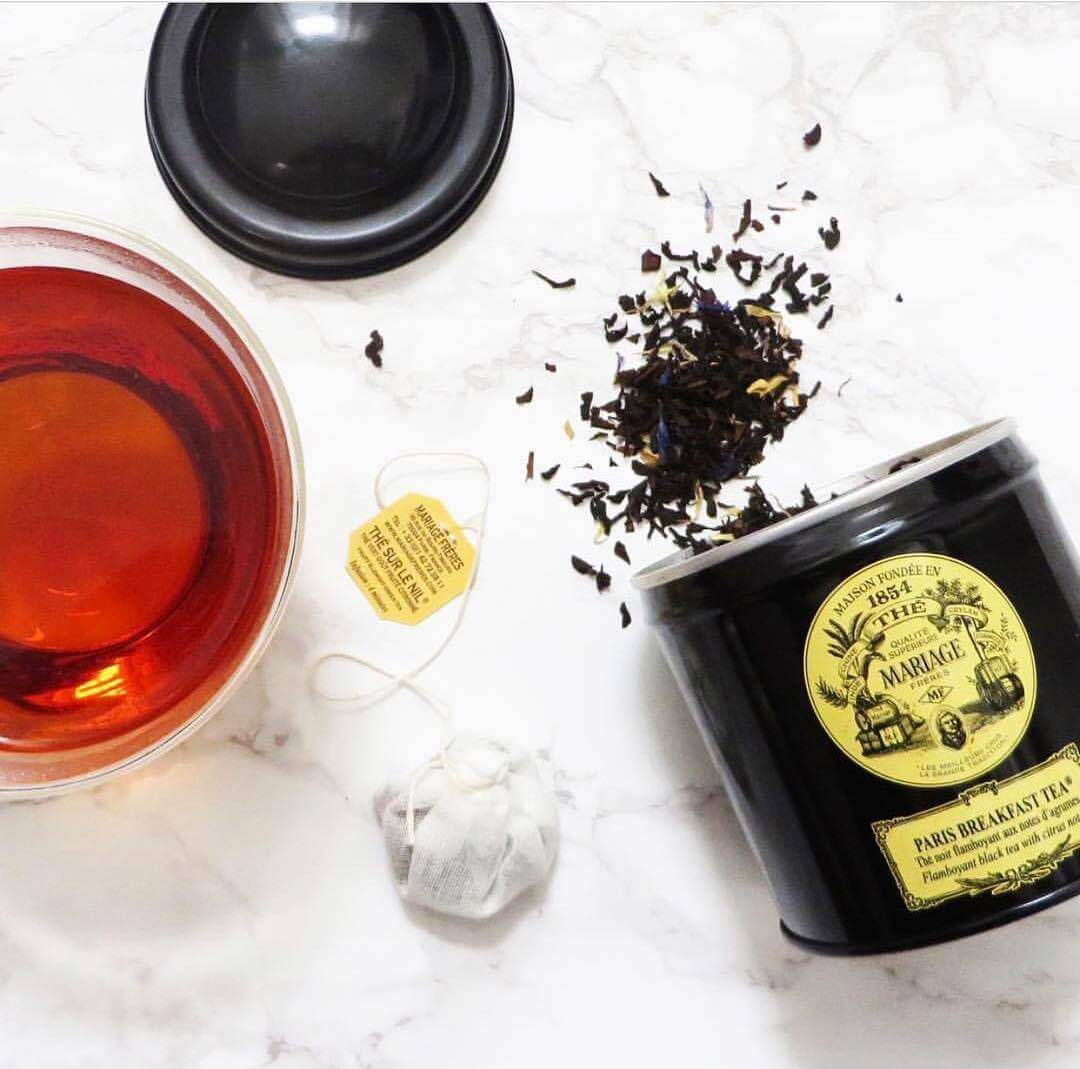 Mariage Freres Tea
So whether it's having the best tea with your bestie on Diwali (check out Mariage Feres tea!) or gifting chocolate to that special one (Mirzam chocolates are in store!), the unlimited options at Galeries Lafayette will definitely help you make this Diwali a memorable one.