Tips
Fun Ways To Stay Fit While On Vacation
Now you don't have to compromise on your diet or exercise routine
No matter the days of your stay, vacationing is a great time to unwind, escape, indulge and recharge. But while you are at it with complete zeal, you don't have to compromise on your fitness routine because it also can derail a healthy fitness regimen. If we just be a little realistic then we might understand that you probably won't be able to fit in your normal weekly workouts, and that's OK. Shoot for completing at least 50 percent of your regular regimen. So here are some tips to help you stay fit while traveling and avoid coming home with unwanted extra baggage.
1.      Walk The Calories Away:
Look for a local guide. Keep a map handy and stroll around the city to explore and lose weight while you are at it.
2.      Try eating local cuisines:
Instead of usual greasy grub, experience the goodness of local delicacies. Try a new fruit or any vegetable that you haven't come across before. Avoid buffets that offers too much at the same time.
3.      Swimming is you only last resort:
If you have pool facility in hotel, use it. Swimming is a fun way to keep your body in shape.
4.      Mediate with a scenic views: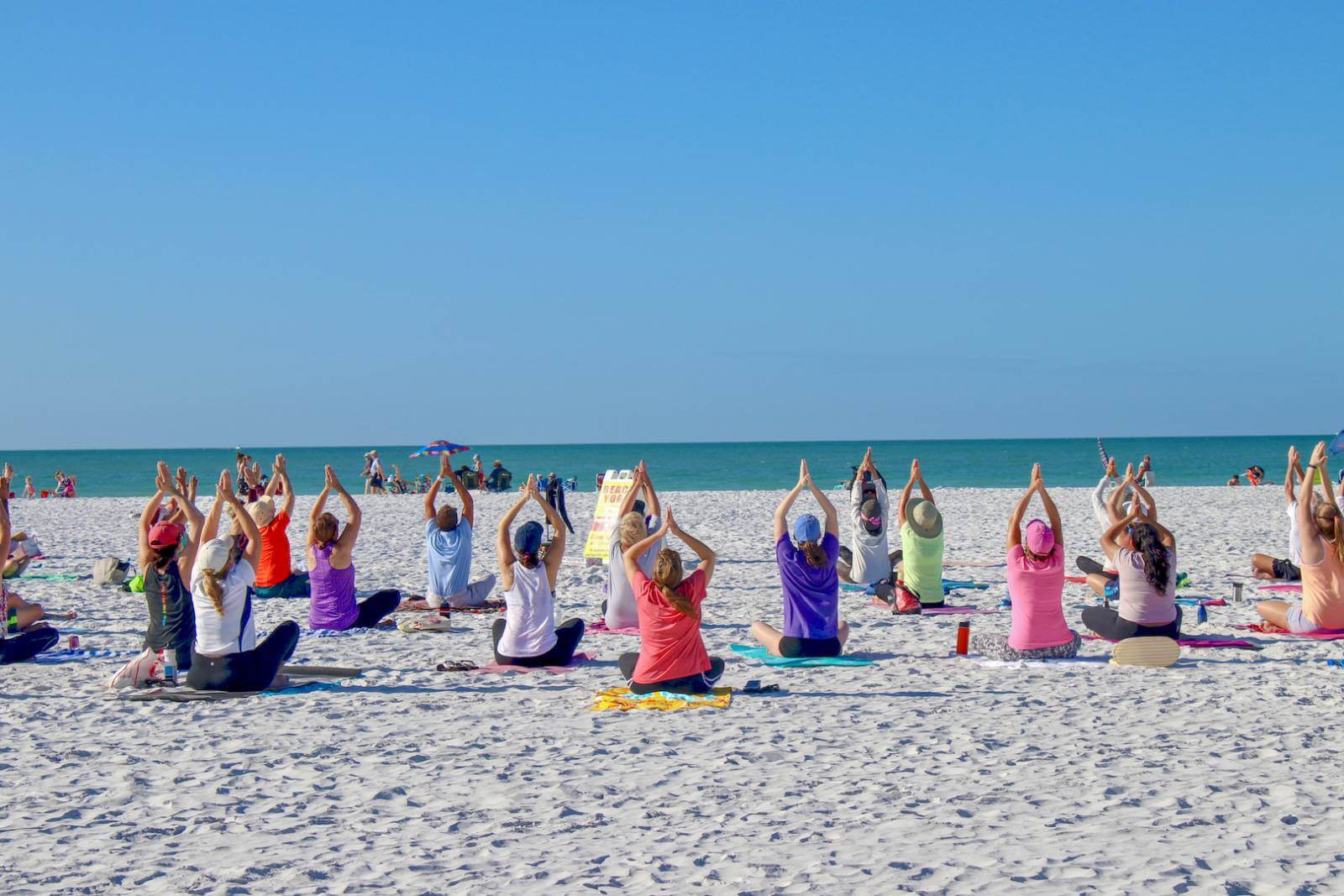 Who would want to miss an opportunity of introspection with humongous mountains and beautiful rivers around?
5.      Sign Up for Local Workout: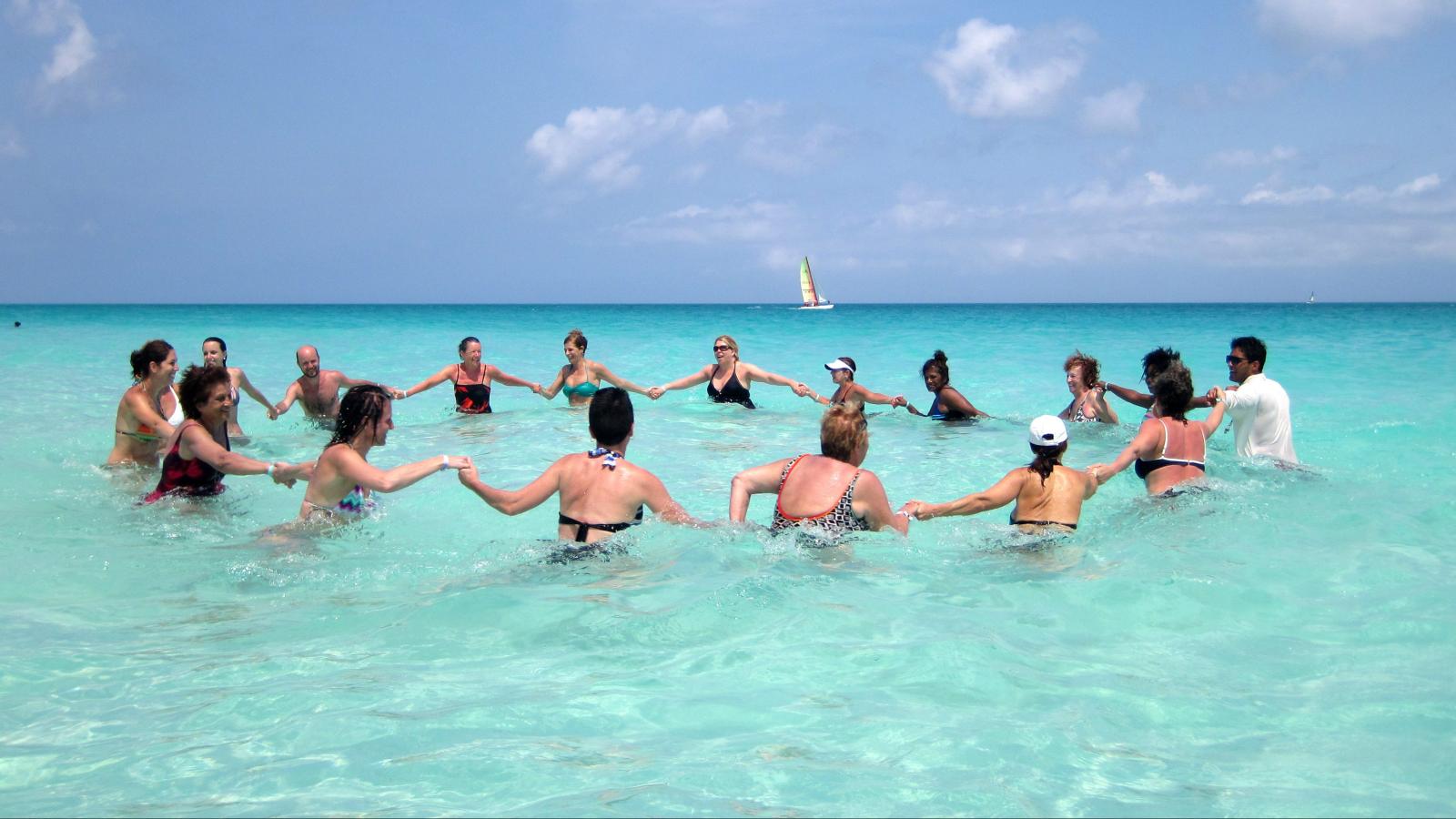 Mountain climbing, skiing, ice skating, snorkeling or paddle boarding anything that make your adrenaline rush. Ditch the dull and old Hiking, rafting and yoga routines.
6.      Look For local Amenities:
If your lodging doesn't come equipped with a gym, check out the surrounding neighborhood for other local workout spots.
7.      Download Fitness App: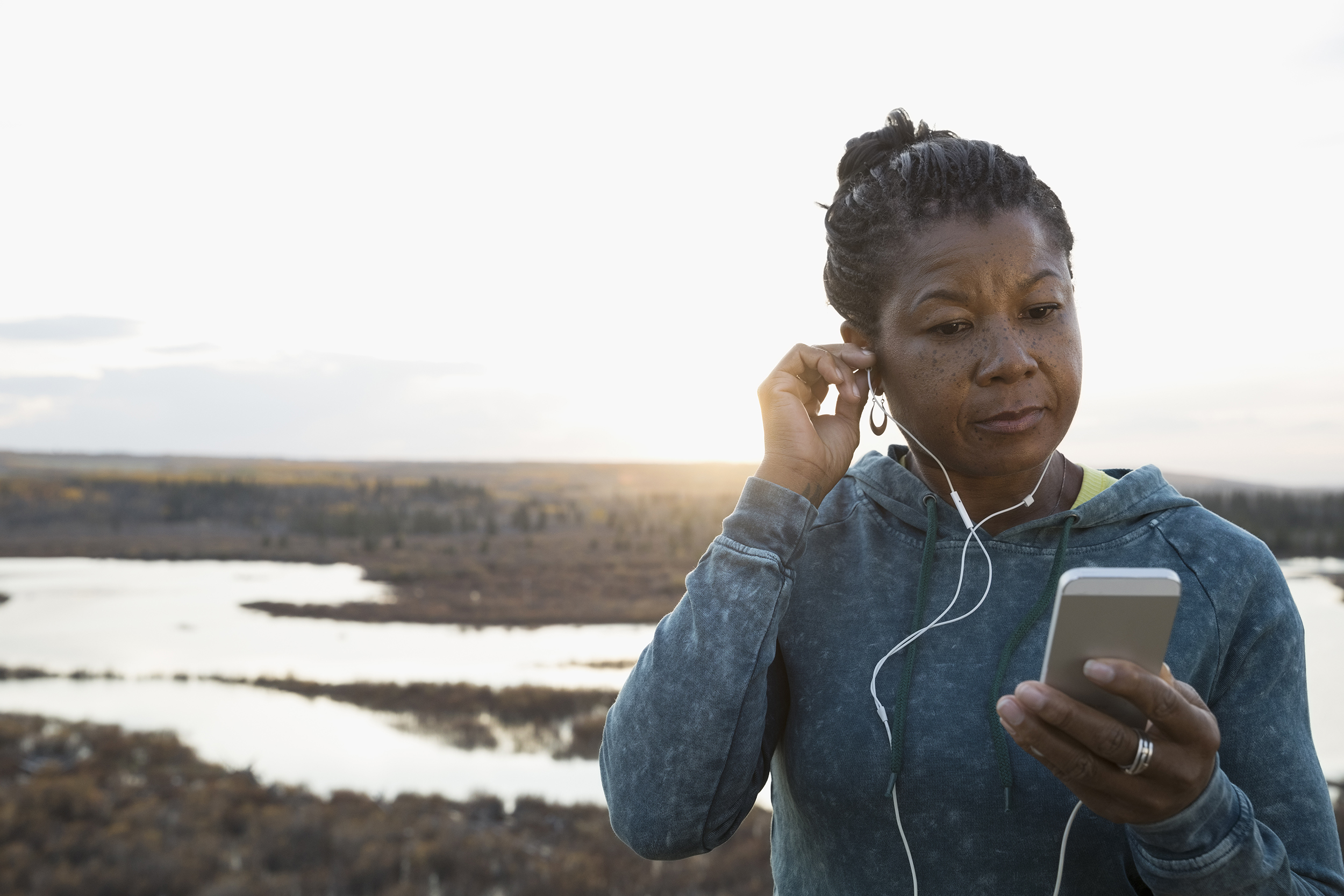 Keep track of your calorie consumption by keeping a track on your fitness app. It keeps of you aware of your eating routine as well as tracks your activities.
8.      DIY At The Hotel:
Carry your own bags, don't use the elevator and skip the shuttle service if your vacation venue is nearby. Think of every possible excuse to walk to your destination instead of calling a cab or using public transportation.
9.      Plan And Participate:
Check out the local area for fun activities you could join. Perhaps there's a local charity walk or a 5K fun run. They'll be happy to get more participants, you'll get some exercise and help a worthy cause.
10.  Cut Yourself Some Slack: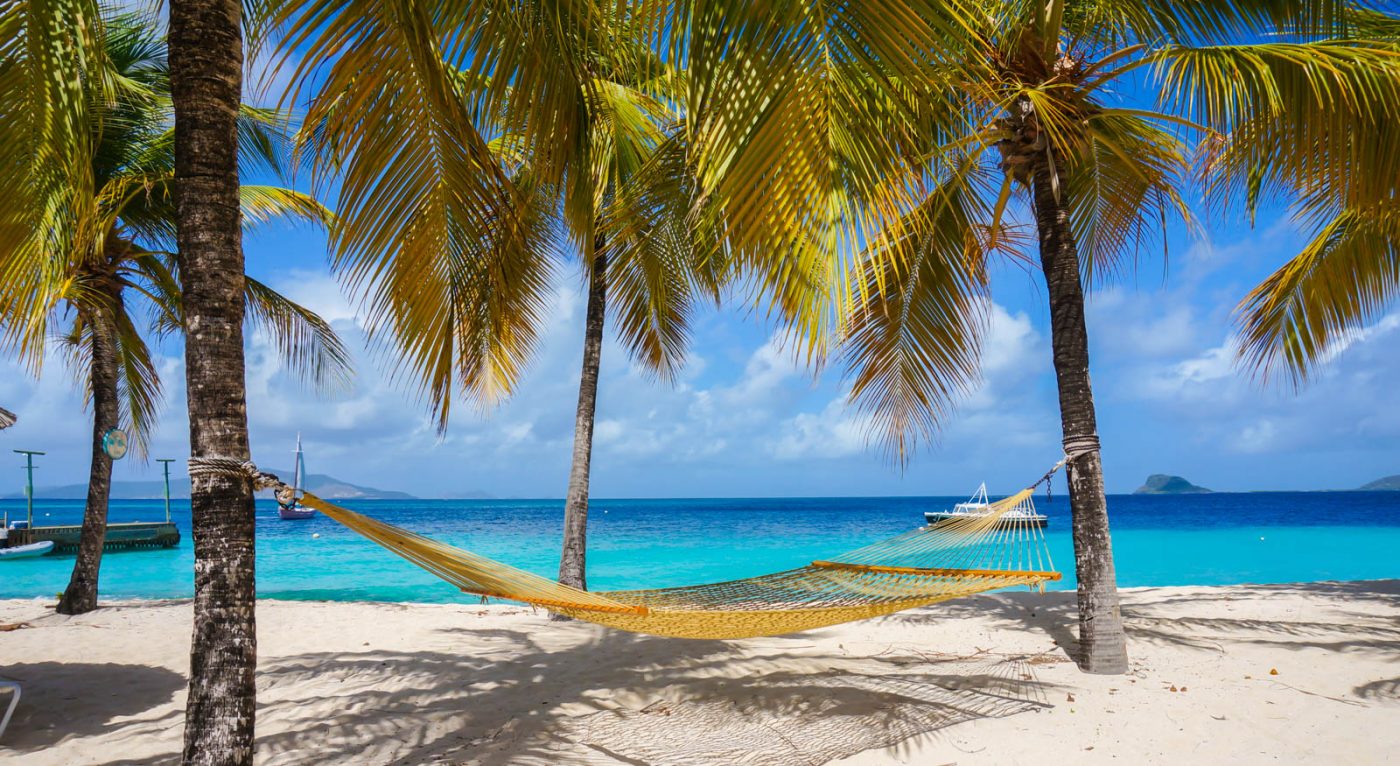 ​
Simply just chill out and give yourself a break. Don't pressure yourself and keep realistic goals in mind and enjoy your vacation.
With these fun ways, fitness freaks who thinks that it becomes impossible to diet or exercise can have fun and remain active as well. There are so many ways to challenge yourself, your traveling companions, or even those you meet along the way to stay healthy and active during your holiday.