News
Fujifilm Instax Launches Instax Mini Link: Don't Take Pictures, Give Them!
Fujfilm Instax has recently launched the Instax Mini Link, a smartphone printer
Whether it's a massive party or an intimate gathering, the one thing everyone does to commemorate the moment is take pictures. It's all gotten super easy with the advent of smartphones. People often love using these instant pictures as décor or gifts. Fujifilm has launched Instax Mini Link where you can give these pictures to your loved ones or use them to decorate your surroundings.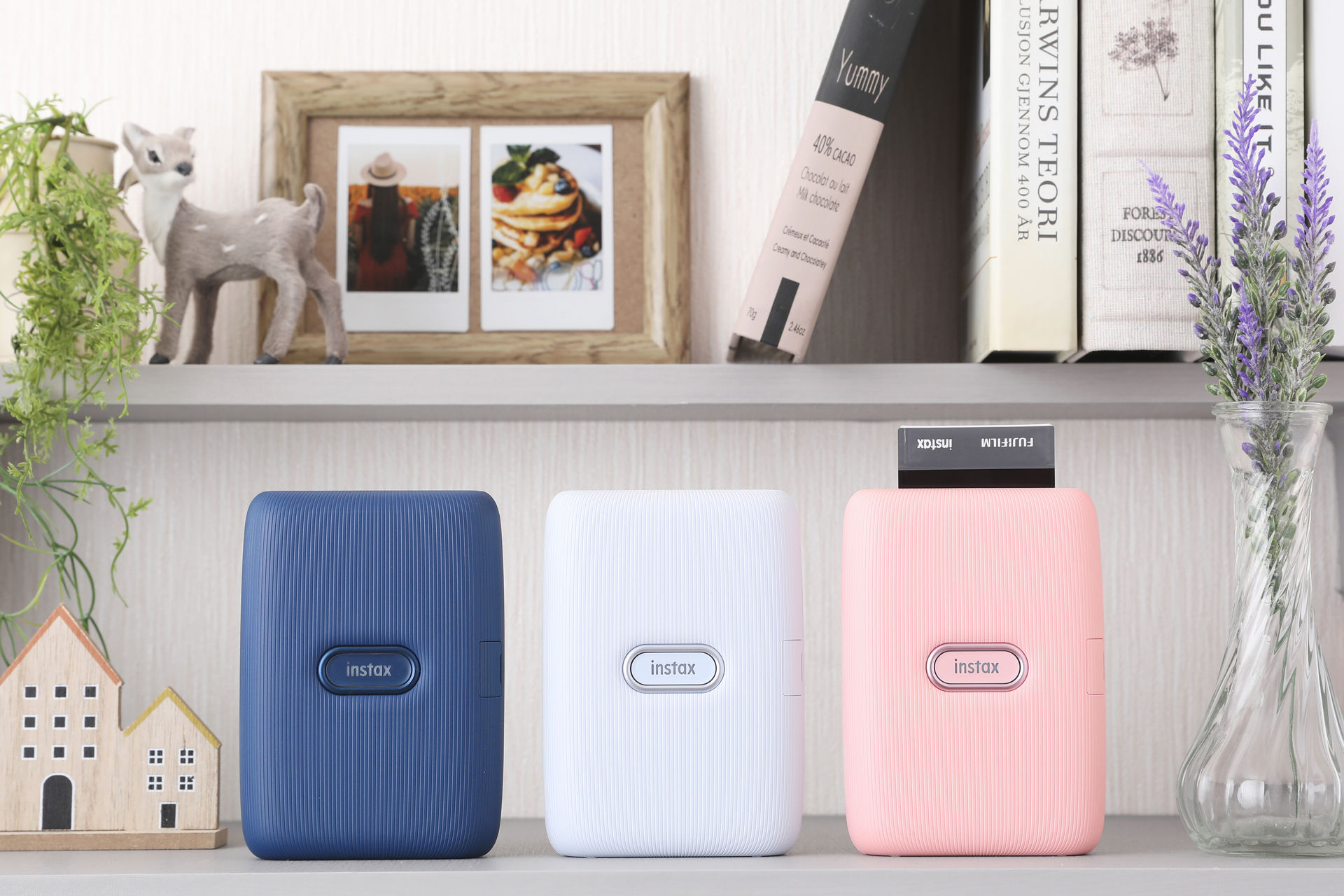 The Link, a Smartphone Printer:
The Link, a smartphone printer, creates high-quality instax prints of pictures saved in a smartphone through dedicated app and Bluetooth. The app can help you in choosing a great frame. The compact smartphone printer weighs just 200g and you can take it with you everywhere you go.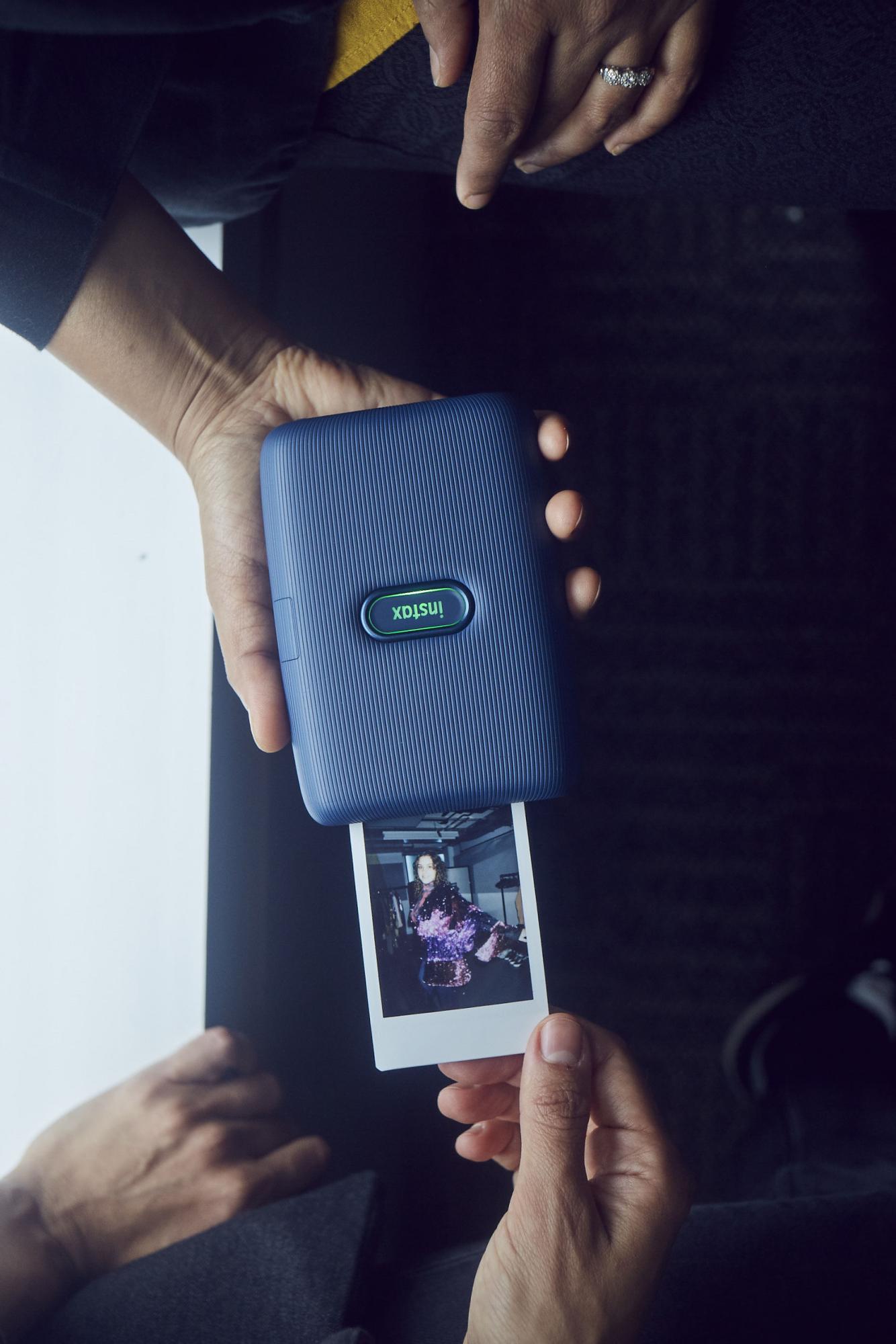 New Functions:
The "Video Print" is a function that is used for printing a decisive moment in a video.
The "Match Test" function, which tests your compatibility with a friend or someone special, provides a moment of anticipation while you wait for the test result to appear along with the picture on the instax print.
The "Party Print" function, which produces single print from multiple pictures sent from smartphones by up to five people, generates excitement as everyone waits to see what kind of picture everyone else has sent in.
More about The Link:
The Link's main unit carries a built-in motion sensor. When taking pictures from the printer's dedicated app on your smartphone, you can use the Link to remotely control the camera operation. For example, you can zoom in by facing down the side of the power button at the centre, zoom up by facing up, and release the shutter by pressing the power button. The Link is functional as a remote-controller to take a photo of a large group of people with your smartphone's camera with ease. The Link also pursues intuitive operability by allowing you to reprint the picture with holding the Link with the printout end pointing down and press the button at the centre, and transfer picture to the printer by swiping up (running your finger upward from the bottom of the screen) on the app. The main unit weighs just 200g and uses a metallic material to key parts such as the power button at the centre.