Bollywood News
From Sonali Bendre to Katrina Kaif: Five Actresses Who Were Victims of Hoax Death Reports
Pranksters often spread rumours of death of prominent actors on social media
Recently, Sonali Bendre was the victim of a nasty rumour on Twitter. An MLA tweeted that the actress, who is battling cancer in a hospital in New York, had passed away. It sent shockwaves among her fans until it was made clear that the news was just a rumour. In fact, Sonali's husband Goldie Behl came out and issued a statement requesting people not to spread such stories. However, Sonali isn't the only one. There are several other actresses who had fallen victims to death hoaxes in the past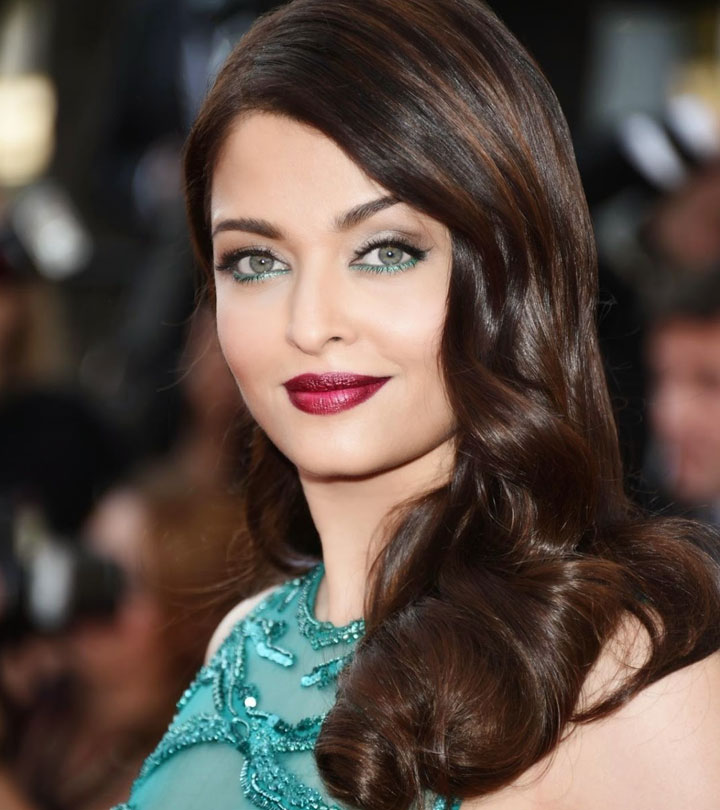 1. Aishwarya Rai-Bachchan
It was circulated that she had overdosed on pills. A fake picture of a woman lying on a hospital bed was also circulated along with the viral post. It was later learnt that it was the handiwork of a prankster.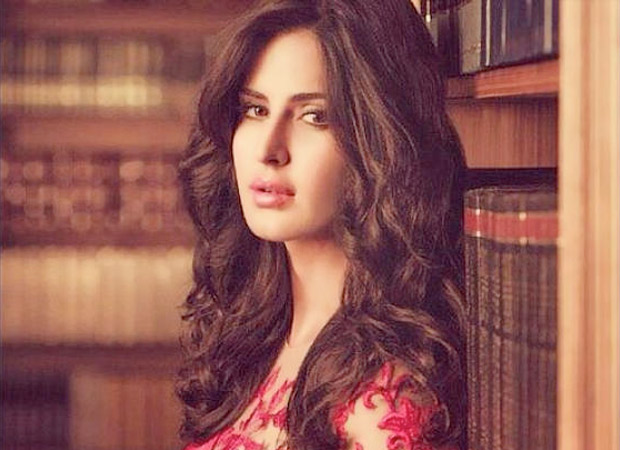 2. Katrina Kaif
In 2013, a Facebook page declared Katrina Kaif 'dead'. Katrina's representatives hurriedly released a statement that it was a hoax.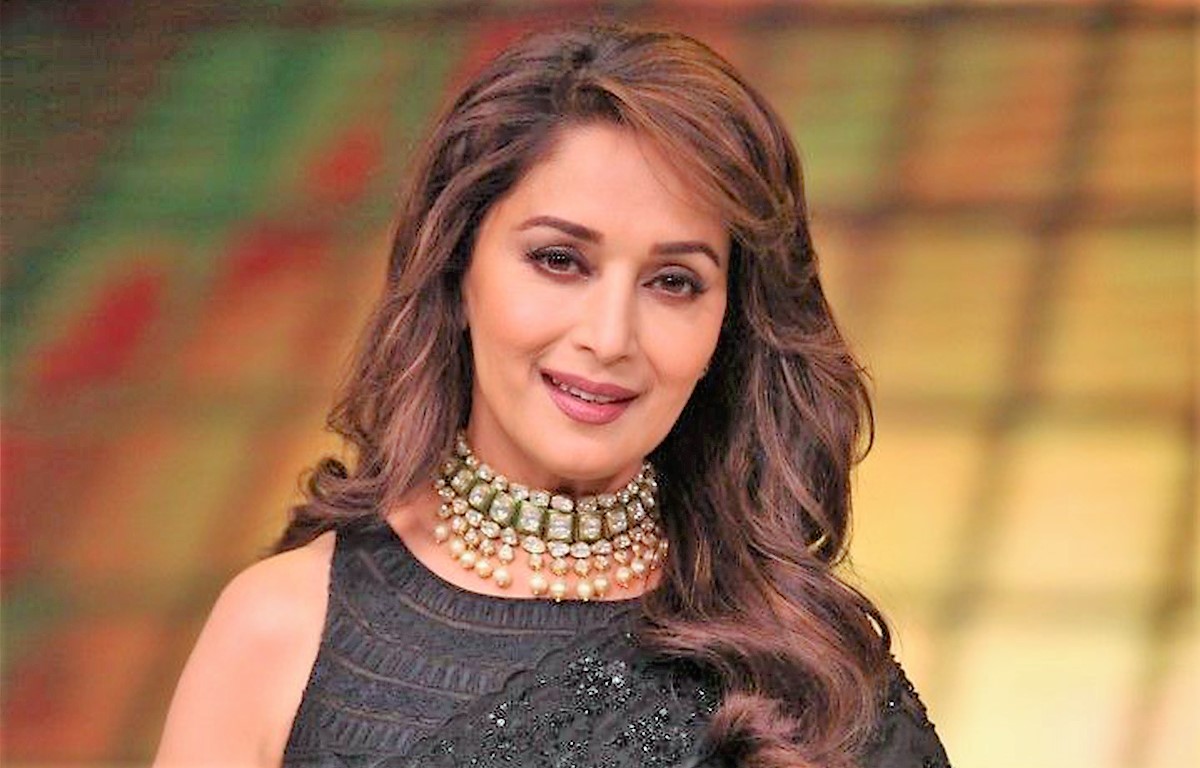 3. Madhuri Dixit
When a woman bearing the exact same name died of a heart attack, it was rumoured that she had died. Madhuri later clarified and put an end to all speculations.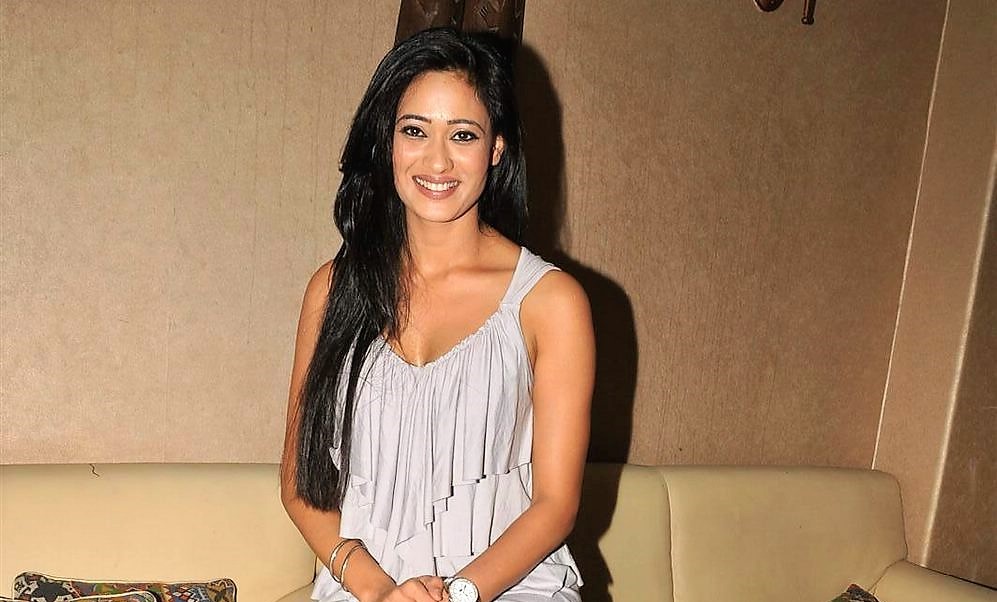 4. Shweta Tiwari
Television actress Shweta Tiwari, too, recently became a victim. Rumours of Shweta Tiwari's death were circulated after a fake fan page on Facebook posted a false condolence message for the actress.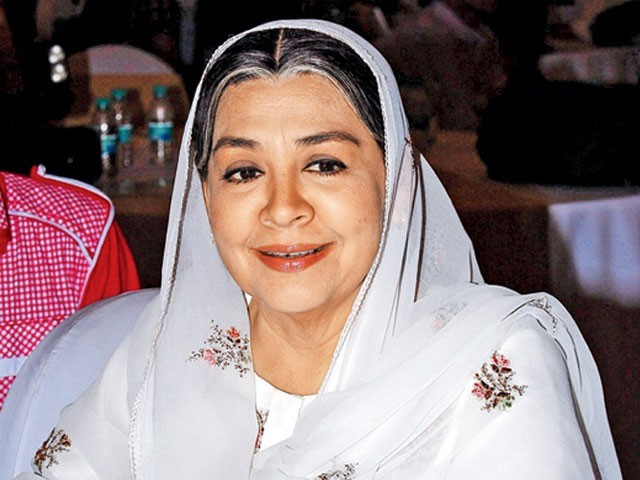 5. Farida Jalal
The veteran actress' death news was recently circulated on social media. It was soon discovered that it was all a hoax. Farida released a statement that she is doing fine. "I am hale and hearty," she declared.