Bollywood News
Ranveer Singh, Juhi Chawla, Hrithik Roshan: Here Are The Celebs Who Have Had Roots in Pakistan
Ranveer Singh, Juhi Chawla, Hrithik Roshan have all had roots in Pakistan back in the day. Read more about it here!
Pakistan and India are always perceived to be at each other's' throats. However, when it comes to the world of entertainment, the two neighbouring countries have collaborated on various occasions. But that's not all. When you look at the history of the two countries, people from Pakistan and India have a lot in common. A lot of Pakistanis have relatives in India and vice-versa – which is why when it comes to celebrities, it's no surprise that many Bollywood stars originally hail from the order side of the border. And while many commonly know that Shah Rukh Khan has ties in Pakistan and so does Dilip Kumar, there are a lot more Bollywood celebrities who either still have family in Pakistan or often visit. Here's a list of some Bollywood stars with links to Pakistan:
Sanjay Dutt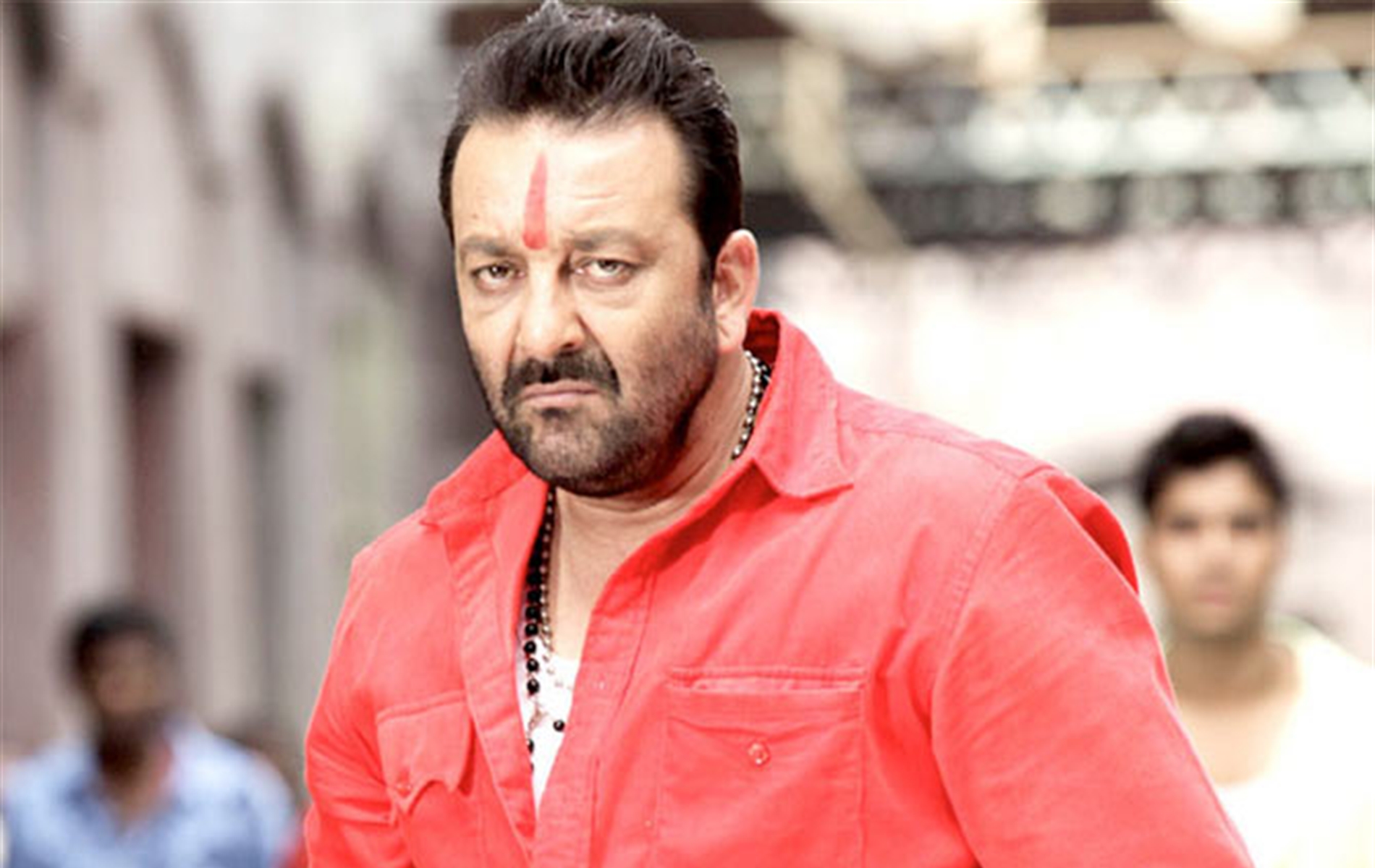 Sanjay Dutt's parents originate from Pakistan. His father Sunit Dutt was born in Jhelum, Punjab while his mother, the legendary Nargis Dutt, who was originally named Fatima Rashid, was born in Rawalpindi Punjab.
Amitabh Bachchan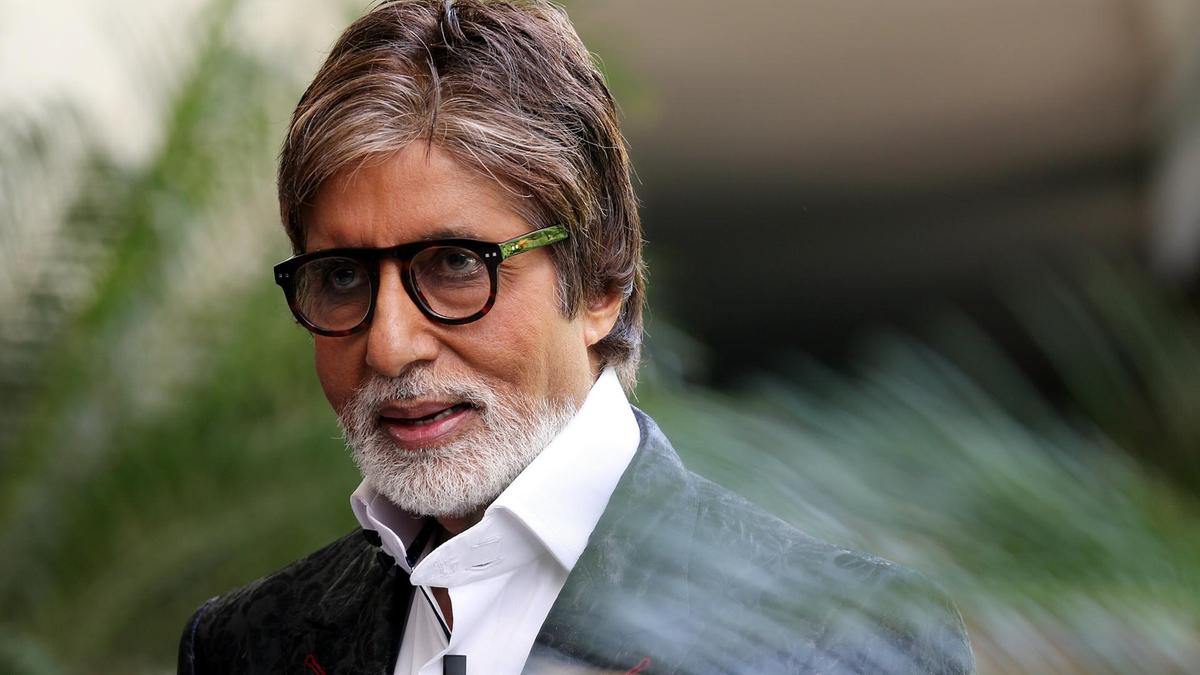 Amitabh Bachchan's mother Teji Bachchan was born in Faisalabad, Punjab and gave birth to the Bollywood legend in Allahbad. The family later migrated to India.
Hrithik Roshan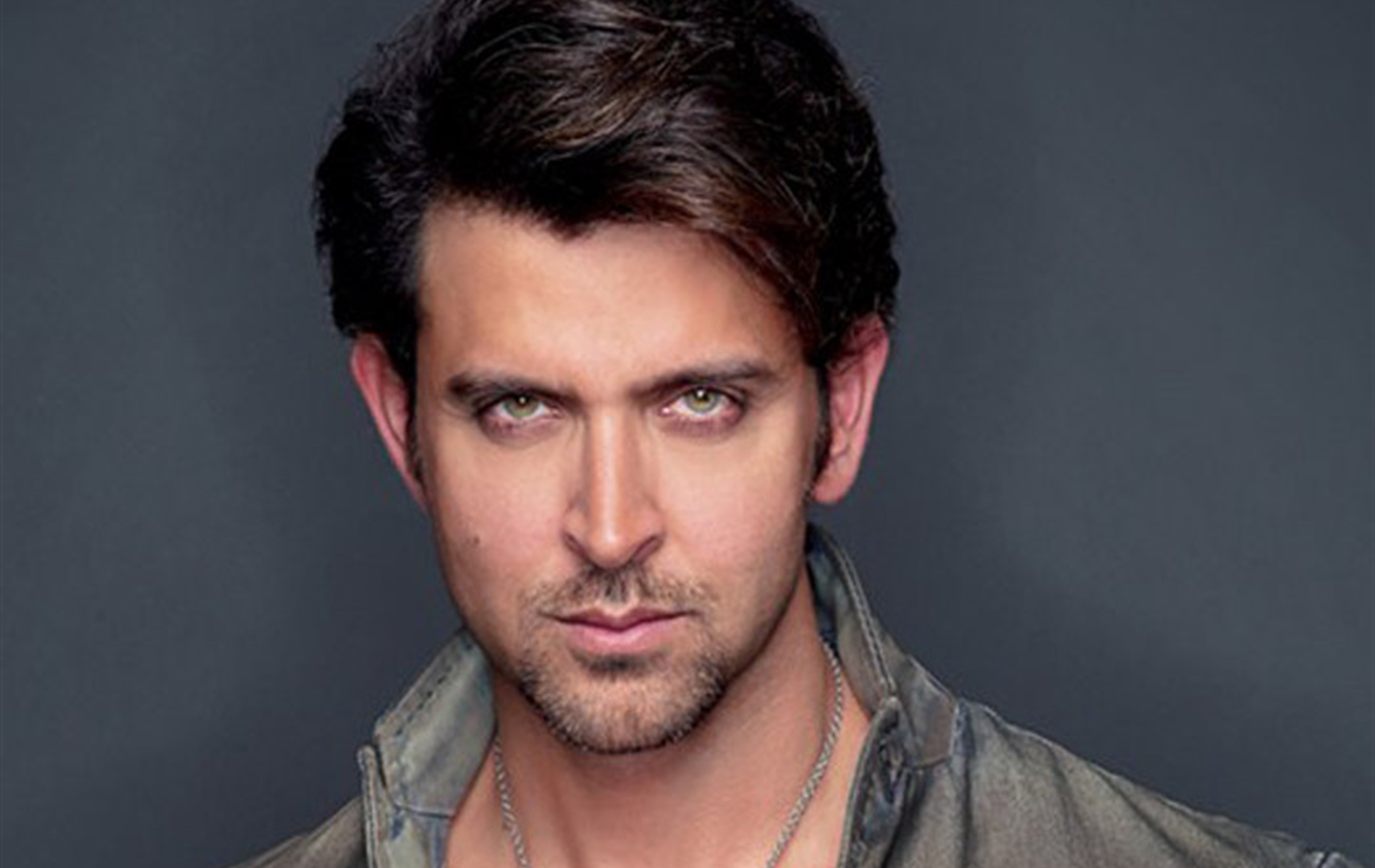 Hrithik Roshan also hails from Punjab. His paternal grandfather was a well-known music composer who was born in Gujranwala – which is near Lahore. Even his maternal grandfather, J Om Prakash was born in Sialkot which is also located in Pakistan's Punjab.
Kapoor Family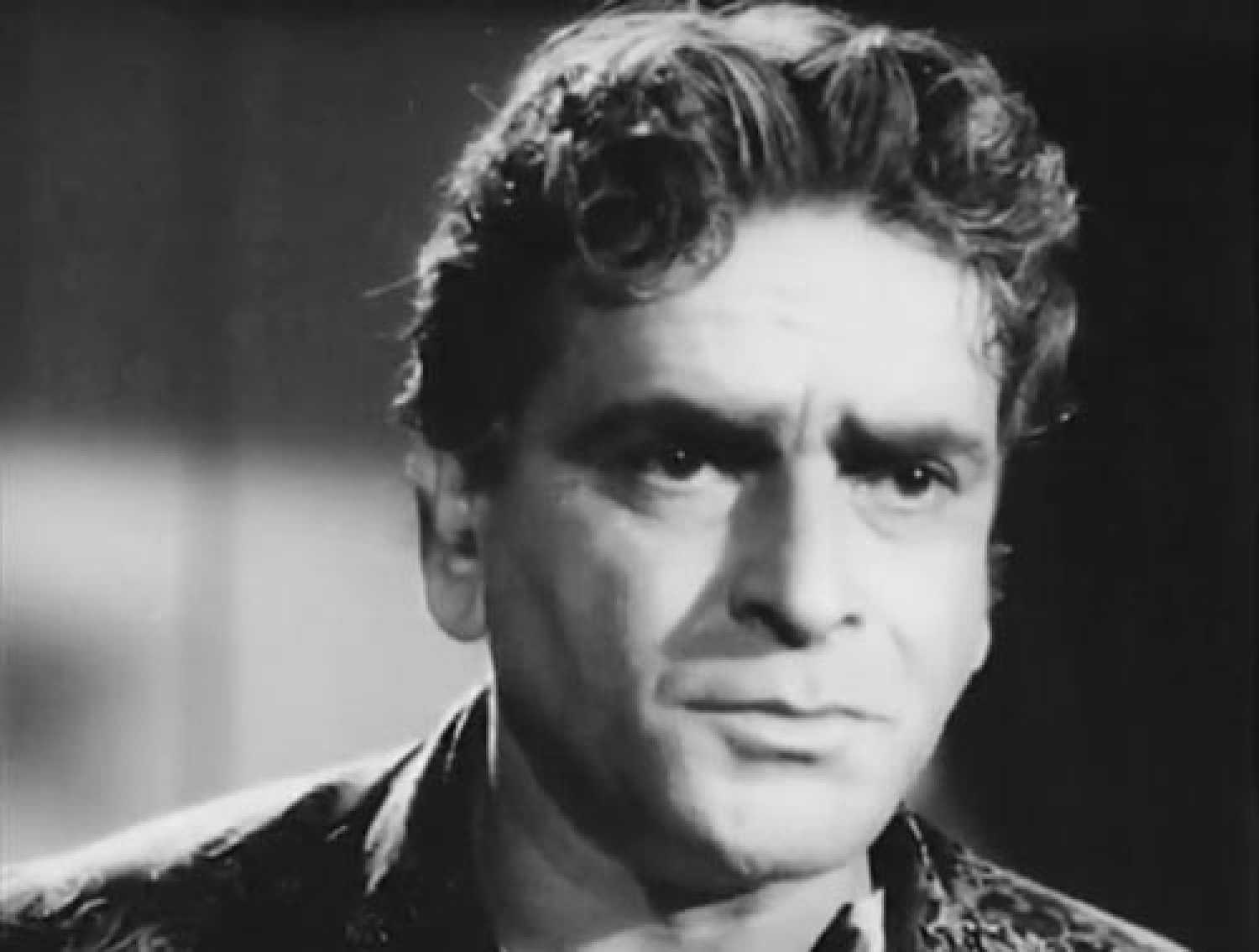 The members of the Kapoor family are of Pakistani by heritage – including our favourites, Ranbir, Kareena and Karisma. Their great grandfather, Pritviraj Kapoor was the first Kapoor of the film industry who was born in Lyallpur, Punjab.
Kader Khan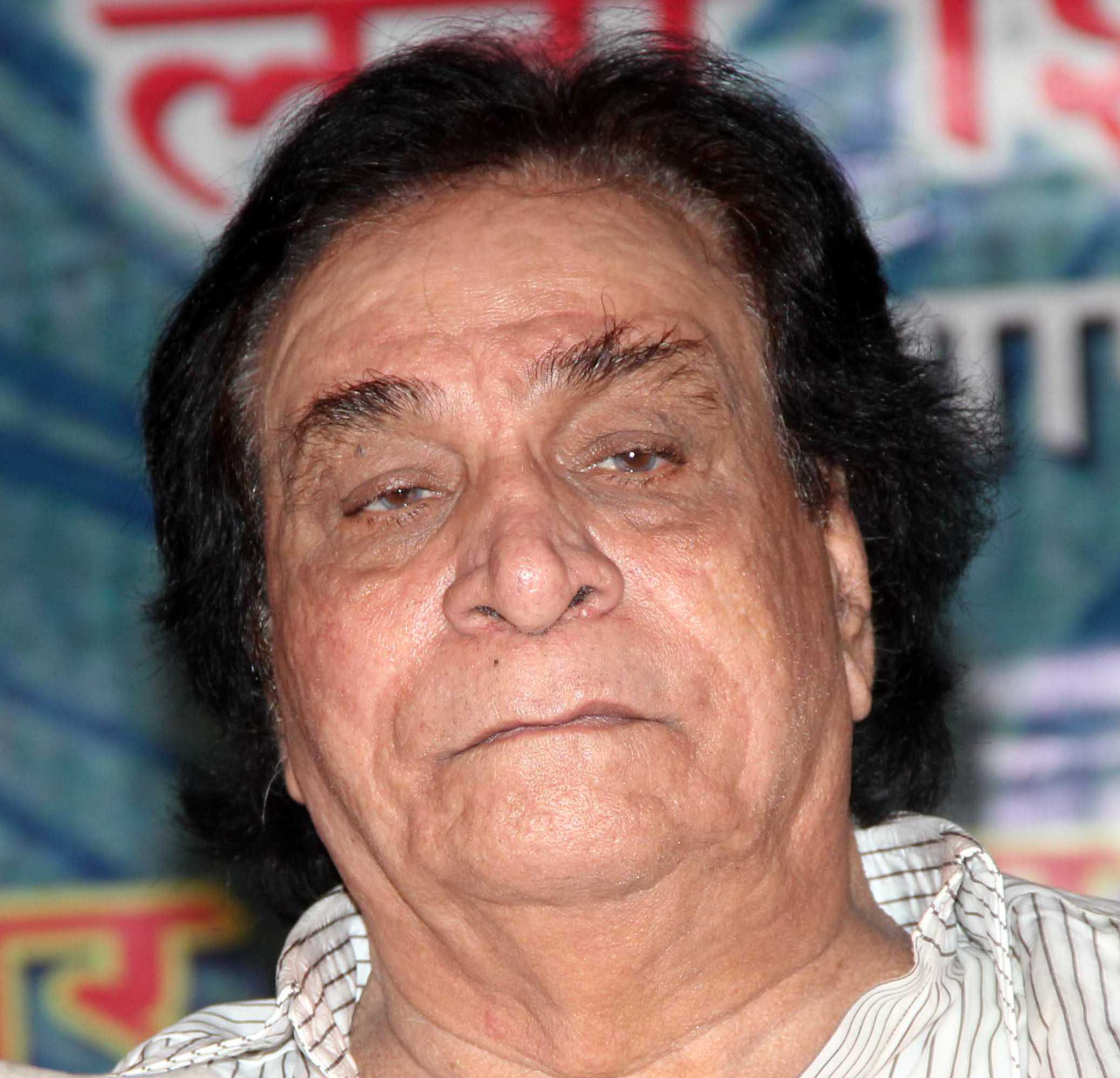 The famous comic actor Kader Khan passed away earlier this year. He originally belonged to Balochistan and was born in Pishin.
Govinda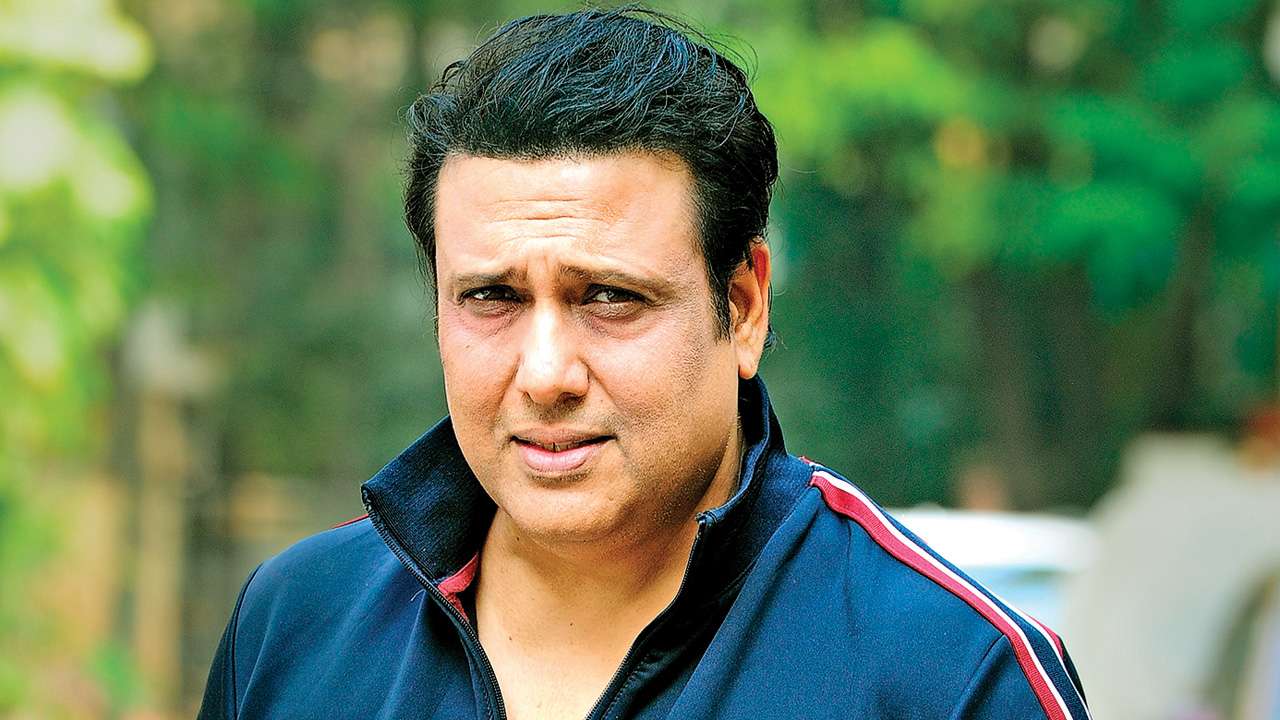 Much like Hrithik Roshan, even Govinda's family belonged to Gujranwala. His father was born in Gujranwala whereas his mother, originally called Nazeem was a classical singer in Pakistan.
Prem Chopra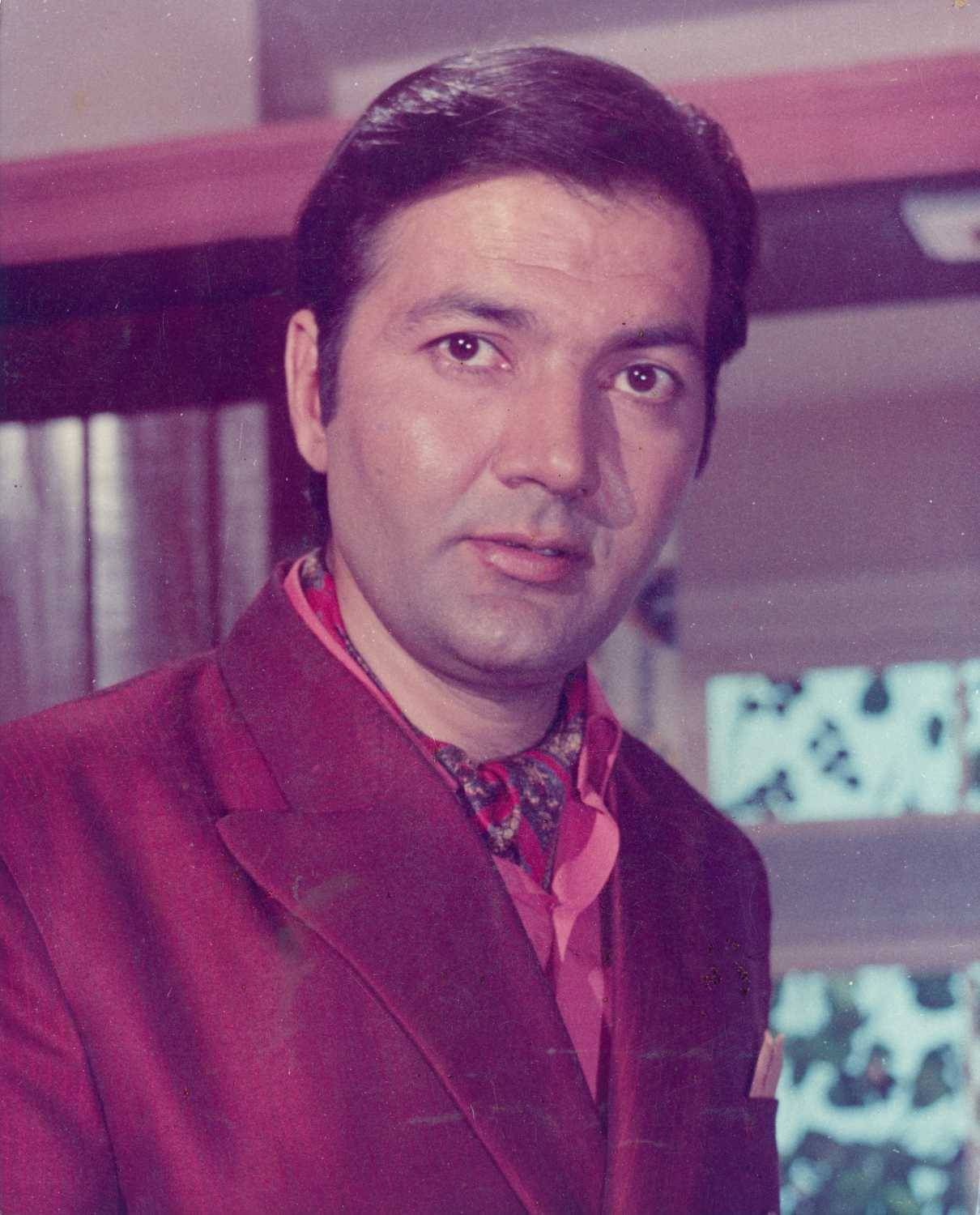 Famous Bollywood villain Prem Chopra starred in a number of films. He was born in Lahore but migrated to Shimla, India after Partition.
Dev Anand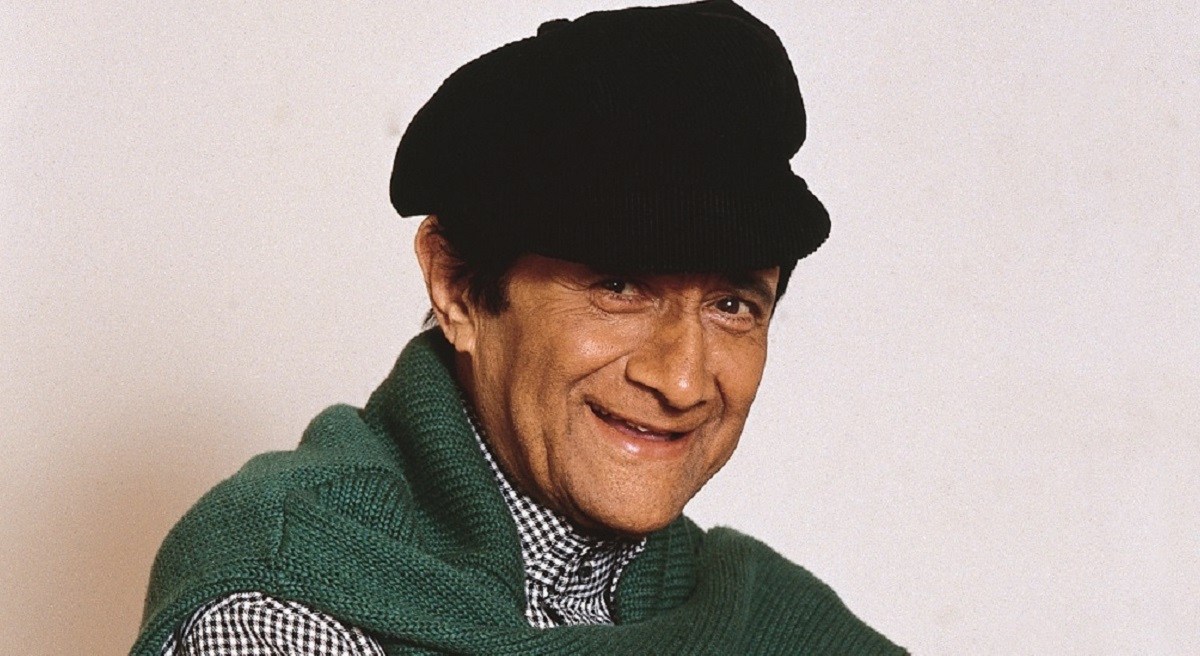 Even famous Bollywood veteran, Dev Anand had his roots in Pakistan. He was born in what is now called Narowal in Punjab.
Rajesh Khanna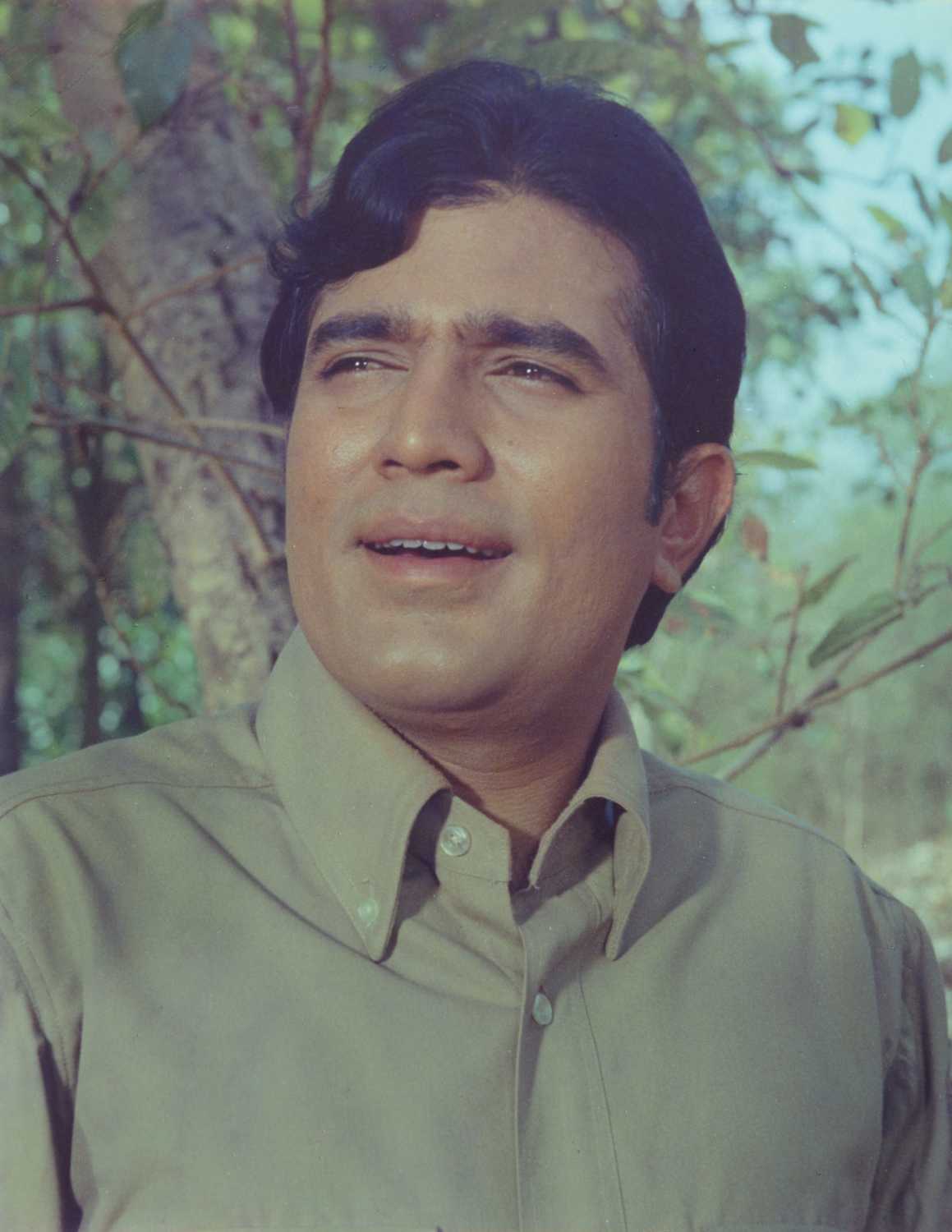 Rajesh Khanna is also one of the most famous actors in Bollywood. While his parents hailed from Vehari, Pakistan – which is now called Burewal, he instead, was born in Amritsar.
Vivek Oberoi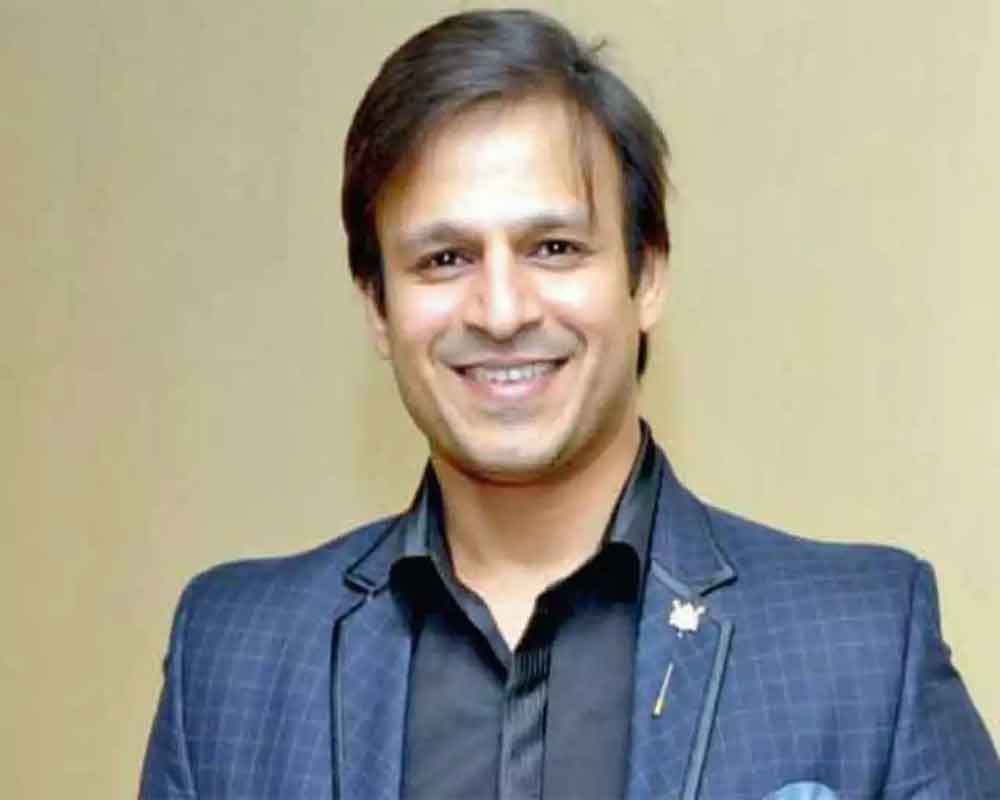 Now this is one name you wouldn't expect to be on this list. Vivek Oberoi's father, Suresh Oberoi was born in Quetta – meaning Vivek also has his family heritage in Pakistan.
Sadhana Shivdasani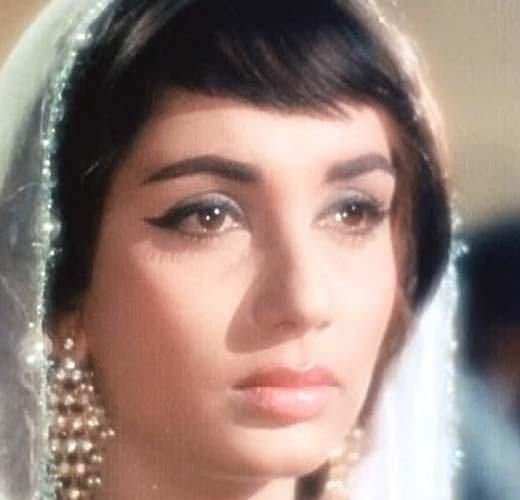 Sadhana Shivdasani is a famous Bollywood actress of the yesteryears, who was born in Sindh in Pakistan.
Babita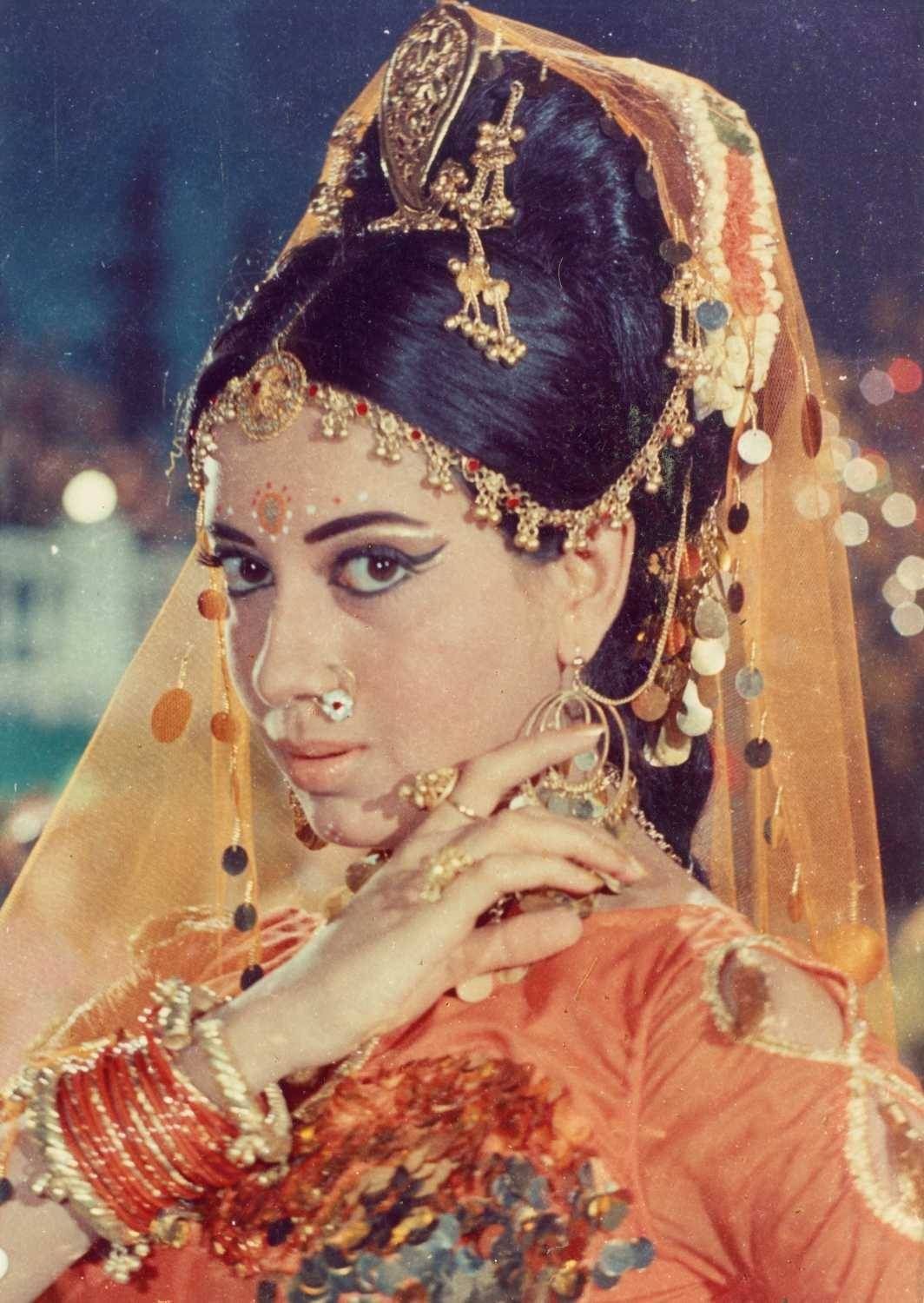 Much like the Kapoors, even Babita – who is Karisma and Kareena Kapoor's mother – was also originally from Pakistan. She has a Sindhi background, unlike the Kapoor's Punjabi background and is also a close relative of Sadhana Shivdasani.
Raveena Tandon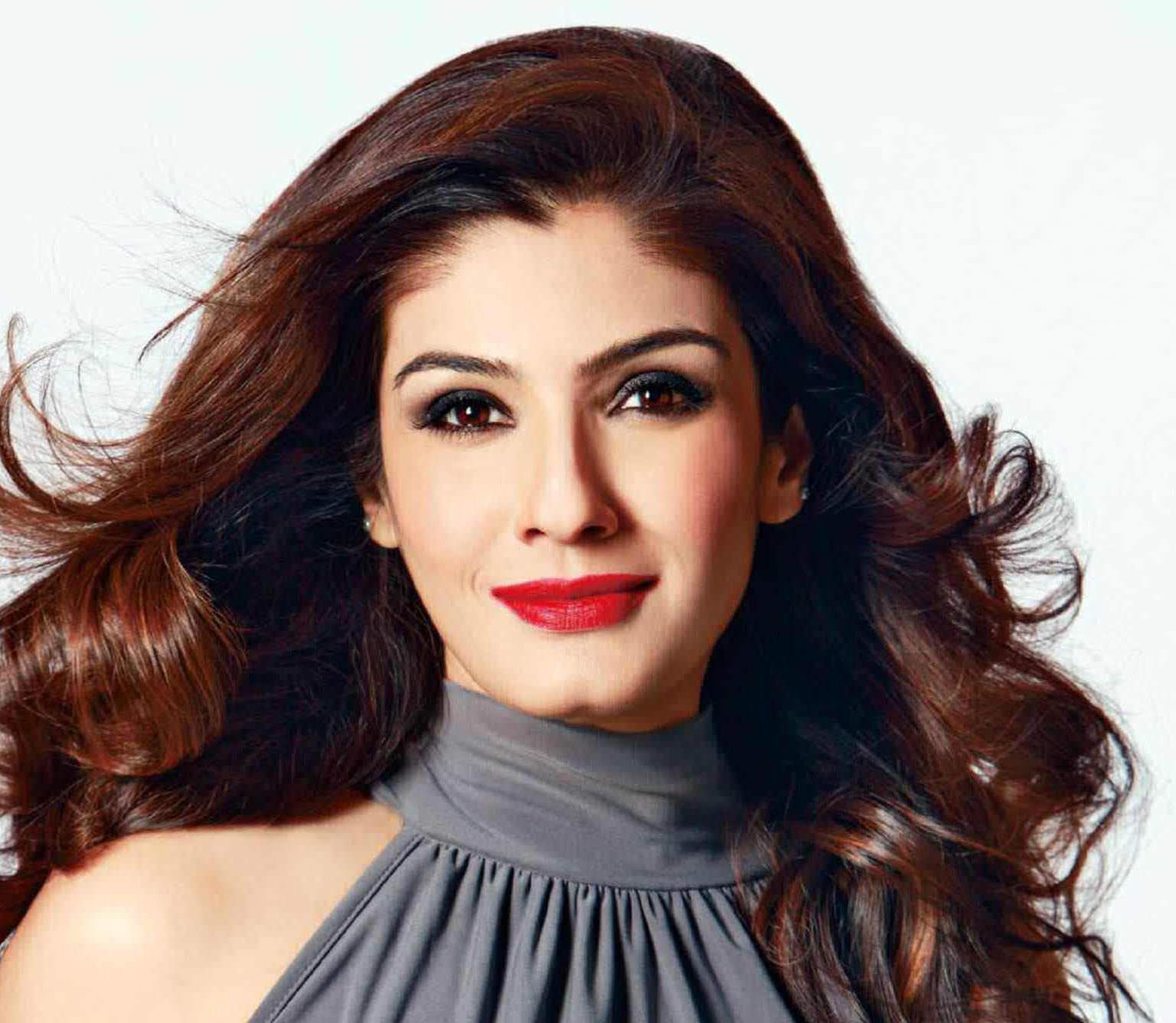 Raveena Tandon has family roots in Pakistan's Sindh as well. The mother's side of her family originally comes from Karachi.
Ranveer Singh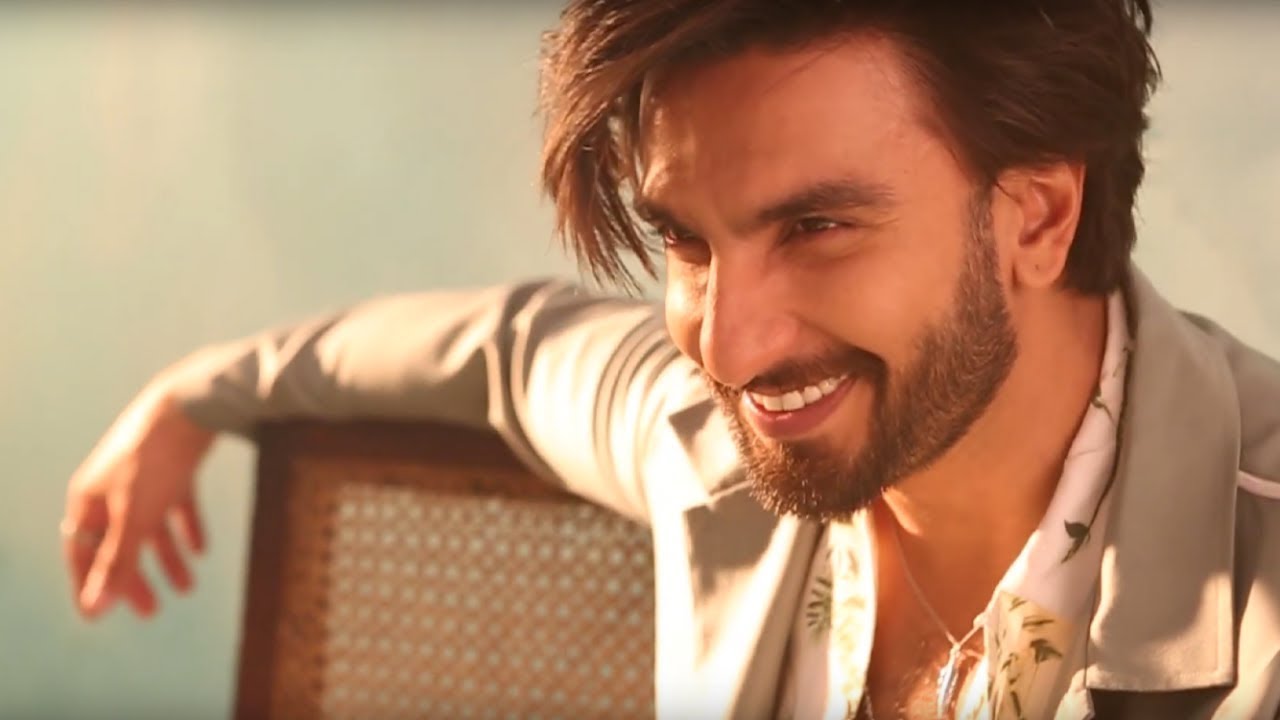 One of the biggest heartthrobs in Bollywood, Ranveer Singh also belongs to Karachi. His grandparents were from Karachi and Ranveer himself visited Karachi when he was a college going student. He has also expressed his desire to visit the city soon.
Juhi Chawla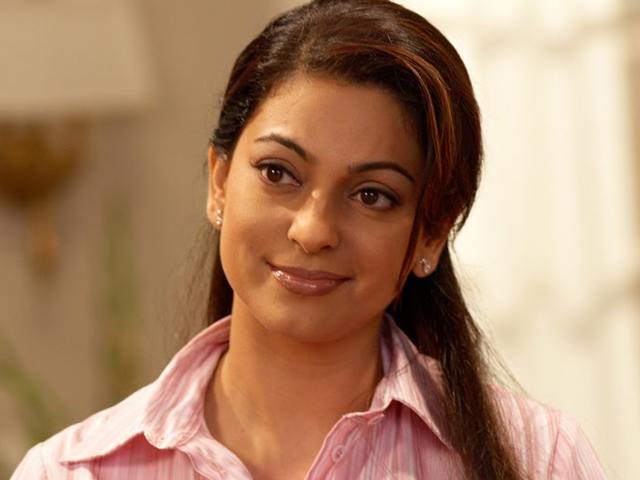 Juhi Chawla also has family in Karachi. The Bollywood beauty was in the city earlier last year, when she visited her relatives for a few days.
Ramesh Sippy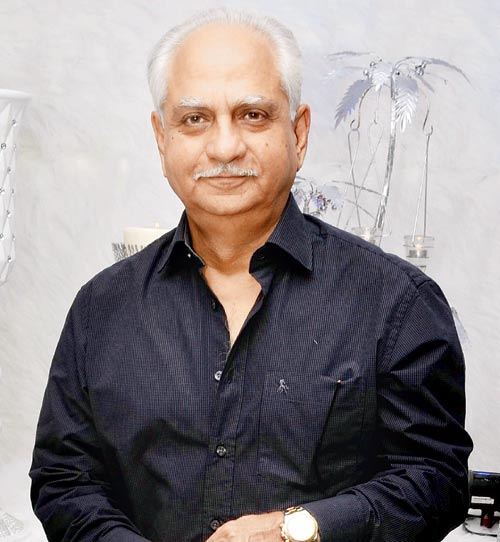 Famous Indian filmmaker, Ramesh Sippy, who was the man behind the iconic Sholay also belonged to Pakistan. He was born in Karachi but moved to India soon after.