From Priyanka Chopra-Nick Jonas to Urmila Matondkar-Mohsin Akhtar Mir; 7 Bollywood Actresses Who are Dating and/or Have Married Younger Men
By Erum Iqbal Tuesday, 26 June 2018
These couples have clearly proven that age is just a number when your love is true!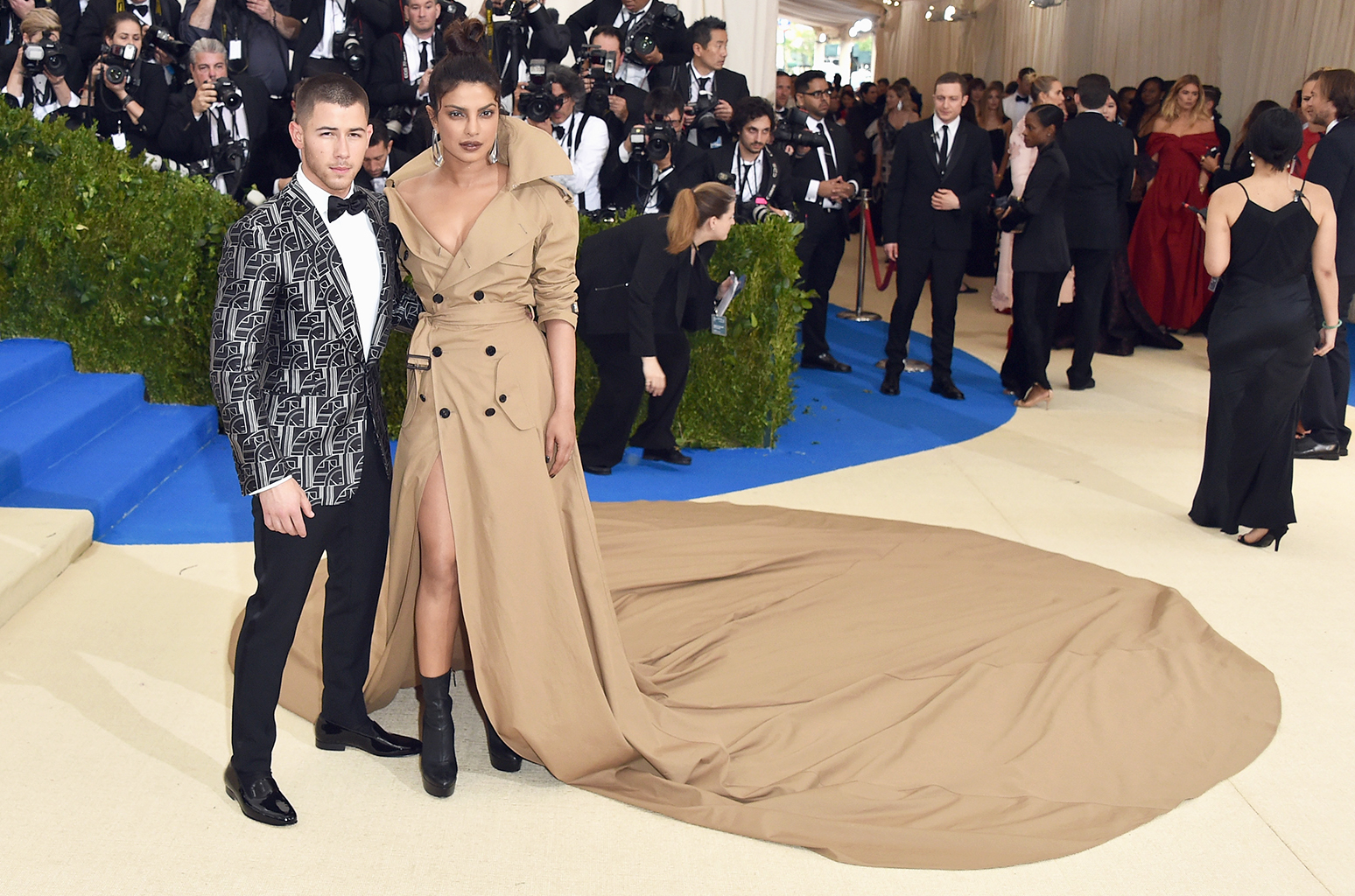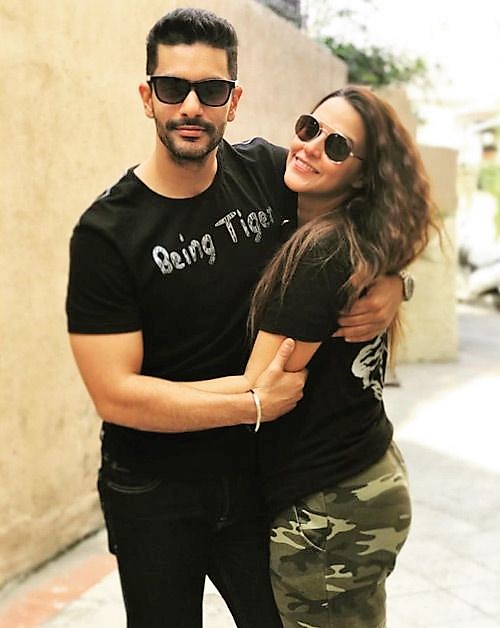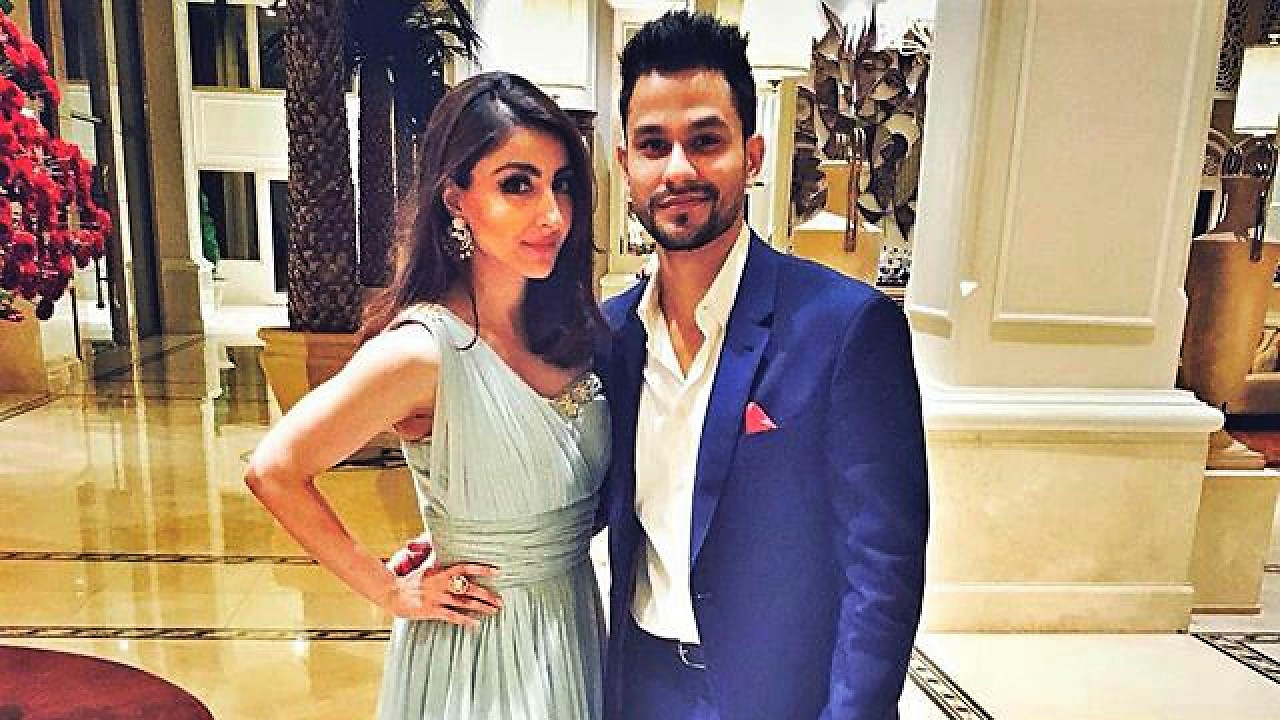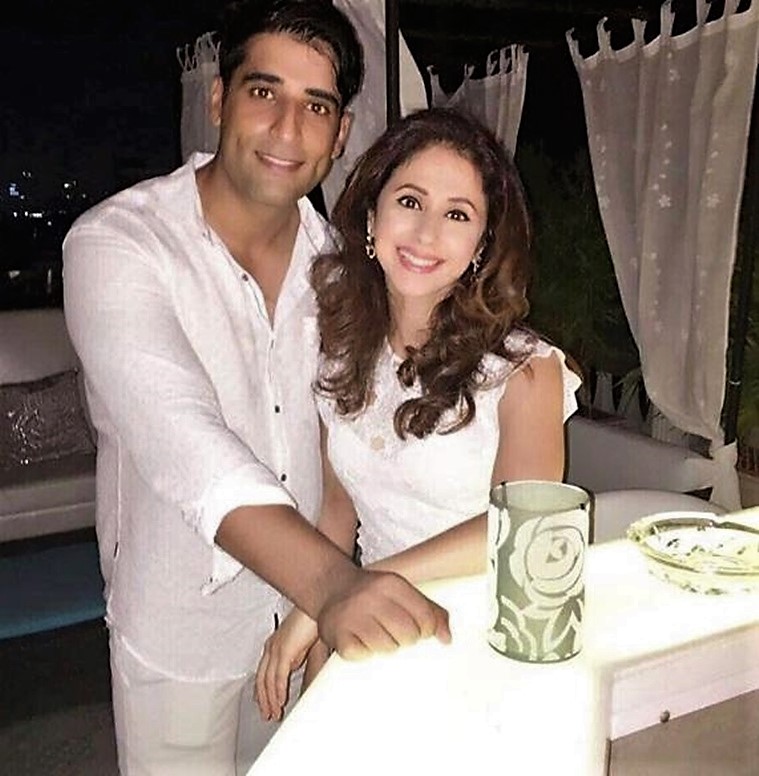 URMILA MATONDKAR AND MOHSIN AKHTAR MIR
Urmila Matondkar, who has been laying low for quite some time, also sent shock waves across the industry when she announced that she had married Kashmiri businessman and model, Mohsin Akhtar Mir. The cute couple are super into each other, given their Instagram posts and certainly don't let age come in the way of their happiness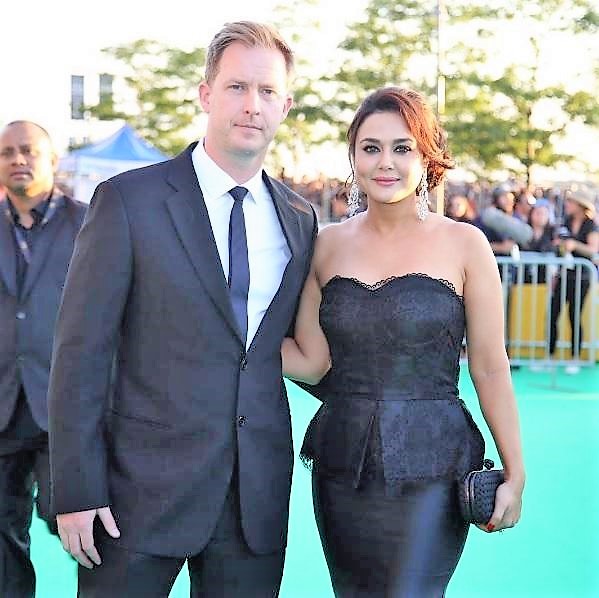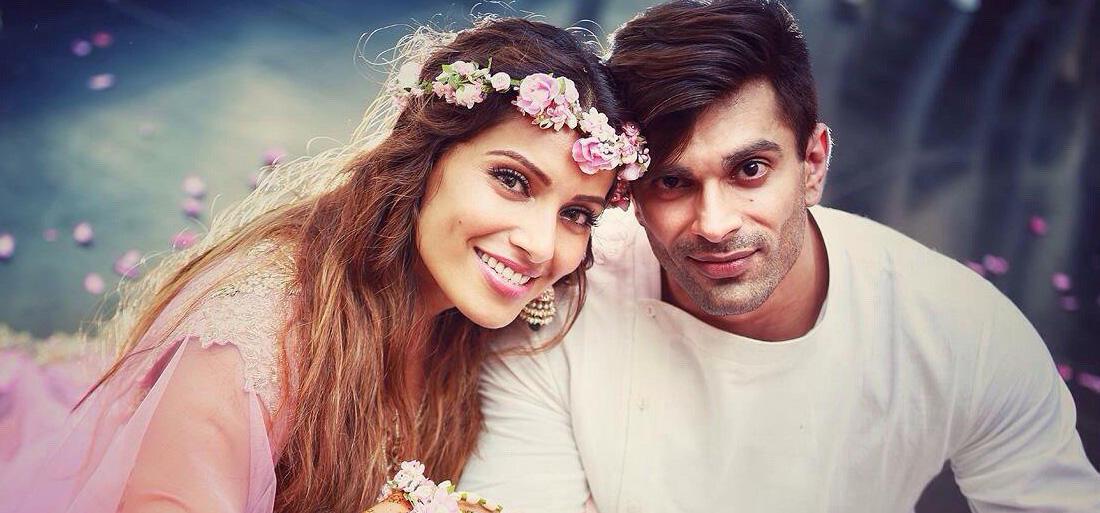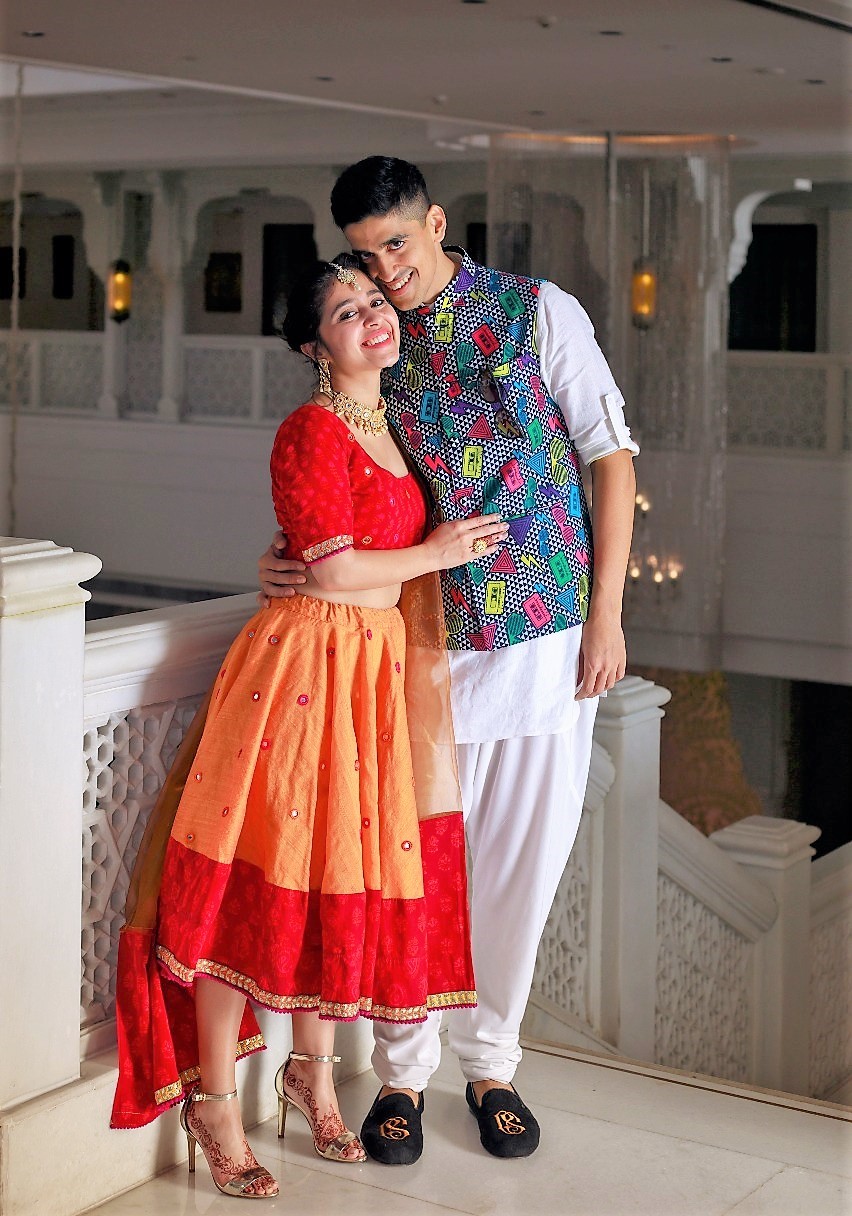 For all the latest Bollywood News and gossip, follow us on Twitter & Instagram, like us on Facebook and subscribe to our channel YouTube. New videos up every day!
Comments