Blogs
From More Blush to Less Foundation, Here are 10 Makeup Tricks to Look Forever Young!
Makeup can make or break your look. Here is a list of all the tips to make you look radiant and age in reverse. While everyone is beautiful in their own way, it is equally important to look after one's skin
Makeup can make or break your look. If you spot someone in a breathtaking outfit but the face looks too cakey, you will instantly be put off. Similarly, if the same person is glowing and has applied the perfect amount of blush, contour and foundation, you will be impressed and want to look exactly like them. Right? This does not mean that makeup is for some and not for others, but it is the way in which products are used that makes a world of a difference. While it is good to be experimental and daring when it comes to different eyeshadows – ranging from smokey to dusky gold – the trick is to master the art of looking forever young first. Here is a list of all the tips to make you look radiant and age in reverse.
Check them out:
Go easy on foundation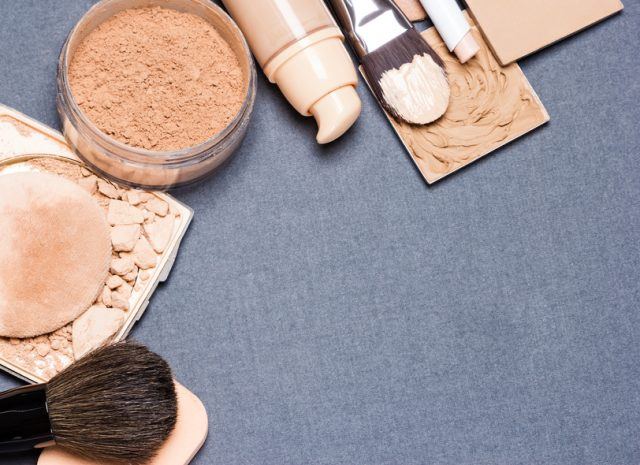 While aiming for a flawless look, you may end up looking too dull and haggard if you resort to heaps of foundation. Too much of the product may draw attention to fine lines as the makeup settles into them. As your skin matures, it is essential to lean towards lighter formulation (no matter how bizarre this may sound!) or perhaps a tinted moisturiser or primer.
Top tip: Opt for yellowish foundation. This is because the colour warms up the skin, making it look younger. Another hack is to always apply your foundation with a wet sponge. Between the sponge absorbing some of the foundation and the water thinning the rest, you will get the optimal sheer coverage.
Liquid concealer for the win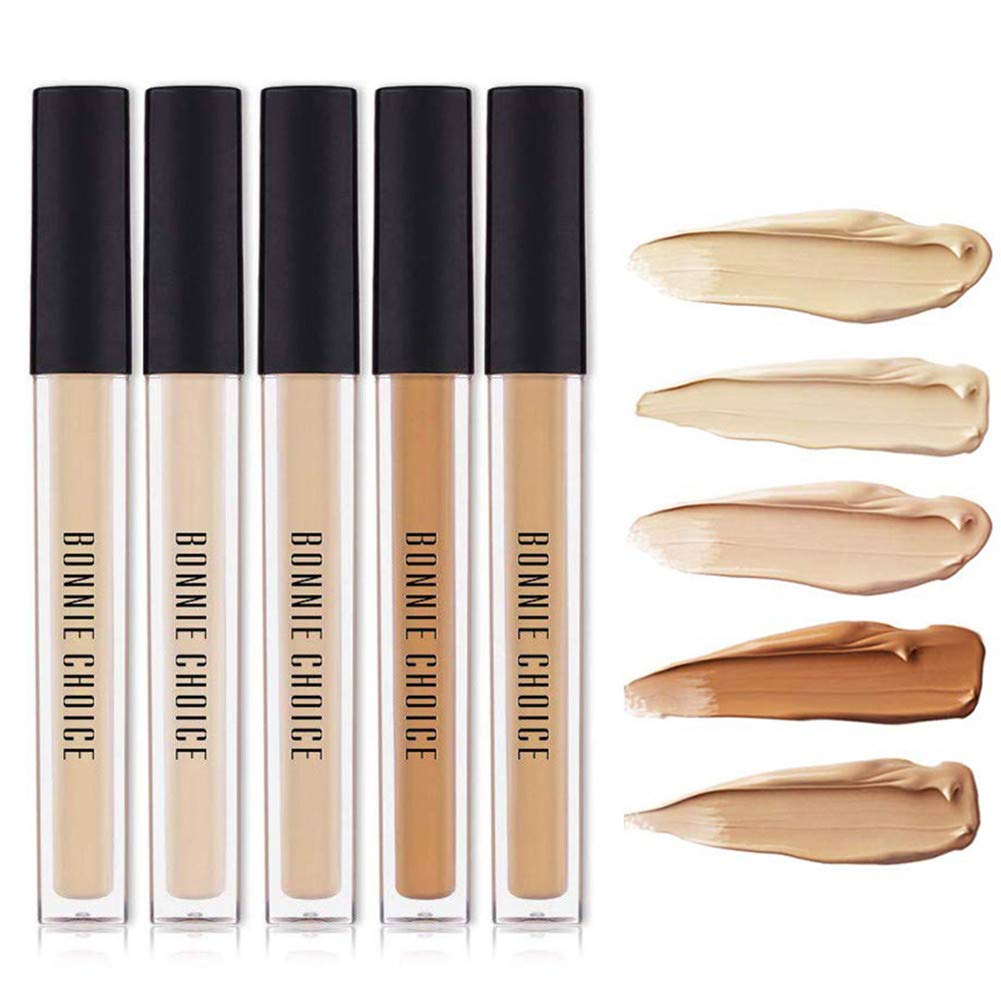 As you age, you have more to conceal but concealer can once again draw attention to fine lines and wrinkles. Your skin needs a product that hides redness and dark circles without getting cakey, meaning you must go for a liquid cover-up. Stay away from powder or solid concealer and invest in a liquid one.
Make sure to moisturize
This is the number one secret to look young. There is nothing such as too much moisturizer! Keep piling on the moisture for soft and dewy skin, which won't get patchy with makeup. Hydration is key. Stock up your bag with creams, gels, liquids, and products that generally don't require the use of a brush. The more hydrated your skin, the younger it looks.
Be proud of your bone structure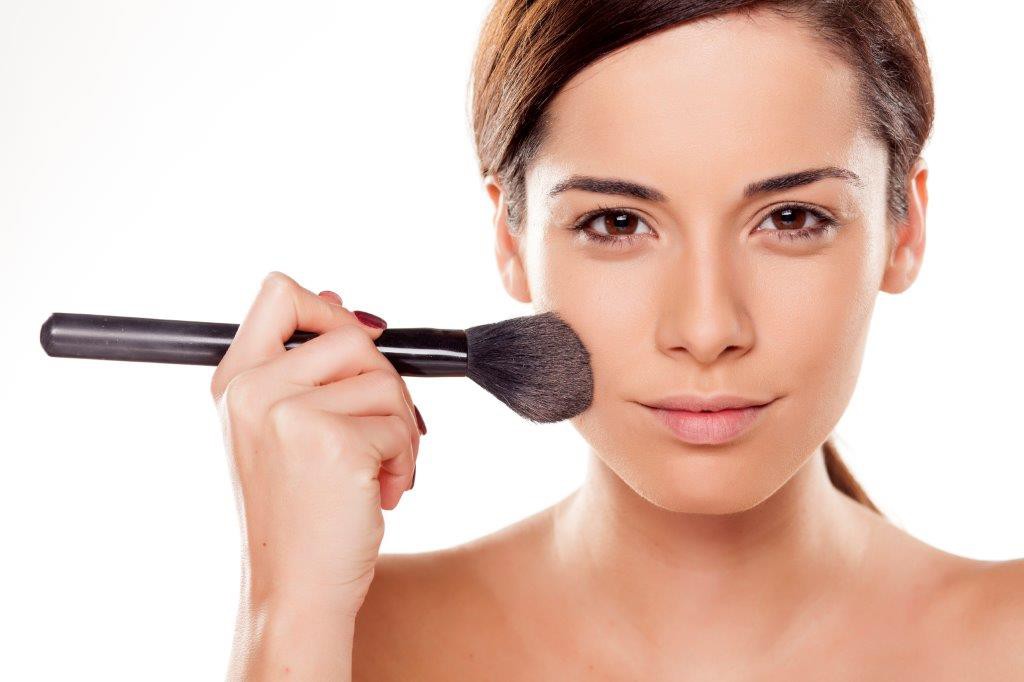 Show it off! Women lose fat in their face as they age, according to makeup experts. Hence, it is vital to take advantage of this. While applying makeup, rub your blush in along the highest points of your cheekbones— it makes your bone structure stand out and helps you to look fresh and young.
Tweeze, only if you must
As you age, your face becomes more asymmetrical, but it is a big mistake to try to correct it by reshaping your brows. Tweezing a lot won't reshape anything. In fact, it will just make your brows thinner. If you tweeze at all, just clean up the most obvious errant hair and that is all.
Be clever with eyeshadow colour
Always go for an eyeshadow colour that is the opposite of your eye colour. This makeup trick will bring out the color of your eyes. If you have blue eyes, wear a shade that has brown, copper, bronze, plum or terracotta tones. Enhance brown eyes with blues, purples and greens. In the case of eyeliner, line the upper inner rims of your eyes with a dark waterproof colour.
Note: Do not use shimmer eyeshadow. While a tad bit of it may sound like a good idea, do not do it if you are extremely concerned about adding years to your face. This is because shimmery eyeshadow in the crease and on the brow bone of mature eyes will accentuate wrinkles. As an alternative, choose matte shadow in the crease and add a little shimmer on the smoothest part of the eyelids to make them pop and appear brighter. You will thank us later!
Dab with Vaseline or shiny gloss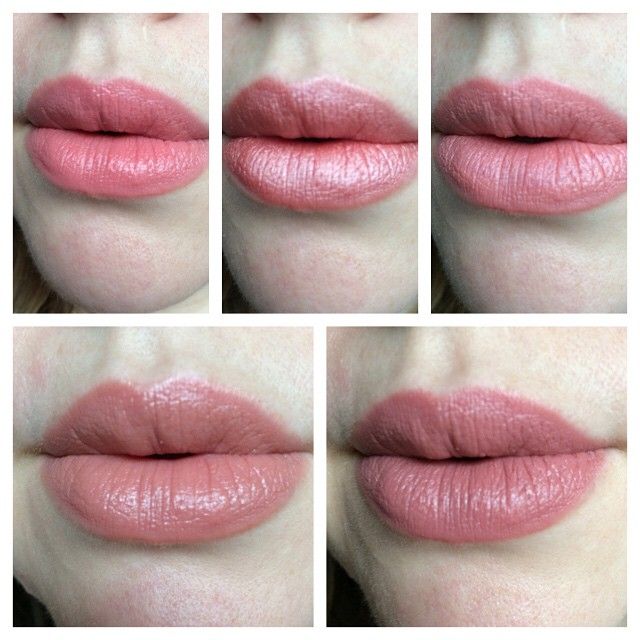 This gives the appearance of a fuller mouth, which makes you look younger. Try to avoid dark colours, which make the lips look smaller. A bigger pout will surely make you look youthful!
Take note: A dark oxblood or Bordeaux lip is not for you if you want to look younger. Over time, your lips begin to thin out and look less defined. The deep shade will only enhance their signs of age. To achieve your desired look, go for a neutral or light pink lip.
Go for a lighter brow pencil
When you are filling in your brows, use a pencil that is a shade lighter than your natural colour­ing. For instance, if you are blonde, opt for one shade darker and hold it at a 45-degree angle, as opposed to perpendicular to the skin. If you follow this, the strokes will be softer and the brows will look more natural. It will make your brows look lush, thick and full!
Curl your lashes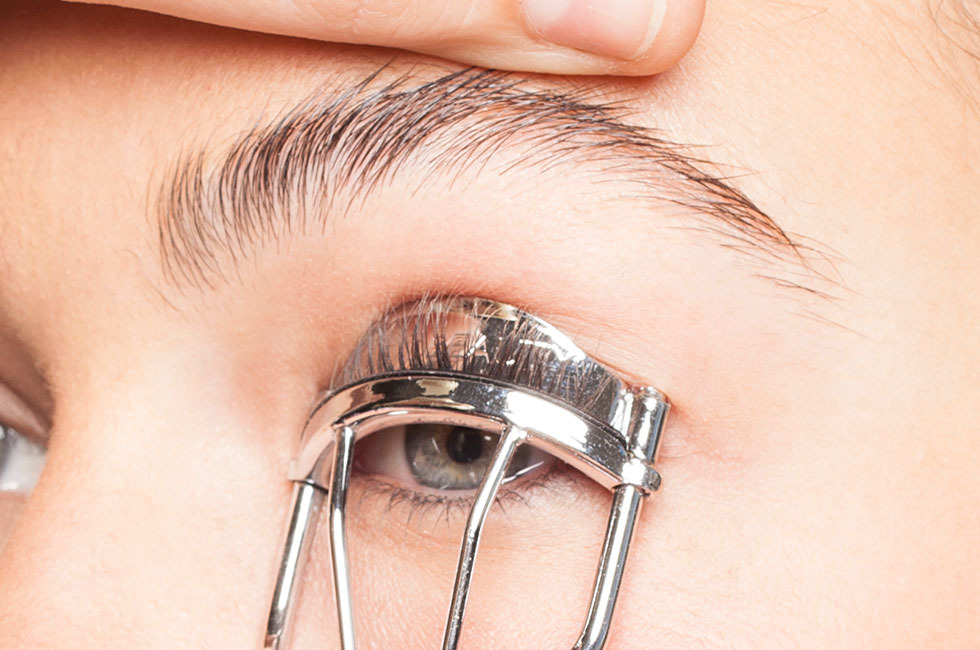 Using an eyelash curler may seem outdated to you, but it is actually instrumental to appearing younger. There are tons of different ways to curl your lashes, whether you invest in a heated curler or try the age-old spoon trick. No matter which option you choose, sweep on some volume-enhancing mascara for the ultimate finishing touch.
Blush hard!
Want to add some warmth to your cheeks? Simply apply a bit of blush. This makeup step may not be rocket science, but it is important to use the right type. A cream blush works better with most skin types and it is extremely easy to blend. It is also important to note you need to apply it correctly. If you want the best results, start at the apple of your cheeks and sweep your blush up and back.
We swear by the 10 above mentioned points. It is human nature, especially for women, to want to stay forever young. All girls dream of flawless and radiant skin as they grow older, sans of blemishes, open pores, dark spots and evident pigmentation. While everyone is beautiful in their own way, it is equally important to take care of one's skin as much as it is to look after your mind, body and soul. Skin routines must also be a regular – including daily cleansing, using face wash, exfoliating, toning and applying a wide range of vitamin-based serums at least once a week. With the ongoing festive season, it is essential to allow your skin to breathe and use masks if it gets too dry and dreary.