Celebrities
From Karan Johar To Shah Rukh Khan: Celebrities Who Opted For Surrogacy
Shilpa Shetty Kundra recently had her baby girl Samisha Shetty Kundra Via Surrogacy. But she isn't the first one. Here is a complete list of celebrities opting for surrogacy
Bollywood has embraced the surrogacy trend with open arms. Not only Bollywood superstar couples but also celebrities who choose to remain single are experiencing the topsy turvy joys of parenthood via surrogacy. Recently Shilpa Shetty Kundra surprised the netizens when she announced the birth of her second child. The actress and fitness enthusiast and her businessman hubby Raj Kundra, who are parents to a 7-year-old son Viaan Raj Kundra, welcomed a baby girl via surrogacy. We thought it'd be 
Shilpa Shetty Kundra And Raj Kundra: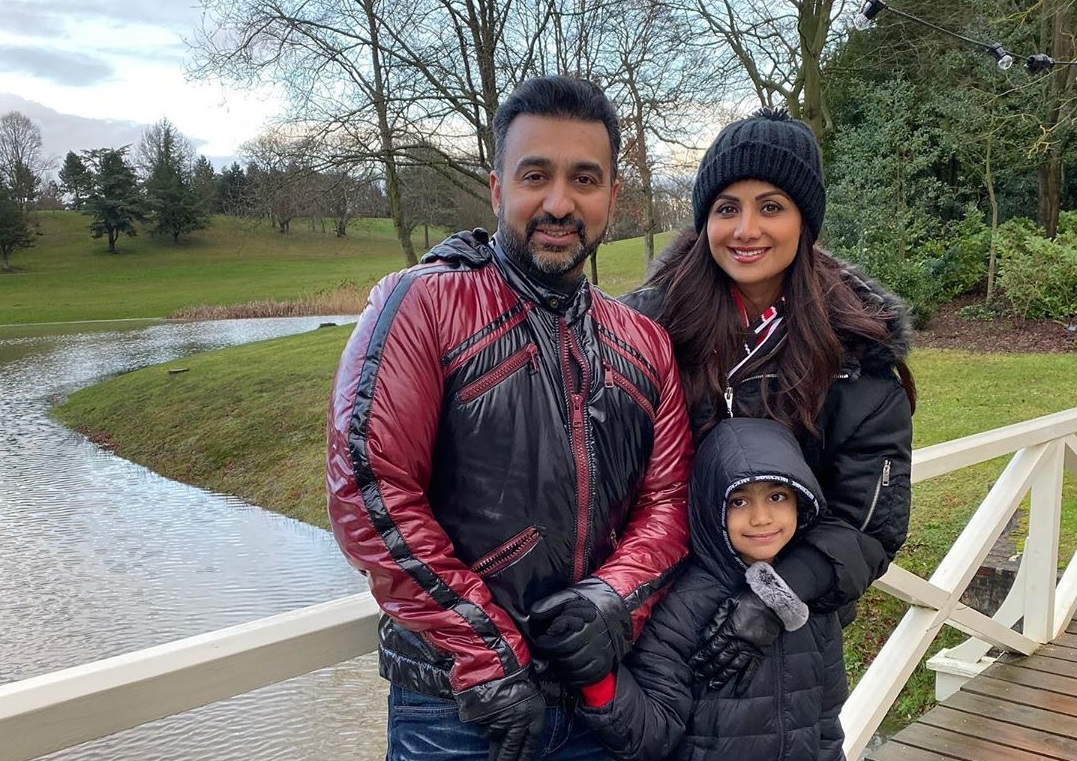 The original Dhadkan star Shilpa Shetty Kundra recently surprised everyone by announcing the birth of her baby girl via surrogacy. The actress and fitness enthusiast along with her husband Raj Kundra welcomed their second child Samisha Kundra on February 15th but waited a while week to announce the happy news on Instagram.
"Om Shri Ganeshaya Namah. Our prayers have been answered with a miracle. With gratitude in our hearts, we are thrilled to announce the arrival of our little Angel, "Samisha Shetty Kundra... Born:15th February 2020 ... Junior SSK in the house.... 'Sa' in Sanskrit is 'to have' and 'Misha' is Russian stands for 'someone like God'... You personify this name, our Goddess Laxmi and complete our family," Shilpa wrote as she shared a glimpse of baby Samisha.
Shah Rukh Khan And Gauri Khan: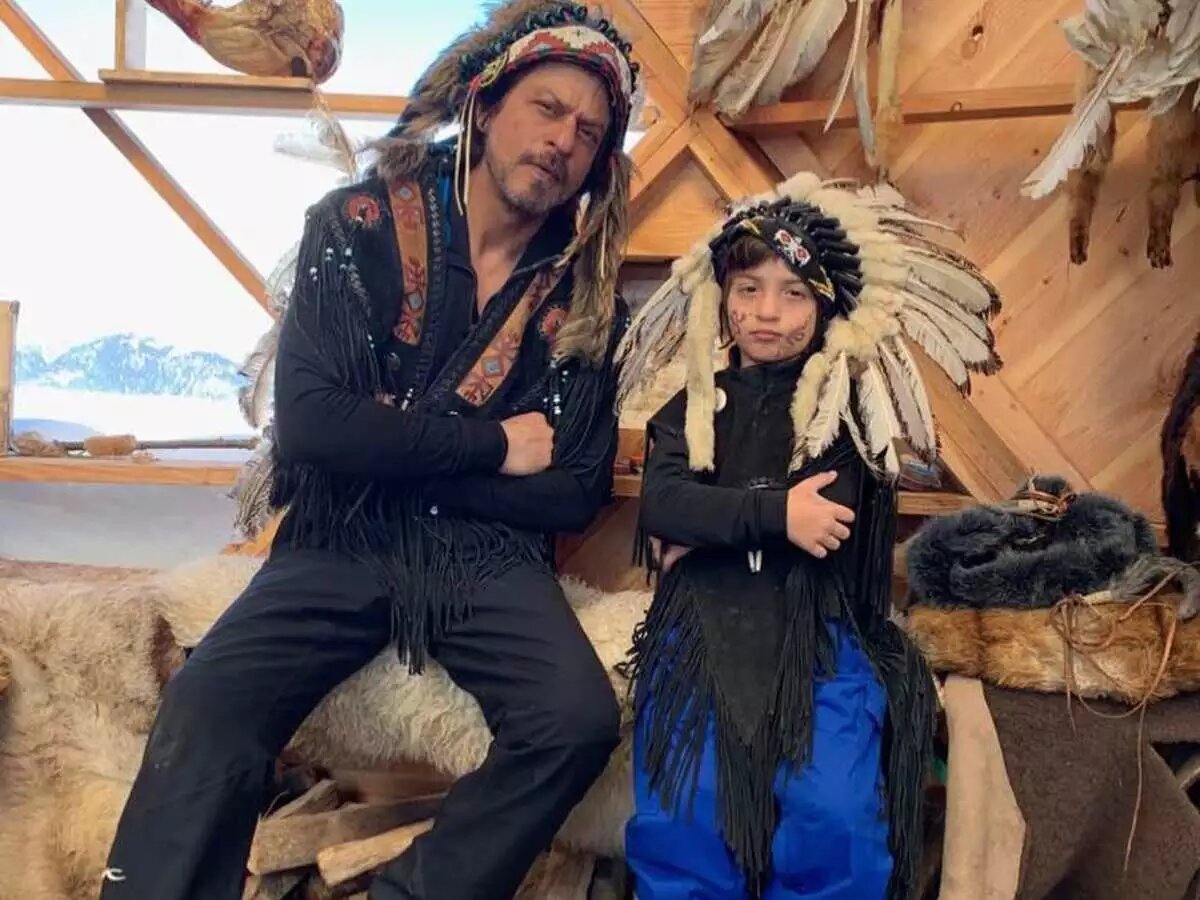 Shah Rukh Khan and Gauri Khan welcomed this cute little munchkin, AbRam through surrogacy on 27th May 2013. "Amidst all the noise that has been going around, the sweetest is the one made by our new-born baby, AbRam. He was born prematurely by several months but has finally come home," SRK had said in a statement at that time. Since then, Abram Khan is a paparazzi favourite and loved child out of all the star kids. Not just that, The couple are already parents to two children - Aryan Khan and Suhana Khan, who are in their late teens.
Karan Johar: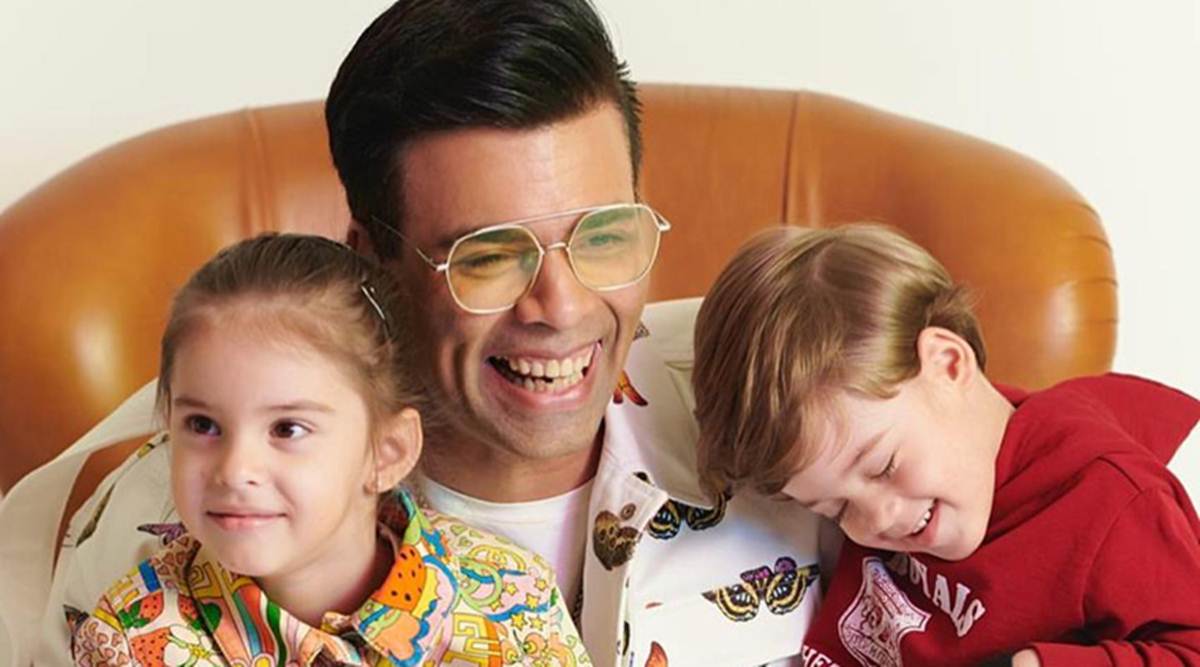 In his Book "The Suitable boy" the ace director Karan Johar expressed his desire to become a parent and shower his love on them that he holds in his heart. Karan Johar is one of those rare celebrities who took a bold step and went the surrogate way. Right now he is a single parent to twins Roohi Johar and Yash Johar who were born via surrogacy on 7th February 2017.  Karan Johar profusely thanks his mother Heero Johar and gives her due credit for co-parenting his kids time and time again.
Kiran Rao And Aamir Khan: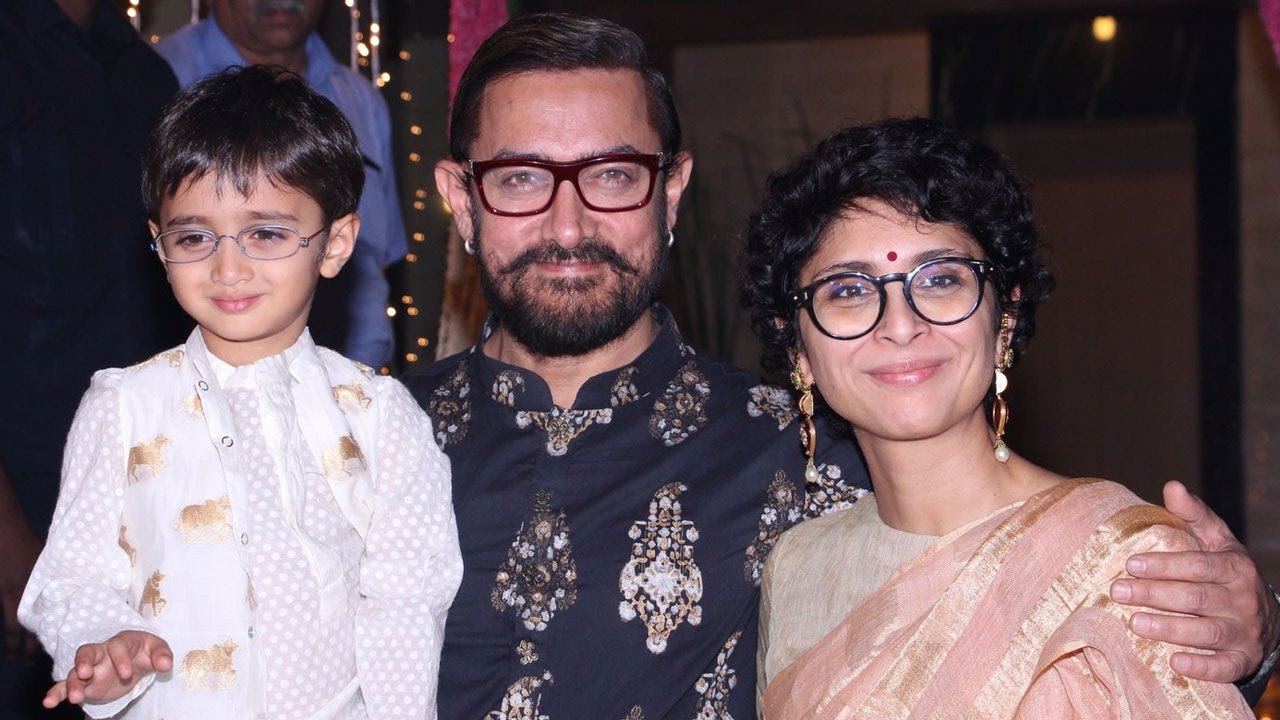 Aamir Khan and his second wife Kiran Rao welcomed their son Azad Rao Khan on 5 December 2011, via surrogacy. They were the first Bollywood couple who went public with their decision to bring joys of parenthood via IVF surrogacy. Kiran Rao is said to have suffered from uterine complications after her first miscarriage which led to opt for IVF surrogacy. Aamir is also a father to Ira and Junaid from his previous marriage to Reena. After the birth os his son Azad Rao, the Dangal star said in a statement " the baby is especially dear to us because he was born to us after a long wait and some difficulty.we were advised to have baby born through IVF surrogacy, and we feel very grateful to the almighty that all has gone well."
Ekta Kapoor: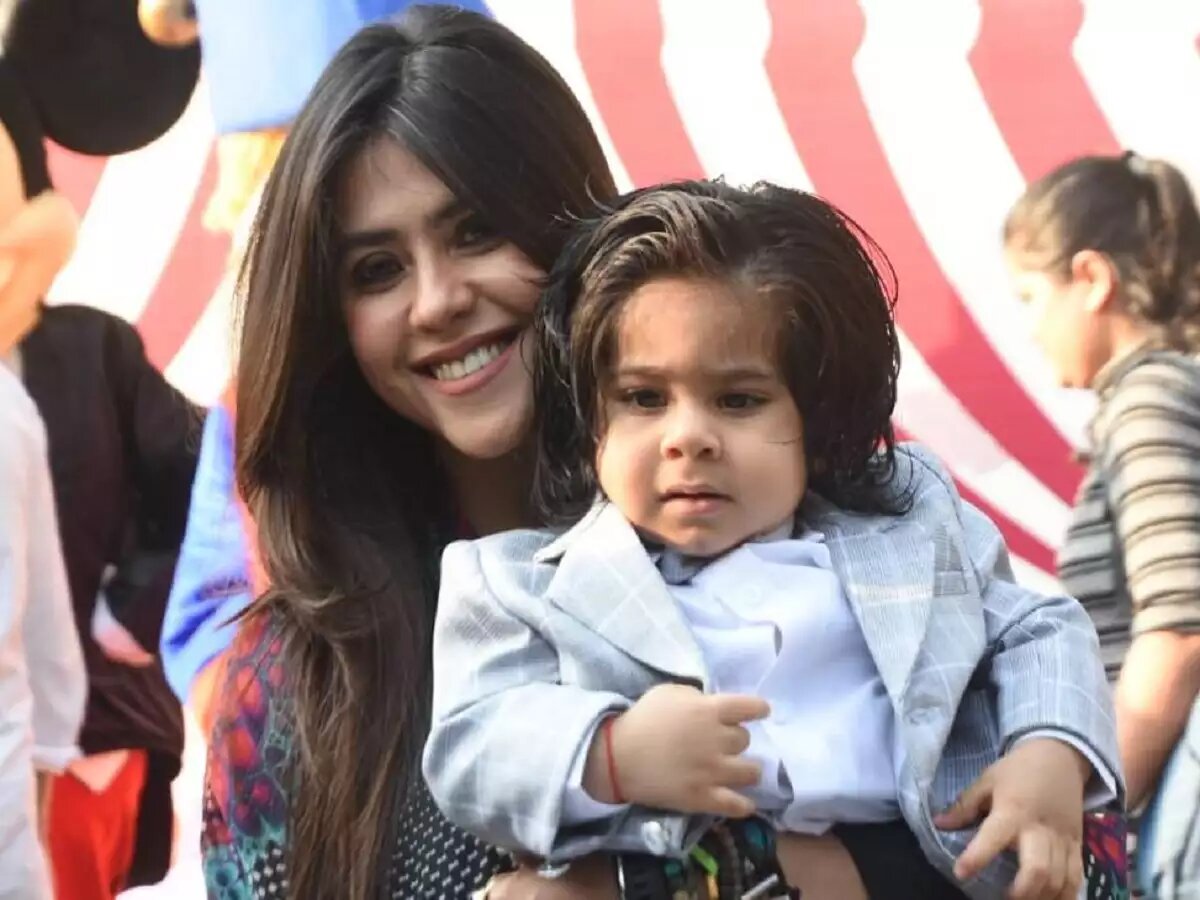 Recently, on her son's first birthday, the Television Czarina Ekta Kapoor of Balaji telefilms chose to show him to the world. Ekta Kapoor, following her brother Tusshar Kapoor footsteps, is all set to enjoy the topsy turvy ride of motherhood and became a mother on 27th January 2019 via surrogacy. Ekta Kapoor threw a grand birthday bash for her little one, which was attended by the who's who in the television industry. Ravie Kapoor as she named him after her dad's Jateendra Kapoor's original name.
Sunny Leone: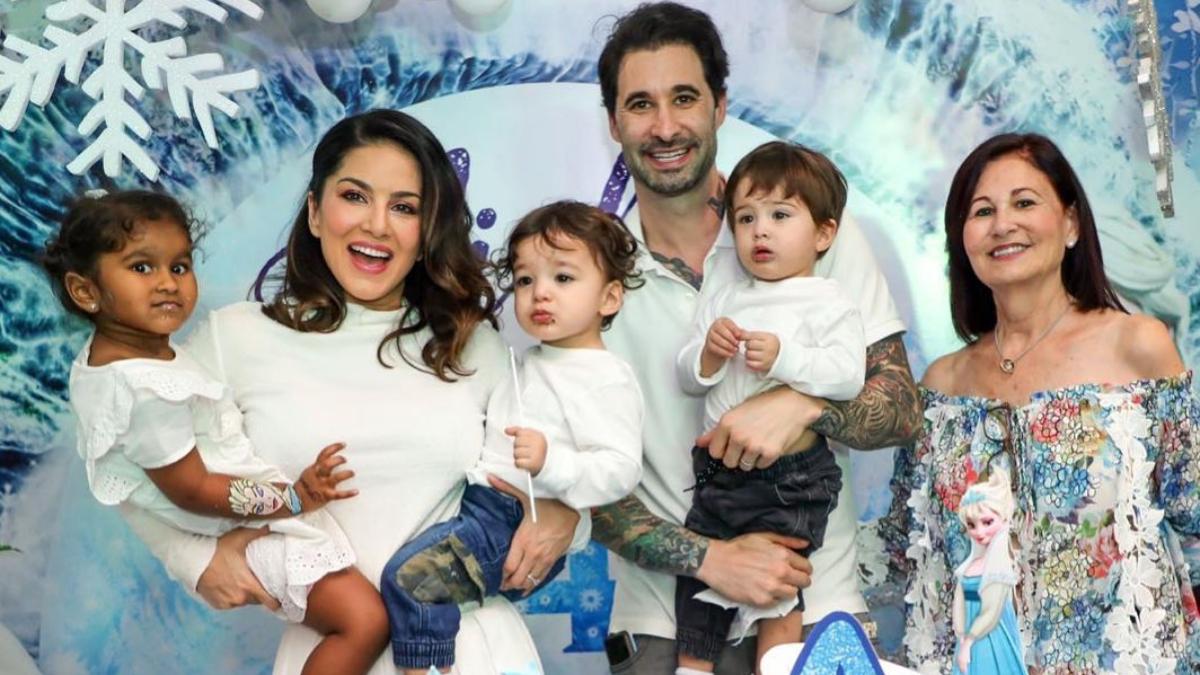 Actress and entrepreneur Sunny Leone has their twins through surrogacy. The proud parents took to social media to announce the birth of the twin Webers - Asher and Noah. Sharing the news on her social media, Sunny Leone wrote, "God's Plan!! June 21st, 2017 was the day @dirrty99 and I found out that we might possibly be having 3 children within a short amount of time. We planned and tried to have a family and after so many years our family is now complete with Asher Singh Weber, Noah Singh Weber, and Nisha Kaur Weber. Our boys were born a few weeks ago but were alive in our hearts and eyes for many years. God planned something so special for us and gave us a large family. We are both the proud parents of three beautiful children. Surprise everyone!" Sunny and her husband earlier also adopted baby girl Nisha from a village in Maharashtra.
Some of the other Bollywood celebrities who became parents through the surrogacy process include director, choreographer Farah Khan, Sohail Khan, Shreyas Talpade, Krushna and Kashmera Shah,  Tusshar Kapoor and Lisa Ray. Surrogacy is the latest cool in the credit goes to Bollywood for removing the taboo surrounding it. Many Bollywood celebs have opted for the technology to enjoy parenthood and this has encouraged more people about it.