Bollywood News
From Aishwarya Rai Bachchan to Ranbir Kapoor; Here Are Some Unbelievable Look-Alikes of B-Town Celebrities
Check out the interesting list!
Deepshikha and Parveen Babi, bet you never knew this!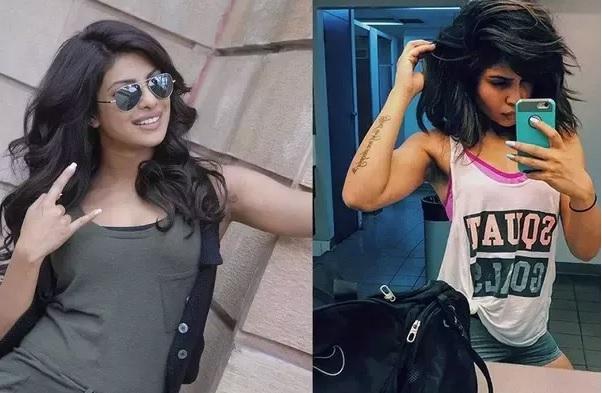 Navpreet Banga is a Vancouver-based fitness blogger who looks a lot like Priyanka Chopra.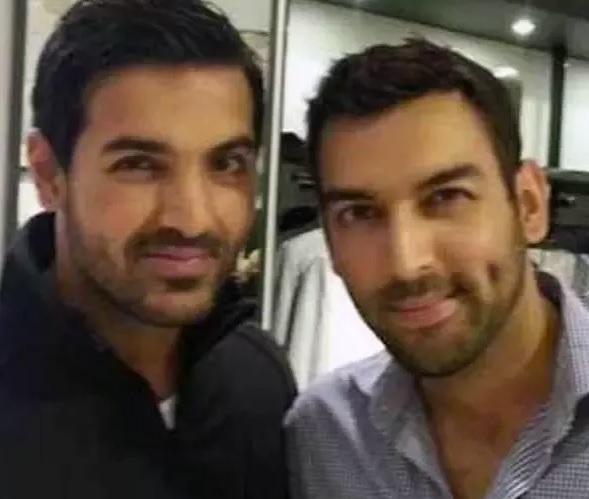 John Abraham has found a look-alike in British broadcaster and writer Mubashir Malik.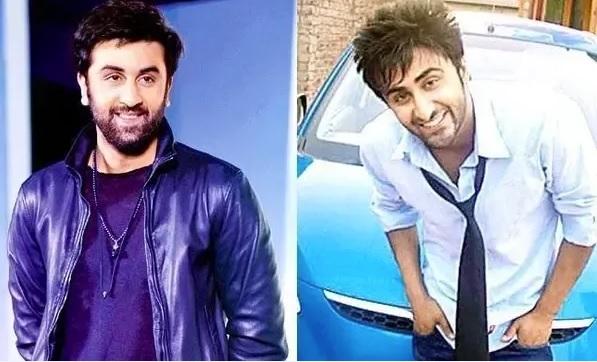 Junaid Shah is from Kashmir and works as a model but he looks a lot like Ranbir Kapoor.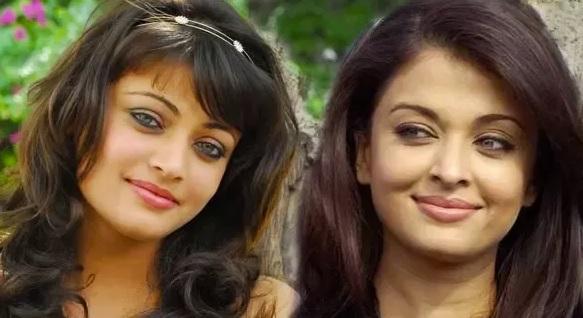 Sneha Ullal and Aishwarya Rai-Bachchan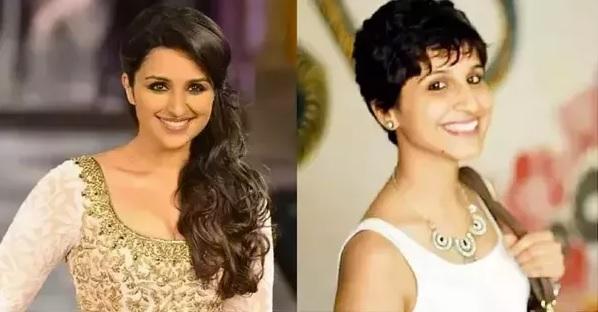 Harneet Singh is an aspiring fashion designer who looks like Parineeti Chopra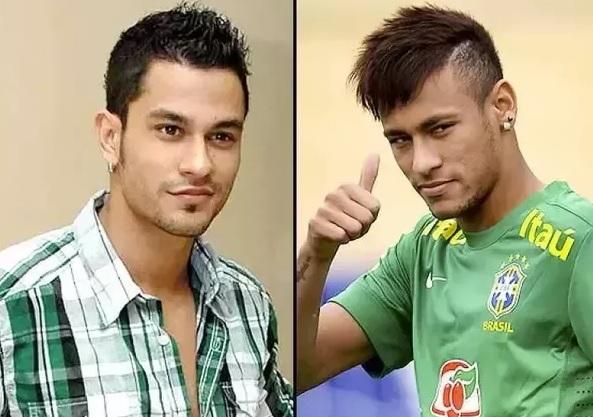 Yes, that's Brazilian footballer Neymar who looks like Kunal Khemu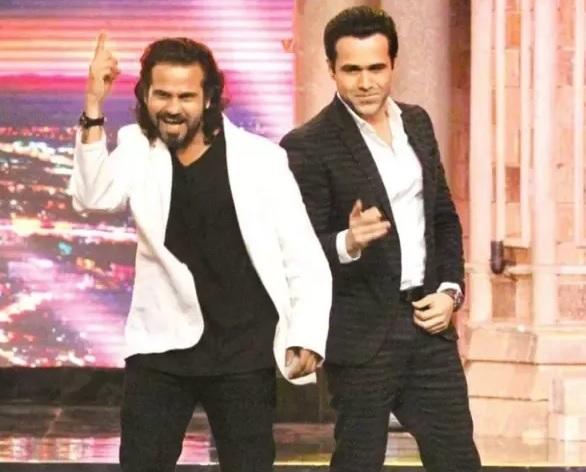 Here's Emraan Hashmi's duplicate, Sachin Thakker. He is an actor too.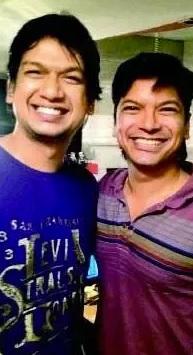 Singer Shaan has a duplicate too, his name is Vijay Prakash.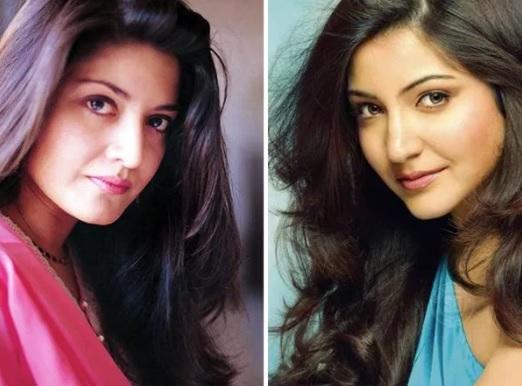 Anushka Sharma and Pakistani singer Nazia Hassan, look very similar. Don't they?