Bollywood News
From Abhishek Bachchan to Sunny Deol: 10 Stars Who Belong to Political Families
Several stars in Bollywood have deep political connections though they rarely flaunt it. Here are 10 of them
There are many actors and actresses who hail from a family of politicians but they have not been able to make their mark in Bollywood. However, there are some of them who have been able to carve a niche for themselves. Here are names of ten actors who have been able to make a name for themselves in Bollywood even though they come from a family of politicians.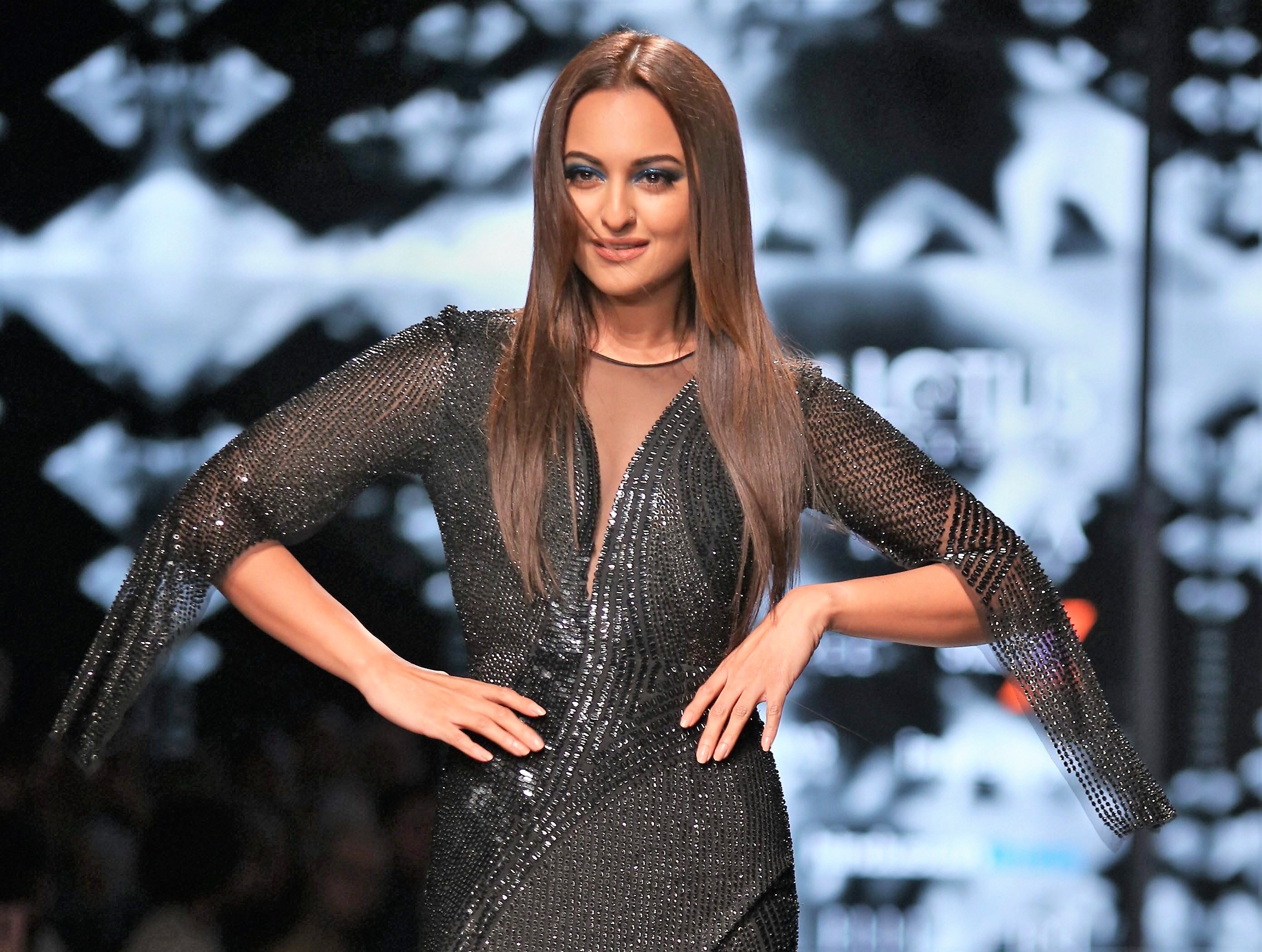 Sonakshi's father, Shatrughan Sinha is a very controversial political leader of the ruling party in India. He is also a sitting Member of Parliament.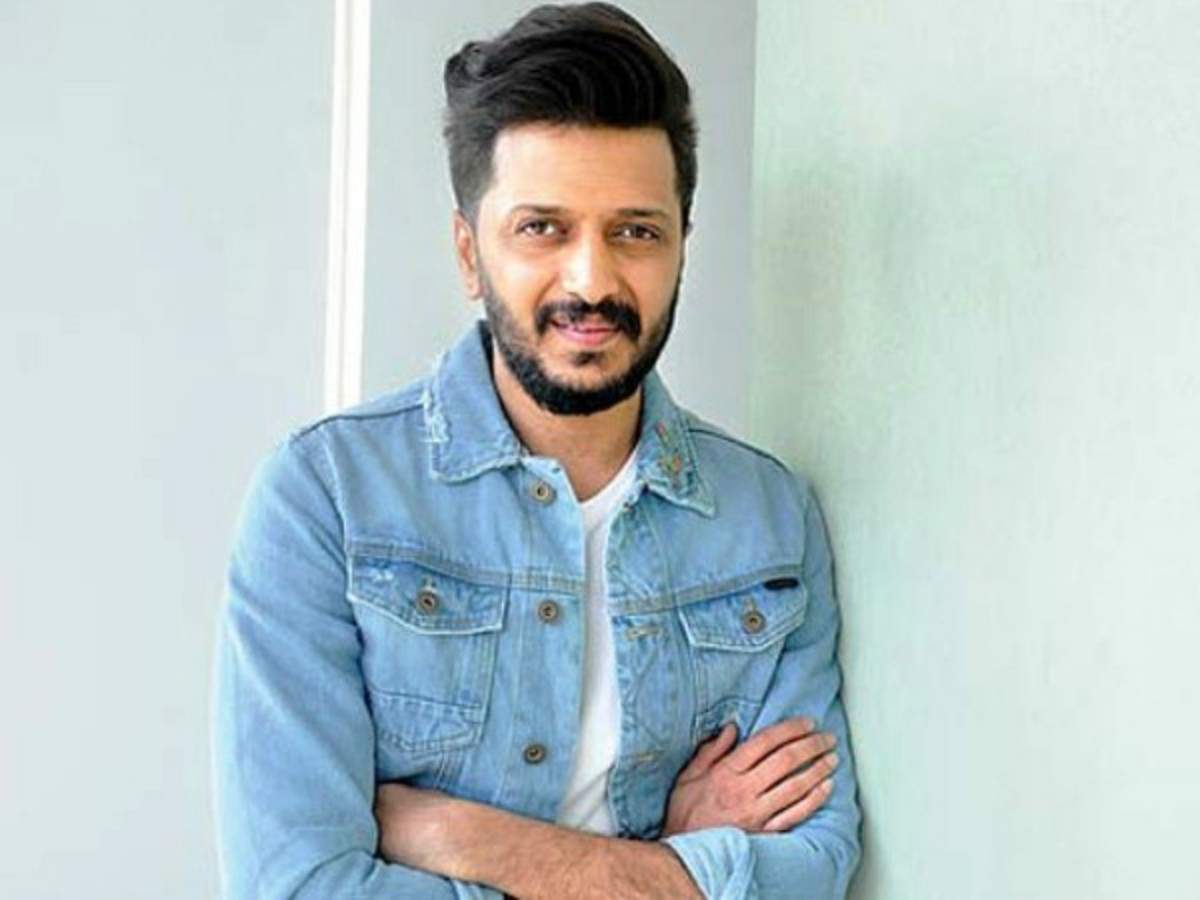 Riteish father was the chief minister of Maharashtra, Vilasrao Deshmukh. His brother is also a sitting member of Parliament from the state of Maharashtra. No one in his family is actually into films. Riteish, at one point of time, even wanted to drop his surname.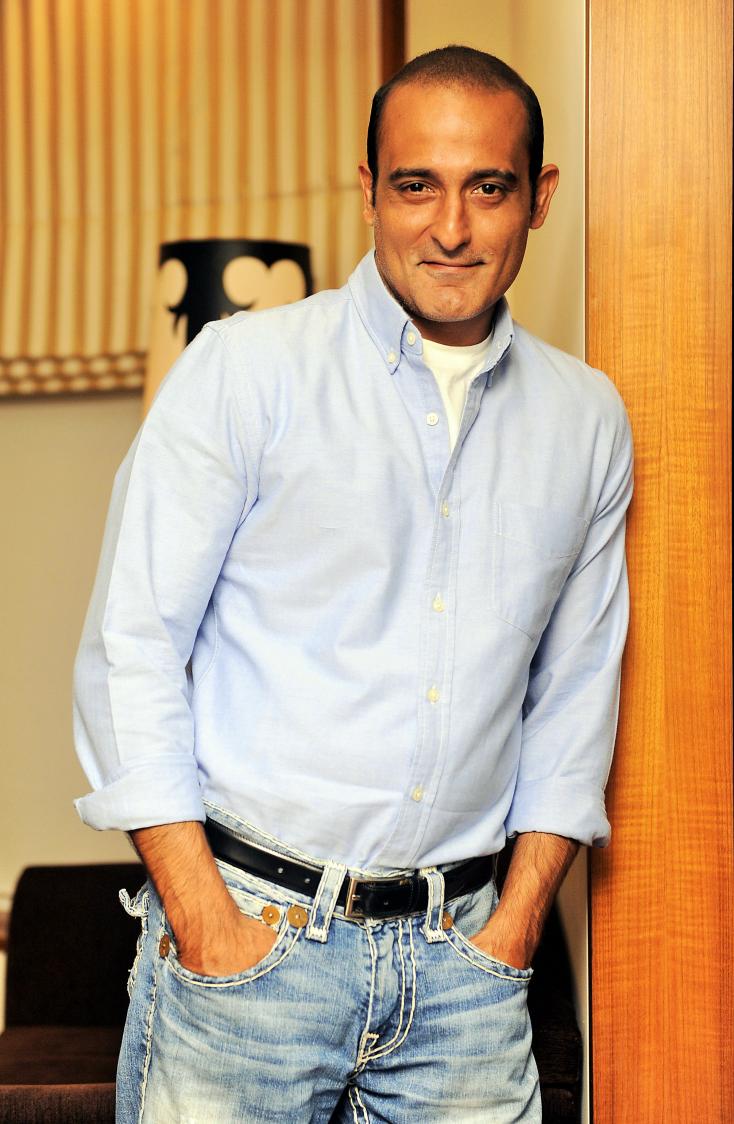 AKSHAYE KHANNA
The late Vinod Khanna, father of Akshaye Khanna was an elected MP for the Gurdapur constituency between 1998-2009 and 2014-2017. In July 2002, he became the Union Minister for Culture and Tourism. Six months later, he was moved to the ministry of external affairs (MEA) as Minister of State.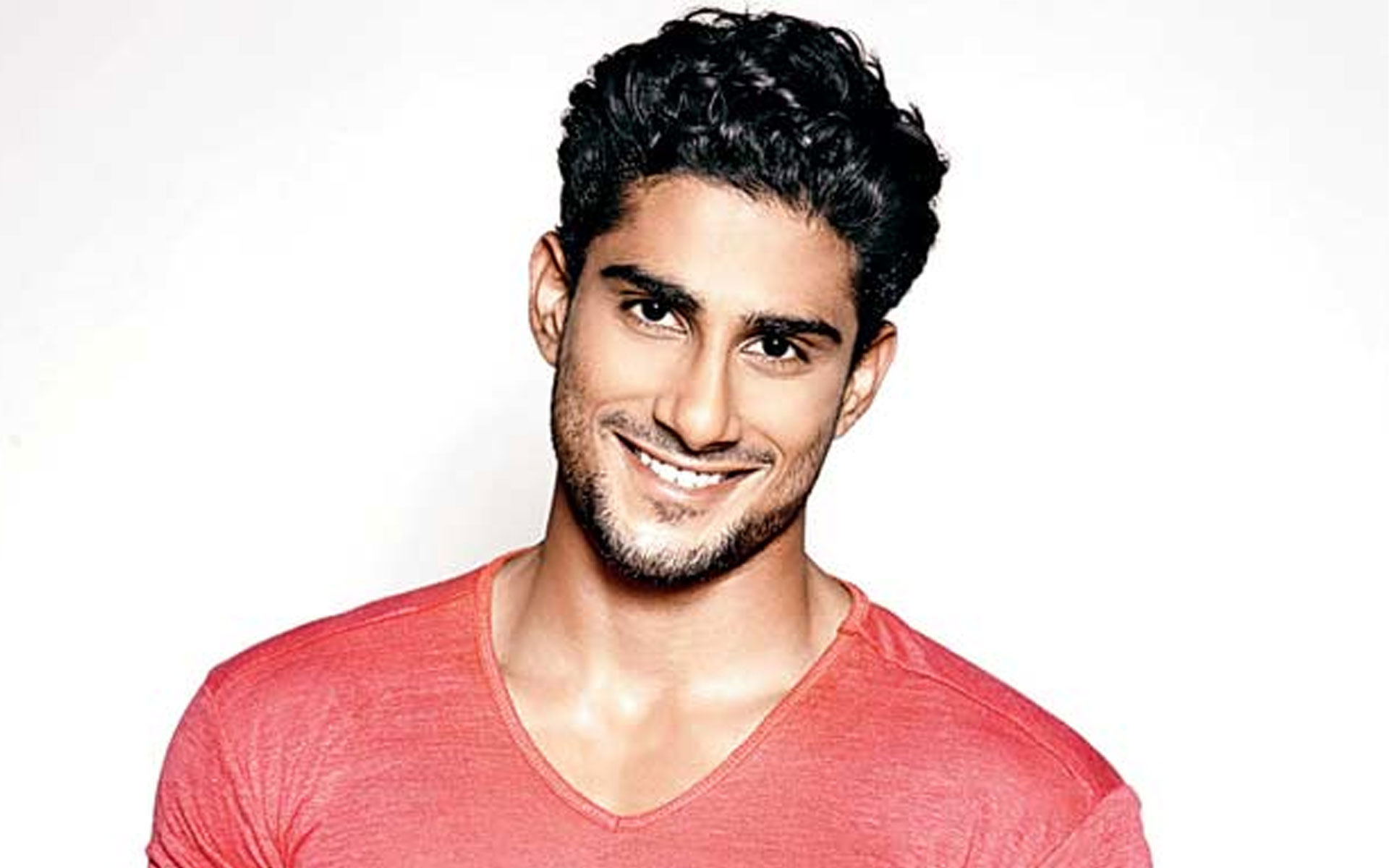 His father Raj Babbar was elected as MP (Member of Parliament) thrice. From 1994 to 1999, he was a member of Rajya Sabha, and was re-elected in the 14th Lok Sabha election for the second term in 2004.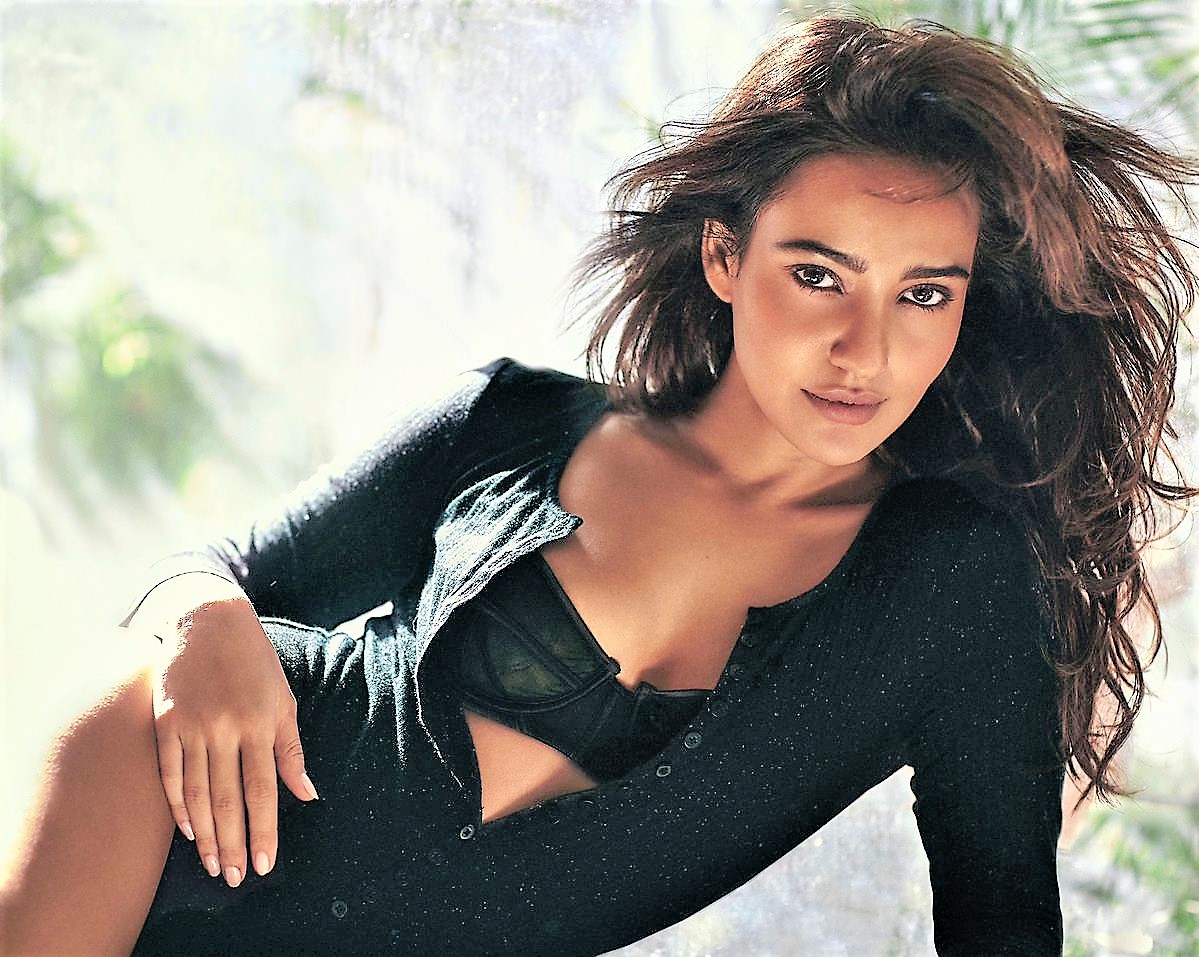 Neha Sharma was recently seen in Arjun Kapoor's Mubarakaan as Nafisa Ali Khan. She is the daughter of MLA of Bhagalpur, Ajit Sharma.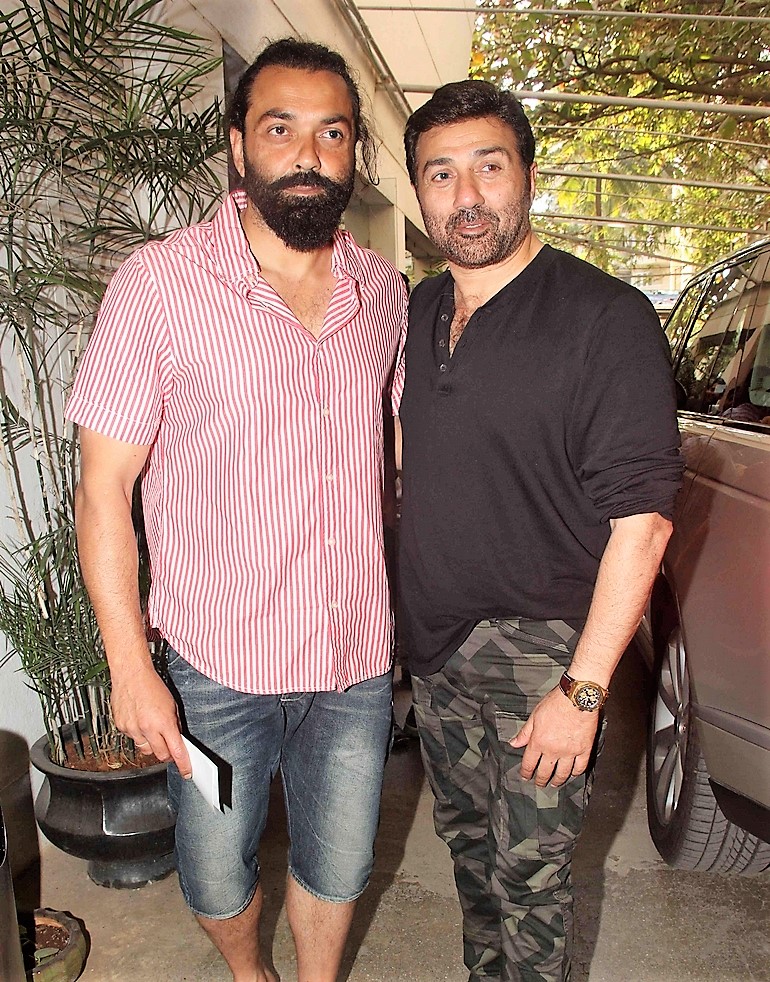 SUNNY AND BOBBY DEOL
Their mother Hema Malini is a member of parliament from Mathura.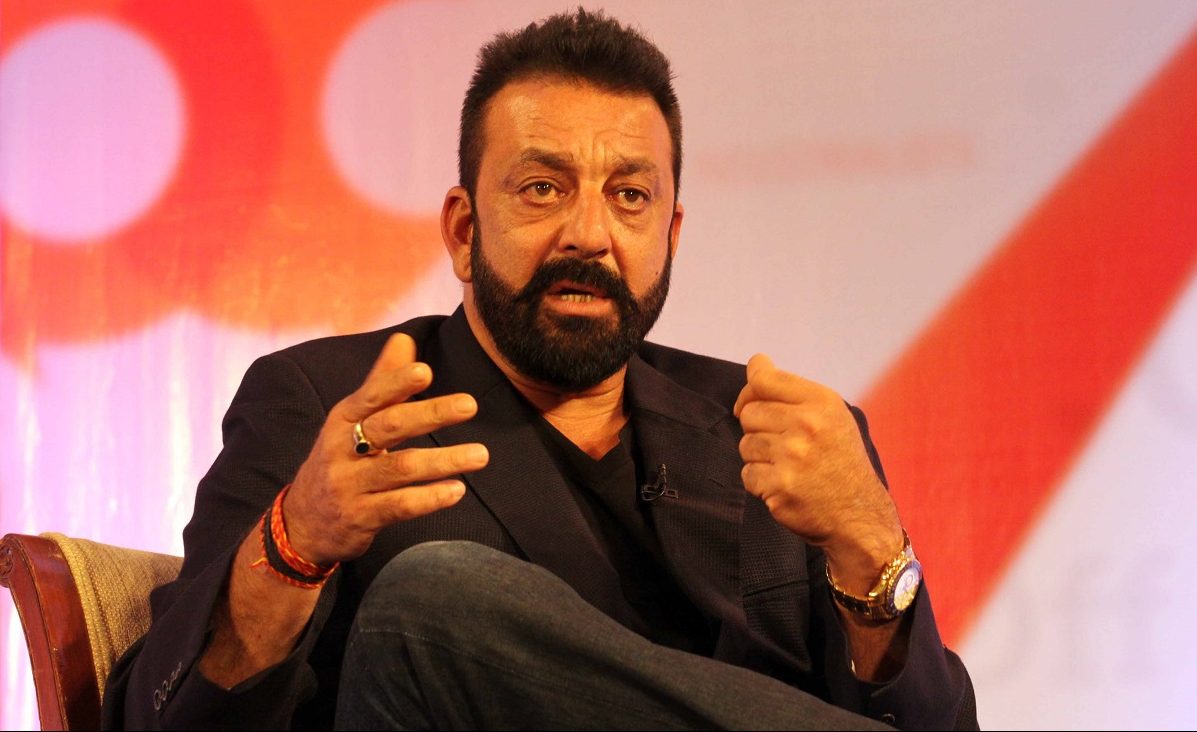 As you have seen in the film Sanju, Sunil Dutt was a successful politician. He was the Minister of Youth Affairs and Sports in the Manmohan Singh government in 2004-2005. Also Sanjay's sister-daughter Priya Dutt is a former Member of Parliament.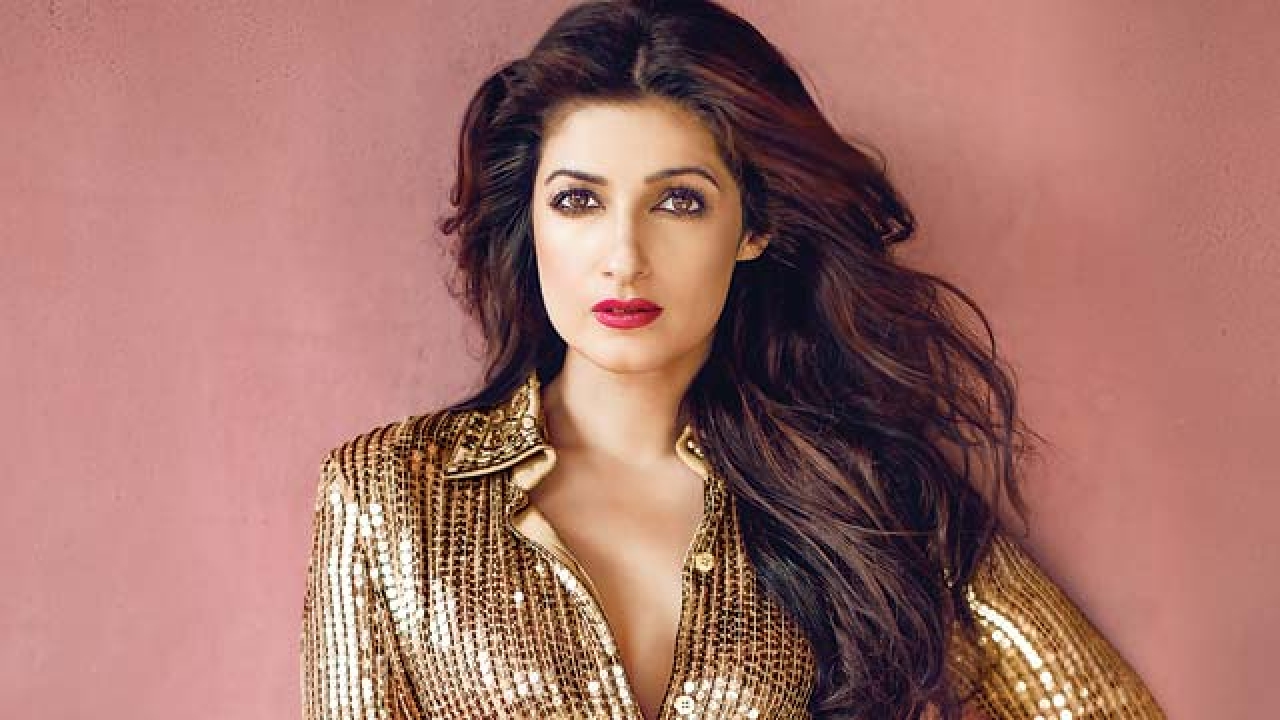 Twinkle Khanna is the daughter of Rajesh Khanna. In 1992, he was elected to Lok Sabha on a Congress ticket from New Delhi constituency till 1996.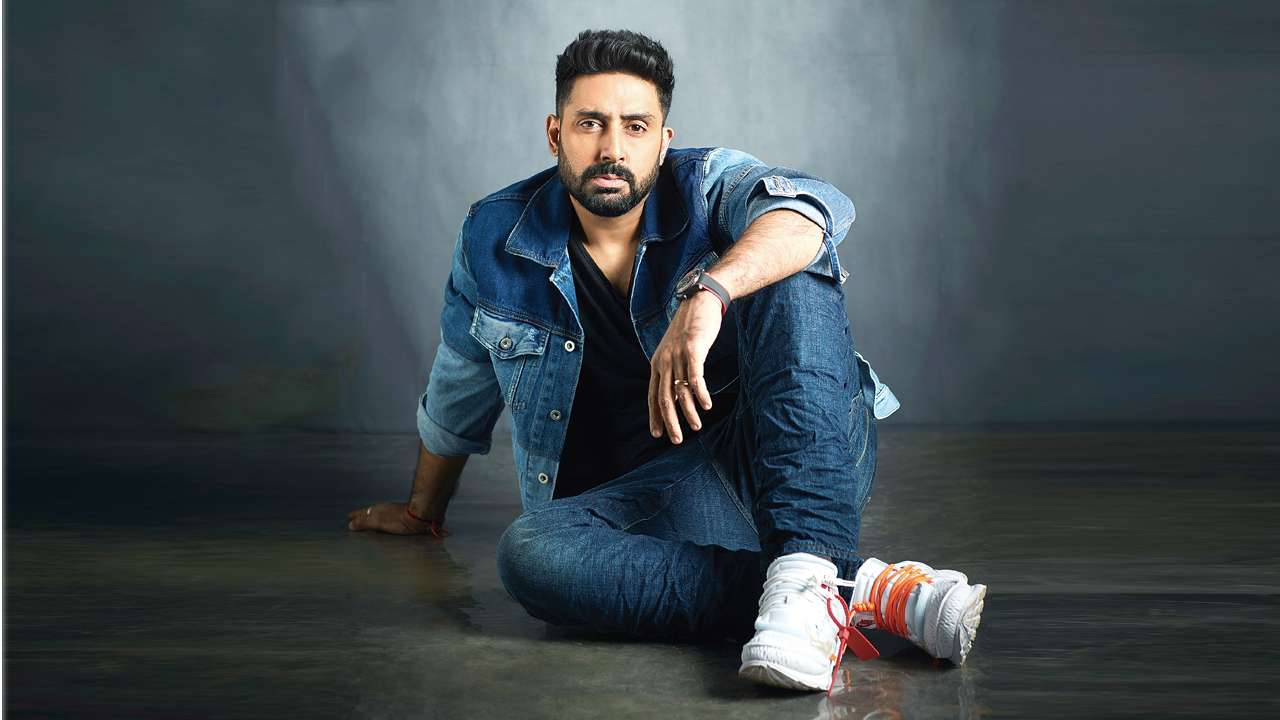 His mother Jaya Bachchan is a successful politician. In 2014, Bachchan was first elected as a Samajwadi Party Member of Parliament, representing the Rajya Sabha, and bagged the Best Woman Parliamentarian of the Year Award. Amitabh Bachchan was also an elected MP earlier.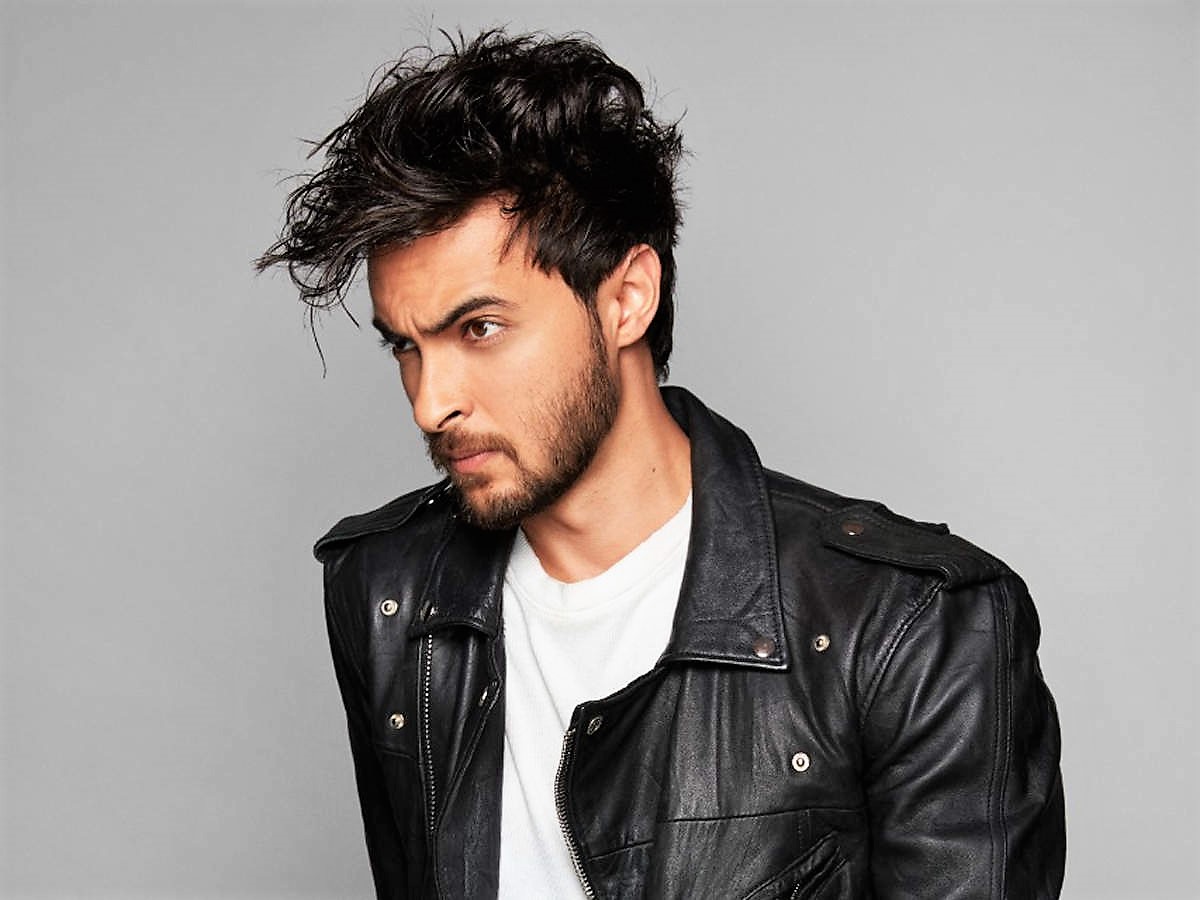 Salman Khan's brother-in-law's father is Anil Sharma who is an MLA from Himachal Pradesh. Anil Sharma is currently the Cabinet Minister in Himachal Pradesh for Rural Development, Panchayati Raj and Animal Husbandry.