TV/Streaming Reviews
Friends Iconic Props to be Sold Soon in an Auction
Friends was a hit TV sitcom that went on air for 10 years, and to celebrate their 25th anniversary, iconic props from the show will be auctioned soon
Friends is one of the biggest hit TV shows of all time. The series which started in 1994 and went on for 10 years till 2004, has a huge fan following worldwide. It also celebrated its 25th anniversary this year with episode screenings taking place all across the world. Even the iconic couch from the Friends' set, which was featured in their go-to coffee shop, Central Perk went on a world tour and was displayed in several countries. Fans were quick to head to it and take a few photos with one of the most memorable props from the series.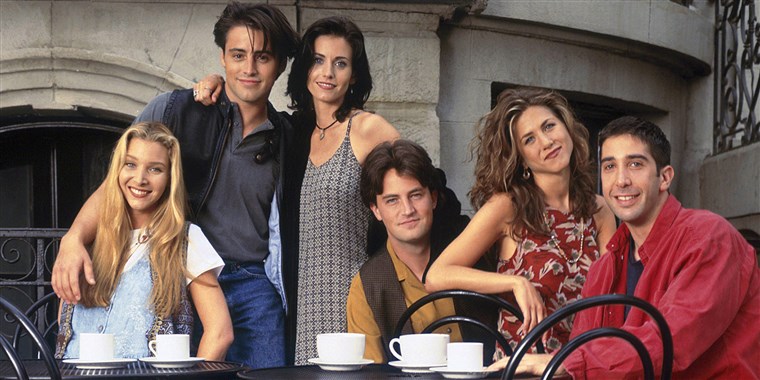 Friends cast
But if you are one of those, who cannot seem to get enough of Friends, this news is for you. Fans can now buy and own the original props and costumes from the show. As part of Friends ongoing anniversary celebration, Warner Bros. have partnered with auction house Prop Store to sell a few original and few replicas of some of the items that were seen on the sets of Friends. The proceedings from the auction will go towards an LGBTQ charity. According to CNN, the auction is scheduled for next month and will include items such as the Central Perk couch and Ross' Holiday Armadillo costume.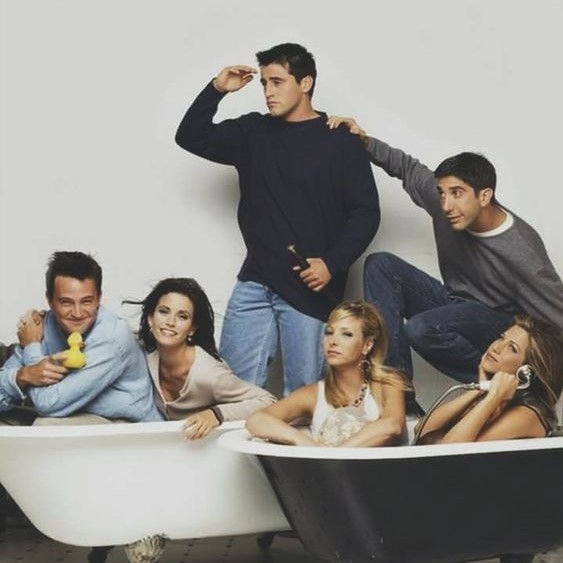 Friends cast
A press released stated, "Prop Store is thrilled to be working with Warner Bros. to auction some incredible material from all 10 seasons of 'Friends. The series gave us so many laughs during its original run and continues to entertain and inspire fans around the world." The auction will have many more items on sale which range from $1,000 to $15,000. This will consist of Chandler and Joey's canoe and the famous Turkey with sunglasses that Monica wore during one of the episodes of the show. In US, the online bidding will begin on December 3 and end on December 17.