International
Fly Away This Eid
Swati Jain compiles the ultimate travel list for your Eid break
With Eid holidays approaching, it's the first proper break of the year since December – and that's a really long time. Travel and getaways is on all of our minds. But for those looking to go away for the very long weekend coming, we did a little research.
Monte Carlo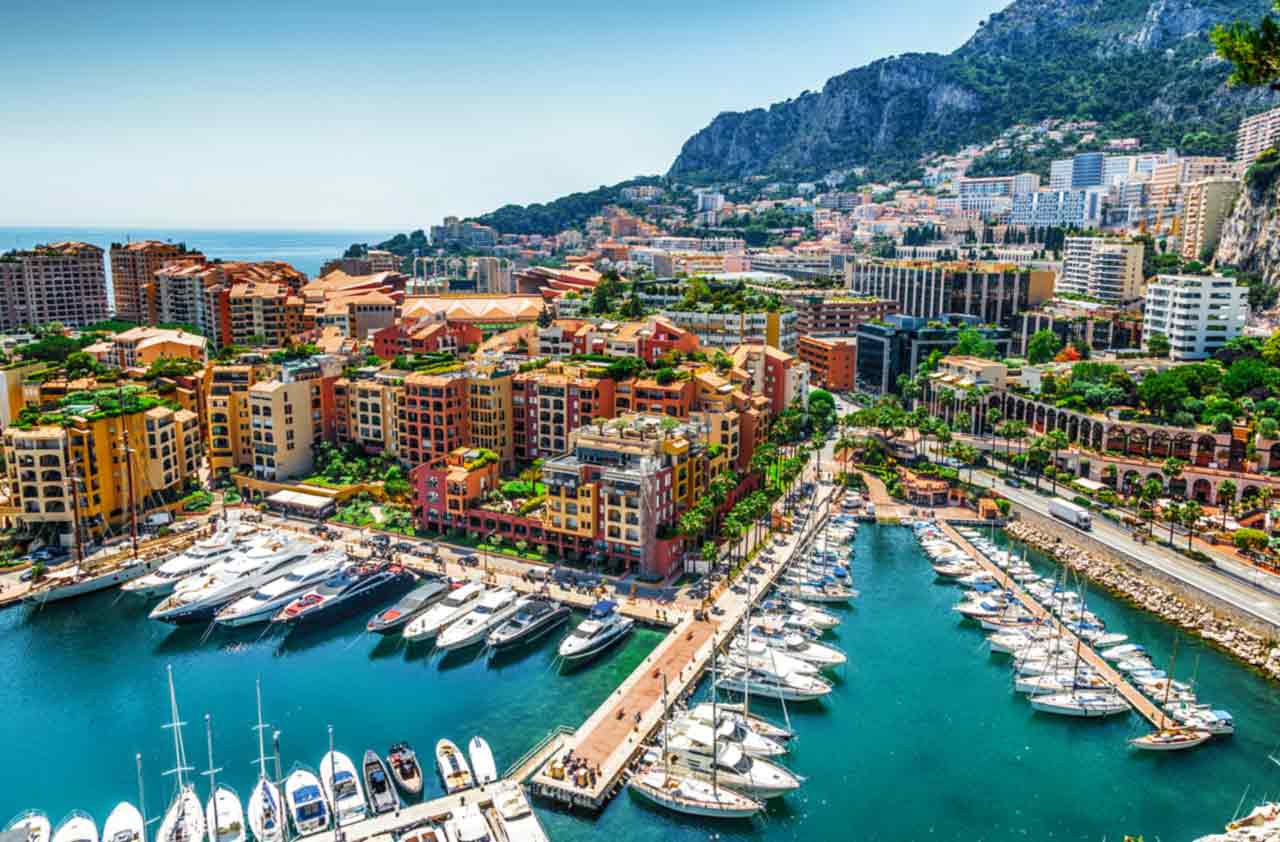 Spend the long weekend in the French Riviera, surrounded by pastel-coloured buildings and the Mediterranean Sea. Setting tone for extravaganza and luxury, there's much to do and see. Offering the best views of the city, I recommend you stay at the Hotel Metropole Monte Carlo, a sumptuous Belle Epoque property that offers the best of the city. 
Singapore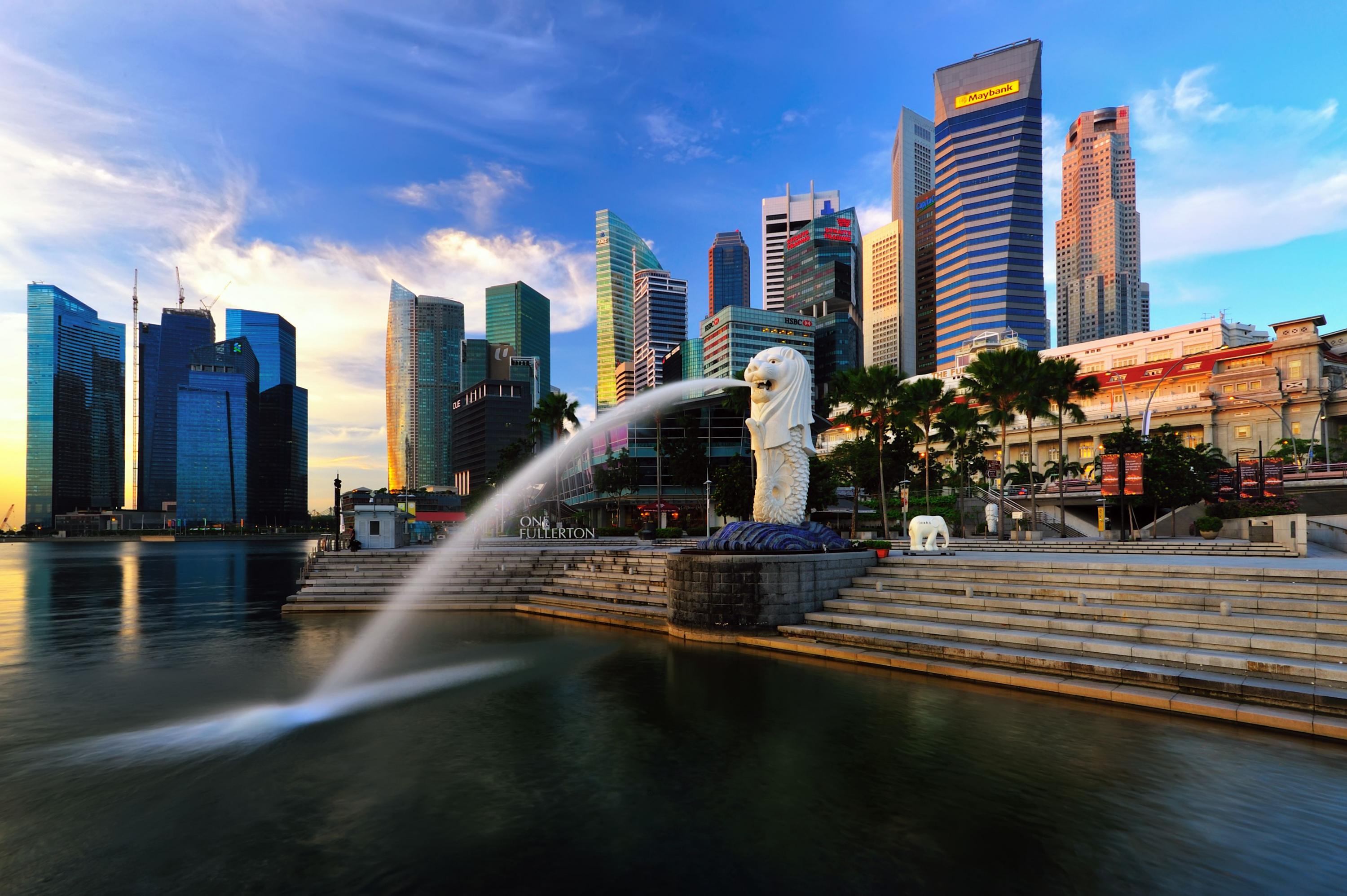 I actually headed here during Ramadan for a week's worth of break. A 7-hour flight, Singapore is perfect for a tropical rainforest city break. You could either stay at a resort in Sentosa or live in the center of the city on Orchard Street. With plenty to do and shop, Singapore will keep your hands busy. I recommend the new Village Hotel by Far East Hospitality in Sentosa & Mandarin Oriental on Orchard Street in the city.
Baku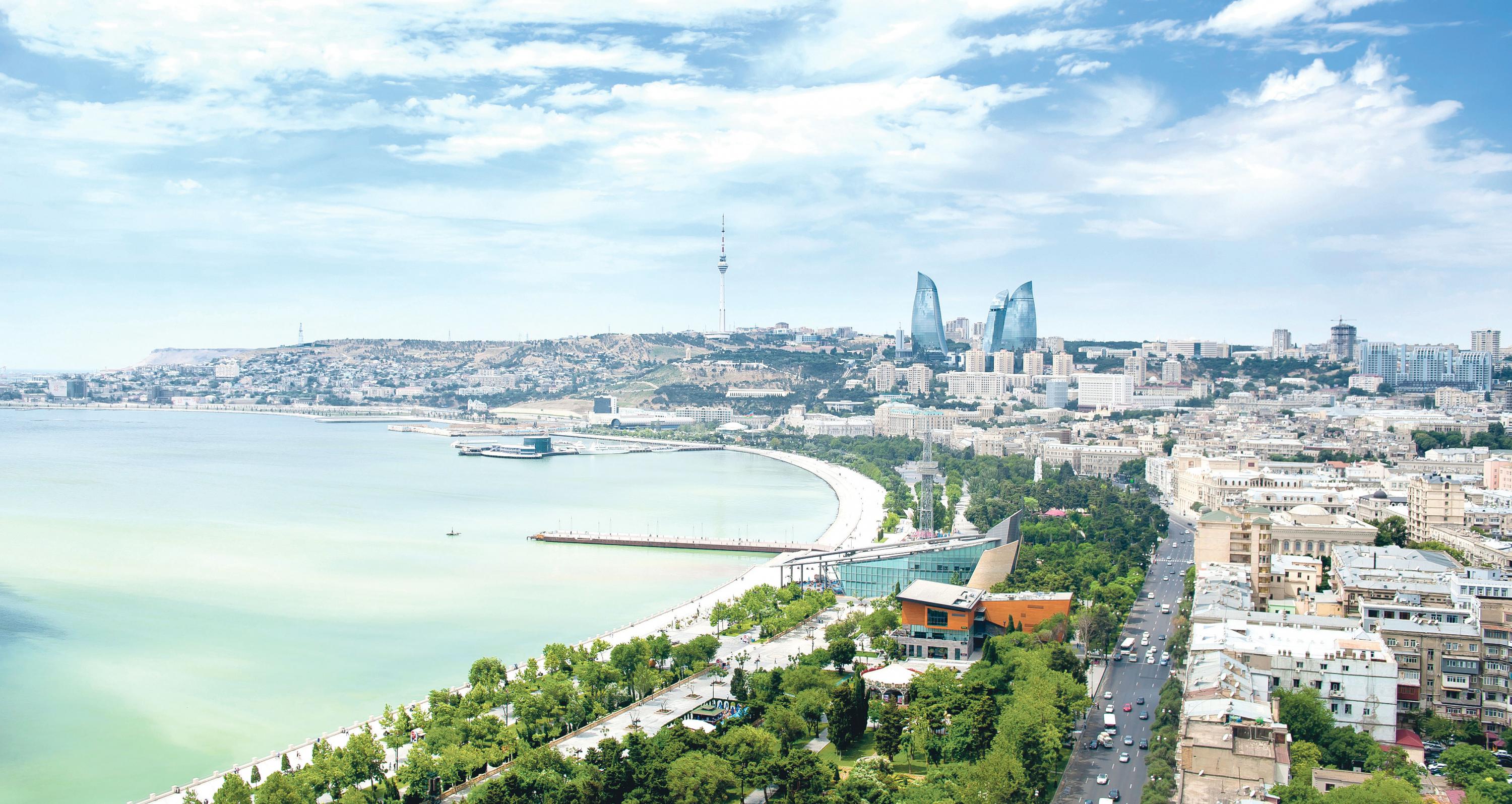 It's just a couple of hours from Dubai, has got visa on arrival (Yaay!) and a host of new experiences. So it is definitely worth visiting Baku again this Eid. And if you haven't yet, then this is a fab opportunity to explore it. New names to visit on the list include the ancient city of Gabala, Lankaran and Sheki. There are other unique attractions such as the mud volcanoes and naturally burning fire mountains.
Maldives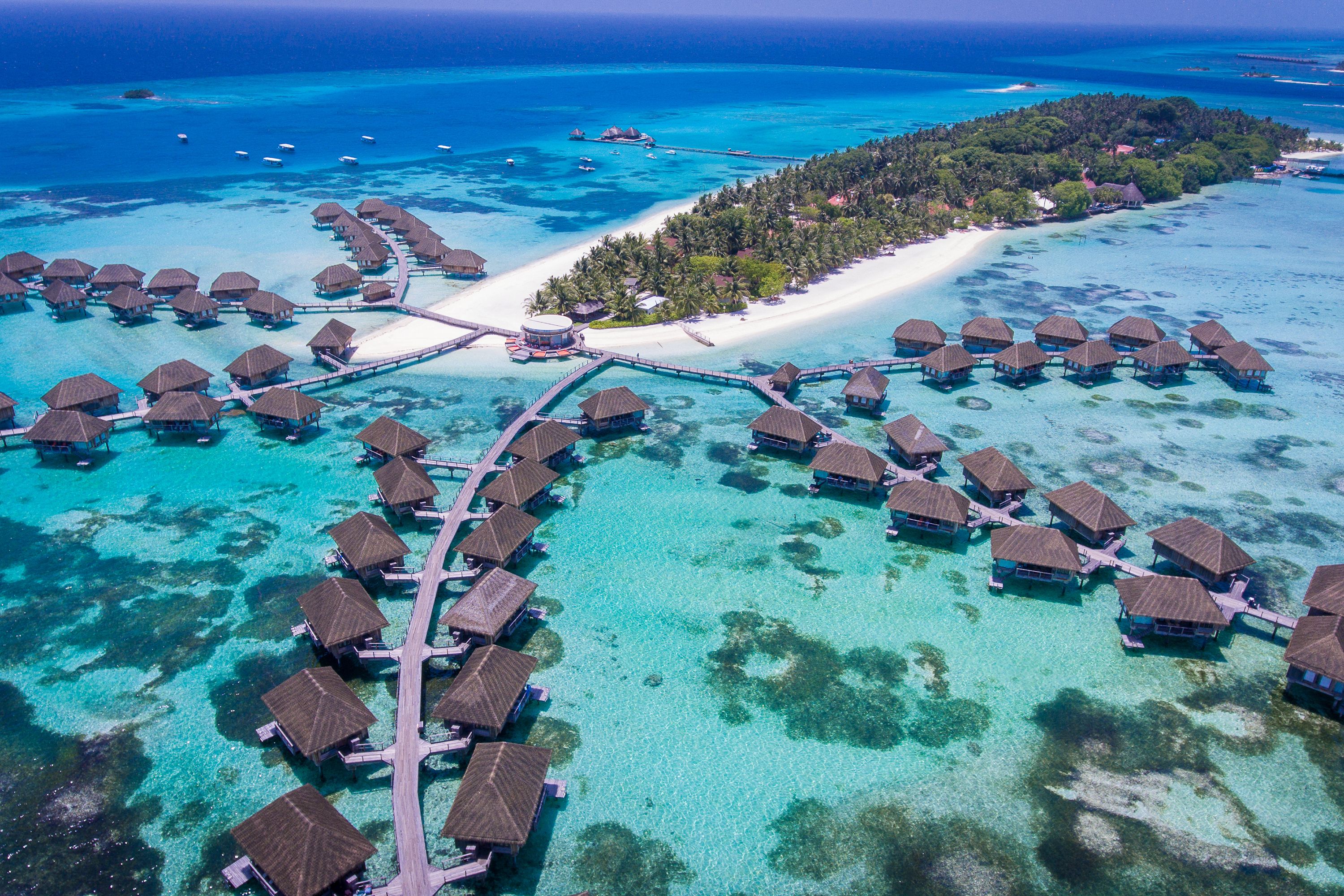 Fuss-free visas, endless seas and the most beautiful properties – Maldives will always take your breath away. From the moment you land and even after you leave, you'll be dreaming of the tropical islands, clear oceans and the plethora of activities. Offering the luxury of doing nothing or being very active – Maldives delivers on its lure to all kinds of travelers. Some great properties include, St. Regis Maldives and Kanuhura.
Zanzibar Island, Tanzania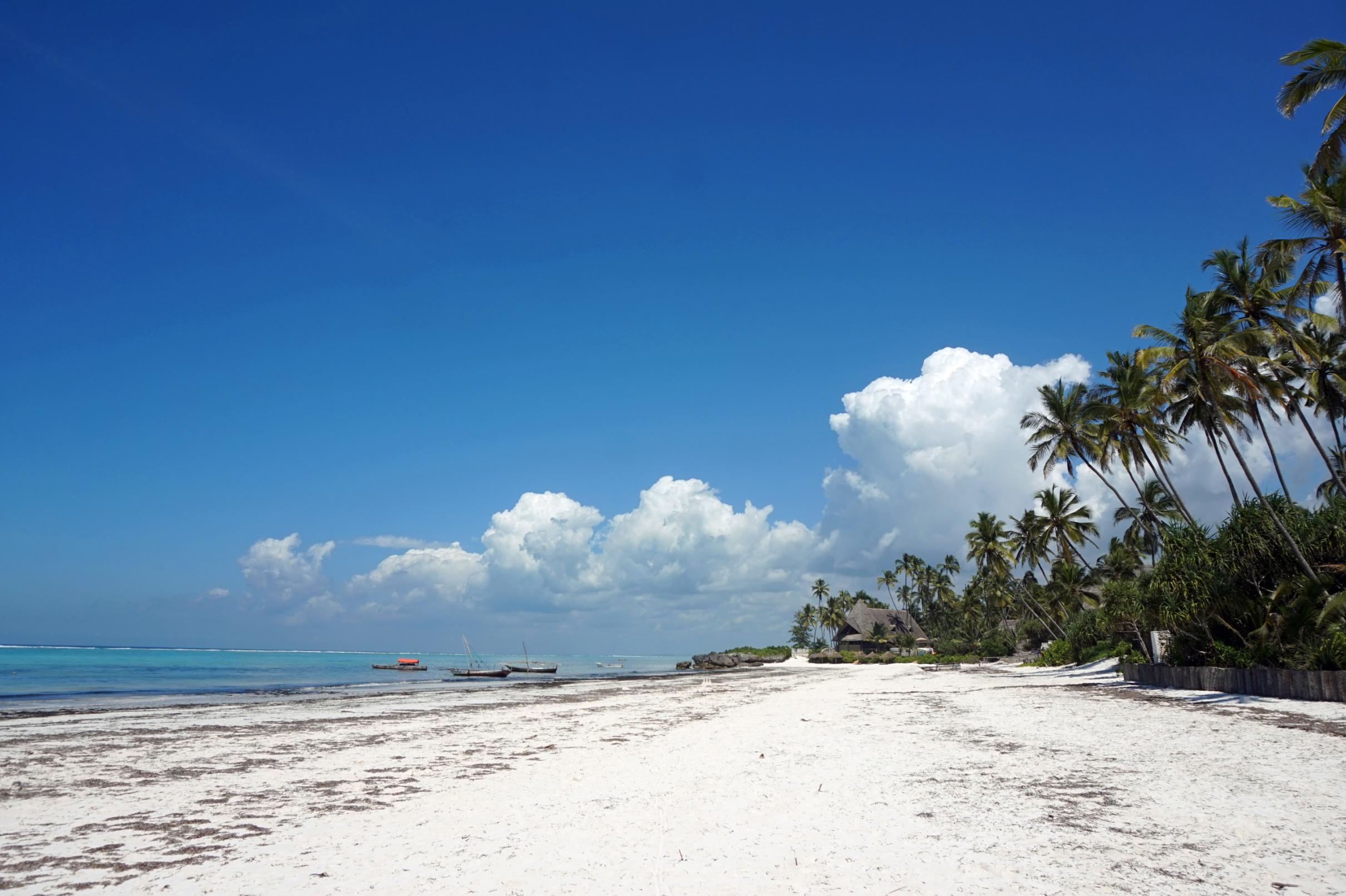 A popular choice for those looking for a getaway from the Middle East, Zanzibar has us dreaming of shimmering beaches and exotic spices. With a lot to offer, but mostly a restful interlude in mind, head here for lazy days filled with only glorious beaches, fresh seafoods, spice farms, and maybe, some scuba diving. Hidden amongst towering palm trees and fringed by private shores, I suggest you make The Residence your place of stay.