TV/Streaming Reviews
Fleabag on Amazon Prime Video: Why It Makes Sense That It's One of the Best Shows of the Decade
Fleabag has been getting critical acclaim and this Phoebe Waller-Bridge show deserves all the praise
I'll admit I was late to hop on the bandwagon. I'll also clarify that I didn't jump on this bandwagon because Barack Obama listed Fleabag to be one of his favorite shows. I began watching Fleabag because like for most people in the universe, a flawed human being is the most relatable thing in the world to watch on the screen.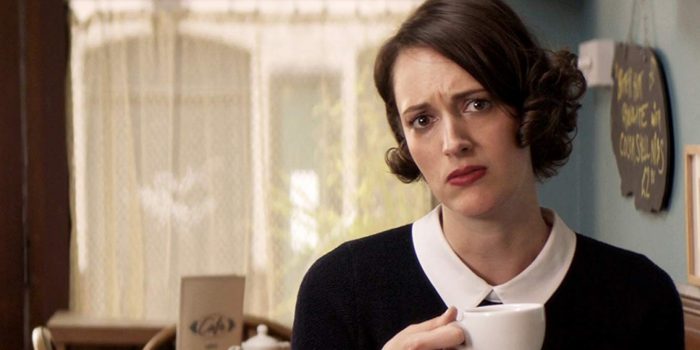 Fleabag starring Pheobe Waller-Bridge
Starring (and created by) Pheobe Waller-Bridge, the show is based on the life and times of her character who often breaks the fourth wall and gives the audience into her behaviour and her past. Her mother passed away recently, she's got a high-achieving anorexic sister, a self-indulgent stepmother, a passive father and a best friend who died in an accident slash suicide.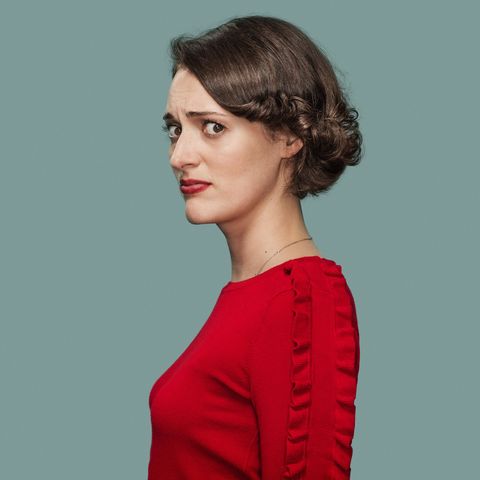 Fleabag starring Pheobe Waller-Bridge
The first season explores the flaws and the second explores the healing. Both seasons are, suffice to say, brilliantly executed in terms of characterization and storytelling. The innate humanness of Fleabag (curious how we know her so well but don't really know her name – what's in a name anyway) and her frailty surpass the overt debauchery or social faux pas that often become the spotlights of her life. Truly the largest spotlight of her character is her ability to bounce back, failure after failure and heartbreak after heartbreak. In the "classically British awkward" way.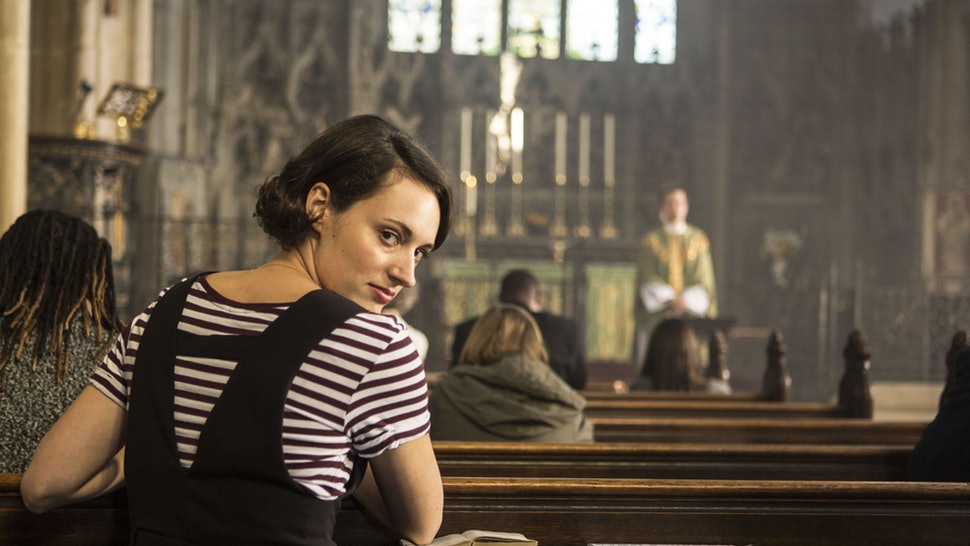 Fleabag starring Pheobe Waller-Bridge
Fleabag's character is funny in her expressions and her self-deprecatory sarcasm but when you see her actually breaking down and expressing her angst, you peek into just how clearly and how seriously she sees herself. Her bravery to actually be open and vulnerable during her darkest hour is what makes Fleabag better than most people. Rightly stated by her father towards the end of the second season, "I think you know how to love better than any of us, that's why you find it all so painful".
this is a love story pic.twitter.com/sROoQYoq19

— tchau, aure (@oiaure) October 29, 2019
In the era of Game of Thrones and The Witcher, shows that allow escapist fantasies and take you away from the realness of asking for a bank loan or to deal with the a sleazy brother in law (okay that still sounds like Game of Thrones in a way) and bring you straight in the middle of existential crises and the cores of human conflict, have a much harder audience to impress. Fleabag does that and more. It goes down as one of the greatest shows on television because of its honesty and clarity. It gives hope to the many mortals that if you really want to see beauty and kindness in human beings, you'll find it even if it's hidden underneath miles of swearing and stealing and guilt. If you haven't binge watched it yet, start now. Because it's definitely worth the laughter and the tears. Seasons one and two are both out on Amazon Prime Video.