Bollywood News
Five Reasons to Watch Total Dhamaal
This Ajay Devgn, Madhuri Dixit, Anil Kapoor, Riteish Deshmukh, Arshad Warsi and Javed Jaffery starrer is soon to release and this is why you should book your tickets ASAP.
Total Dhamaal is set to release on February 22, 2019, and it looks like it's going to be quite the ride.
Should you watch it? Of course. It's a fun flick that is going to leave you in splits.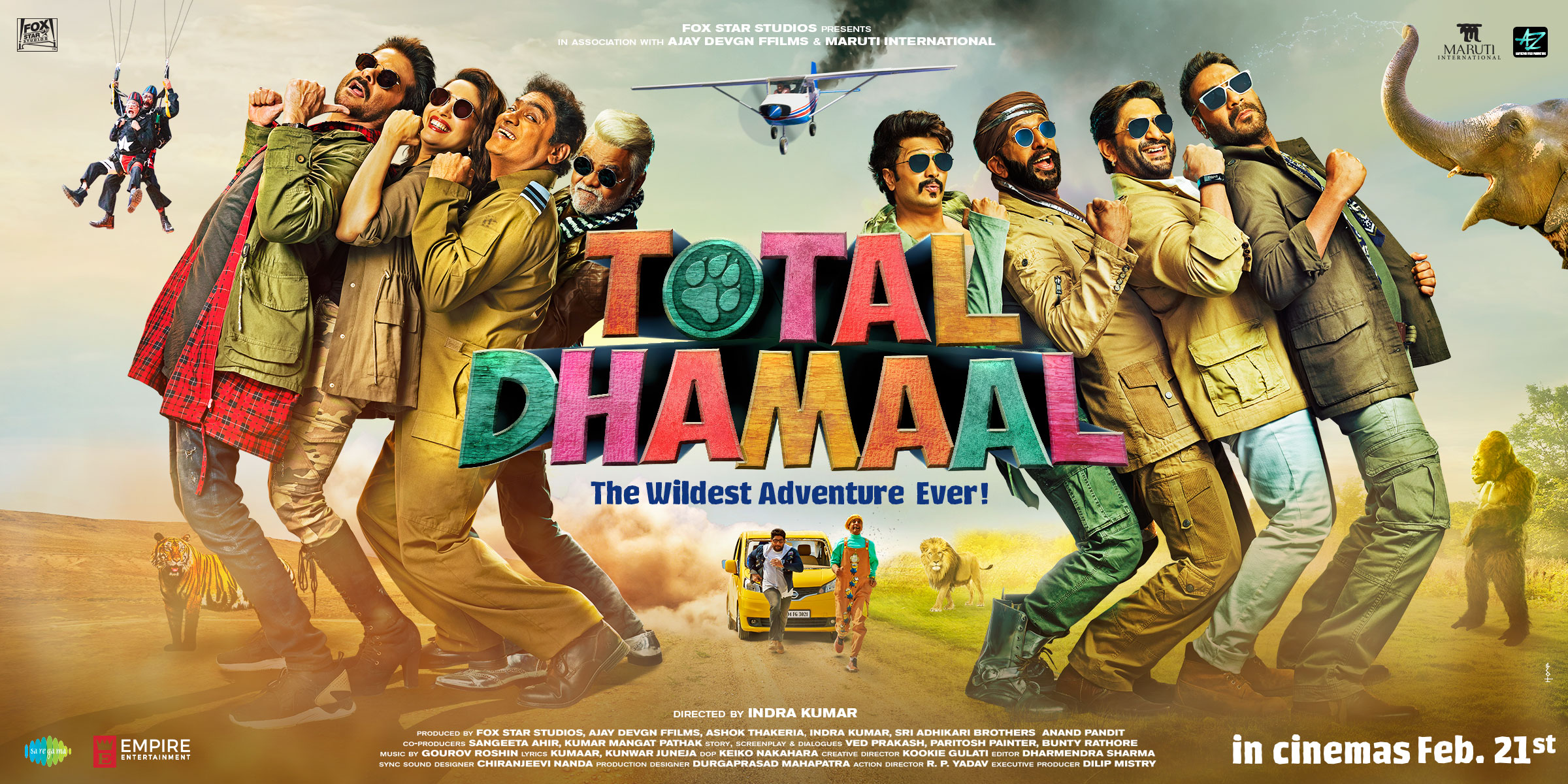 Here are Five Reasons Why You Should Book Your Tickets Asap - 
1. It's going to be a riot-fest: from the trailer, we can see that it's got a lot of slapstick comedy and jokes that will serve the audience to forget their worries and enjoy the three hours.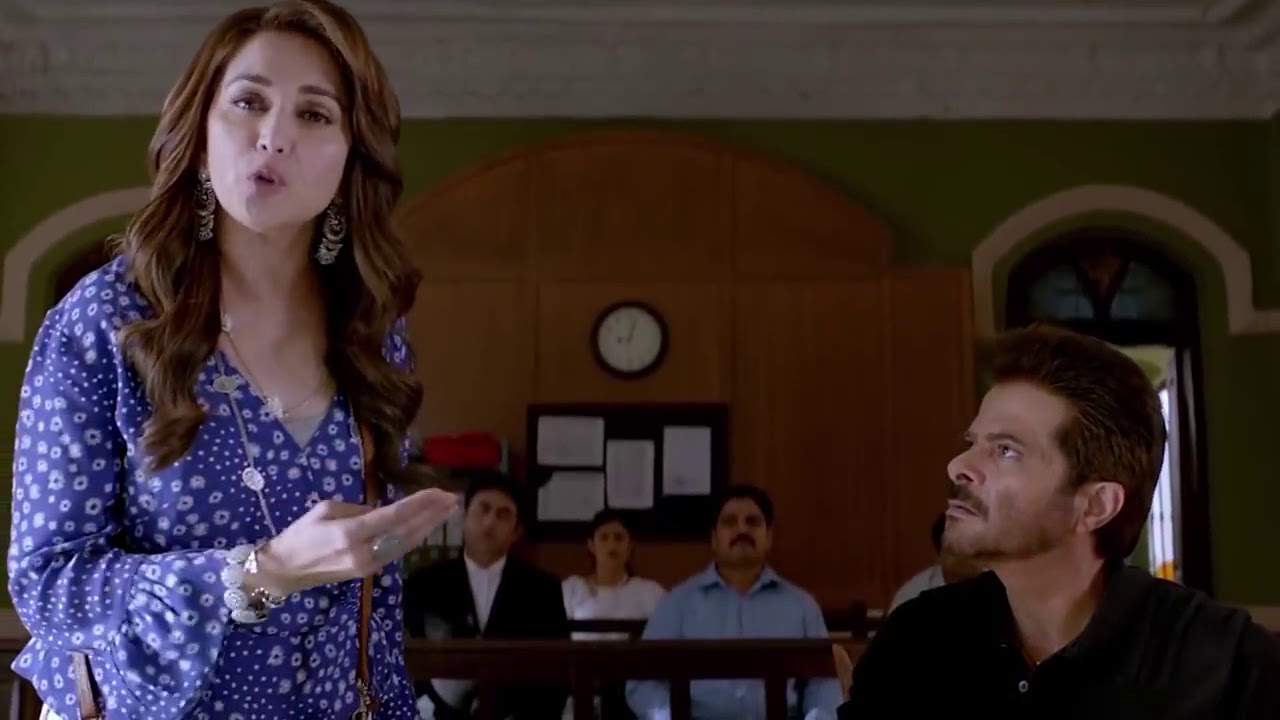 2. Madhuri Dixit and Anil Kapoor to appear onscreen together after many years: Total Dhamaal marks the return of Madhuri Dixit and Anil Kapoor as a couple after seventeen years!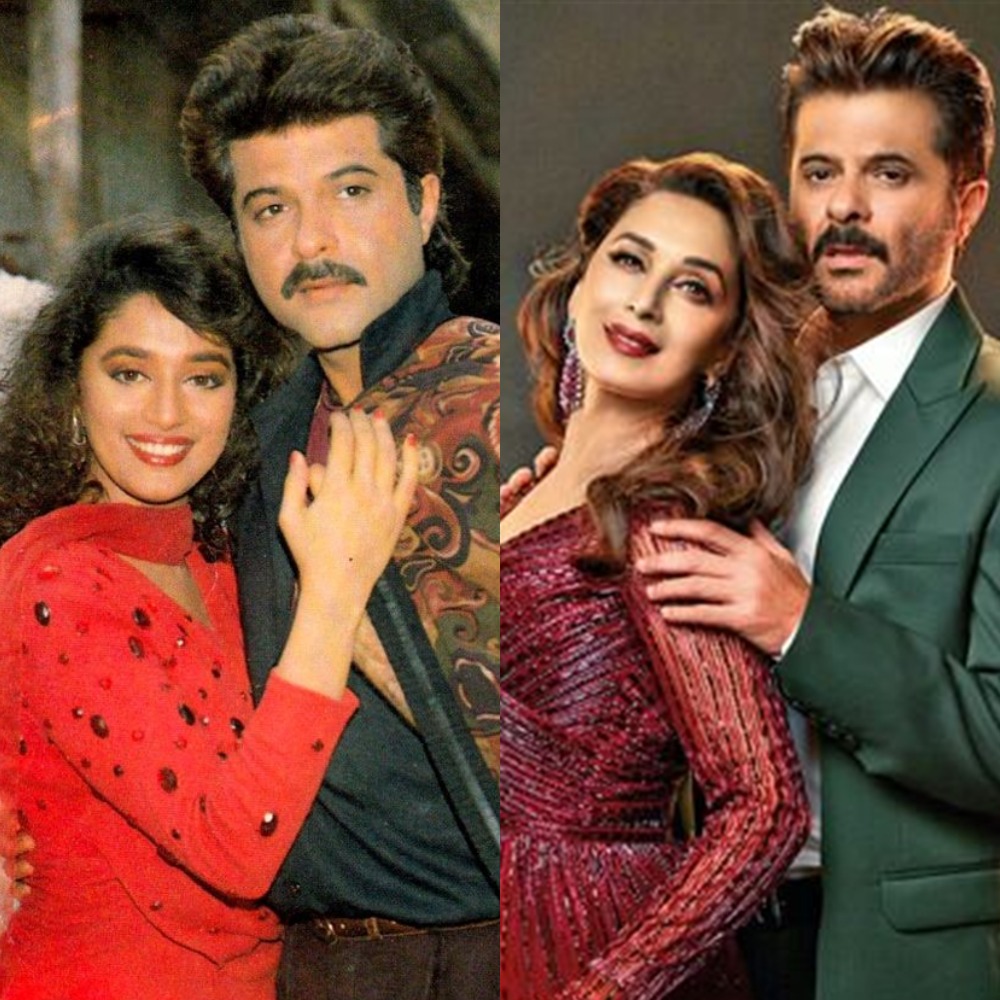 3. A star-studded ensemble cast: Madhuri Dixit, Anil Kapoor, Ajay Devgn, Javed Jaffrey, Ritesh Deshmukh, Esha Gupta, Boman Irani, Sanjay Mishra with special appearances from Sanjay Dutt and Jackie Shroff are all reasons why you should book tickets now. 
4. Action Star Ajay Devgn at the Helm: Ajay Devgn is a well-loved action star who has made many comedies that have been well-received by the audiences. So you definitely must catch this one.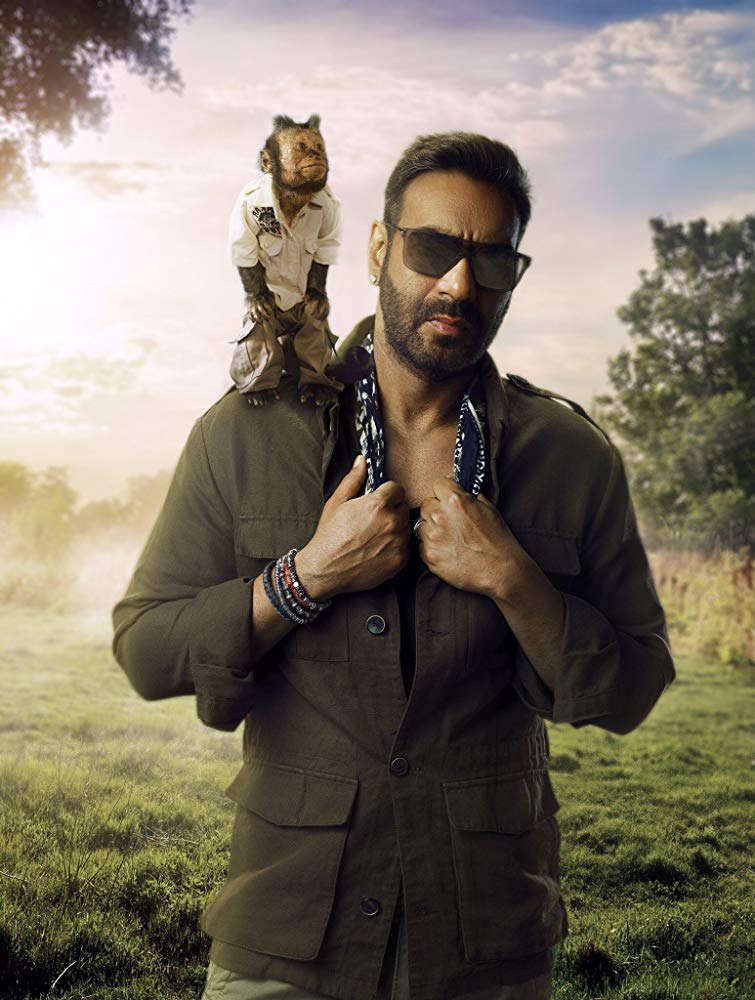 5. A Wild Ride: From the trailer and the poster we see different animals such as elephants, lions and cheetahs showing in the shadow of the star cast. What could this all mean? Guess we have to watch to find out!
The film releases on February 21, 2019. 
Watch the trailer here: