Bollywood News
Five Bollywood Stars Who Are True Philanthropists
These five Bollywood stars are true philanthropists with their spirit of giving and brotherhood
These five Bollywood stars are true philanthropists. And we don't mean those who invite the media and photographers first, then do their well-publicized act of charity. Neither do we mean those actors who pledge tidy sums for Indian soldiers and other causes and then forget about paying up. No. We are talking about Bollywood stars who are genuinely large-hearted and charitable.
1. Salman Khan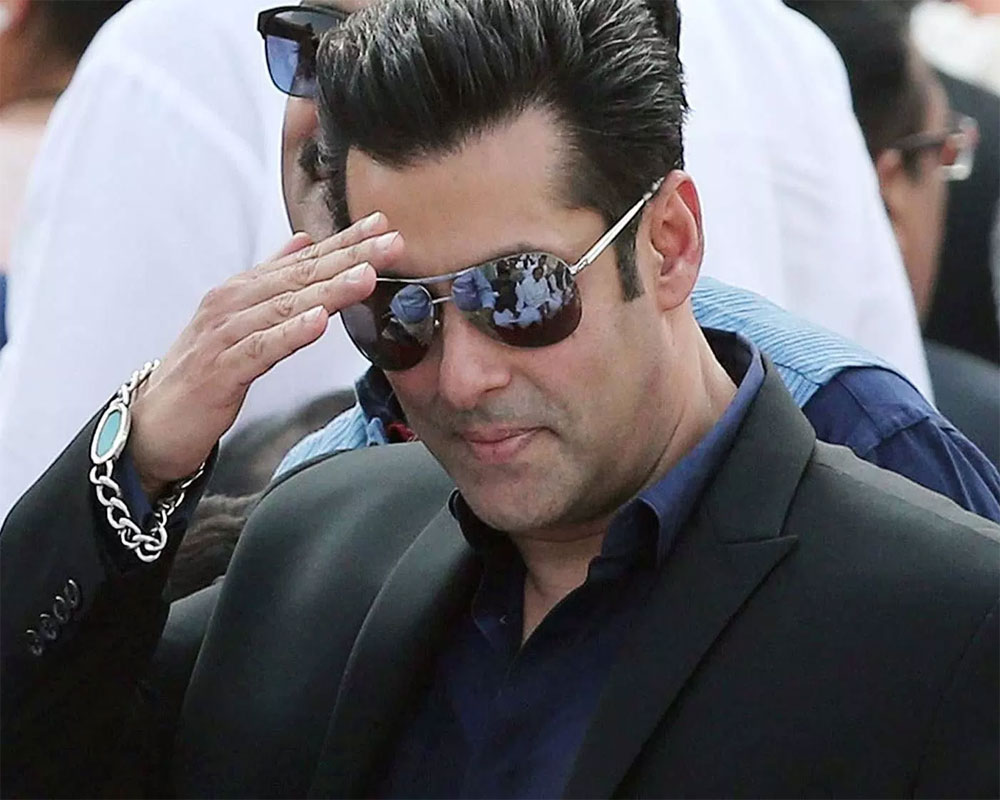 He gives so generously that charity-seekers think it is their birthright to barge into the Khan home at any hour and ask for help. Salman's wise father writer Salim Khan has put an end to his son's arbitrary generosity. But Salman remains the one-stop relief fund for all those who require distress money. Incidentally Salman is also very generous to the not-so-needy. I once saw him take off his expensive Rolex watch and give it to Abhishek Bachchan. For the record, this was before Aishwarya became a Bachchan bahu. Generosity ki bhi hadd hoti hai.
2. Akshay Kumar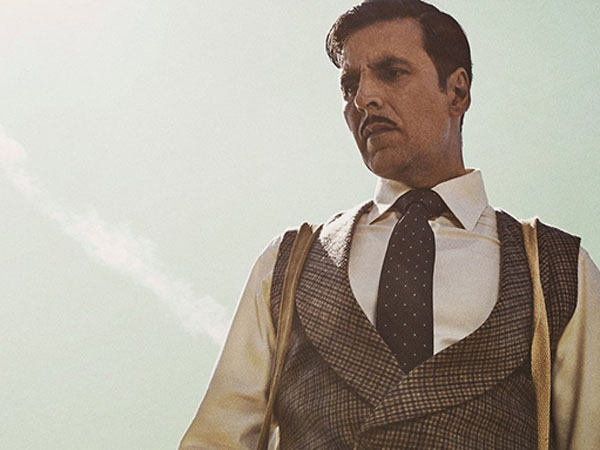 Another exceedingly large-hearted superstar who believes in more than just throwing money at the needy. Akshay can be counted on to be by your side whenever you are in distress. When one of my journalist colleagues' husband needed emergency heart surgery Akshay intervened, had him shifted to the best hospital, spoke personally to the doctors, there took care of all the bills and, hold your breath, he remained in the hospital with my distressed colleague until her husband was out of danger. Not just Akshay, his Twinkle was also at the  hospital. Who in Bollywood does this kind of thing without cameras around? Akshay once said to me, "If I've the power and I don't use it then what's the point of having it? Everyone can't be as generous as Bill Gates. But we can all try."
3. Vivek Oberoi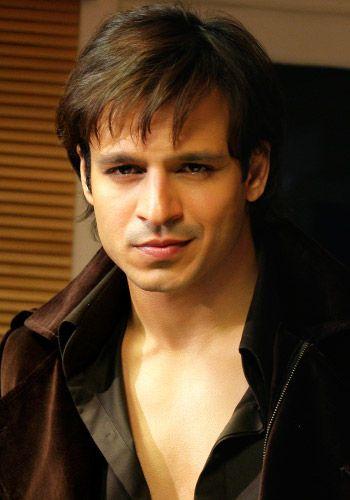 Believe it or not, Salman Khan's arch-enemy is also his rival in the volume of charitable work that Vivek and his organization does for the poor and the needy including the adoption of entire destitute villages, eye camps, education for poor children etc. The only problem with Vivek's brand of charity is that it shrieks for attention. Not a single gesture of generosity goes unrecorded.
4. Lata Mangeshkar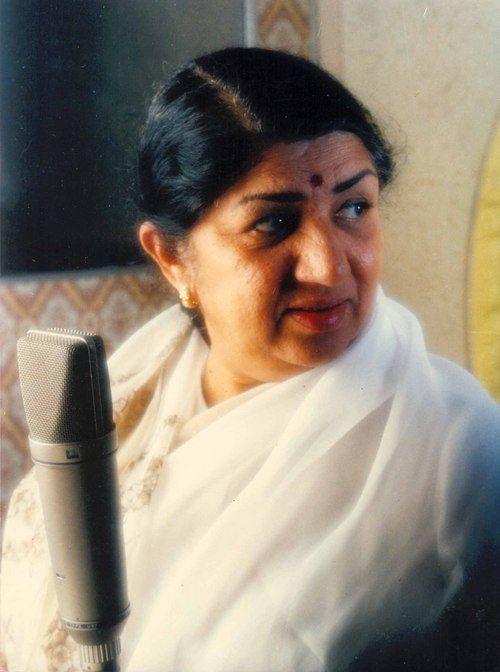 The richest woman in the Indian entertainment industry is generous, but not to a fault. She will invest only in the needs of the truly needy. She pays for the education and other needs of the underprivileged who come to her without hesitation provided they are genuine in their need (Sanjay Dutt has been conned many times over in the past by fake charity seekers). My favourite story about Lata Mangeshkar's generosity concerns a senior citizen from Nagpur who wrote a letter saying he needed surgery for his cataract which his son and daughter-in-law denied him. Lataji personally phoned on the number mentioned in the letter, introduced herself and told the shocked gentleman (who nearly died of a heart attack, forget the cataract, on hearing the voice that mesmerizes millions) that she wanted to verify his identity before doing the needful.
5. Shah Rukh Khan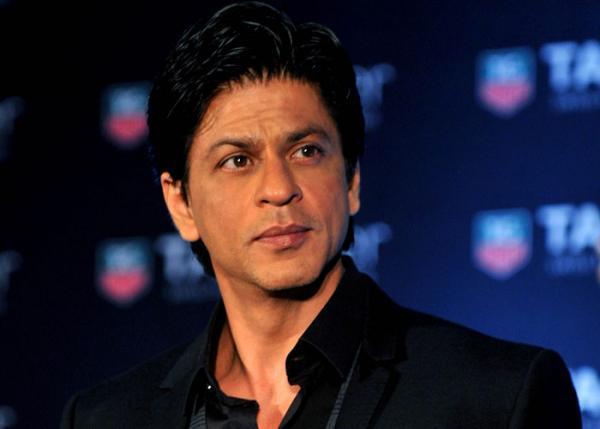 Undoubtedly the most generous star in Bollywood. Shah Rukh's philanthropic network runs deep. He is known to adopt any number of destitute villages in Odisha where he takes care of every child, woman and man's education, health and other needs. Shah Rukh also donates regularly to the cancer department of a leading hospital in Mumbai. Unlike a certain Khan superstar whose charitable causes are widely publicized Shah Rukh likes to keep it quiet. "I don't like to talk about it. And I'm not one of those celebrities who pretends to not like their charity being written about. I genuinely don't like it," Shah Rukh once told me. Bravo.