Bollywood News
5 Best Travel Apps to Download Before Your Next Trip!
Travelling abroad comes with its own challenges and the only way to overcome it is being tech-savvy. From language barriers to internal travel woes, there's an app to help you with every hurdle out there! So whip out those smart phones and get downloading
APP: ROME2RIO: DISCOVER HOW TO GET ANYWHERE
Download because: Get from A to B without paying an arm and a leg and in the quickest way possible, using this travel app. All you need to do is input your destination and Voila!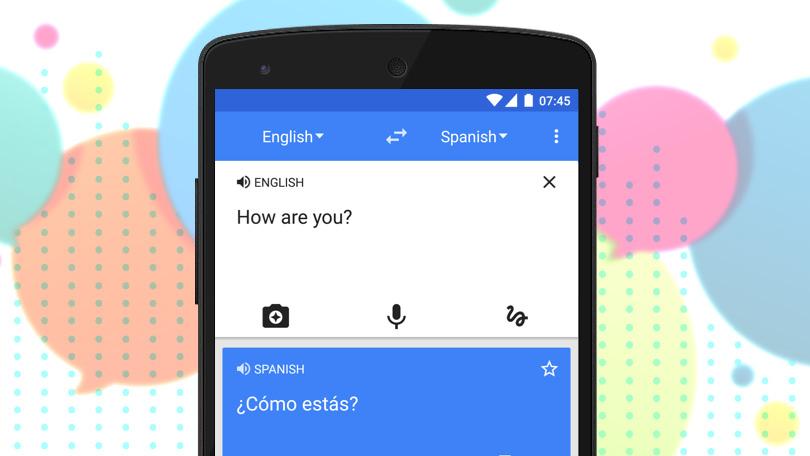 APP: GOOGLE TRANSLATE
Download because: Google to the rescue. This app is simple to use and will easily allow you to order your meat of choice when on a trip to China! What more does on need right?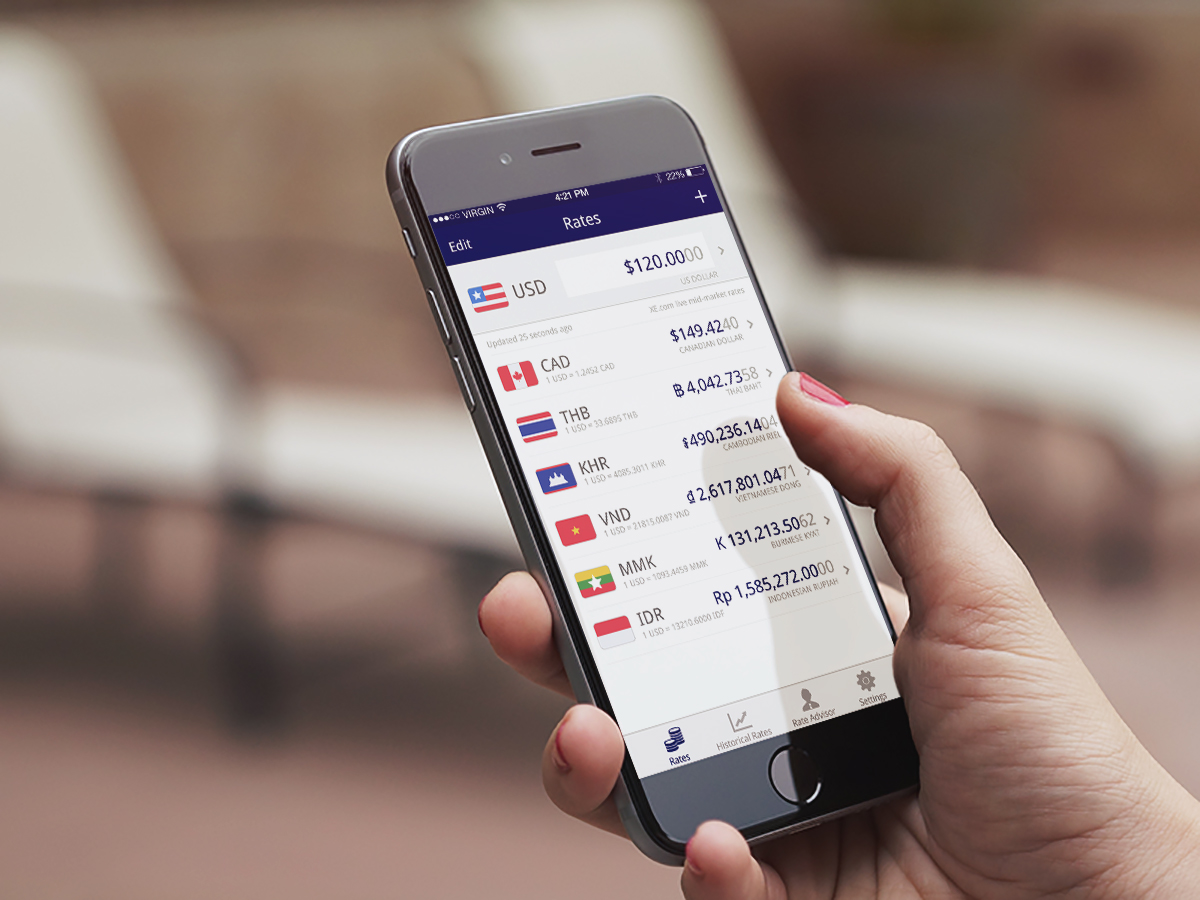 APP: XE CURRENCY
Download because: There's no bigger buzz kill than being cheated when you're on a holiday. To avoid that, have this currency app handy to help you convert AED to ANYTHING. We're swearing by this one!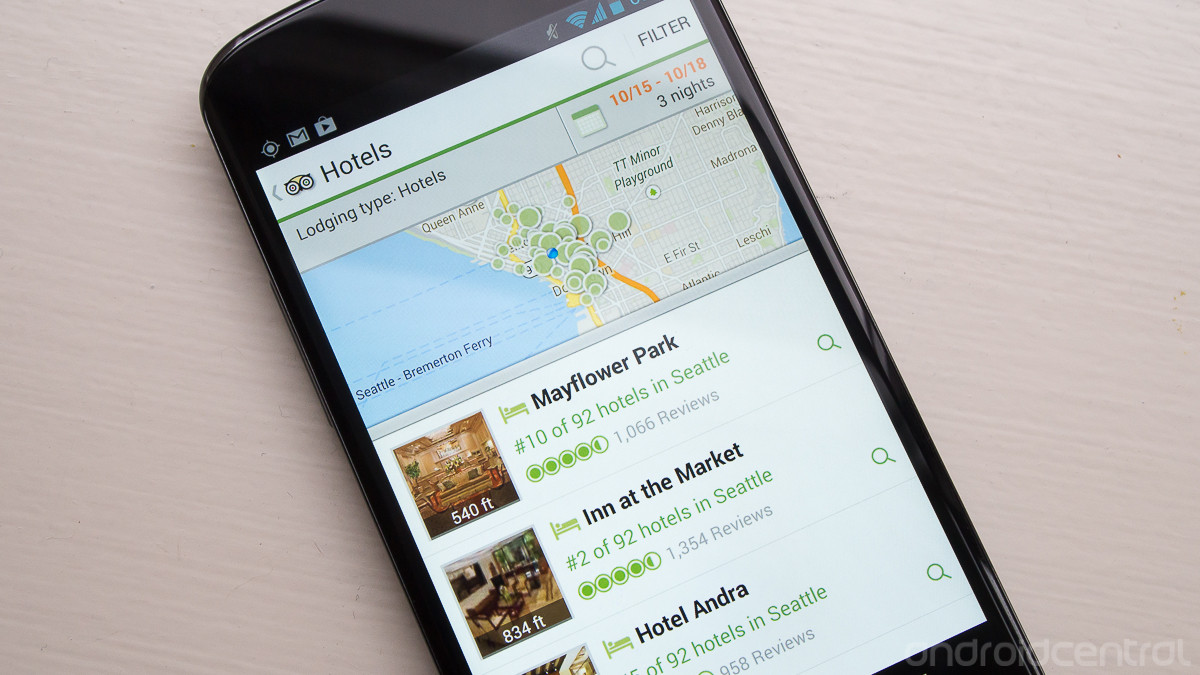 APP: TRIP ADVISOR
Download because: From restaurant reviews to fun activities to do, this app has it all. After all, who would appreciate a second opinion before booking a holiday activity or planning that special date night!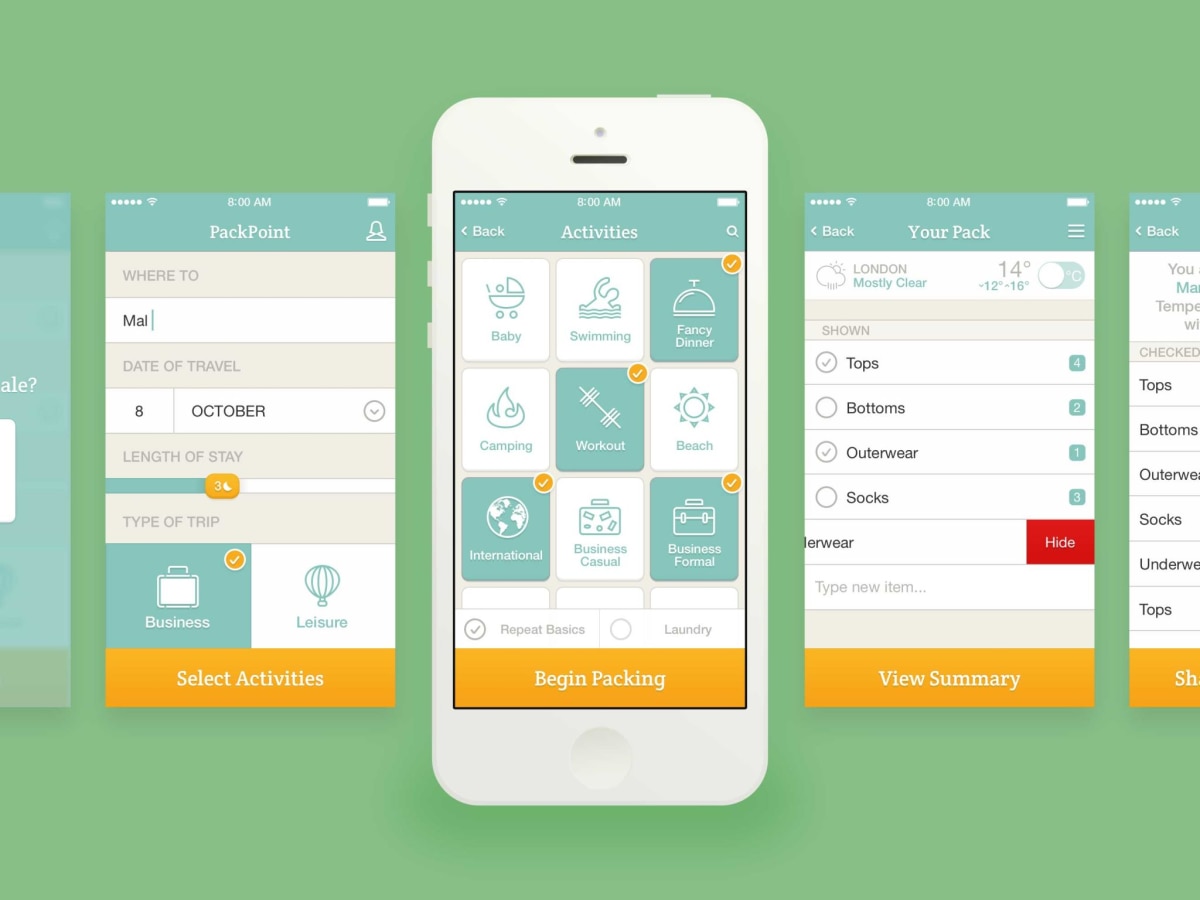 APP: PACKPOINT
Download because: This easy to use app is the solution to your packing dilemma. All you need to do is enter your gender, destination, travel dates and activities planned and let the app work its magic. After checking the weather forecast based on your data, the app generates a list of items that you need to pack.