Tips
Fitness Trends In The Year 2020, According To Fitness Experts
With the Year 2020 just days away, here are few fitness trends that will define wellness more prominently than others. Here is a comprehensive list for our readers
2020 brings a new year and a new decade of wellness. Over the last few years, we've seen people embrace health and wellness more than ever before, including everything from mainstays like running and weight training, team-based exercises, Zumba, Aerobics, HIIT to the slightly new age-y yoga. These fitness trends were highly liked by fitness enthusiasts and health-conscious and celebrities alike. In short, the fitness industry has no signs of slowing down. So what can we expect to be the hottest (and sweatiest) workouts for next year? We asked top fitness experts to predict the fitness trends for 2020 just in time for you to make those fitness New Year's resolutions. 
1.    Group-Based Exercises:
It is great to hear that fitness enthusiasts are actually ways to fight isolation and exercise in group-based training. Combining their commitment to working out and getting active along with some much needed social time is a great way to fit both things into a busy lifestyle. : If your competitive streak is motivated by group or team-based workouts, then cheer up because group training (more than five people) will be the second most popular fitness trend in 2019. These classes are social, highly motivational and provide instruction for people who need structure in their daily workouts.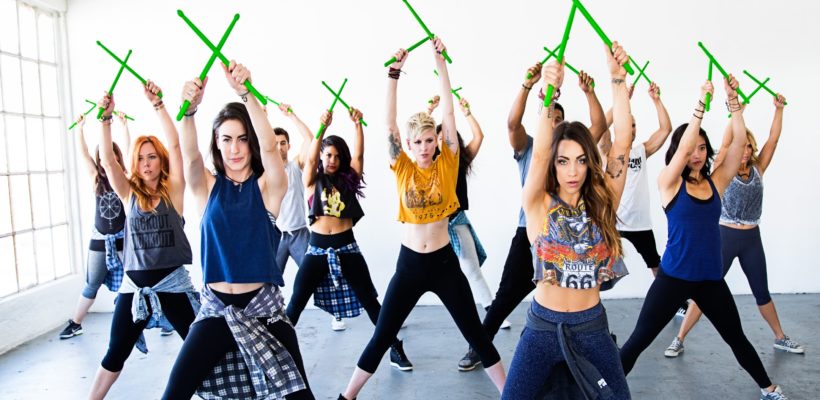 2.    HIIT:
The High-Intensity interval training, just like a few preceding years, is going to rule over the fitness industry in the year 2020 as well. According to fitness experts, HIIT is going to be big in the year 202 as well. HIIT is basically a few minutes of an intense burst of exercise followed by slow cardio or low-intensity activity. A good example would be for 1 minute and then walking for a good 2  minutes. HIIT (high-intensity interval training) is expected to stick around in 2020. The results are undeniable, and especially for working professionals short on time, there's no better way to get a complete, gym-free workout than with some intense circuits.
3.     Wearable Technology:
Technology has infiltrated pretty much every aspect of daily life, and fitness is no different. Wearable technology fitness trackers, smartwatches, heart monitors, etc will be ruling the fitness circuits and the merging of fitness and technology are here to stay. As technology-based wellness innovations continue to evolve, the fitness landscape is definitely shifting toward more digital connections. Fitness/wellness apps, wearables, and at-home equipment with digital programming abound right now! We've already seen the beginning of what fitness tech is capable of, and we're going to see more of this in 2020, with an increased focus on community.
4.    Pound Workout:
Quite recently, Pound workout has been incorporated into fitness circuits and spilled into the mainstream of exercise scenes across the globe. The fitness experts predict that pound workout is going to be strong even in the year 2020. For those who are not familiar with the concept, It's a combination of pilates, cardio, drumming, and light resistance. Working out isn't fun for everyone, so Pound Fit offers a variety of different workout techniques to keep you going. It is simple, it is doable and it's for everyone out there who wants to have fun while doing a workout routine. So don't miss out on those jam sessions, because while you are having fun, your body is seriously thanking you.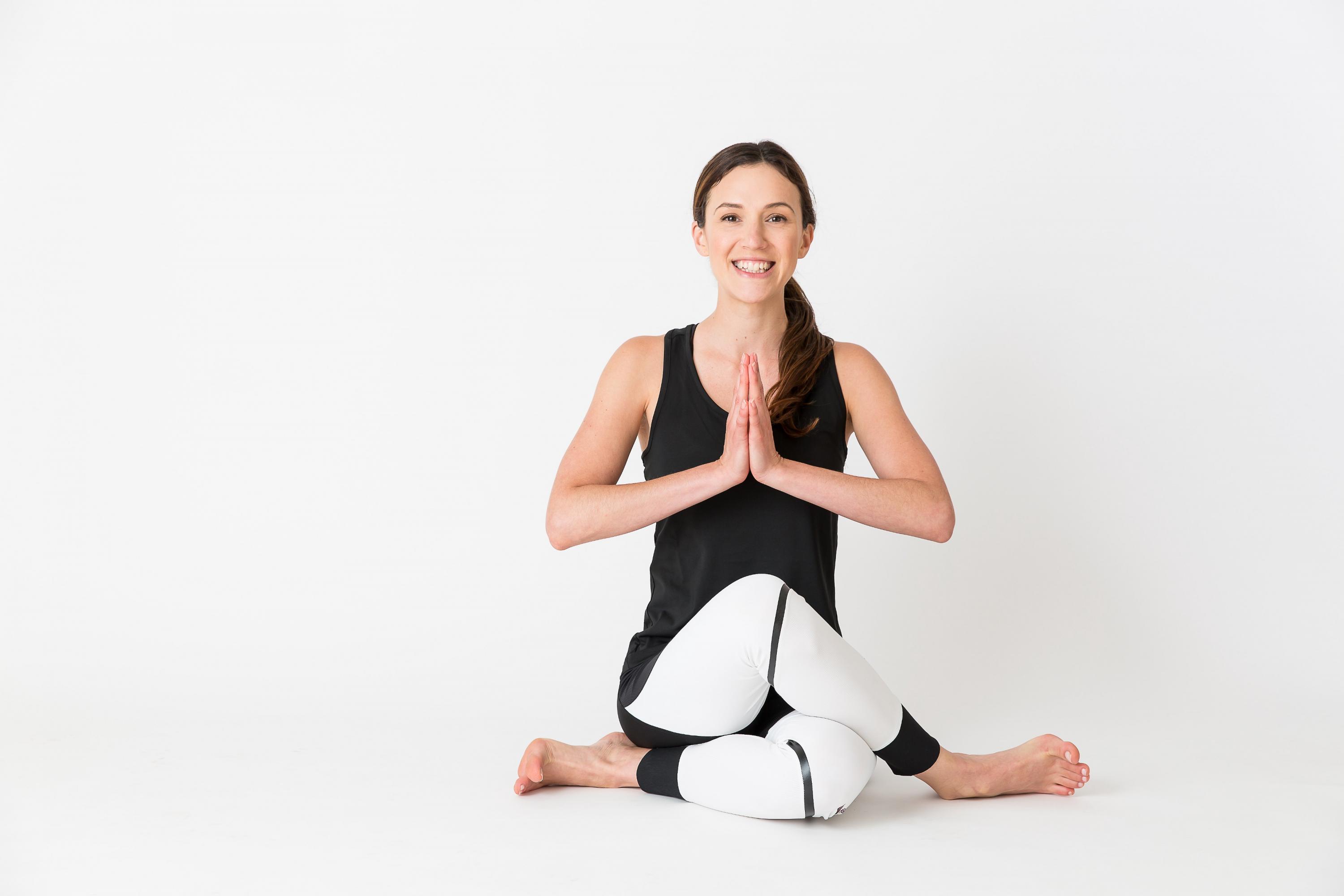 5.    Yoga:
Yoga has been seriously gaining momentum since the preceding years. Yoga with its various versions just like aerial yoga, water yoga, cold yoga, facial yoga, goat yoga and what not have been and will stay strong during the year 2020 as well. The fitness experts and health enthusiasts have been insisting on finding your zen via many versions of yoga and yoga is gaining quite the momentum in the celebrity circuits as well. You could very well know the importance as yoga incorporates pilates sessions as well.
6.    At Home Exercise Options:
The year 2020 is all about at-home exercises. See while fitness enthusiasts will not be able to access the facilities that the gym can provide. Also, gyms can serve as great motivation for our workout, sometimes getting to the gym is impossible, especially when the weather is bad or the kiddo is sick. Even though many consumers still crave an in-person experience, we're seeing people supplement their workouts with at-home options, which offer a convenience factor that physical gyms and studios lack. Here comes the option of at-home exercises that are provided on youtube channels. For example, cardio exercises are easily available on youtube that can be convenient and also won't let you miss out on your fitness regime.
If 2019 was the year that officially turned yoga, weight training, and functional training in the mainstream, the year 2020 will be a whole different ball game. In this comprehensive article, we've got an update on exactly what will be trending in the fitness industry.