Tips
Fitness: Download These Apps To Kickstart 2020 On A Healthier Note
Download these mobile apps to get you working on your health.
New Year's is just days away, and you would, be wondering about a resolution for the upcoming year. Most people make new year resolutions around the dawn of the New Year, intent on improving their health. Sadly, by the end of January, they've typically already fallen back into their old routines, all thanks to our busy lifestyles. But life can be made a little easier with the joys of technology. So if you've set your health goals, whether it's to lose weight, get fitter, run longer or whatever you want, here are a few apps you should download to get a head-start on things.
Here is what can turn your phone into a 24-hour a day wellness coach with these fun, inspiring apps.
1. Switch DXB: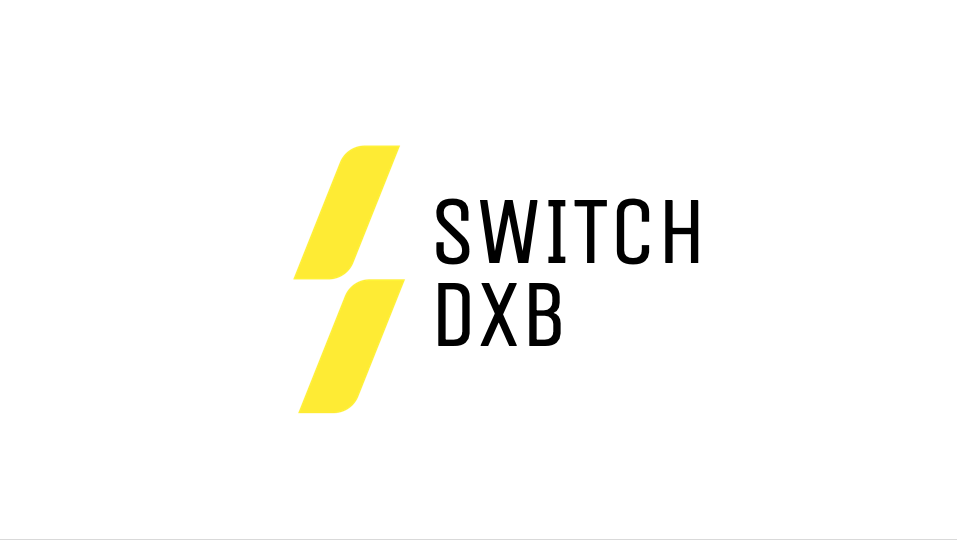 The Switch & Co app is the easiest and most exciting way for you to discover everything Dubai has to offer when it comes to leisure, fitness, and overall wellbeing. Dubai's own app, SwitchDXB is more than just fitness classes, it's got loads of fun and healthy entertainment options that you can get involved in, from gym classes to paddle-boarding, ziplining and all kinds.
The app is such user-friendly for all the health-conscious and fitness enthusiasts that it has been awarded Men's Health & Women's Health Excellence Awards 2018.
2. My Fitness Pal: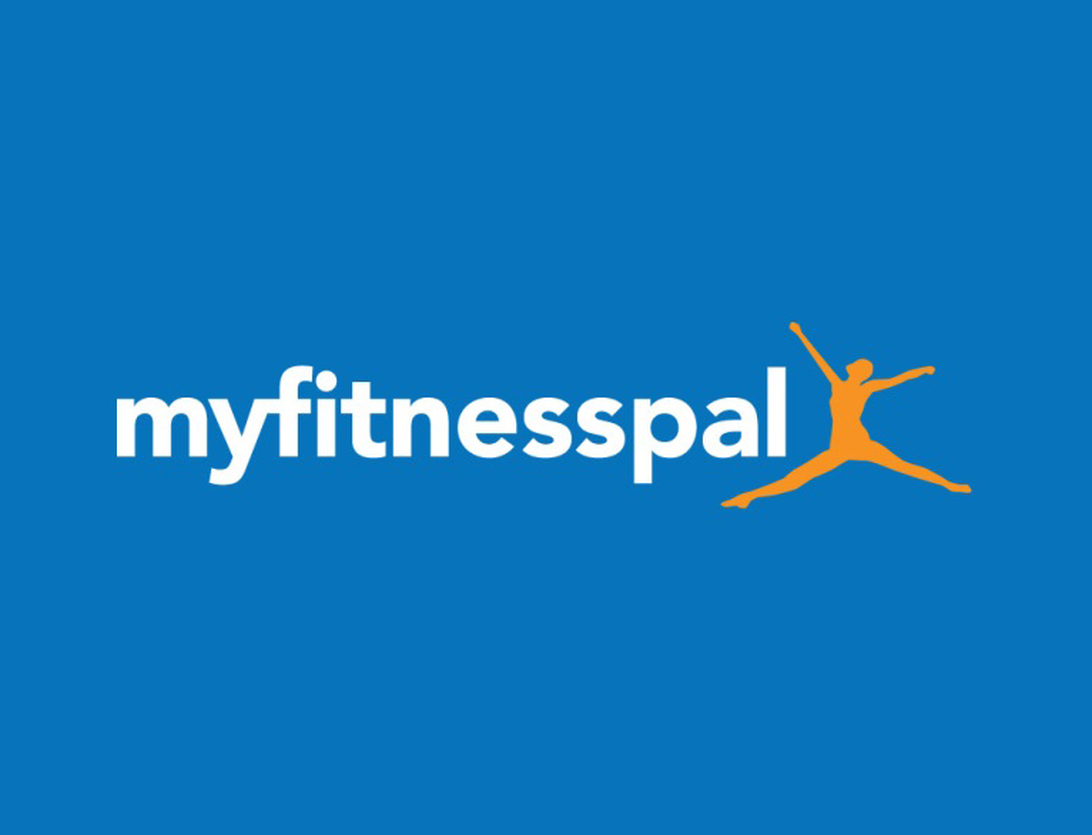 Simply understanding what goes into your body is a huge part of improving your overall health. After all, if you don't know the makeup of your food, you likely won't know how to craft the diet that will best benefit you. My Fitness Pal is a great way to look beyond just the calorie information and a convenient tracker to know how much calories you are burning.
This fabulous app has a barcode scanner and a huge library of foods so you can see your intake, as well as fitness listings to see what your output is. You can also some friends that can be your fitness pals along the way.
3. The 7-Minute Workout: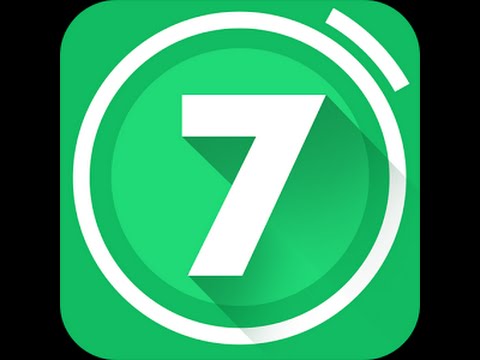 Perhaps, the most popular fitness app out there, this easy-to-use app promises big things—a great but intense workout in just 7 minutes something that should be easy to squeeze in for even the busiest day. This easy-to-use app will guide users through a series of 12 exercises (squats, pushups, etc.) which have to be performed for 30 seconds each with 10 second rests in between.
The best part of this free app is that the exercises require the least amount of equipment like a chair at home or a wall that is available everywhere. Now the only thing you can do is put up a cardio video at home and do a 7-minute easy workout at home or anywhere.
4. Water Alert: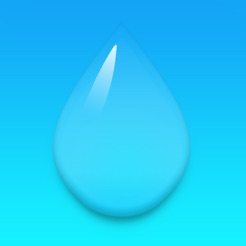 Well, there are loads of apps that can remind you to drink water and one of them is Water Alert. Water Alert is the sweet app to remind to drinking water, this app is a must-have to make yourself hydrate, especially for breastfeeding mom or people has a health problem. It helps and motivates you to drink water according to the schedule and will keep the water drinking logs, including the quantity and time you drink water.
UAE is seriously taking initiatives that actually are urging people to come out of there homes and make priority their health. One such initiative was The Dubai Fitness Challenge (DFC) has taught residents a lifestyle they can follow throughout the year to keep themselves fit and healthy. These apps can help you in not only exercising for 30 minutes every day but also taking part in community fitness activities and eating healthy.