Celebrities
Fit Over 50: How To Stay Fit After the Big Five-Oh?
Fitness has become a lifestyle of many people including those who have lived more than 50 years of their life. Here are some ideas and tips.
While everything has changed with time, the concepts about health and fitness have also revolutionized. There was a time when people reaching their 50s were considered old by the societal standards. Now we come across some of the most good-looking people who look even hotter and fitter since crossing the 50 mark. Why go far when we have Bollywood in our hearts? All the leading actors of Bollywood are above 50 years of age. When one sees Salman Khan and Akshay Kumar still giving a tough competition to the youngsters in terms of fitness, one is compelled to believe that age is just a number.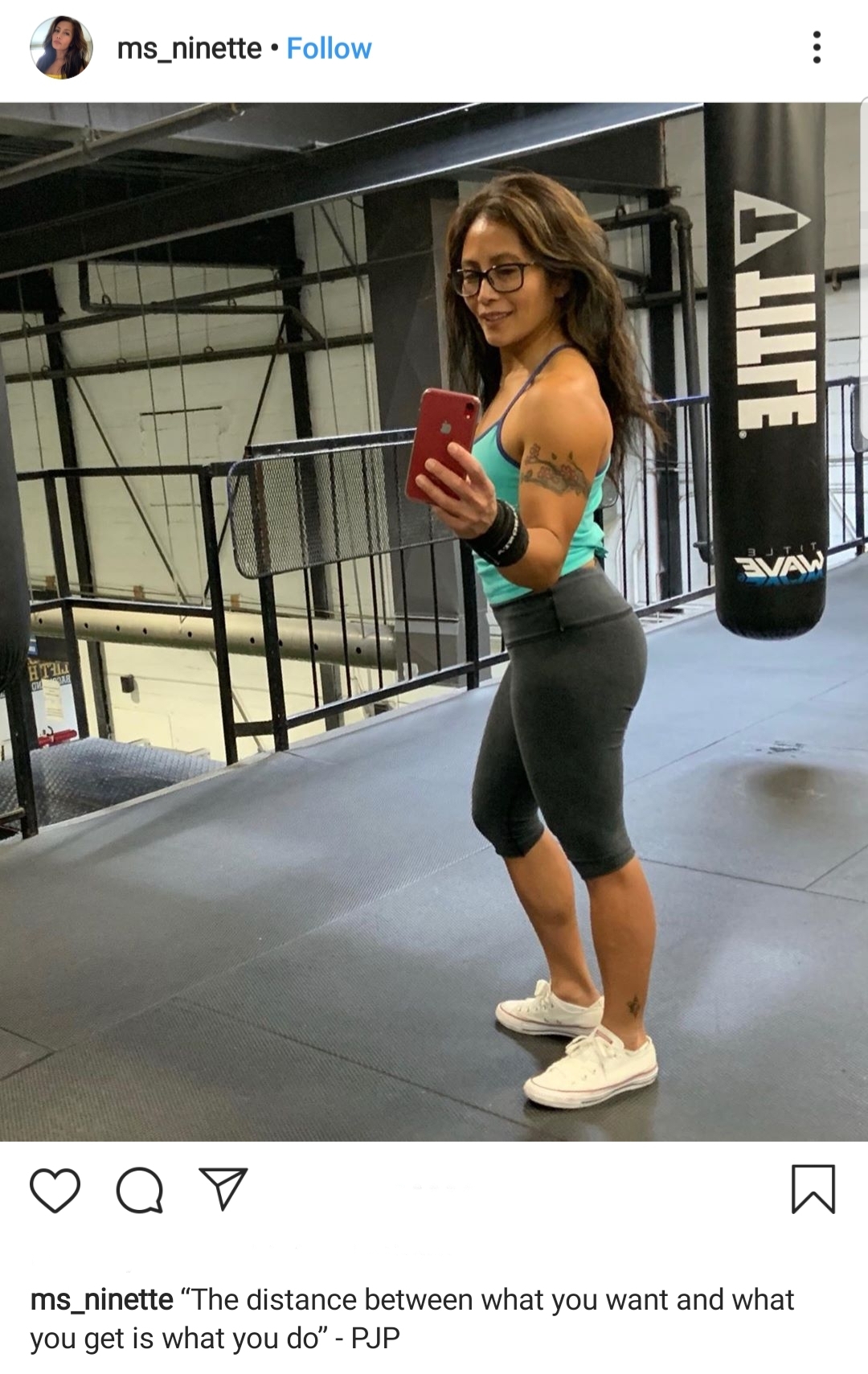 Thanks to the Instagram that the #fitafter50 trend has provided an inspiration to many people above 50s breaking the fitness records of even the people way younger than them. Here are some fitness tops for the people above 50 years of age.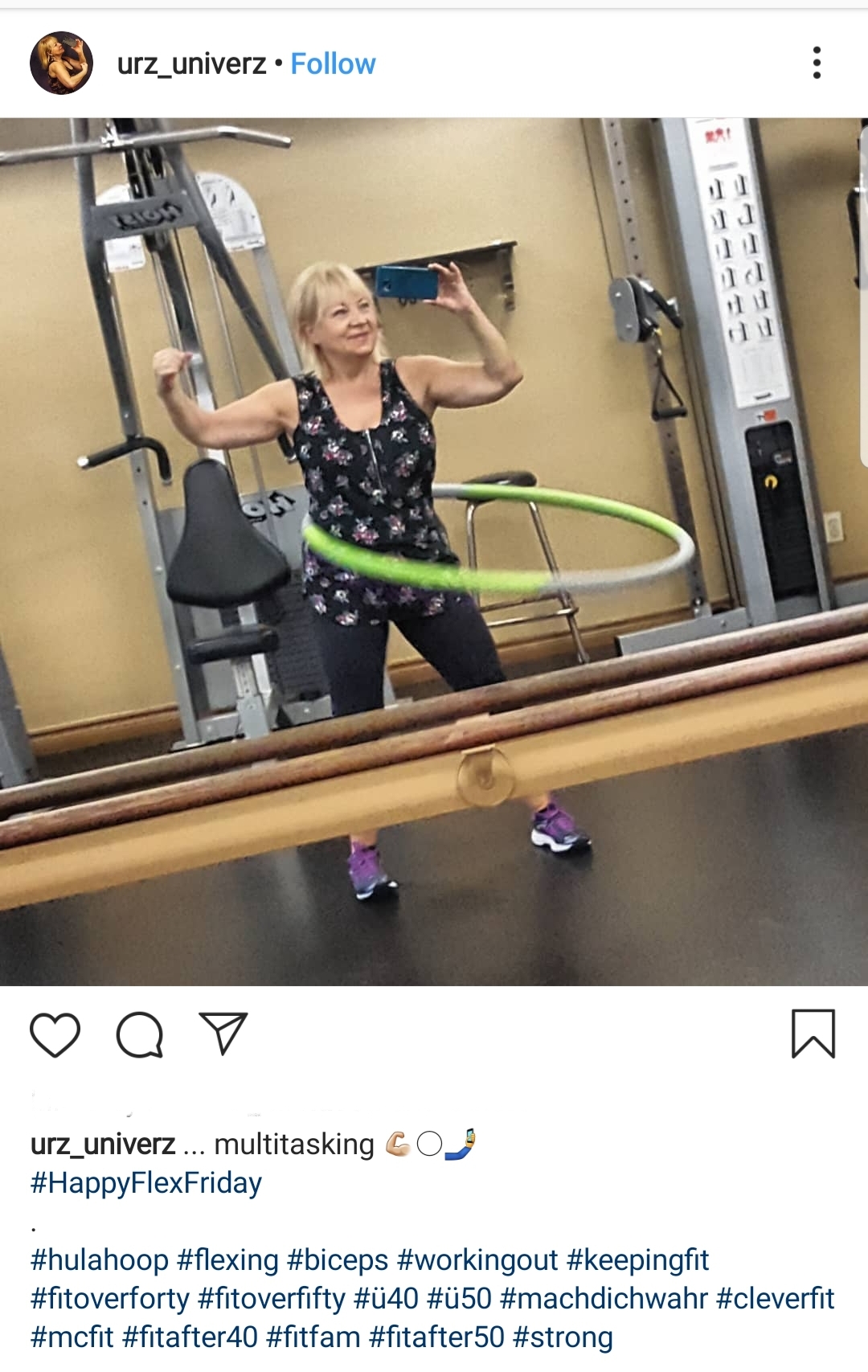 Group fitness classes not only help you to socialize but also stay motivated.
Since sticking to a plant-based diet can eliminate the risks of heart disease by 40%, it is important to have as many plant-based meals as possible.
Being above 50 does not mean that one should limit physical activity. In fact, more movement brings better health. This is why cardiovascular activity should not be the only workout for all. Strength and resistance training can also be beneficial.
Low impact exercises are a great thought as these help one avoid the injuries.
Pilates and yoga can become your best friends.
They say the human body is designed to move hence walk as much as you can.
Keep your gut and digestive health under check.
Stretching after working out is important.
Recovery time is as vital as the work out time. Sleep well and do not compromise on it.
It is better to work out with a trainer than doing at your own so that they can guide you better about your posture.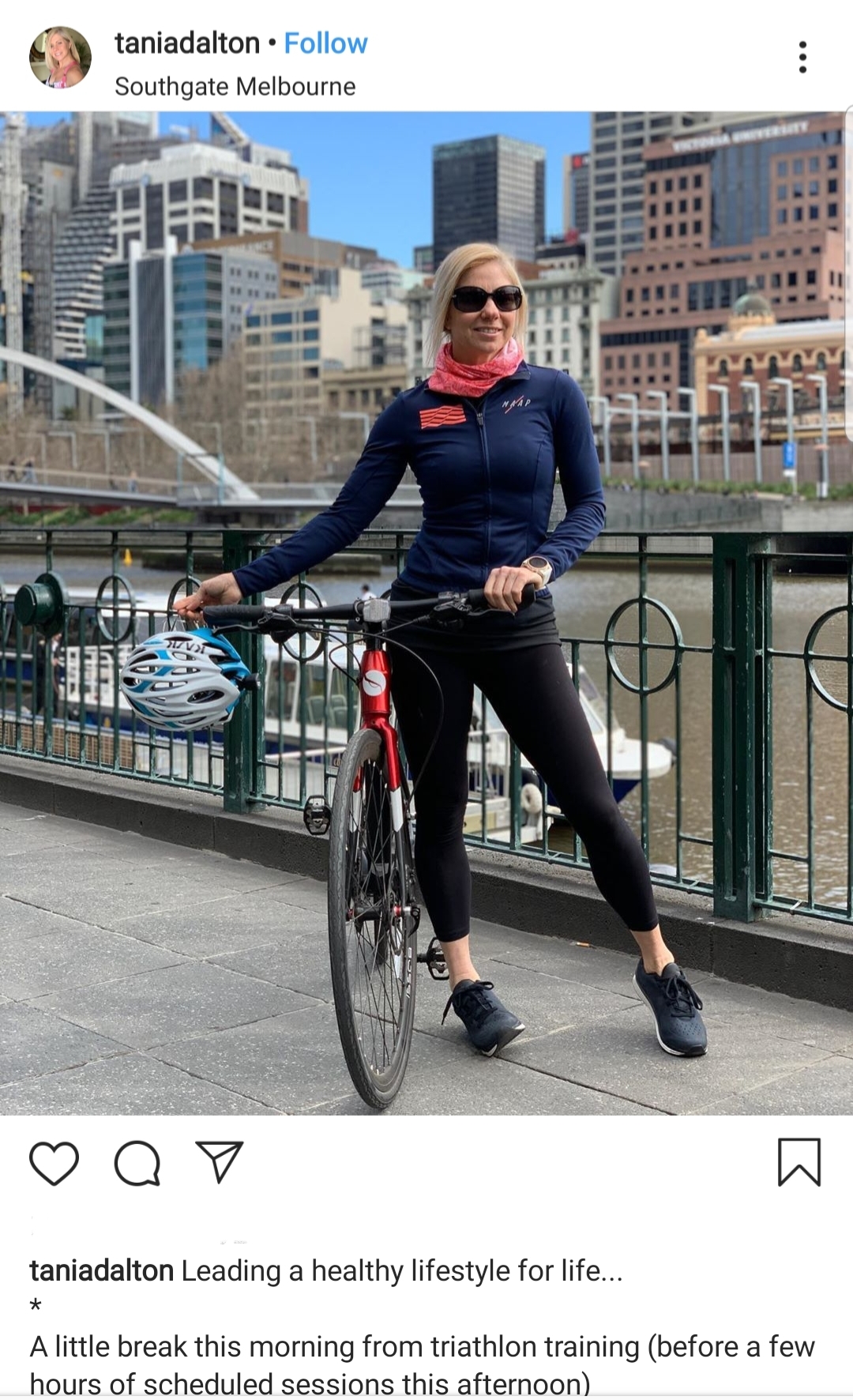 While the world has started considering age just a number, it is inevitable that we also adapt to the growing needs of the time. Gone are the days when people thought that the only way of living the old age was being dependant on others. Now everyone wants to remain fit and healthy irrespective of their age and make the most of their lives after retirement. In order to enjoy all good things in life, health is of primary importance.