Bollywood News
FINALLY! We Bring You Solutions To All Your Fashion Woes
Label 24's esteemed designers help Masala! readers make the best fashion choice. Send in your fashion queries to palomi.shah@itp.com with 'Fashion 101' in the subject line
Don't know what to wear to that garden party you've just got an invite for? Don't know if your body type can pull off the crop top and skirt trend? Not sure what colour suits your skin tone best? You know we love to help you out with all your fashion miseries! That's why we've teamed up with multi-designer boutique Label 24 to get all your fashion questions answered. And who better to answer them than the ones who design the trends? Here's the expert panel of celebrated fashion designers and entrepreneurs that will work out ALL your style dilemmas!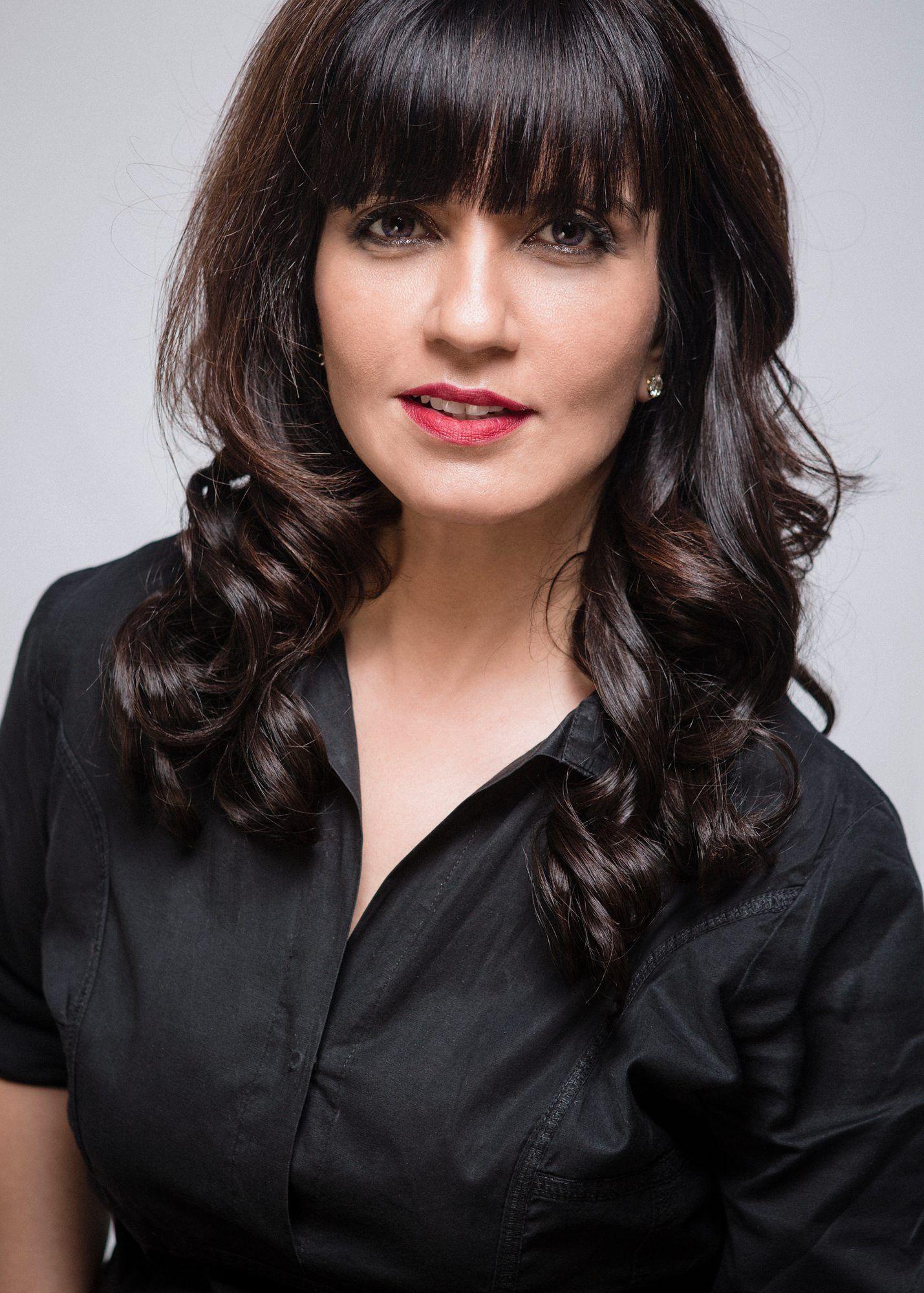 NEETA LULLA, Designer
A lady who needs no introduction, Neeta has been in the industry for more than 20 years and has designed costumes for more than 300 Indian films. With a kitty that bags a number of awards and countless of celebrity friends, she knows a thing or two about fashion.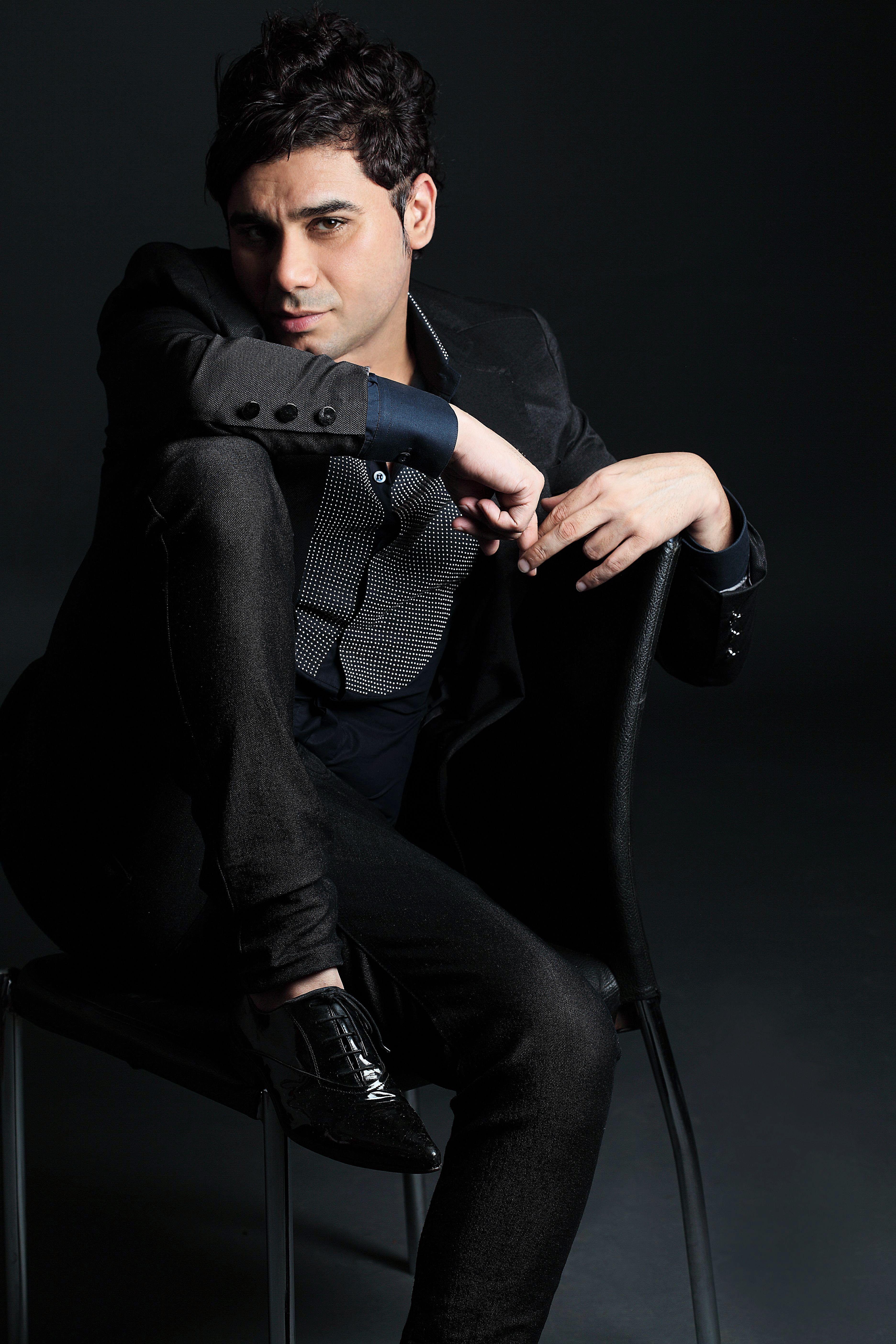 RAJAT K TANGRI, Designer
This Australian-Indian designer has claimed fame with his label that encompasses a vivid fashion spectrum – from inimitable prêt pieces to high-end western couture. Over the years, he's built a loyal fan following for his signature high-fashion cocktail gowns that have become classics.
VARUN BAHL, Designer
Blending the classic with the contemporary, Varun's designs are recognised for embodying glamour, sophistication and making a sexy luxe style statement. It's no wonder he counts Deepika Padukone and Shilpa Shetty as one of his regulars.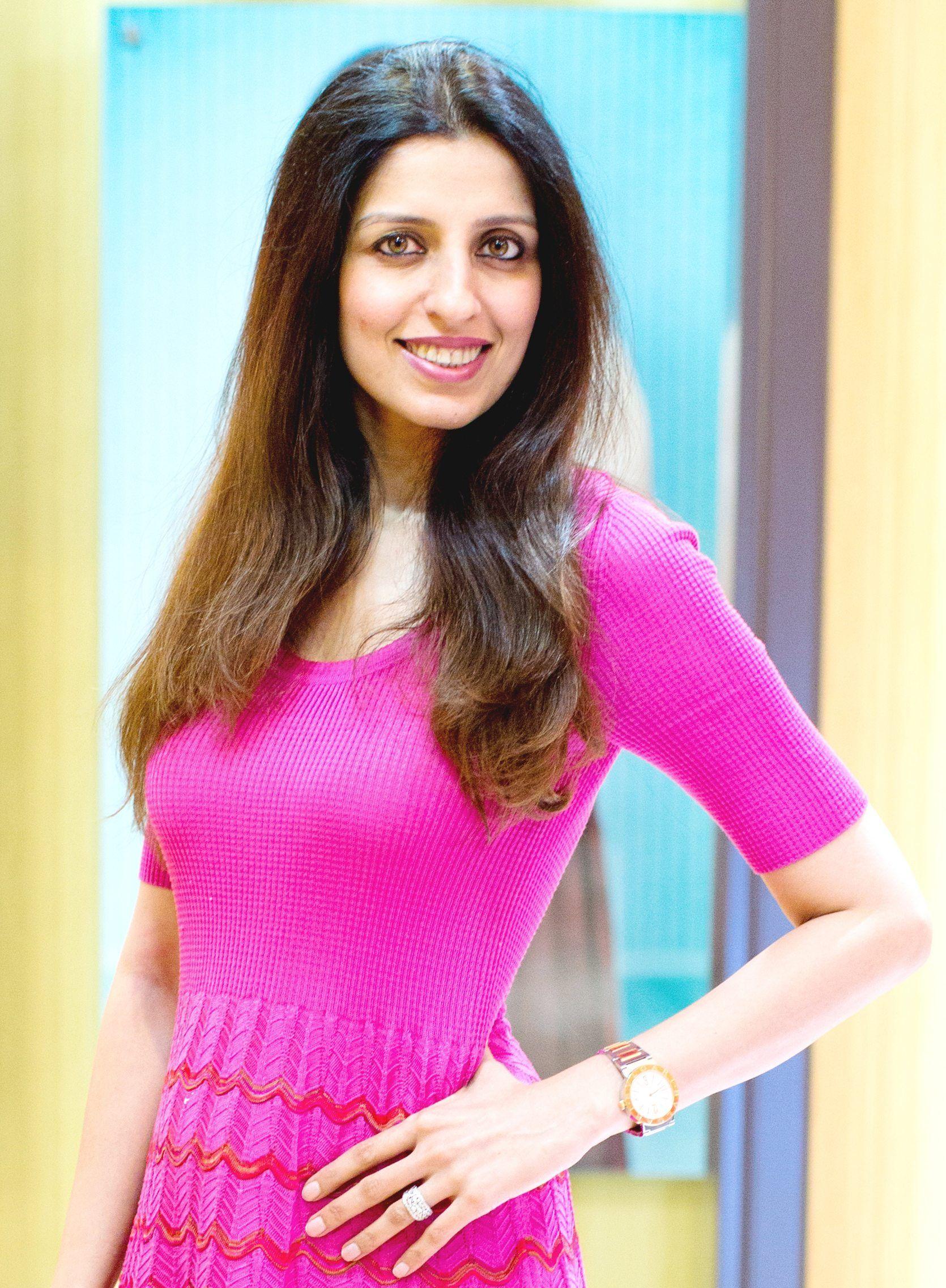 PALLAVI BHATIA, Business Head, Label 24
Having known the fashion pulse for over seven years, Pallavi has successfully marked her presence in several international fashion weeks in India and Pakistan to soak in the seasons' biggest trends. Brushing shoulders with ace designers, she's responsible for bringing the diverse range of ensembles to Label 24.
REETI ARNEJA, Designer
Creating looks that depict familiar classics, the label has managed to become a favourite amongst the modern bride as well as her bridesmaids! From ethereal Indian anarkalis and lehengas to elegant reception wear, Reeti has dressed a galaxy of Bollywood actresses.
Send in your fashion queries to palomi.shah@itp.com with subject line 'Fashion 101'!