FFWD: The New Wave
In the ever-evolving phenomenon of Fashion Forward, its ninth season saw more Asian talent than ever!We look at the diverse designs and ground breaking designers...
Varoin Marwah 
On this unique contemporary menswear, the designer says, ''I visualize human differences as black and white, therefore this is my way of showcasing how our differences not only blend yet complement each other so beautifully and strongly. Hence I call this collection ONE.''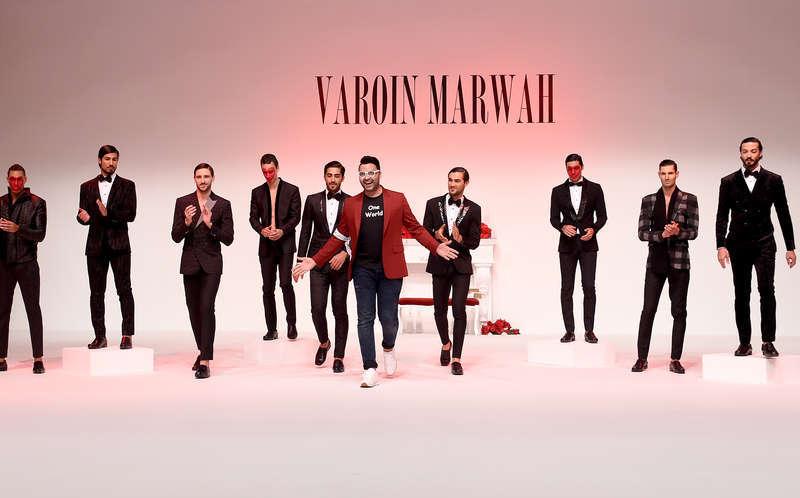 Madiso
Madiha Muzzaffar of Madiso has created a niche in the accessory market, with her signature one-of-a-kind jewellery. Her newest collection inspired by flora and fauna is nothing less than art, created from semi-precious stones to chains, beads, crystals, pearls, and much more.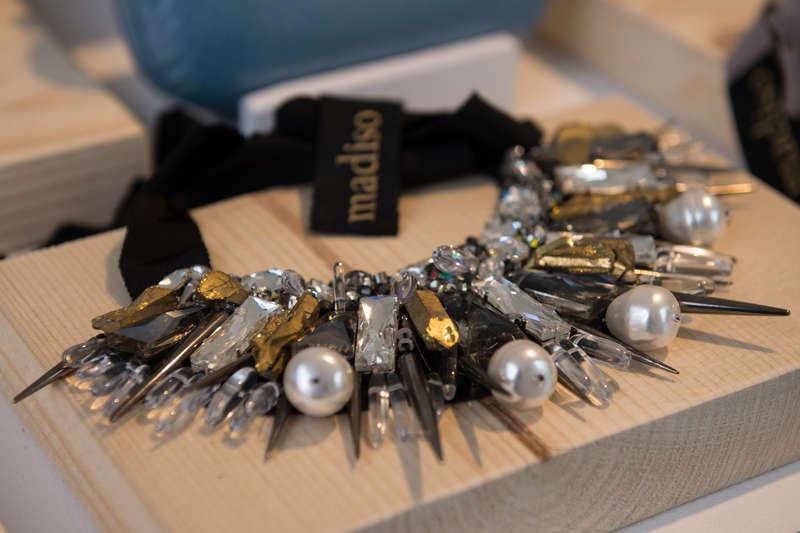 6 Degrees presents Vedika M
In the first ever collaboration of tech company 6 degree and FFWD designers Vedika M drew inspiration from the free-spirited 20s and 60s, creating modern dresses that embody classic feminity.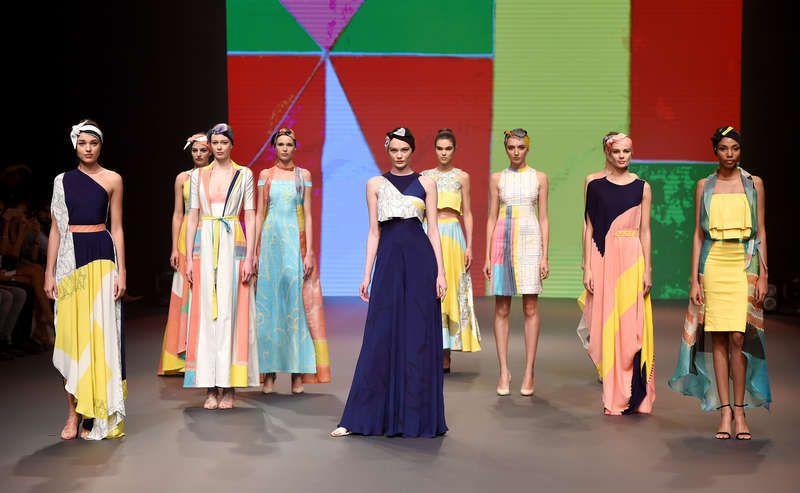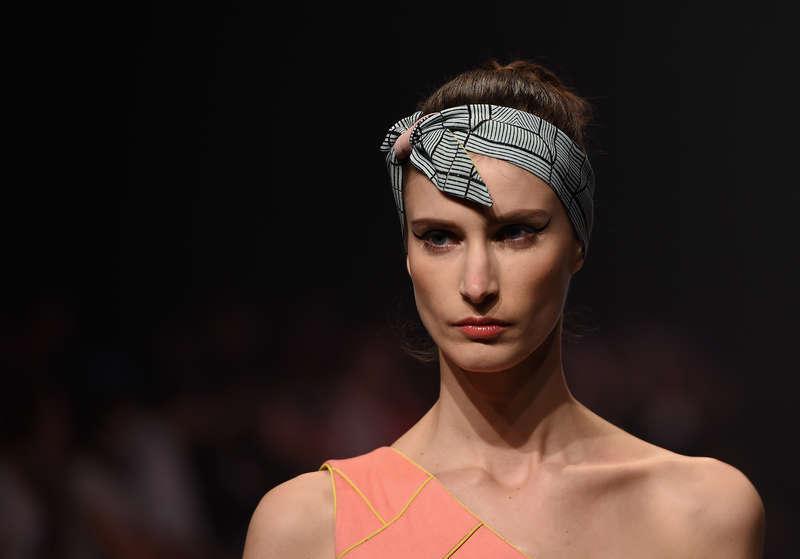 Vinita Michael
Presenting her 'Flora Fantastica' collection Vinita Michael tells us, ''I have particularly tried to be innovative with the design language of the collection, encouraging new ways of wearing jewellery- be it the two finger ring, four finger ring, palm cuff or the no piercing earrings.