Bollywood News
Fashion Face-off: Deepika Padukone Vs Priyanka Chopra at Met Gala, New York
Which Bollywood diva made a hotter debut on the red carpet? Find out here!
The Metropolitan Museum of Art Costume Institute benefit, aka the Met Gala is a fashion extravaganza held every year in attempt to raise funds for the fashion industry. Held last night in New York, the red carpet saw the likes of the whos who of Hollywood and our b-town divas were in stylish attendance too.
This is said to be the first time stars from Bollywood attended this prestigious event and boy did they make a statement to remember! Priyanka Chopra and Deepika Padukone rocked the glamourous red carpet, standing at par with global fashion icons like Kim Kardashian, Blake Lively and Selena Gomez to name a few.
Priyanka donned the red carpet in the most dramatic Ralph Lauren trench coat gown with a long elaborate trail flowing behind her. The subtle beige gown rocked a sultry high slit adding the extra oomph to the whole look. She chose to go fierce with her make-up with a bold lip colour and a high bun to go with.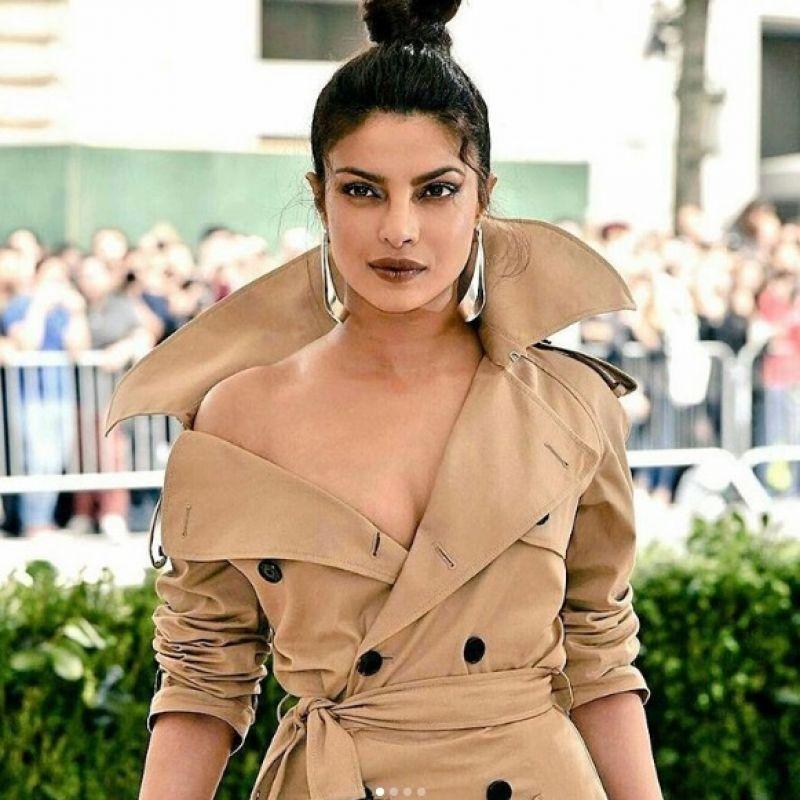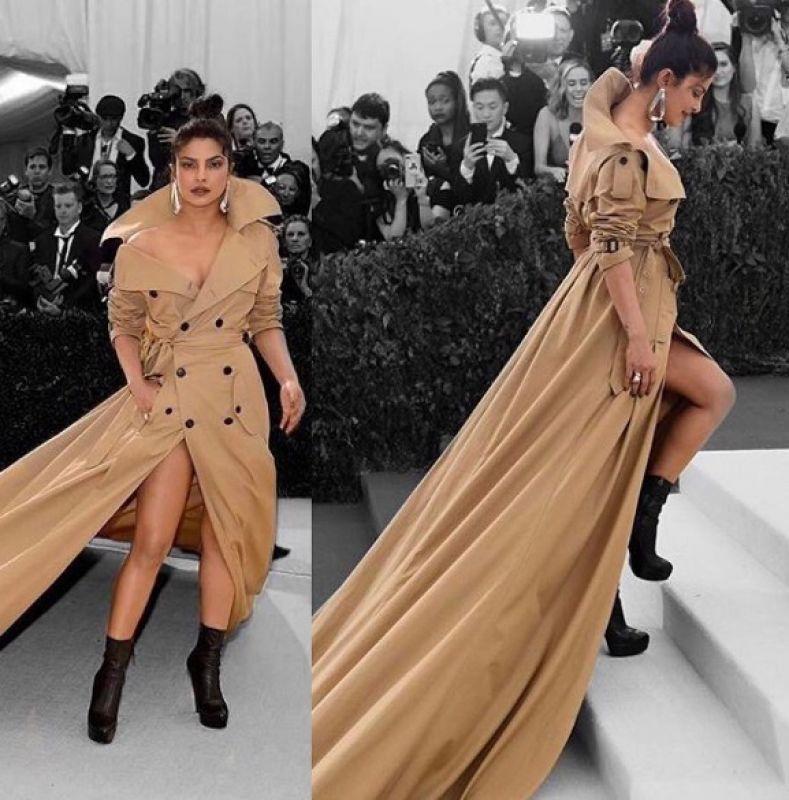 Contrary to Priyanka's look, Deepika chose a less dramatic, more elegant approach. She looked classy in a white backless Tommy Hilfiger gown. She looked like an absolute stunner as she pulled her whole look together with subtle light makeup, a statement flower head piece and her million dollar smile!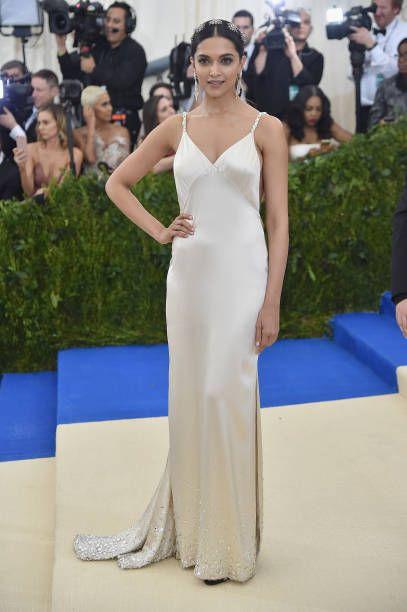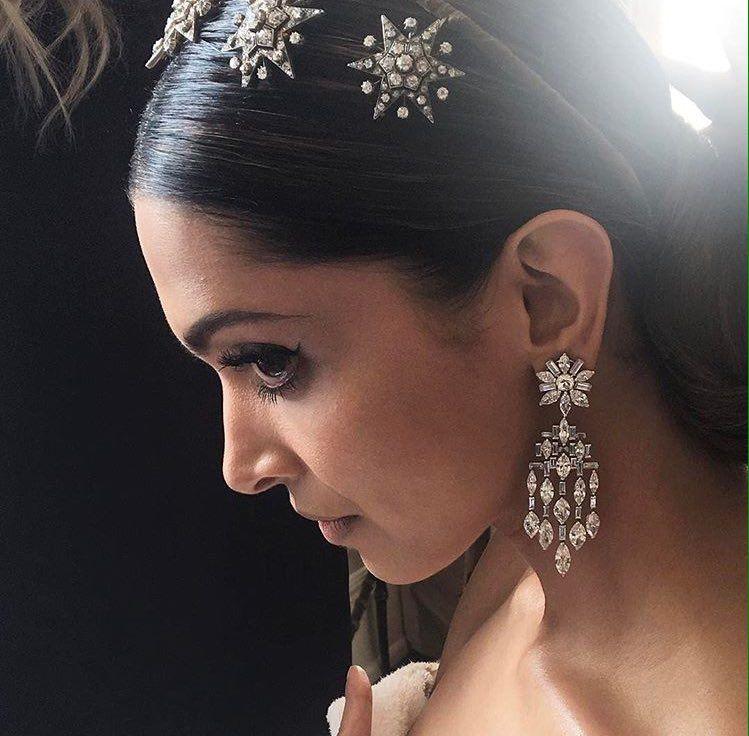 We are slightly leaning toward the demure look that Deepika graciously pulled off but we have to agree that Priyanka's gown made quite an impact too! Which one did you like better?
Take a look at what some folks on twitter had to say: