Bollywood News
Fardeen Khan Requests People to Stop Body Shaming Him
Fardeen Khan has been trolled big time on social media for putting on weight
Body-shaming in Bollywood is a big issue. Vidya Balan and several other actresses has spoken about how they are trolled or abused for their figures. However, if you think only an actress faces body shaming, you couldn't be more wrong. Even men face the same and recently, former actor Fardeen Khan revealed how tough it was.
In 2016, Fardeen Khan was trolled on social media after his recent pictures, where he had gained considerable amount of weight, went viral. But now it seems the No Entry actor has gotten over it. Post the trolling he faced, Fardeen gave it back to his haters in a long post.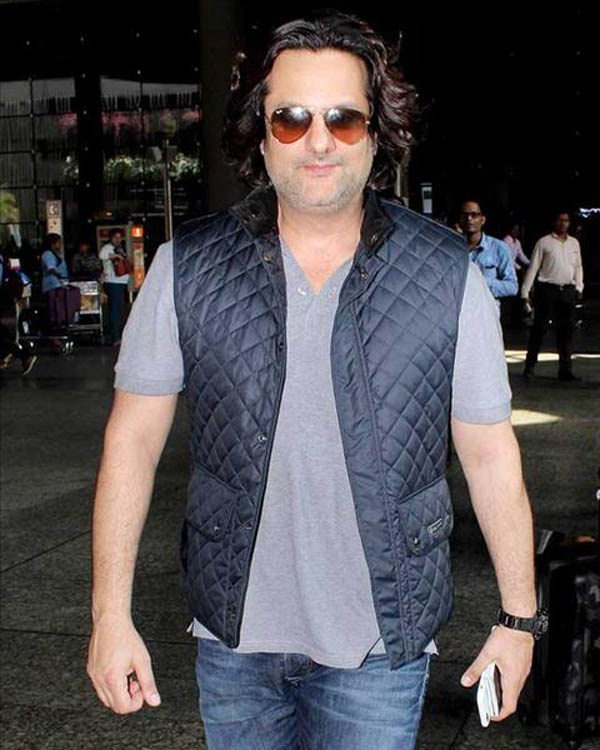 "I have been bashed unnecessarily. I think we need to get over these damn things. I really don't care about it. I am what I am and I can see myself in the mirror. Whatever is deserved is deserved and what's not is not. I just laugh it all off. I don't read much about myself these days," says Fardeen Khan about what he felt when he was being trolled for being "fat."
Fardeen was interacting with the media when he attended the launch of his cousin Farah Khan Ali's book Farah Khan - A Bejewelled Life last Tuesday when he was asked about the abuse he was subjected to because of his weight.
So, is Fardeen Khan planning to make a comeback to Bollywood? Well, the star remains non-committal about it. "In different capacities, yes, I want to act. But collectively, I want to produce and direct things. We are planning on that, so I will make a formal announcement regarding that soon," Fardeen told the media.