Bollywood News
Farah Khan Reveals Her Bollywood and Motherhood Connection and it has Something to do with Remakes
Farah Khan shared that there was a time when she would look down about remakes. But having children changed her opinion because she wants them to grow up watching all the films she did as a kid!
Filmmaker Farah Khan holds a long list of achievements to her credit. While her Bollywood career has come with its fair share of highs and lows, the ace choreographer has managed to stay relevant, in the limelight and be an inspiration to budding artists. She recently revealed that there was a time when she would look down about remakes. She would find them to be pointless and often resented the fact that originals were being ruined in the process. However, there came a point in her life when she soon realised she was wrong and that is when she took her words back and changed her mind. What was it? Motherhood!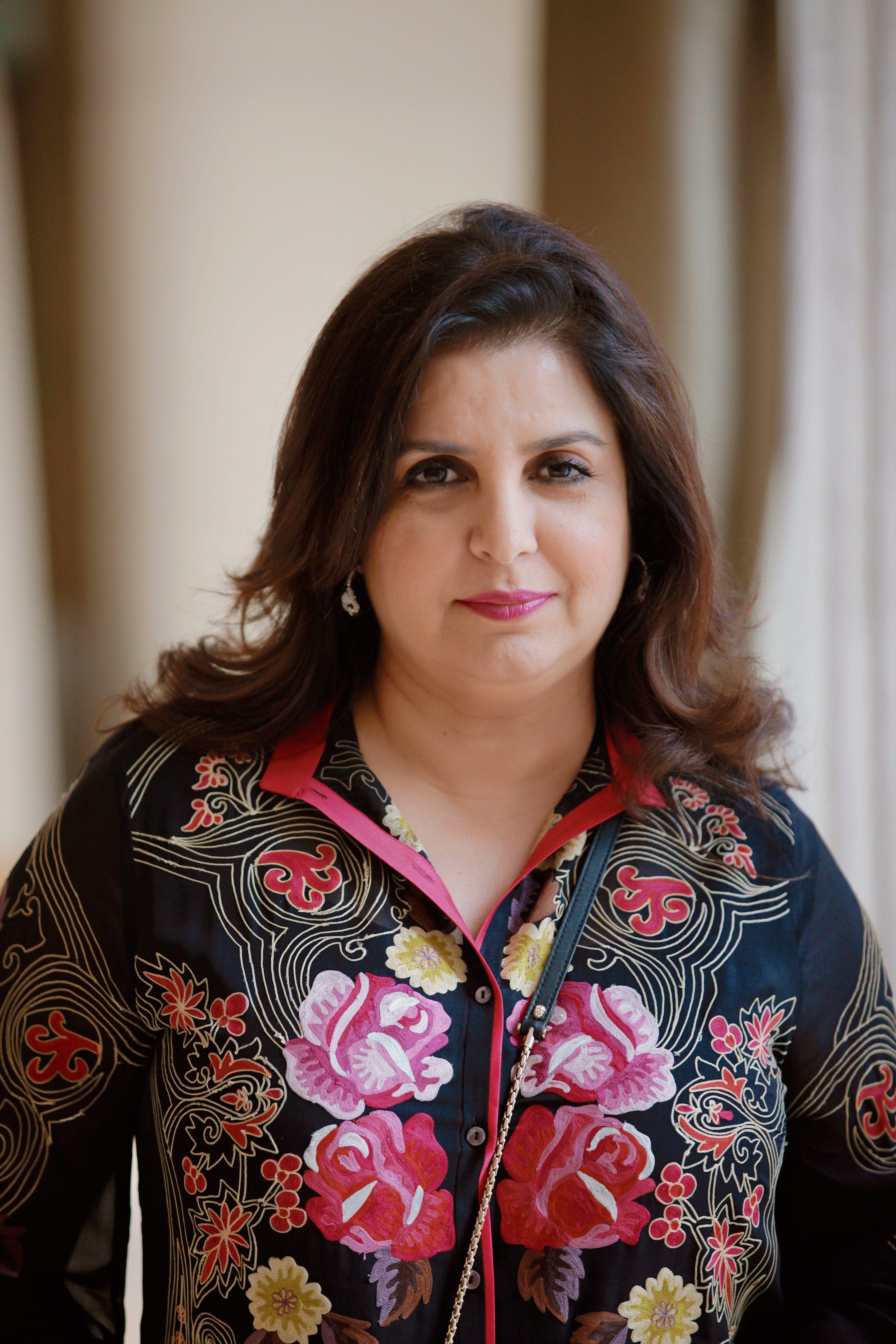 Farah Khan
Farah shared that when she had children, she thought that they would never be able to watch the films that came out during her growing up years because they are considered to be "dated" now. This is when the idea of remakes appealed to her. She said, "At one point of time, I used to look down upon remakes and ask 'Why is he doing this?' But now I think it is a worldwide thing. Remakes are made worldwide. I realised that after having children. My kids haven't watched the movies that I loved in my childhood or when I was growing up. They are not going to watch them now because the movies are dated, so why not give a fresh spin if the story is interesting or something. You can modernise it and make it for today's audiences," said the mother of triplets.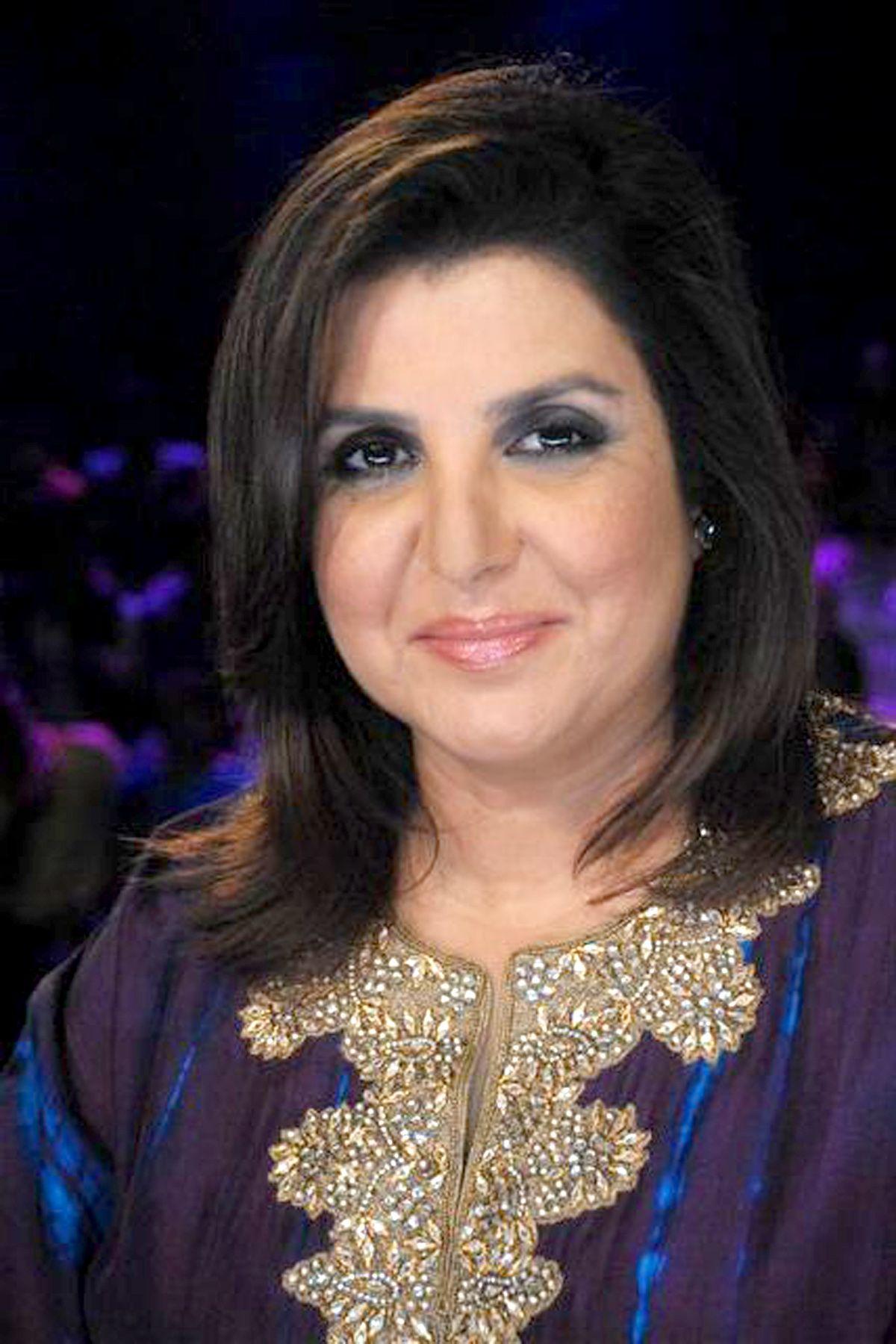 Farah Khan
She spoke about how motherhood has made her look at things from a different perspective. "Motherhood has changed a lot in my life, my outlook," mentioned Farah. She shared that her son would love her to make the Hollywood superhero film Avengers. "My daughters are very much into chick flicks which I don't make, so... My movies are anyway very child-friendly. They are PG rated, have family values, songs and are funny, so I think there is a child in me that makes movies for children," she concluded.