News
Expo 2020 Dubai: Indian Pavilion to Get Permanent Exhibition Space in Dubai South After the Conclusion of the World Fair
Expo 2020 Dubai will witness the participation of 192 countries through their dedicated pavilions. India has been allotted a legacy pavilion.
Expo 2020 Dubai, which kicks off on 20th October next year, is going to host the country pavilions of 192 nations for a period of six months. India is among the participating nations and will get a permanent place, a legacy pavilion, on the expo site as UAE is home to more than 3 million Indians and the two countries have strong ties and enjoy good diplomatic relations. The expo space of the Indian Pavilion will therefore be retained in the Dubai south area (District 2020) after the conclusion of the six-month world fair in April 2021 and later used by India throughout the year to host non-commercial events. UAE Ambassador to India Dr Ahmed Albanna -- who will be hosting World Expo 2020 -- announced India's permanent exhibition space recently, saying, "India has taken a major pavilion which is strategic in terms of location in the expo. We extend our gratitude to the leadership of India for their vision. Indian Pavilion in Expo 2020 will remain under the government of India possession and will be permanent Pavillion in the UAE."
Indian Federal Minister for Commerce, Industry and Railways, Piyush Goyal recently unveiled the pavilion's design and structure in Dubai. The pavilion, which will incorporate environmentally-friendly technology, will be be the second largest country pavilion at the expo. $32 million have been allocated to cover the cost of construction, interior design, curation and maintenance of the Indian Pavilion. This cost will be covered by Indian companies via event sponsorship and participation fees. Construction of the pavilion is already underway, spearheaded by India's state-owned firm National Buildings Construction Corporation Ltd.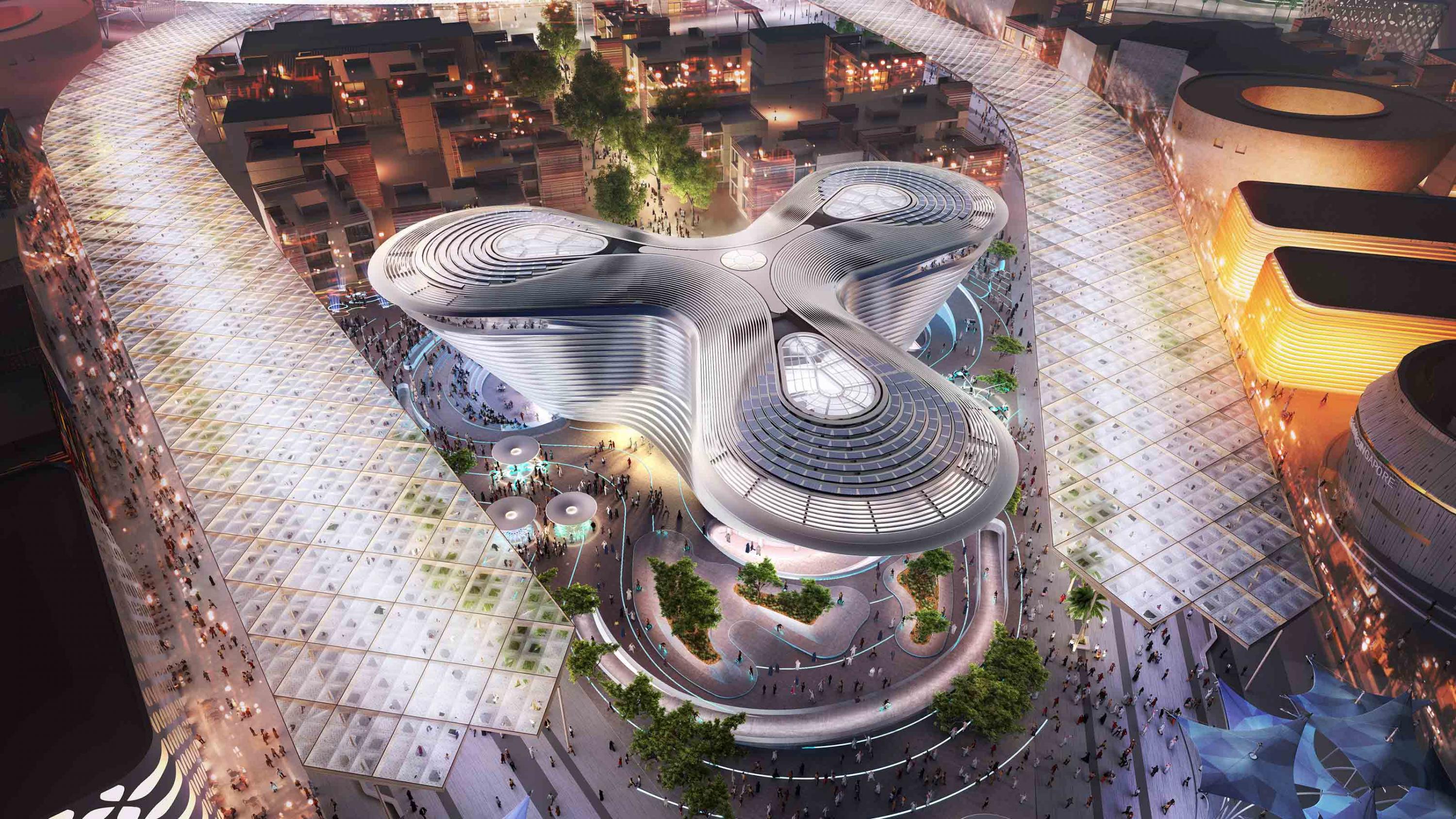 India's pavillion, located in Expo 2020's Opportunity district, will represent the country's rich history and culture. It will have a large, four-storey building with an image of Indian independence leader Mahatma Gandhi, who propagated non-violence, along with other displays to commemorate his 150th birth celebrations. 'India' will be written in Hindi, English and Arabic while nature and wildfire will also be featured prominently in the pavilion.
The 4,600 sq metre display area will have two sections, one for the exposition and the other section showcasing India's achievements, emerging firms and startups in the fields of technology, artificial intelligence, infrastructure, solar power, food processing and green energy. It will highlight around 30 areas of growth and development, along with the Indian government's plans to promote manufacturing with the Make in India campaign. India's leading companies are all expected to participate in Expo 2020.
India is also preparing to benefit from participation in Expo 2020 by generating multi-billion investment proposals from UAE and other major countries participating in the fair The Federation of Indian Chambers of Commerce and Industry (FICCI) -- which is the industry partner to Indian government for Expo 2020 Dubai -- is already focusing on scheduling bilateral, tri-lateral and multi-lateral trade and industry meetings during the fair. Advisor FICCI, Vinay Mathur told a media publication, "We are in touch with many countries participating in the World Expo 2020 for organising their bilateral visits to India. We are also working on organising trilateral meetings jointly with UAE with several African countries during the Expo for generating trade and investment opportunities." India will also be inviting various dignitaries to its pavilion at the expo. The immediate neighbouring pavilions will be the US, Germany, Japan, Italy and Kazakhstan.
Expo 2020 -- the first world expo to be held in the Middle East, North Africa and South Asia region -- is following the theme of 'Connecting minds, creating the future' along with three subthemes, Opportunity, Mobility and Sustainability. Around 25 million people are expected to attend this mega-event, with 70 percent of visitors coming from outside the UAE. The UAE has been working on constructing and launching the world fair since it won the bid for the event in 2013.