Celebrities
Expo 2020 Dubai: Here's Everything You Need to Know About the World's Greatest Show
The countdown has begun for Expo 2020 Dubai as there is only one more year to go before the launch of the world's greatest show. Learn more.
The countdown to Expo 2020 has begun! This prestigious international event will be held in Dubai, United Arab Emirates, from 20th October 2020 and will run for a period of six months. Celebrating human intelligence and achievements, Expo 2020 will bring together the best in science, technology, innovation, art and culture. It will showcase new ideas from 192 countries and also follow the three sub themes of  opportunity, mobility and sustainability. The organisers aim to bring around 25 million visitors to this ticketed event, including 15 million unique visitors (70 percent tourists).
The organisers have already launched their marketing campaign to attract visitors. Travellers arriving at Dubai International Airport on 20th October 2019 were presented with branded bookmarks featuring the slogan 'One year to go to the World's Greatest Show'.
American singer Mariah Carey and Emirati star Hussain Al Jassmi (who is also an Expo 2020 ambassador) performed at an event organised at Burj Park in Downtown Dubai on Sunday. Bollywood actress Shraddha Kapoor and Emirati social media personality Khalid Al Ameri also joined for the Expo 2020 countdown at 8.20 pm, which was followed by a fireworks display near the Burj Khalifa. Similar activation events, with food, music and other entertainment, were also held across all the other emirates.
What is Expo 2020 Dubai?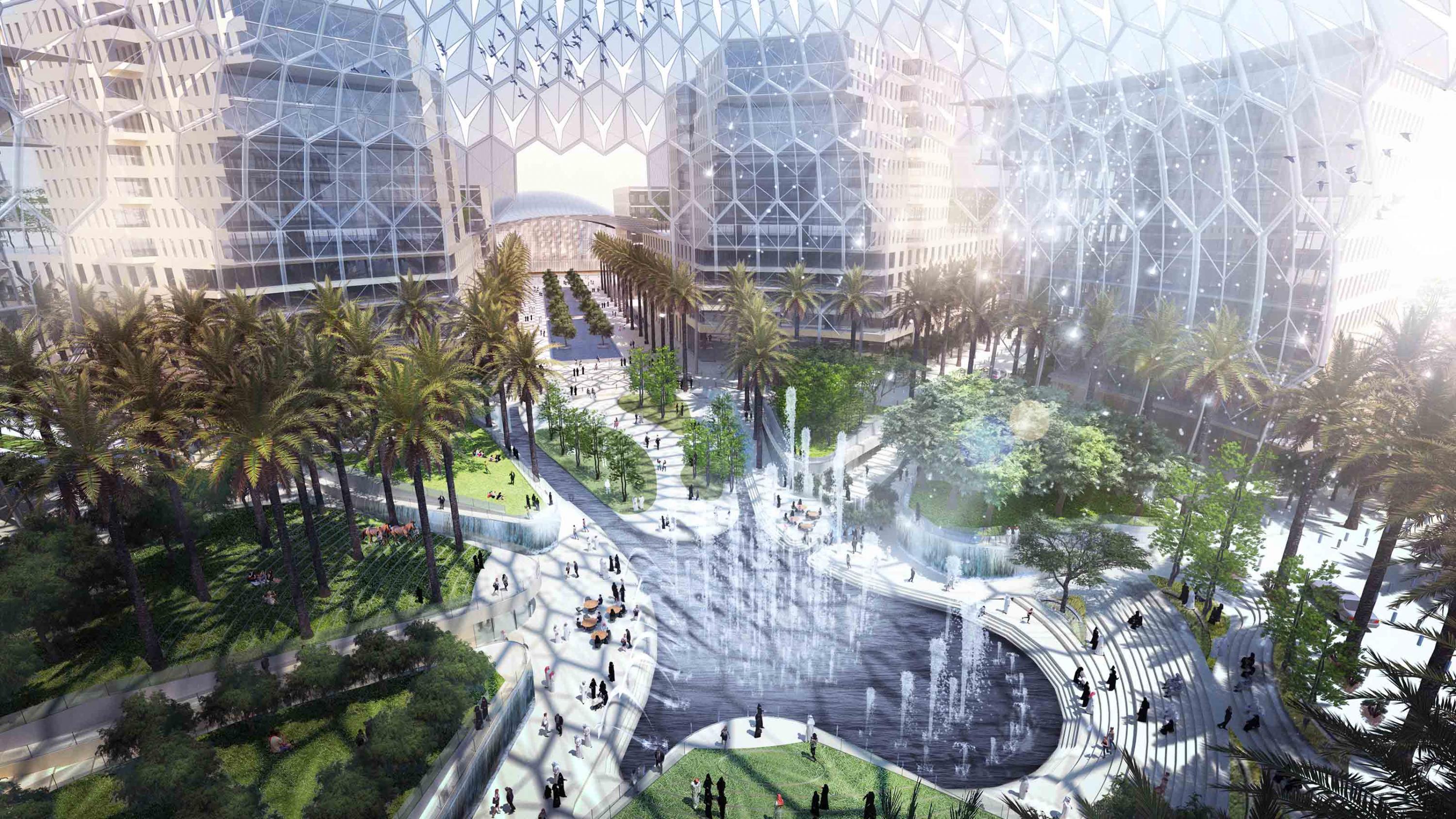 Expo 2020 is a big international world fair that will run for six months in Dubai. The first world expo was held in the UK in 1851 and the most recent one was held in Milan, Italy in 2015. On 27th November 2013, the Bureau International des Expositions (BIE) general assembly in Paris selected Dubai to be the host of the upcoming expo. This is the first time that the world expo is being held in the Middle East, Africa and South Asia (MEASA) region and it is also the first time that an Arab nation is hosting it. The event will coincide with the UAE's 50th anniversary in 2021.
What to expect at Expo 2020 Dubai?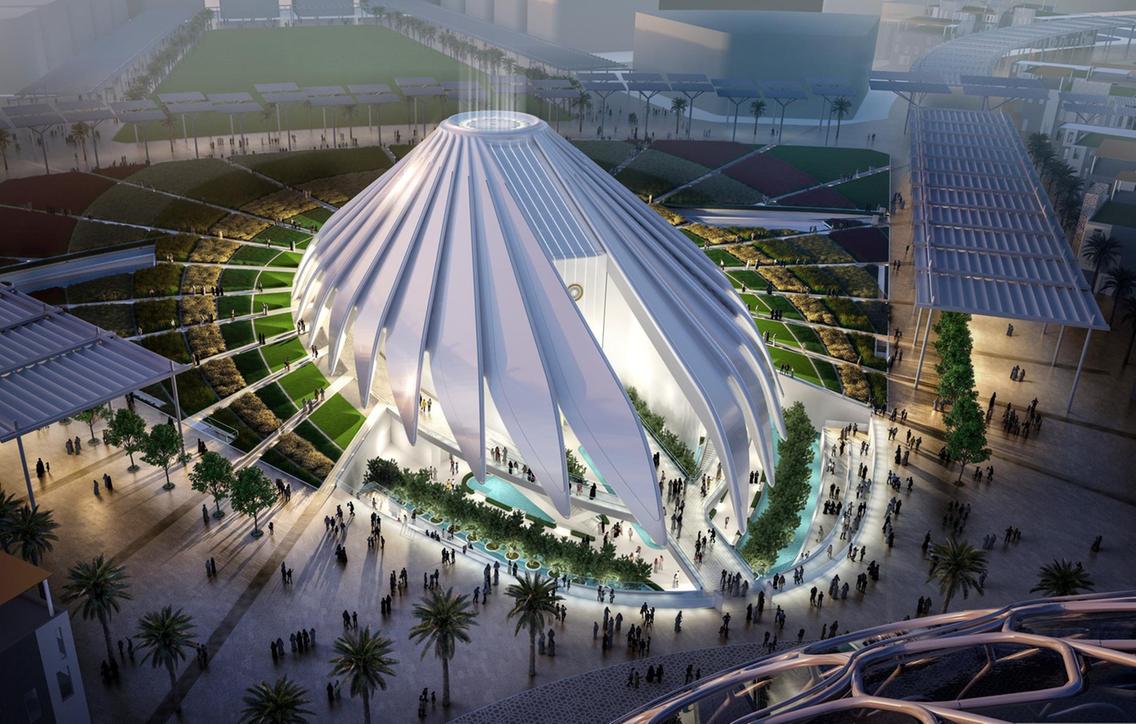 Expo 2020 will host country pavilions for immersive cultural experiences and will also have a dedicated special day for each participating nation. It will also host about 60 events everyday, which will include international celebrity visits and other attractions. The expo site has about 20 performance venues and the organisers are currently identifying A-list celebrities who can be part of the event. They are also in talks with several festival organisers who are interested in joining the show.
The site will have more than 200 food and beverage outlets, from food trucks to fine dining restaurants, which will offer 50 different cuisines in various price ranges. Special celebrations will be organised on the occasion of Diwali, Christmas, New Year's Day, Chinese New Year, UAE National Day and International Women's Day.
Facilities for Expo 2020 Visitors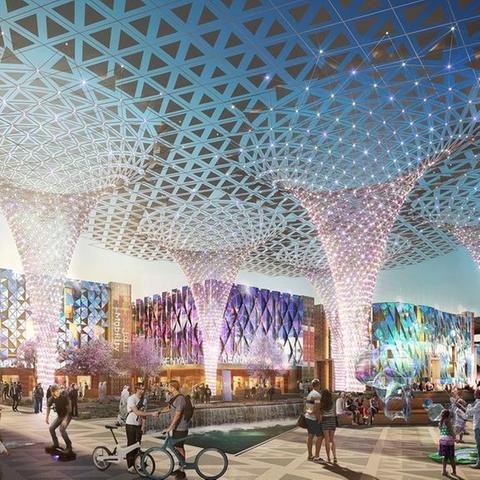 The Expo 2020 site is located in Dubai South, in close proximity to Al Maktoum International Airport. Spanning over 4.38 square kilometers, it will have its own metro station, which will be able to transport 40,000 passengers per hour, from and to the site. There will also be an 'Olympic' standard onsite emergency centre to cater to the medical needs of visitors. The centre is already operational and has been taking care of around 40,000 construction workers employed on the site.
The organisers have also tried to keep pocket-friendly prices, with a single-day adult ticket (aged 18 and over) priced at AED 120 (USD 33) and a three-day pass priced at AED 260 (USD 71). Children up to five years of age and seniors (65 and above) will be able to enter the expo for free while students of all ages and 6-17 year olds will be able to avail a 50 percent discount. The Expo team is currently also working with various tour operators to offer other incentives and tour packages for visitors and residents.