Fashion
Evening Wear Dressing Guide For The Upcoming Festive Season!
Here's all the information you need to style your festive wardrobe
The second half of the year is upon us, and that means just one thing- Festivities Galore! Expect plenty invitations to dinner parties, soirees and events, throughout the next few months, until you literally can take it no more! The one thing that every gal frets about when she receives an invite, is- What am I going to wear! Don't worry, you aren't alone! With Dubai still at its peak summer, there's only one fashion mantra to follow- 'Less is more'. Replace those long layers and yards of detailing- that'll do nothing but land you in a hot mess, with classy stylish separates.
One name that's synonymous with evening wear is Bibhu Mohapatra. The Odisha born, New York based designer is loved not only by Bollywood celebrities but has also stolen sizable wardrobe spaces of celebrities in the west. Having rose to popularity after dressing former US First Lady Michelle Obama during her visit to India, Mohapatra soon became one of the most sought after designers by fashionistas around the globe.
The ace couturiers minimalistic approach to evening wear, shows you just how to dress impeccably, keeping it subtle yet powerful. Mohapatra's Resort 18 capsule collection is inspired by the strength of a woman, which he brought to life using architectural silhouettes, along with statement embellishments, that we've fallen in love with! Check them out: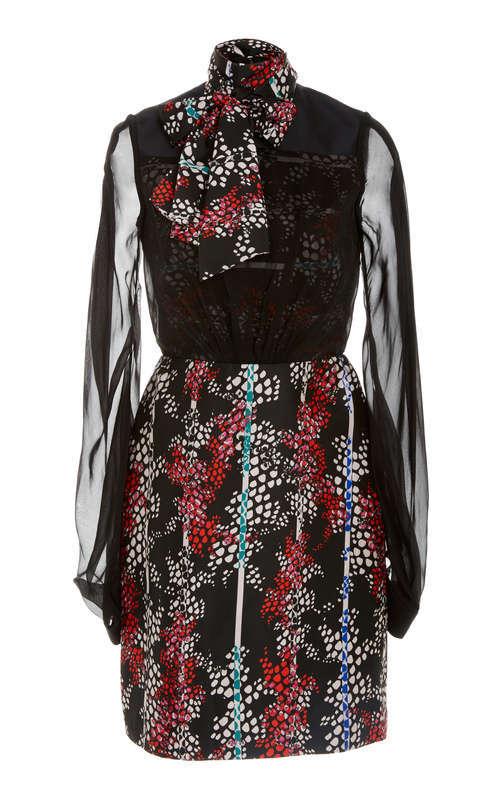 Printed twill and chiffon mini dress
Embroidered organza ball gown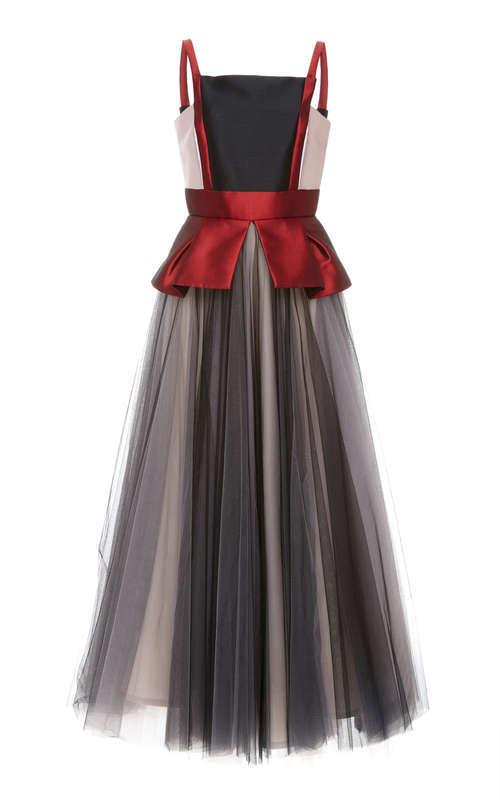 Tulle peplum ball dress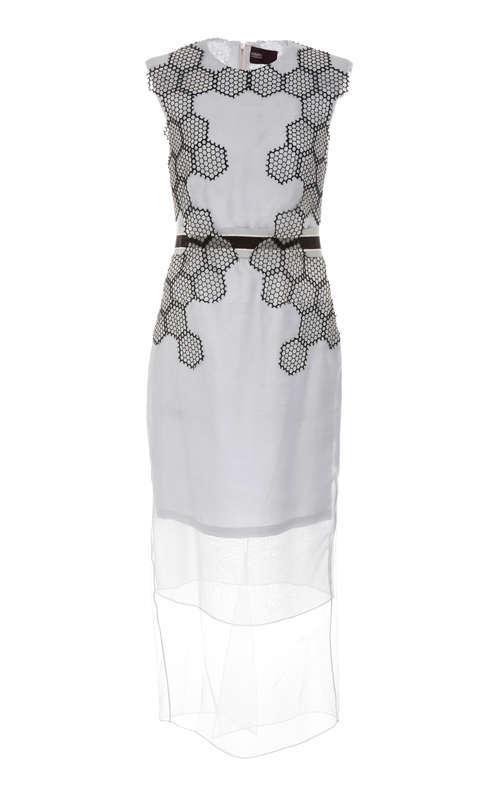 Organza haxagon midi dress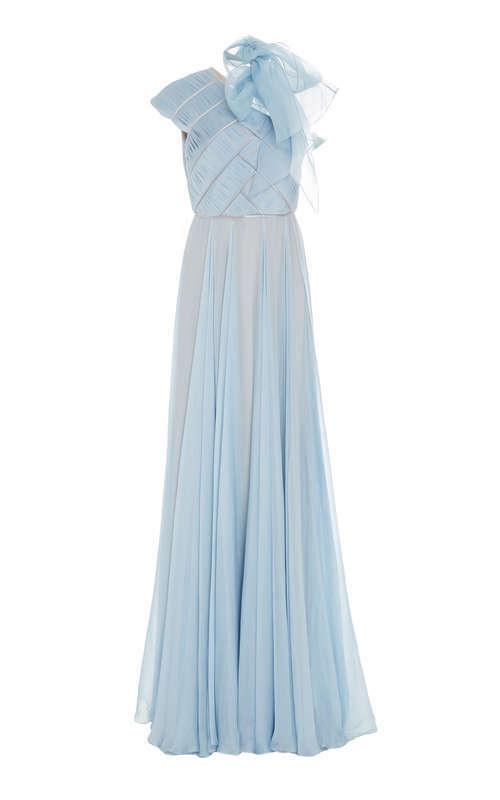 Pleated satin gown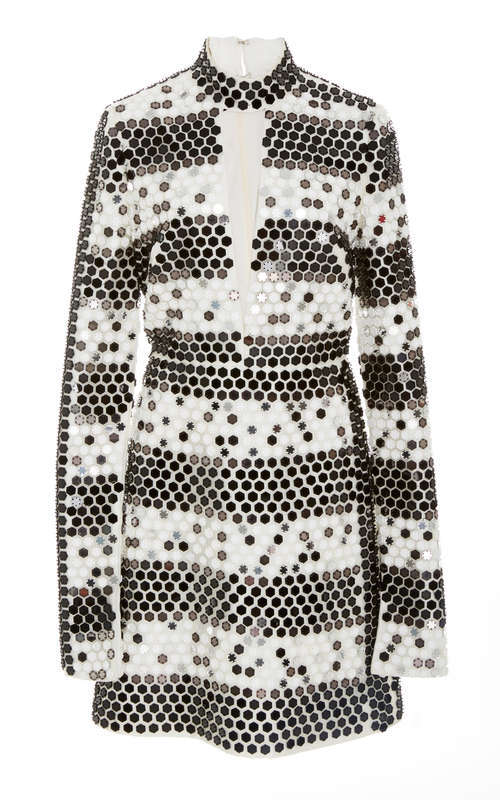 Crystal embroidered mini dress