News
Eve Penthouse and Lounge: A Rooftop with a View!
Eve Penthouse and Lounge at Hyatt Regency Dubai Creek Heights is the perfect place to see the Dubai city skyline and enjoy some very cool cocktails
Wondering where to enjoy this gorgeous weather and sip the best cocktails in Dubai? Chalk this venue out for a fun night with ultra elegant surroundings. Sitting on the 34th floor of the Hyatt Regency Dubai Creek Heights, Eve Penthouse & Lounge is Dubai's rooftop venue where classic opulence meets with contemporary elegance. Inspired by Eve – a wandering beauty whose Gatsby-esque mystique and decadent lifestyle ensure she's always the source of intrigue, the venue offers a diverse blend of cocktails and cosmopolitan bites, complemented by unrivalled views of the city.
An original shaped by classics, the menu reflects modern twists on traditional tastes, the drinks are a representation of her playful and curious spirit.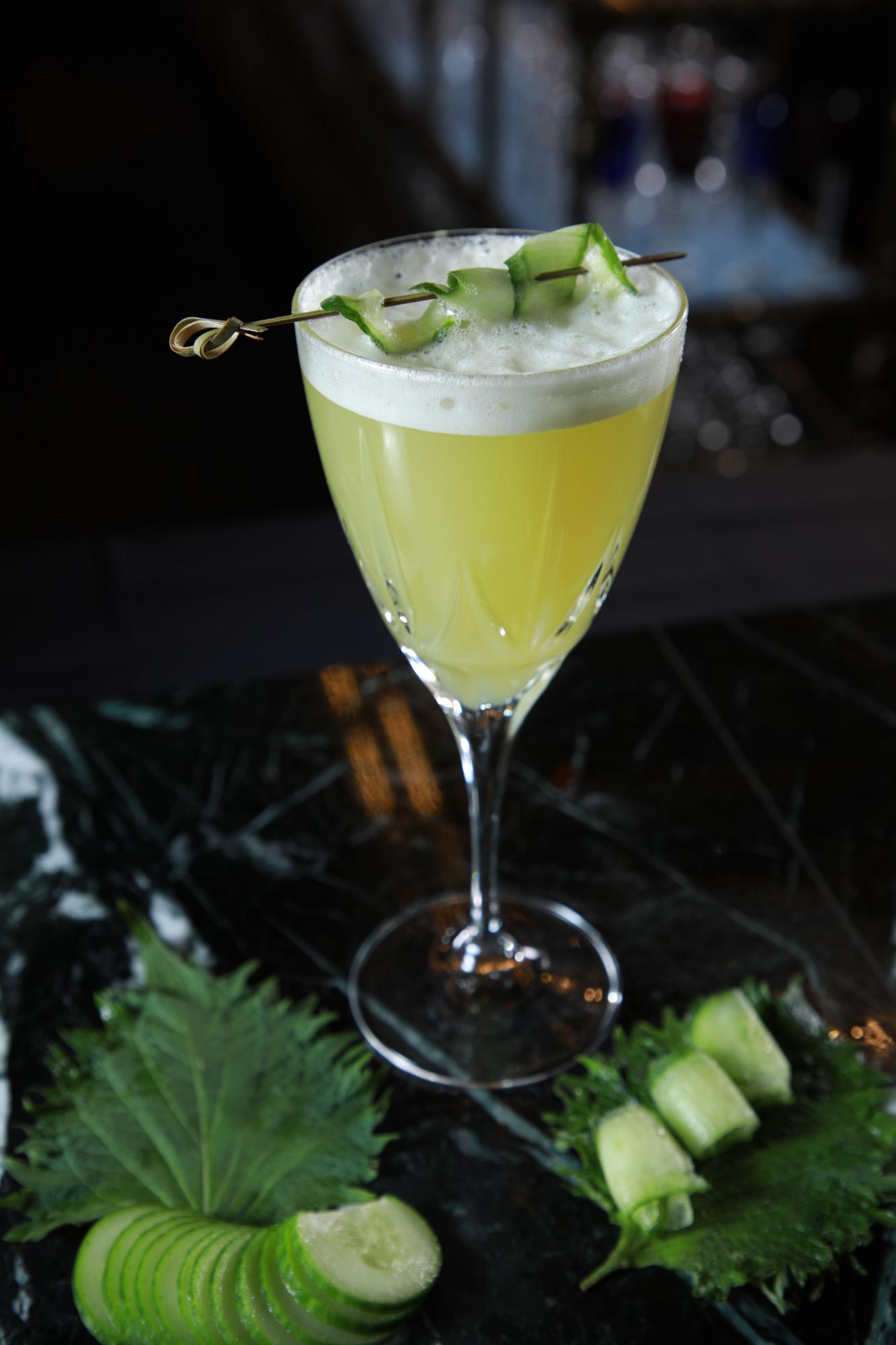 The weather's fantastic and Eve has indoor and outdoor options. With a lounge and high tables, a  hidden playroom, there is somewhere to suit everyone. Just check out some of these stunning images below: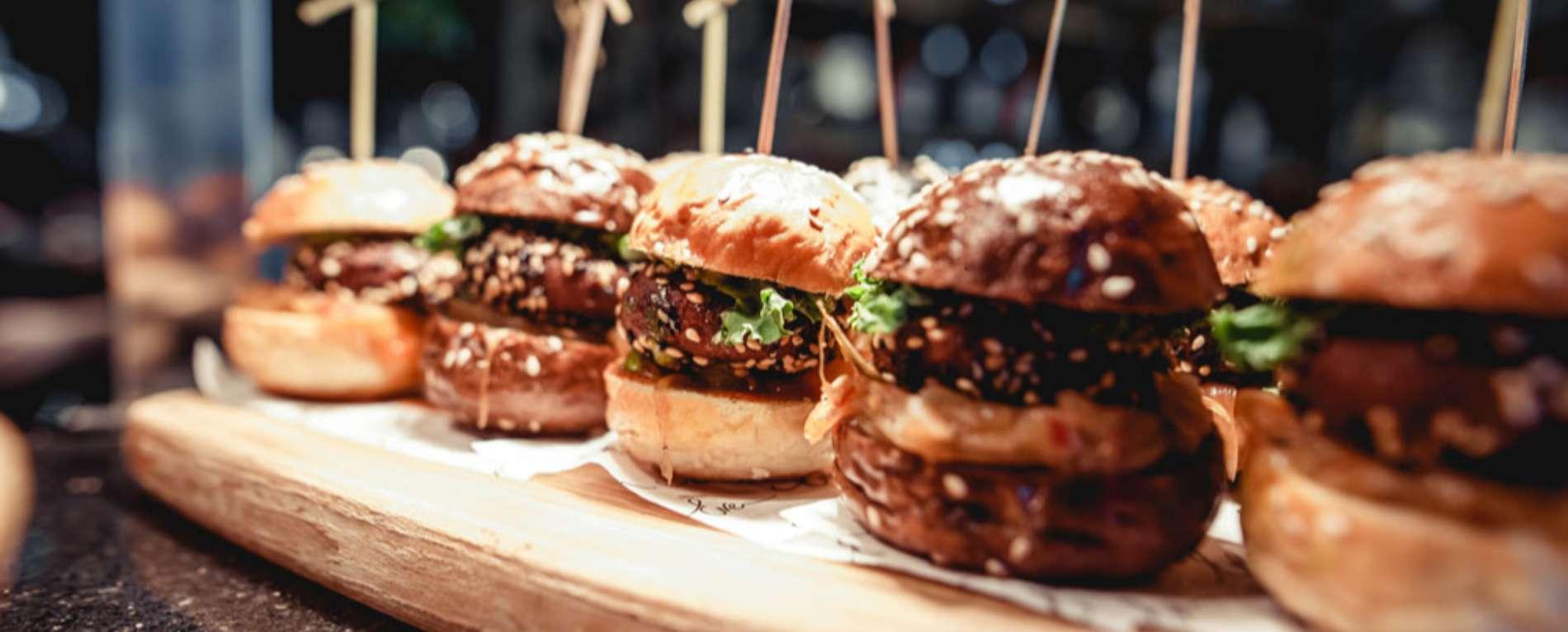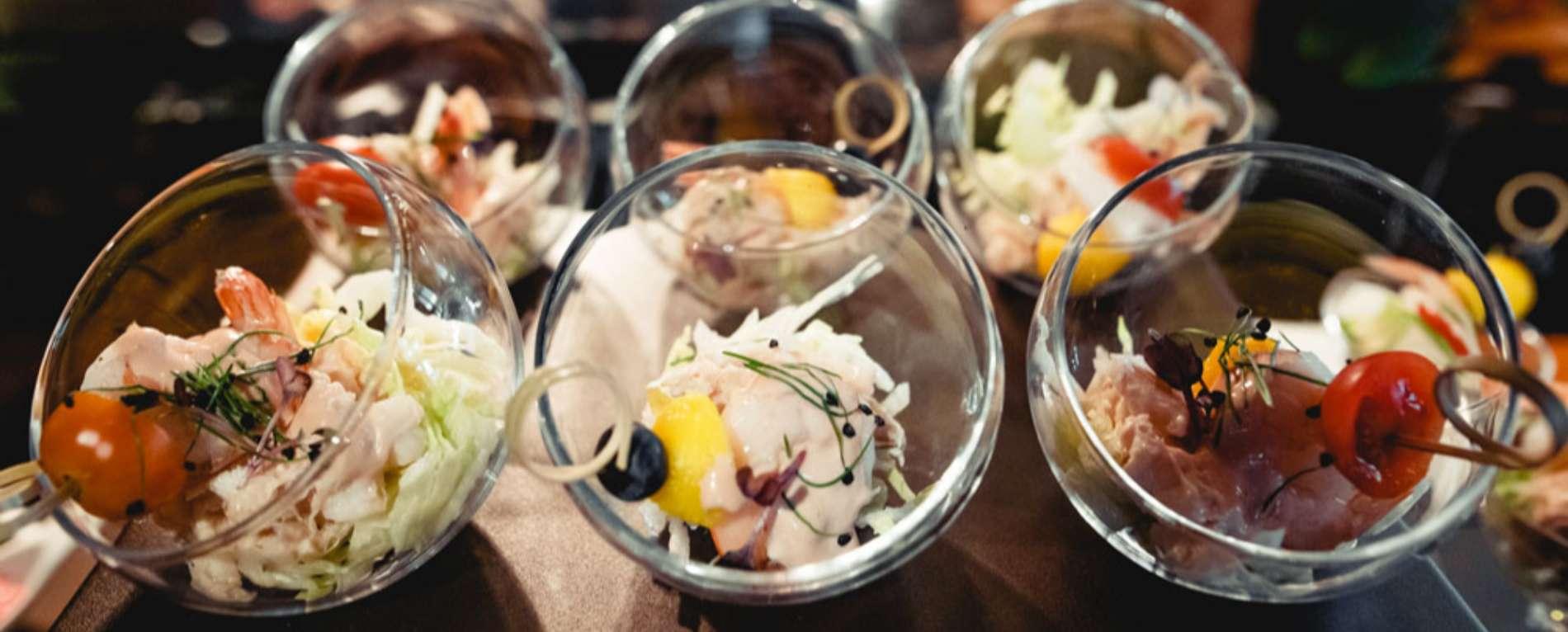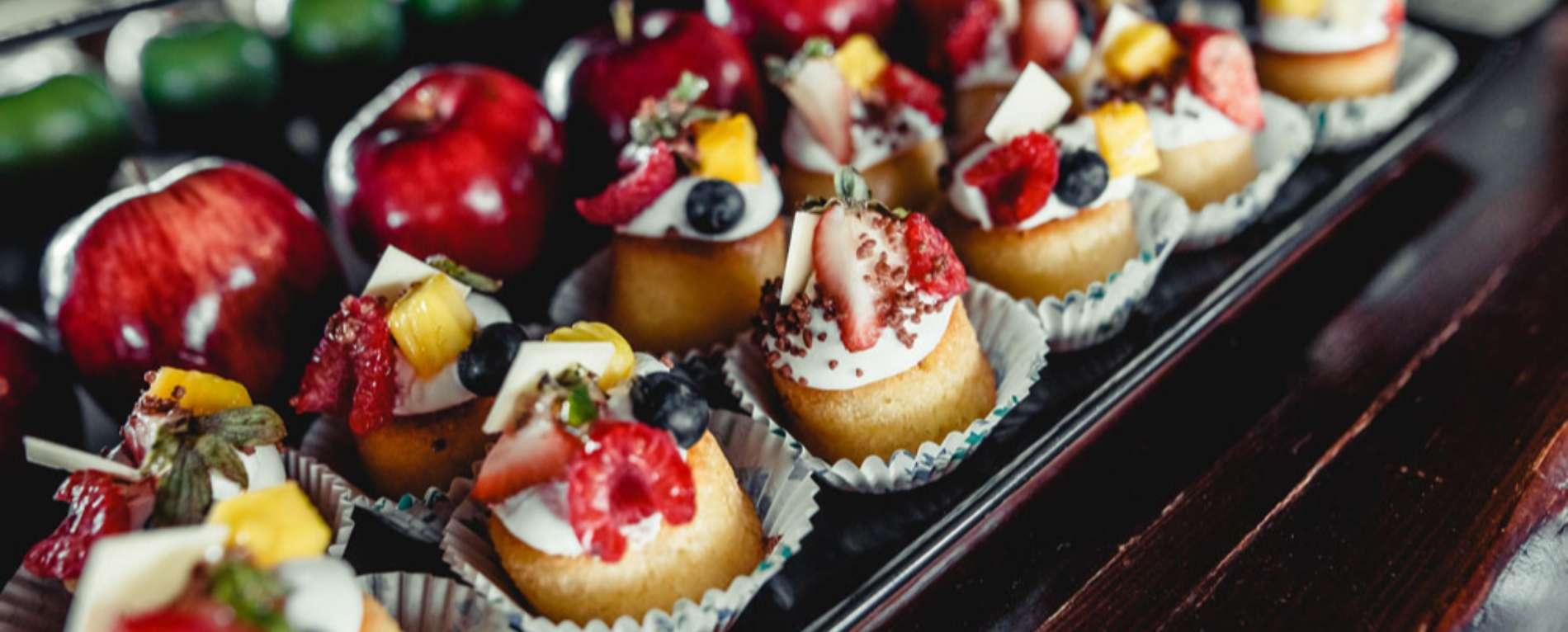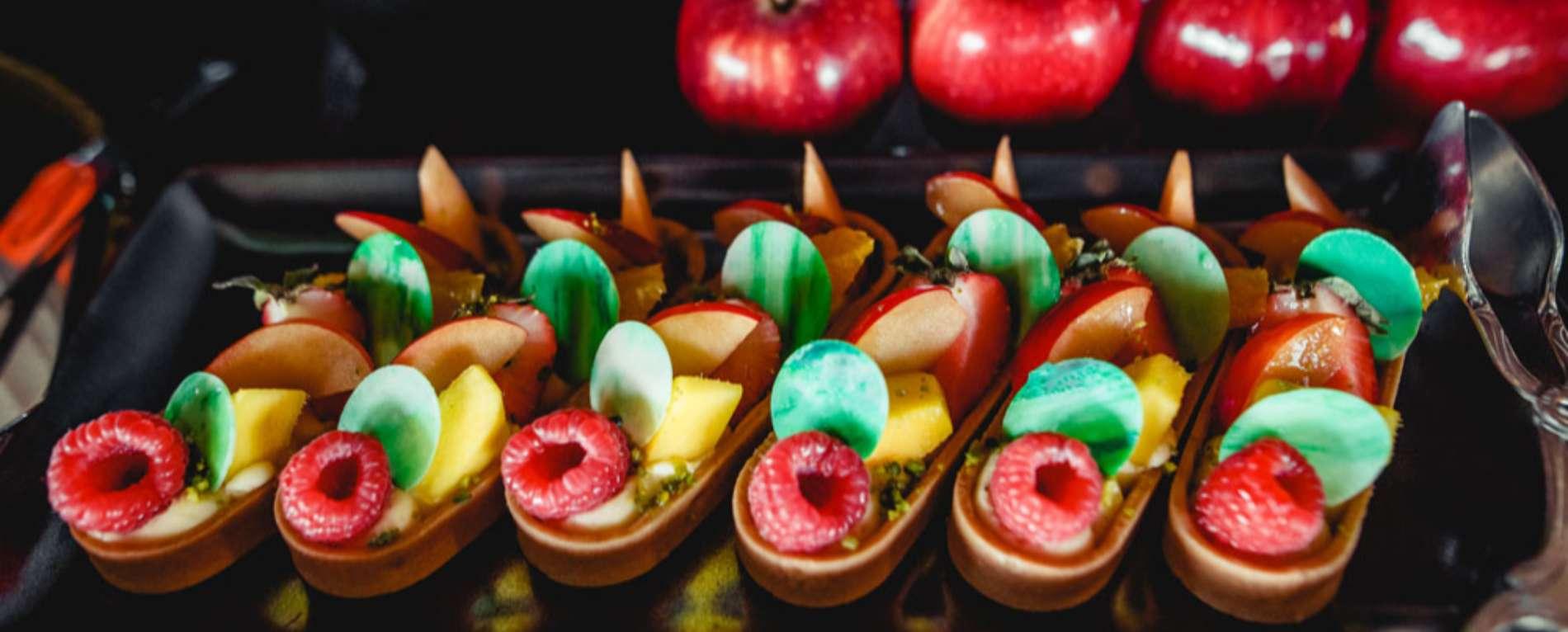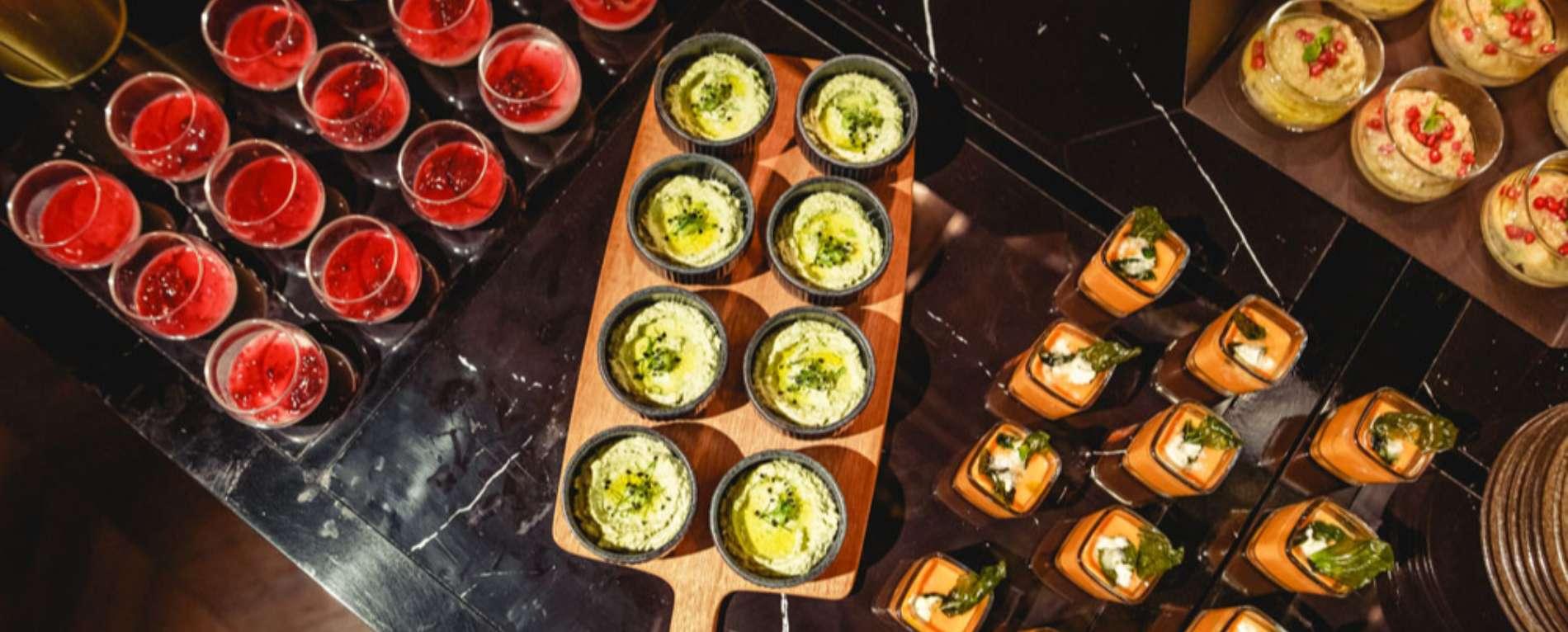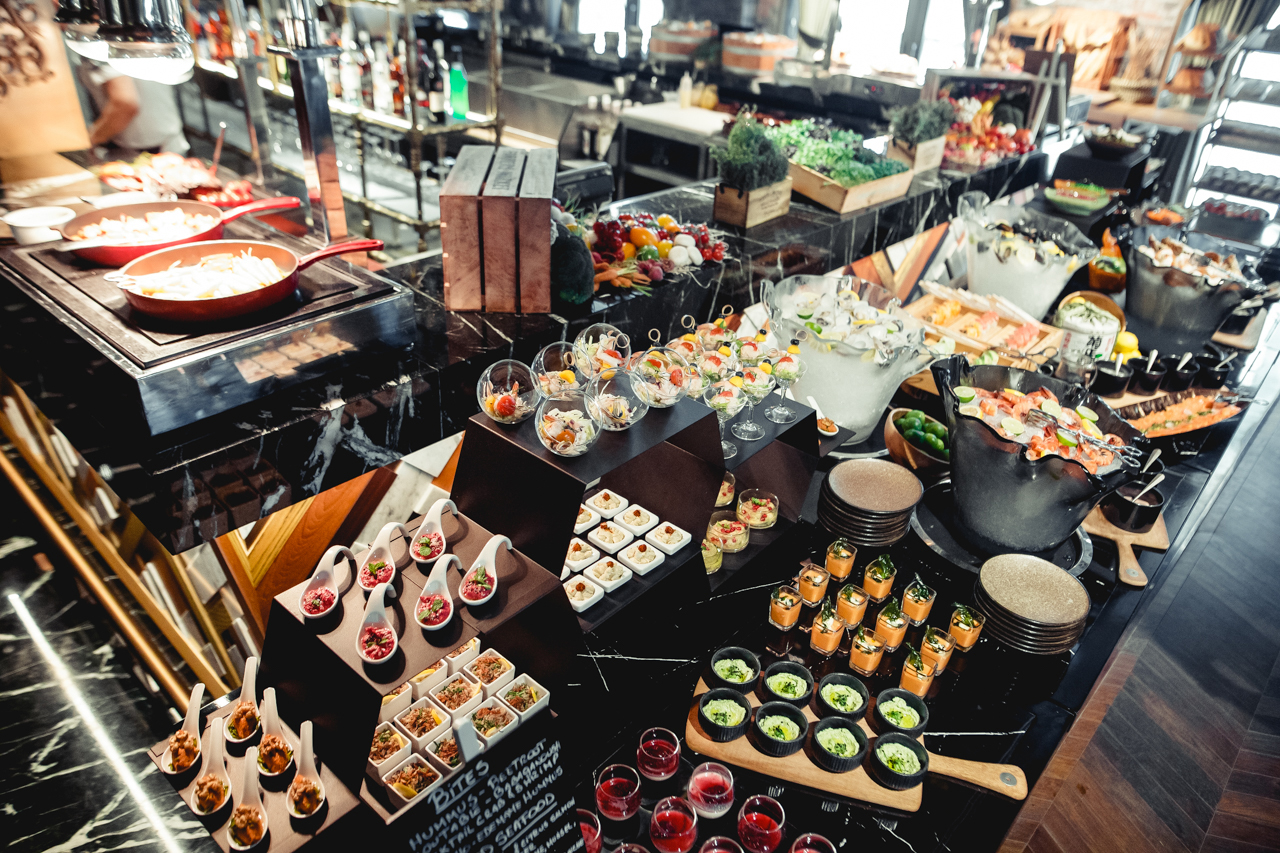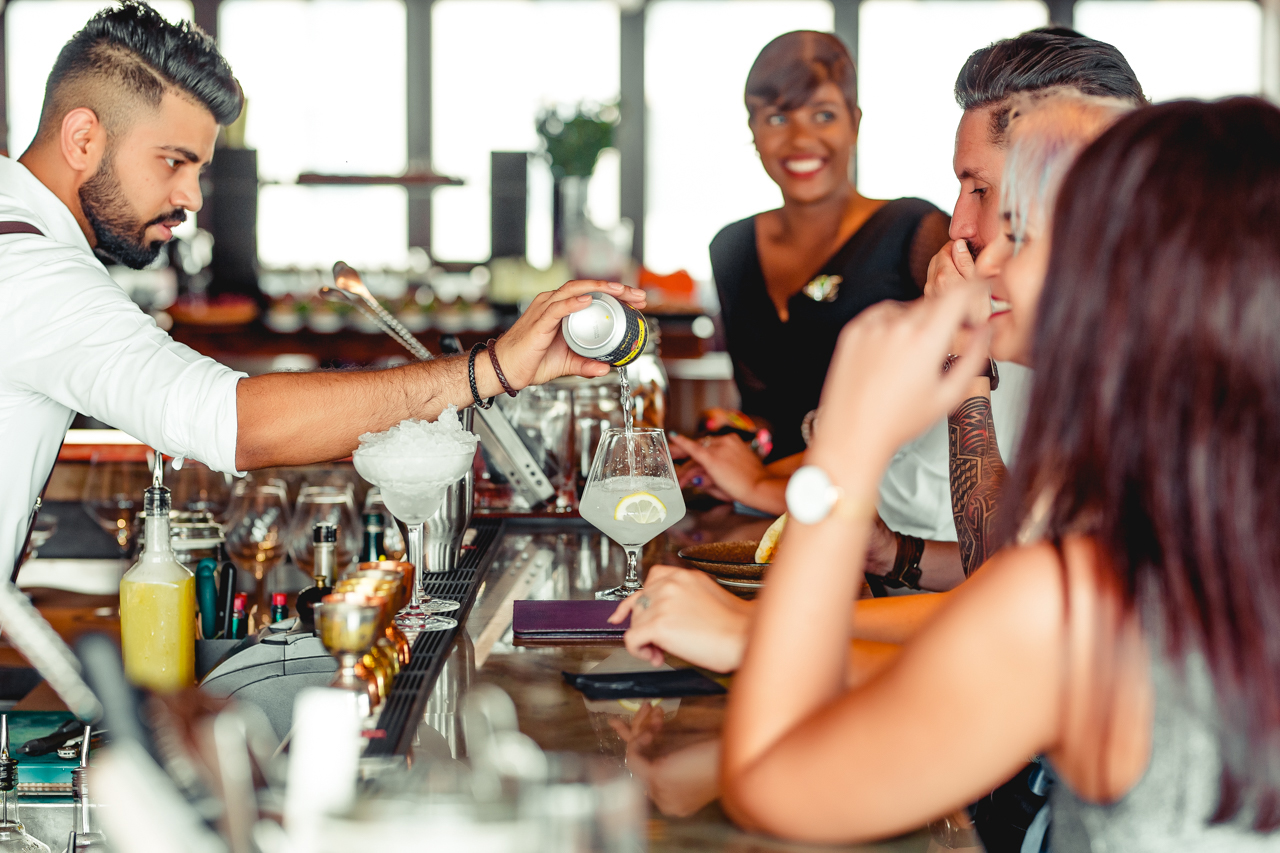 You can even check out Eve for a Rooftop Garden Brunch from 12:30PM till 4:00PM

AED 180 (soft drinks)
AED 250 (selected beverages)
50% discount (from 12-20 years of age)
So what are you waiting for? For your next night out (or a brunch!), plan a party, a fun hangout or a get together with the classiest cocktails and the most wondrous of city views at Eve Penthouse and Lounge! 
See Details here. Book/Call now!
Phone: +971 4 553 1214