Celebrities
Endangered Giraffes: Here's Why We Should Be Concerned About the World's Tallest Animal
There was a 40 per cent decline in the population of giraffes between 1985 and 2015. These tall mammals are currently on the list of endangered species
Animals keep the world of nature moving. But within the past decade, several species of animals have become endangered. This includes giraffes! According to a 2016 report published by the International Union for Conservation of Nature (IUCN), the number of these mammals decreased by around 40 percent over three decades, between 1985 and 2015, which means that there were under 100,000 giraffes left. As per the report, the subspecies of giraffe, previously categorised under a "least concern" list, was moved to the "red list," with seven out of nice species of giraffes unable to increase their population.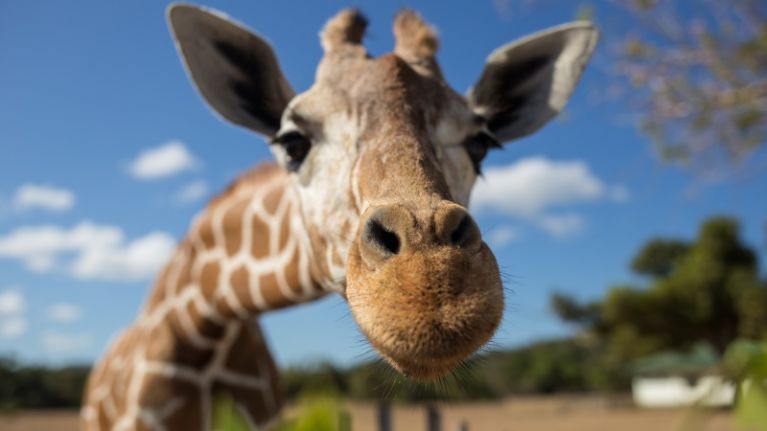 Co-chair of the IUCN Special Survival Commission, Dr Julian Fennessy has said, "Whilst giraffes are commonly seen on safari, in the media, and in zoos, people, including conservationists, are unaware that these majestic animals are undergoing a silent extinction.
"While giraffe populations in southern Africa are doing just fine, the world's tallest animal is under severe pressure in some of its core ranges across East, Central and West Africa. It may come as a shock that three of the currently recognised nine subspecies are now considered 'Critically Endangered' or 'Endangered', but we have been sounding the alarm for a few years now."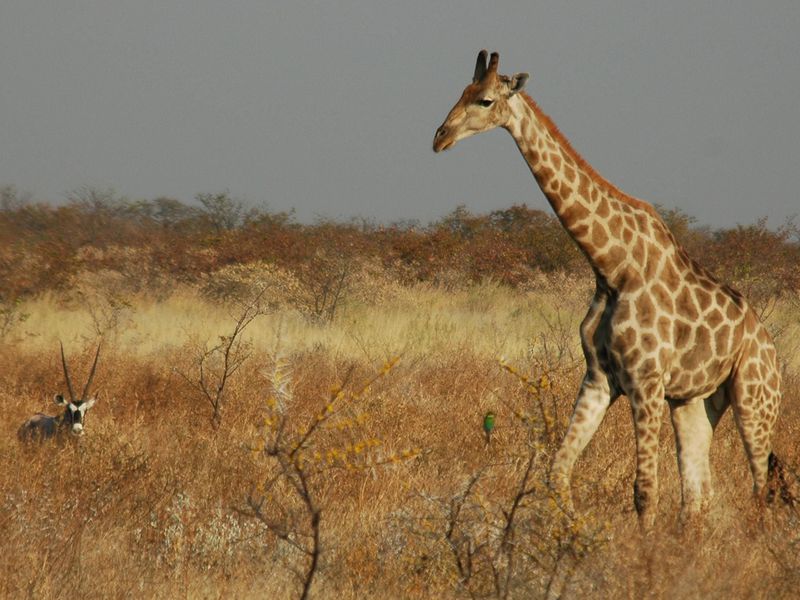 The reasons for the decline in the population of giraffes include the loss of their habitat as a result of human encroachment, war, mining and construction activities, and poaching for their meat and other by-products. According to Humane Society International, around 40 000 giraffe products made from at least 3,751 animals were imported to the United States between 2006 and 2015. Commercial giraffe trophy hunting is also common in southern Africa despite the subspecies' endangered status. Various organisations in Africa are currently working on giraffe conservation and have had some success. According to the Giraffe Conservation Foundation's website, two subspecies, West African and Rothschild's giraffe, which were previously endangered, have now improved their conservation status.