Celebrities
Eman Suleman Announces She is Getting Married Soon
Eman Suleman announced that she is ready to tie the knot and we only expected her to write a fun note. And she didn't disappoint
Known for being outspoken and witty, model Eman Suleman keeps making headlines. From her stance at the Lux Style Awards to her opinions about #MeToo, the model sure knows how to stand out in a crowd. Not that she needed to, but her buzz cut look only confirmed the aforementioned statement.
So, when the model announced that she is getting married, we only expected her to go all out and write a fun note. And she didn;t disappoint.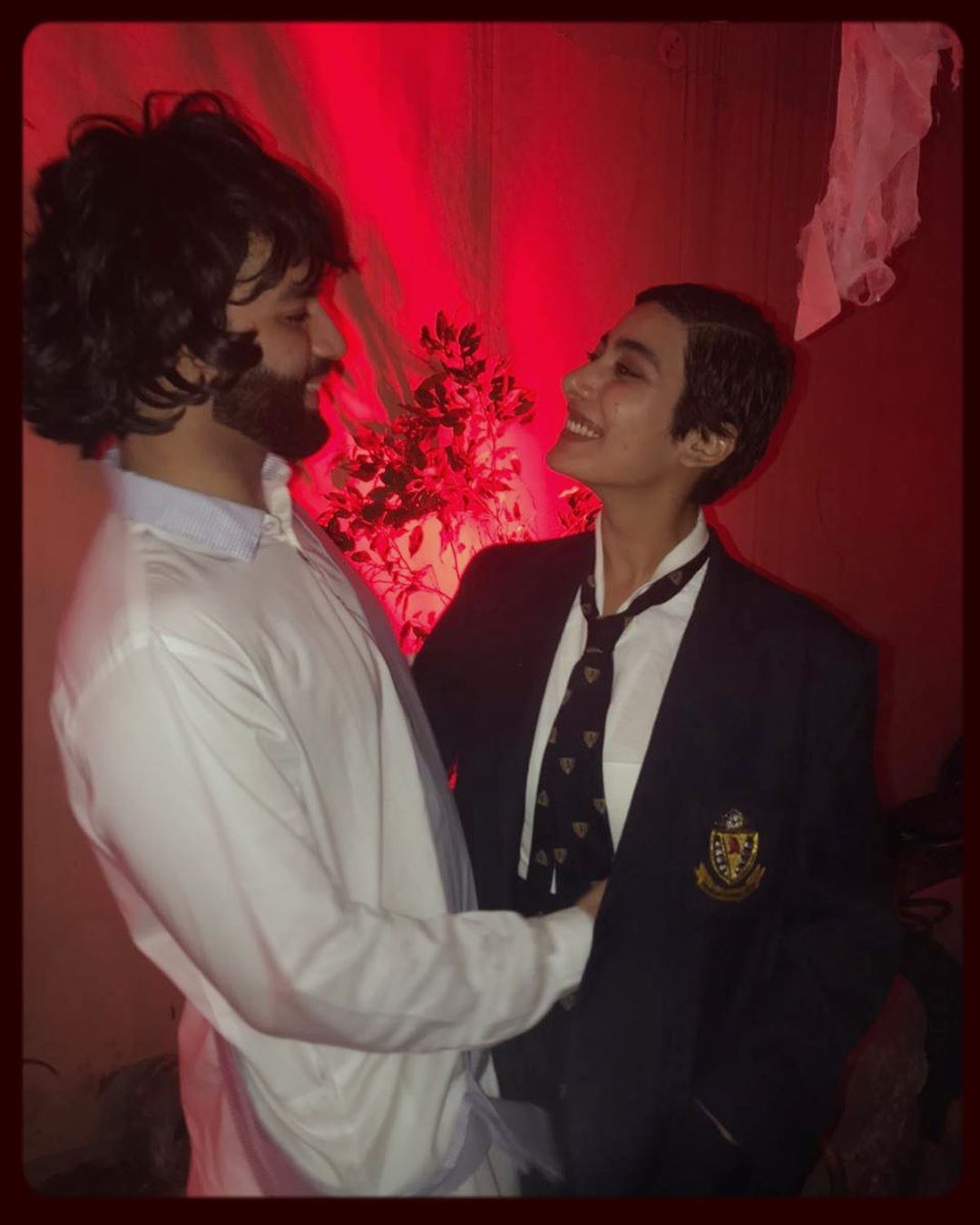 Eman Suleman and husband to be, Syed Jamil Haider Rizvi 
"2 ganjus," the model wrote on Instagram with a series of pictures. "I wanted to wait till after Shaadi to make this announcement but since the news isn't already out there and I'm coveting some public attention, because that's just the kind of person I am, I want you to know that I am marrying my non platonic friend of 3 months (full GF BF nonsense)."
She further added, "Allah reham karay hum dono per. Some people get married for themselves, because either they fall in love or because they're lonely or maybe because of family or to have kids, I'm marrying because I just want to make haraam halaal to please my Rabb."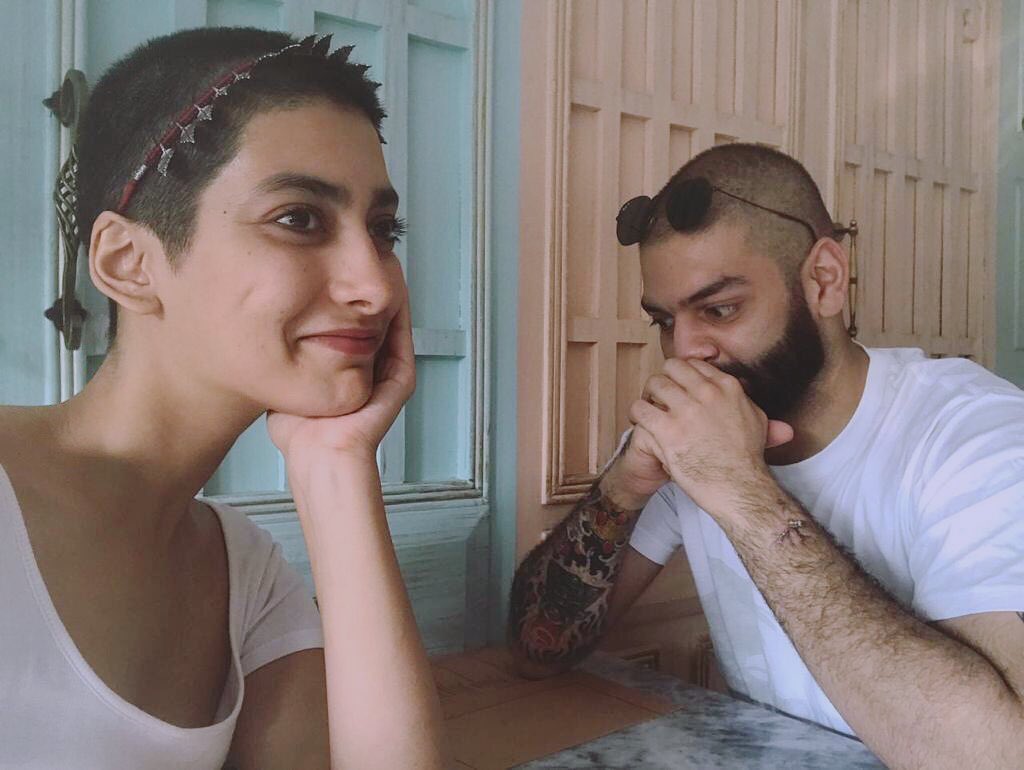 Eman Suleman and husband to be, Syed Jamil Haider Rizvi
Eman Suleman then joker about how moving in together in Pakistan isn't an option, they have decided to tie the knot. And since moving in together isn't an option in the Islamic Republic of Pakistan. To walk a path of etc etc etc etc etc etc abcdefghijklmnopqrstuvwxyz scribble scribble scribble scribble scribble. Etc etc etc etc etc. Scrawl scrawl scrawl scrawl scrawl. How did Hamza Ali Abbasi do this?? Abcdefghijklmnopqrstuvwxyz," the model took a dig at Hamza Ali Abbasi when he announced his wedding to Naimal Khawar.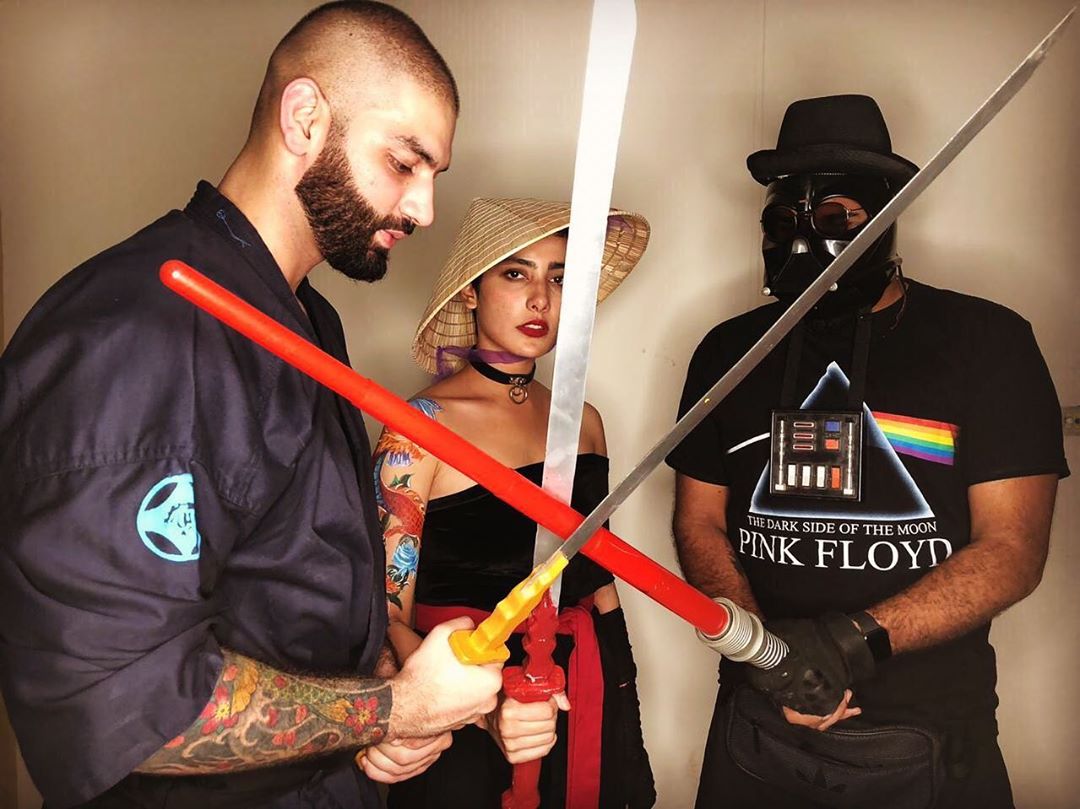 Eman Suleman and husband to be, Syed Jamil Haider Rizvi
"God I really thought my Shaadi announcement would be better than a plagiarised essay. I really tried to refrain myself but I couldn't help it. I never can. Dheiskskqlqlqlqlsnbdbdehei. Why am I like this??? Death is approaching fast. So yes, Jamil and I are getting married. Looking forward to our time together. Until death or divorce do us part. Pray for us. Thank you," she went on. "Great guy, 100/100 would recommend. Who wants? Is this a joke? Maybe. This is not a mockery, is da truth. Our parents were like, tameez se shaadi karo."