Bollywood News
Ekta Kapoor to Have a Grand Naming Ceremony for her Baby
Last week Ekta Kapoor announced that she had had a child through surrogacy
Filmmaker Ekta Kapoor is planning on a grand naamkaran ceremony for her newborn son Ravie Kapoor. Naamkaran is a Hindu religious tradition where the newborn baby gets his own name. Sources say that Ekta has arranged for a lavish naamkaran ceremony at her own residence on February 11, 2019.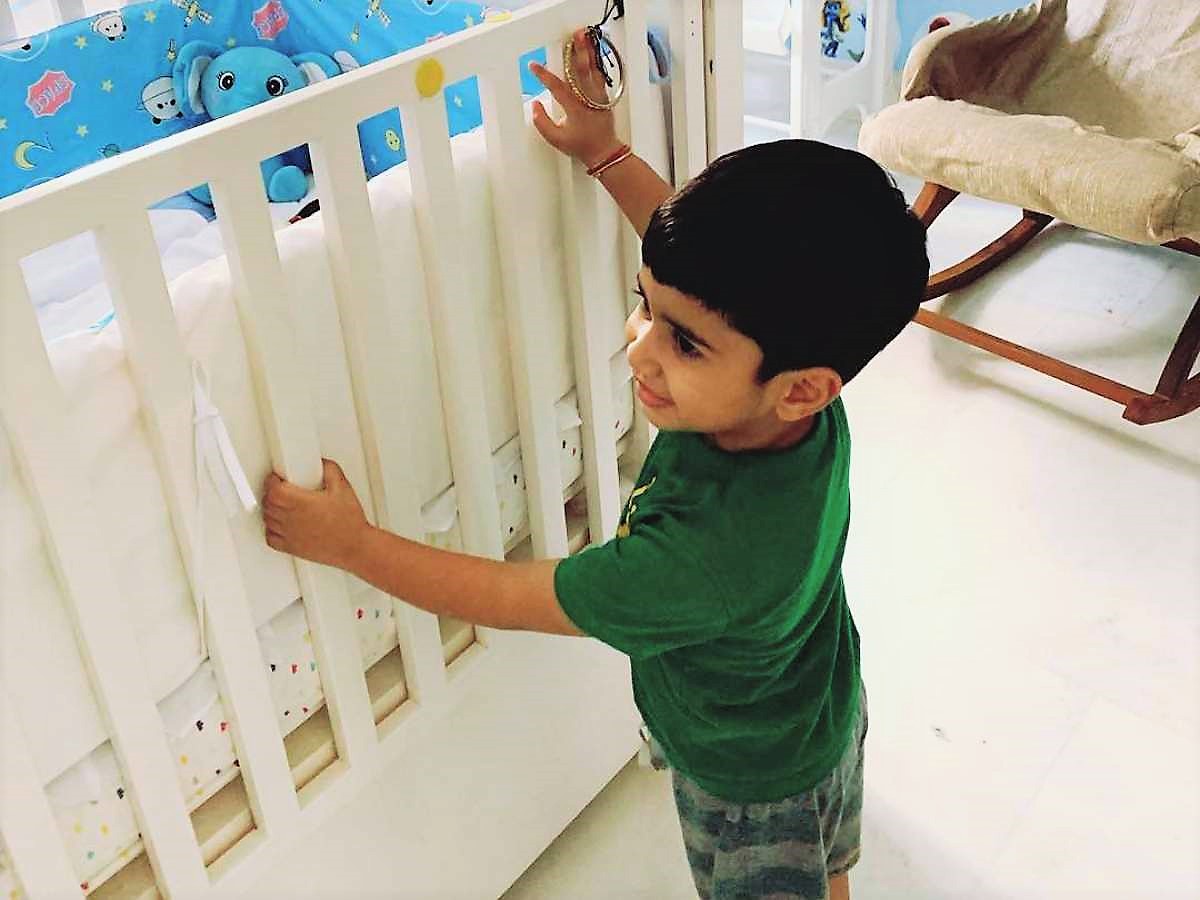 Big brother Laksshya watches over newborn Ravie Kapoor, son of Ekta Kapoor
It is also the time when everybody from the industry will be able to see Ekta's baby for the first time. However, Ektaa doesn't want to put the photograph in the public domain for obvious reasons. According to sources, Ektaa is also keeping a grand puja at her residence, along with her family. Moreover, poor people will be fed on the occasion too/
Needless to say, the ceremony is going to be one gala affair, where who's who of television and Bollywood industries expected to be present.
Ektaa Kapoor had last week surprised her fans by announcing that she was having a baby through surrogacy.