Things To Do
Eid-ul-Fitr 2020: Wishes, Quotes, Photos, WhatsApp and Facebook Messages
Eid-ul-Fitr 2020: The first day of Eid ul-Fitr 2020 will fall on either Saturday, 23rd May or Sunday, 24th May, subject to the sighting of the moon. Check out some Eid wishes and greetings below
Eid ul-Fitr 2020 will fall on either Saturday, 23rd May Sunday, 24th May, subject to moon-sighting. Also known as the Festival of Breaking the Fast, Eid marks the end of the holy month of Ramadan, during which Muslims fast between morning (Fajr) and evening (Maghrib) prayers, for a period of 29 or 30 days. Eid is a time of festivities and family gatherings. However, this year, due to the outbreak of coronavirus and related movement restrictions, UAE residents have been advised to avoid large gatherings and stay home. Most people will, therefore, be spending their Eid indoors, sharing messages online and on video calls with family and friends.
Here is a collection of heartfelt Eid greetings and messages which you can share with your loved ones via WhatsApp or social media:
Eid Mubarak! May Allah accept all your prayers and fulfil all your dreams.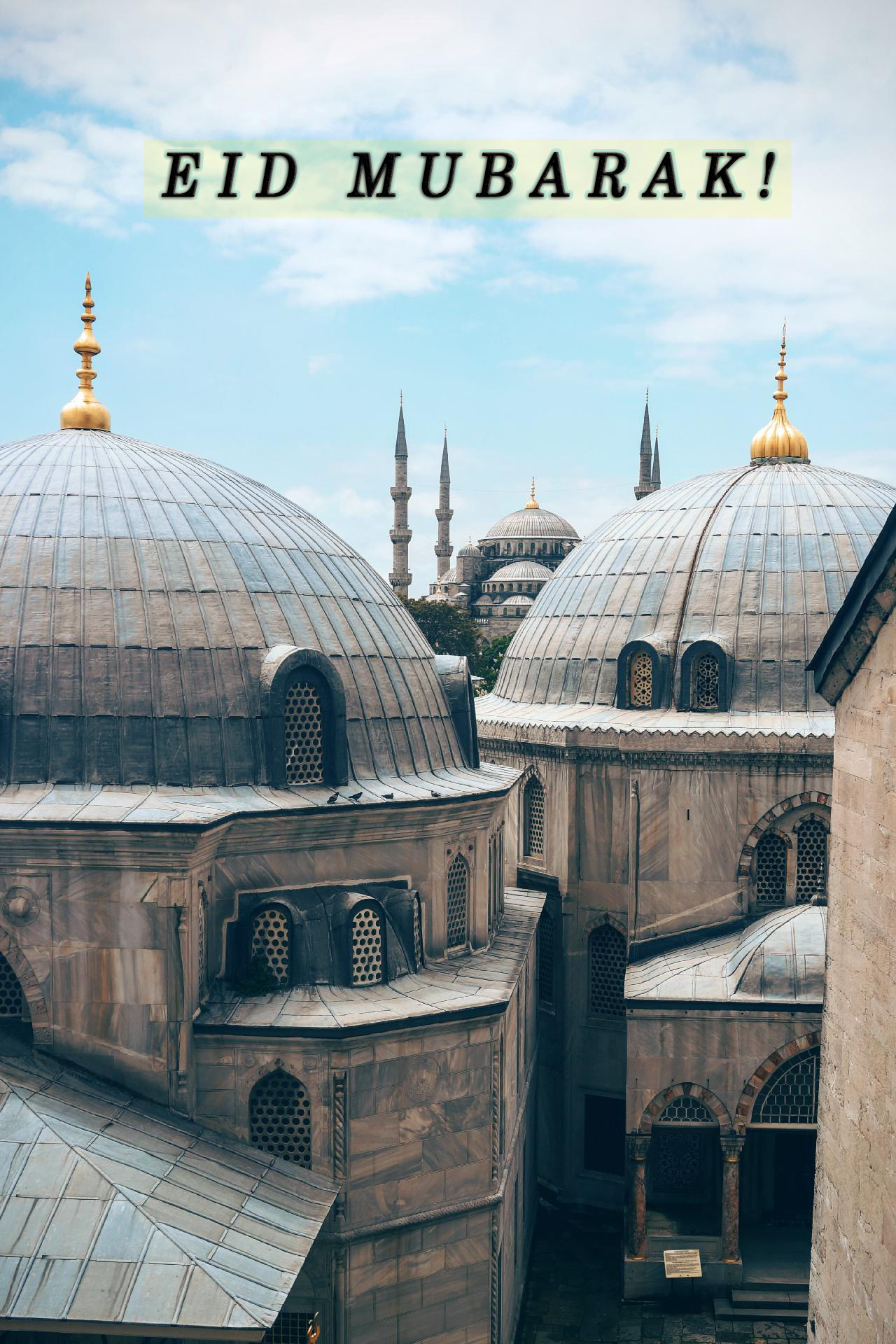 Eid Mubarak to you and your family. May the Almighty help us all.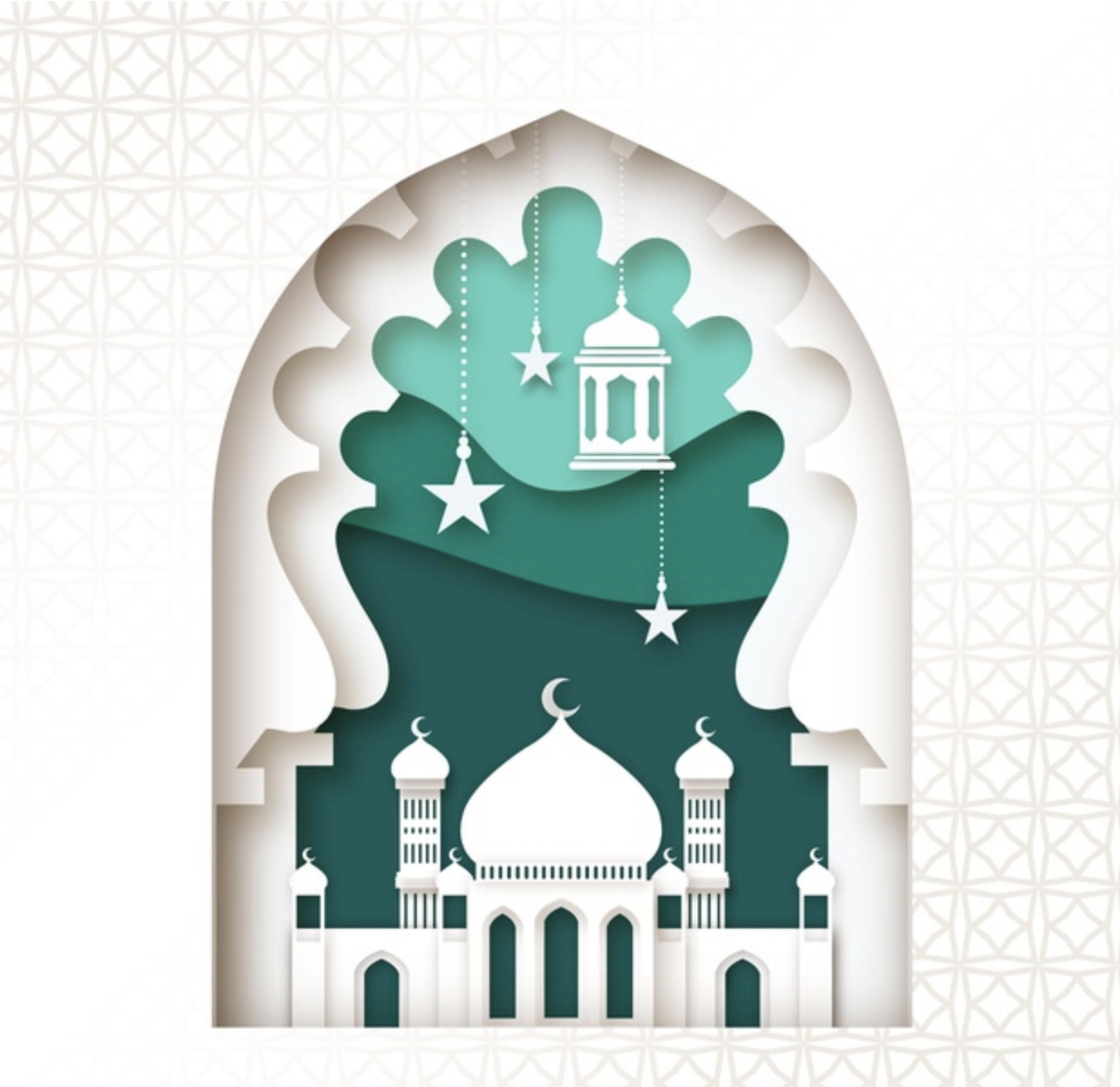 May the blessings of Allah be with you and your family this Eid.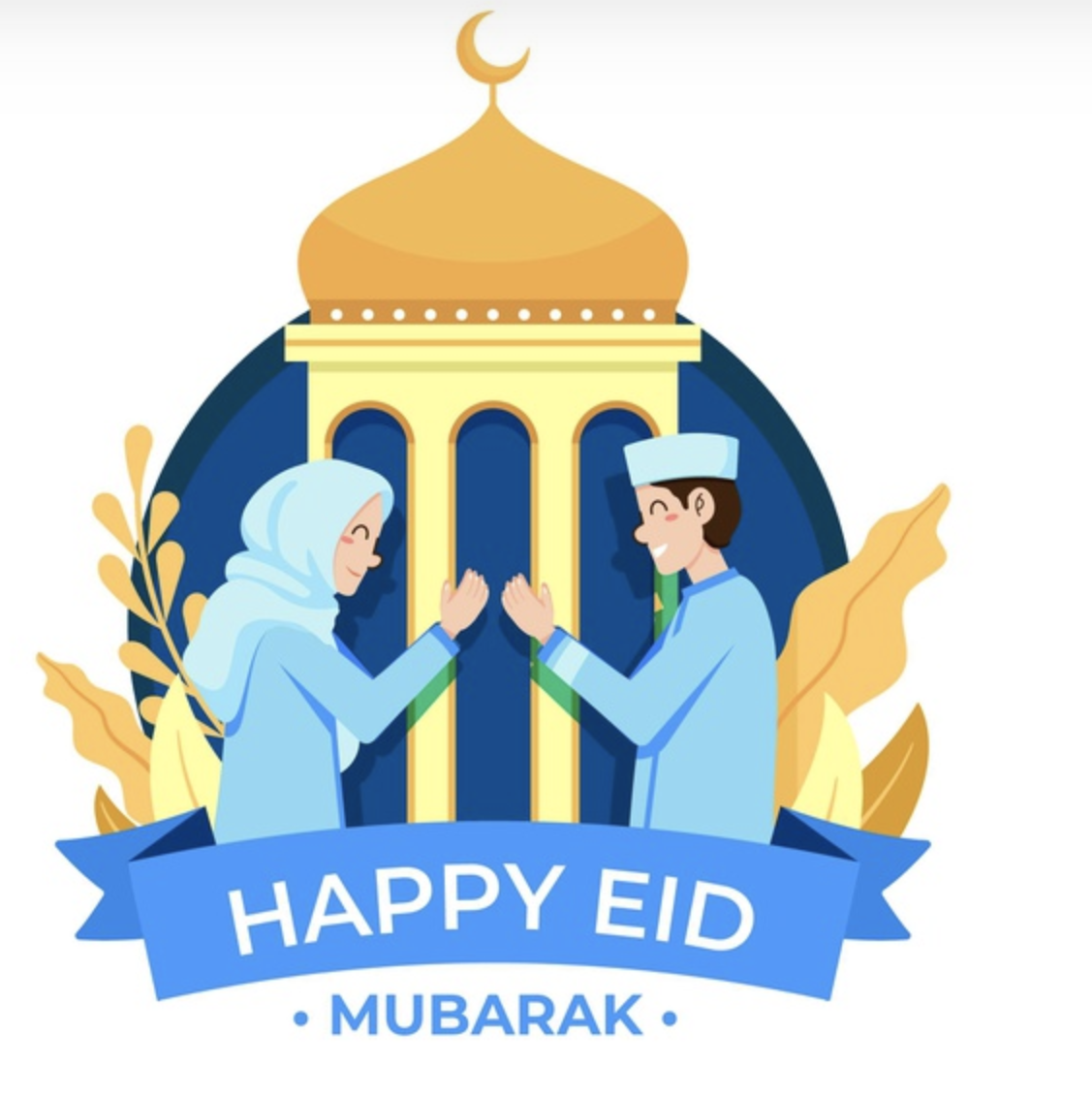 May the Almighty reward you for your good deeds. Have a safe Eid!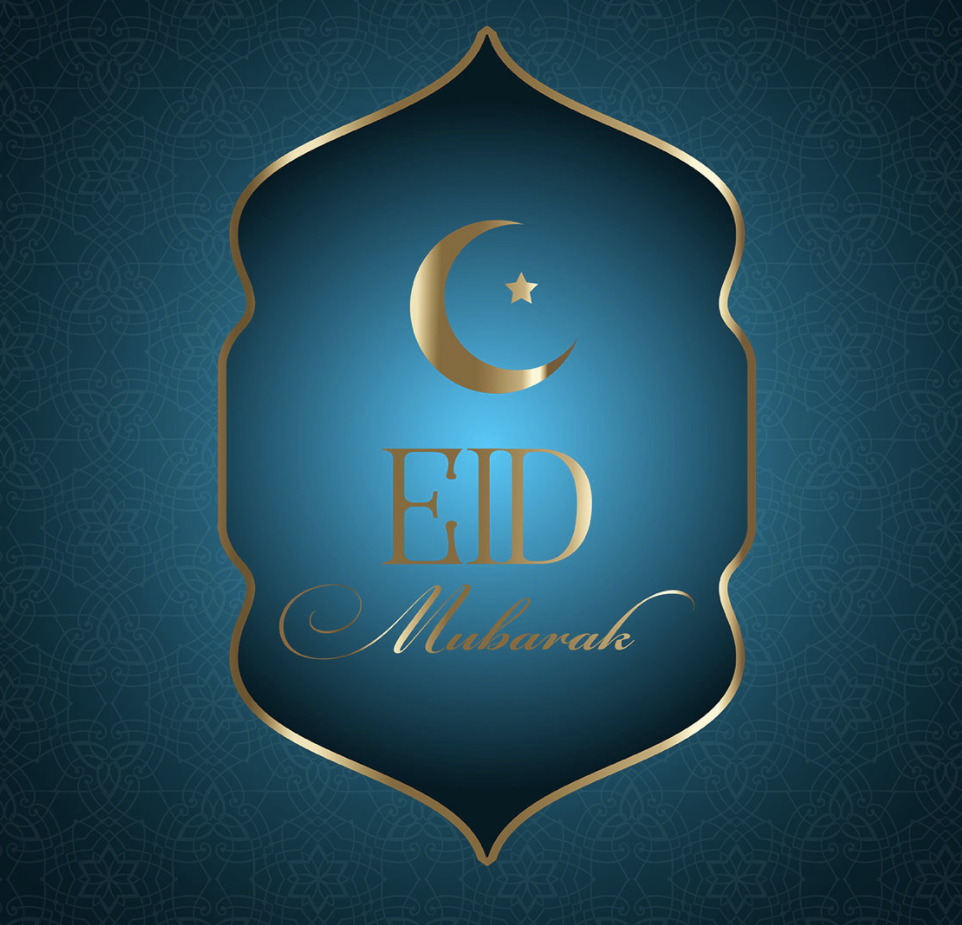 Thinking of you on this Eid. Hope this day is full of happiness and joy for you and your loved ones.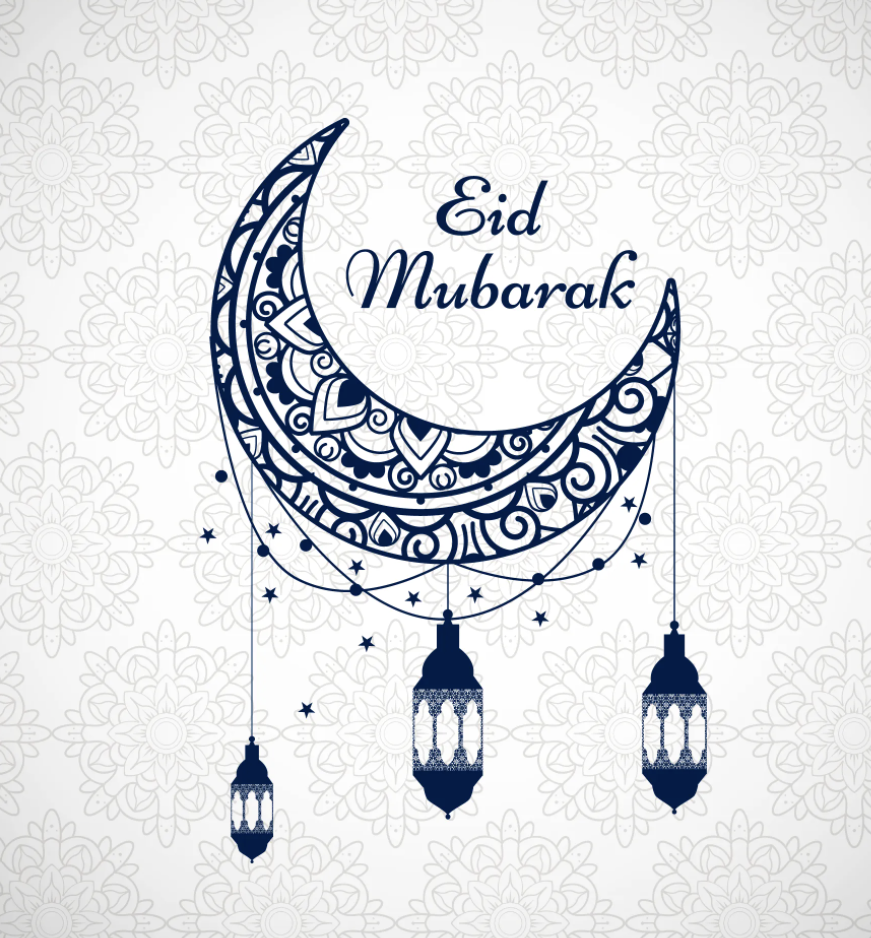 May the divine blessings of Allah bring you hope and faith on Eid ul-Fitr!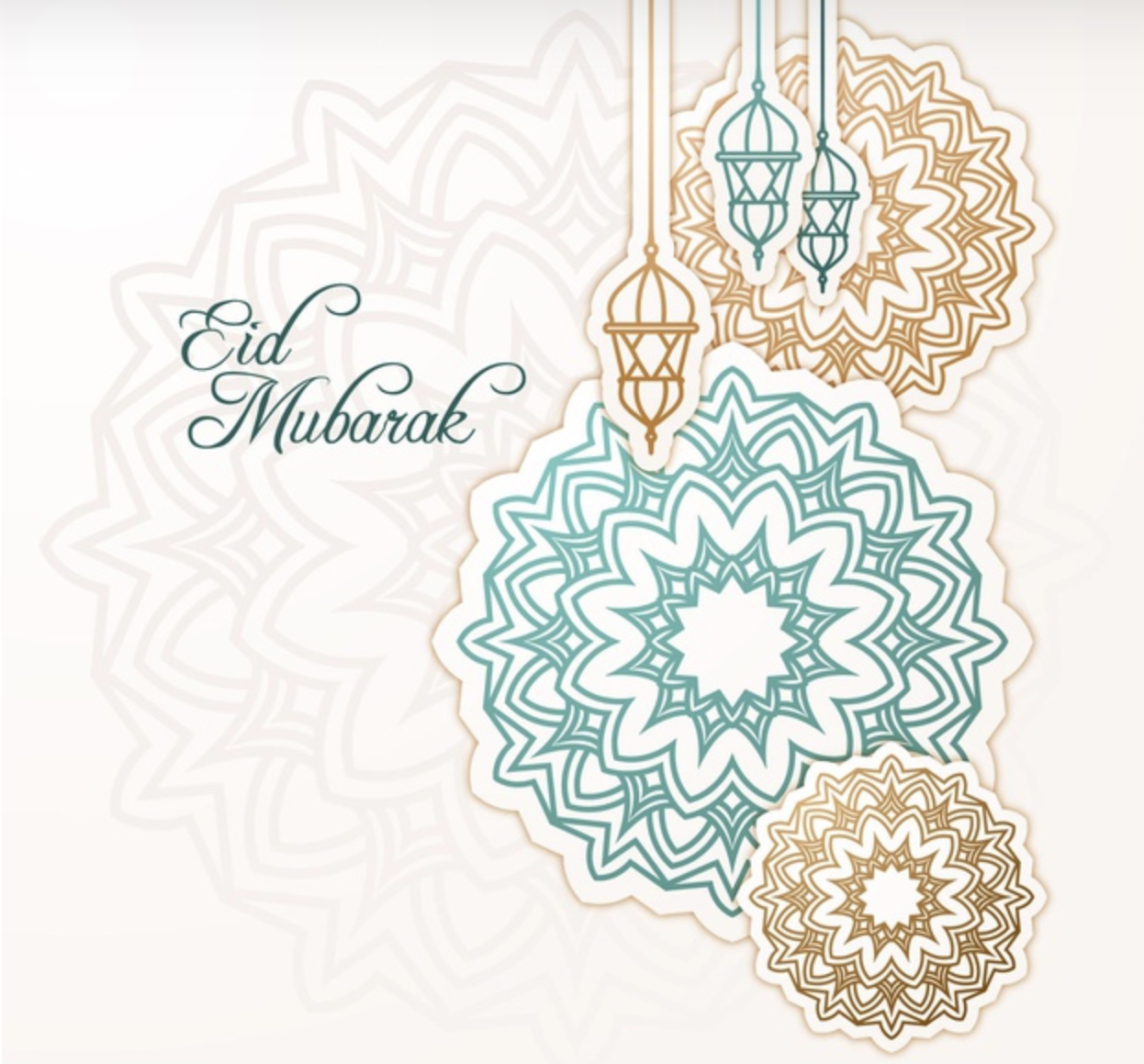 Happy Eid ul-Fitr 2020! May the guidance and blessings of Allah be with you!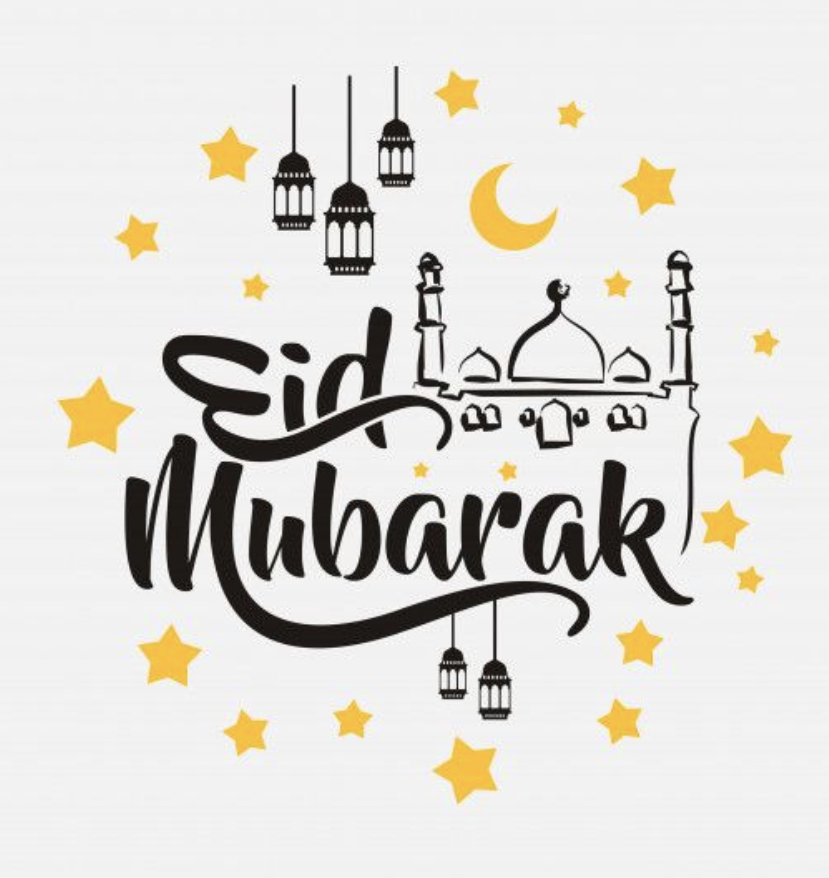 Wishing you a very happy and healthy Eid ul-Fitr! May Allah bring you joy and prosperity on this blessed occasion.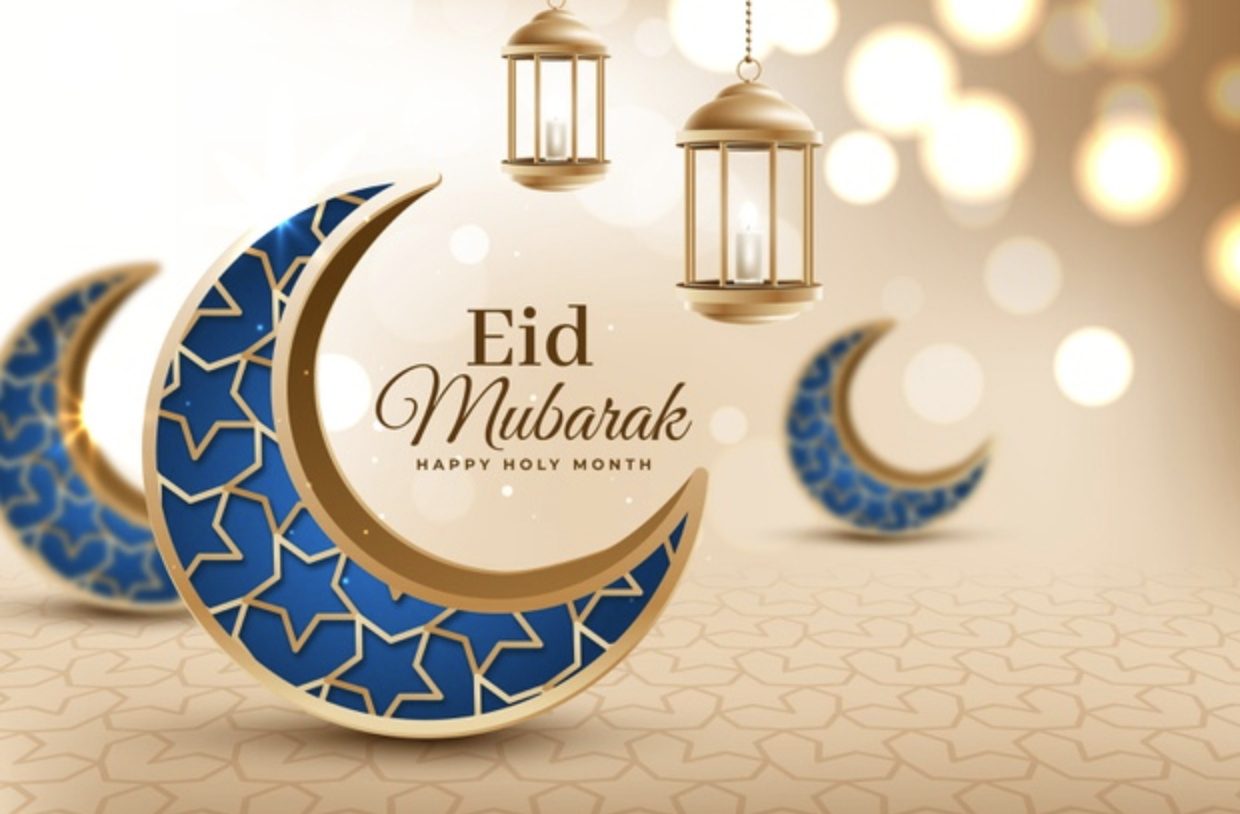 Sending you good wishes and prayers for a happy, joyous and prosperous life. Happy Eid!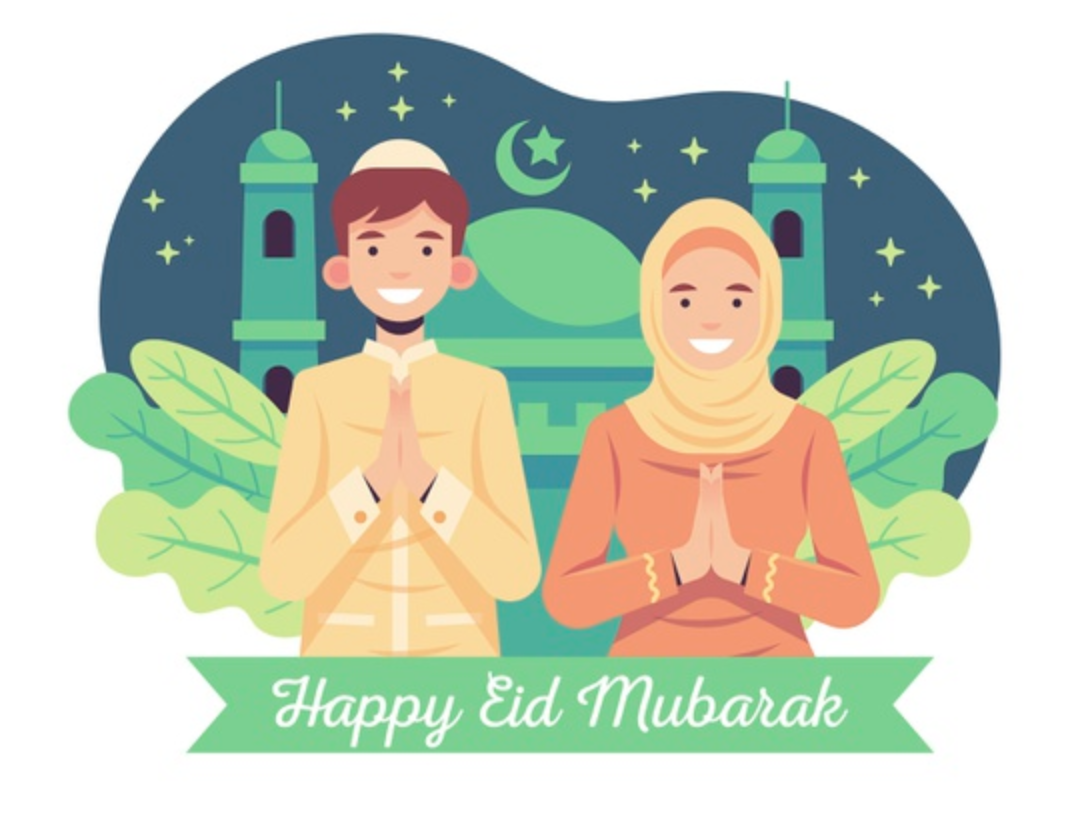 May Allah make our struggles and sacrifices meaningful! Have a blessed and peaceful Eid!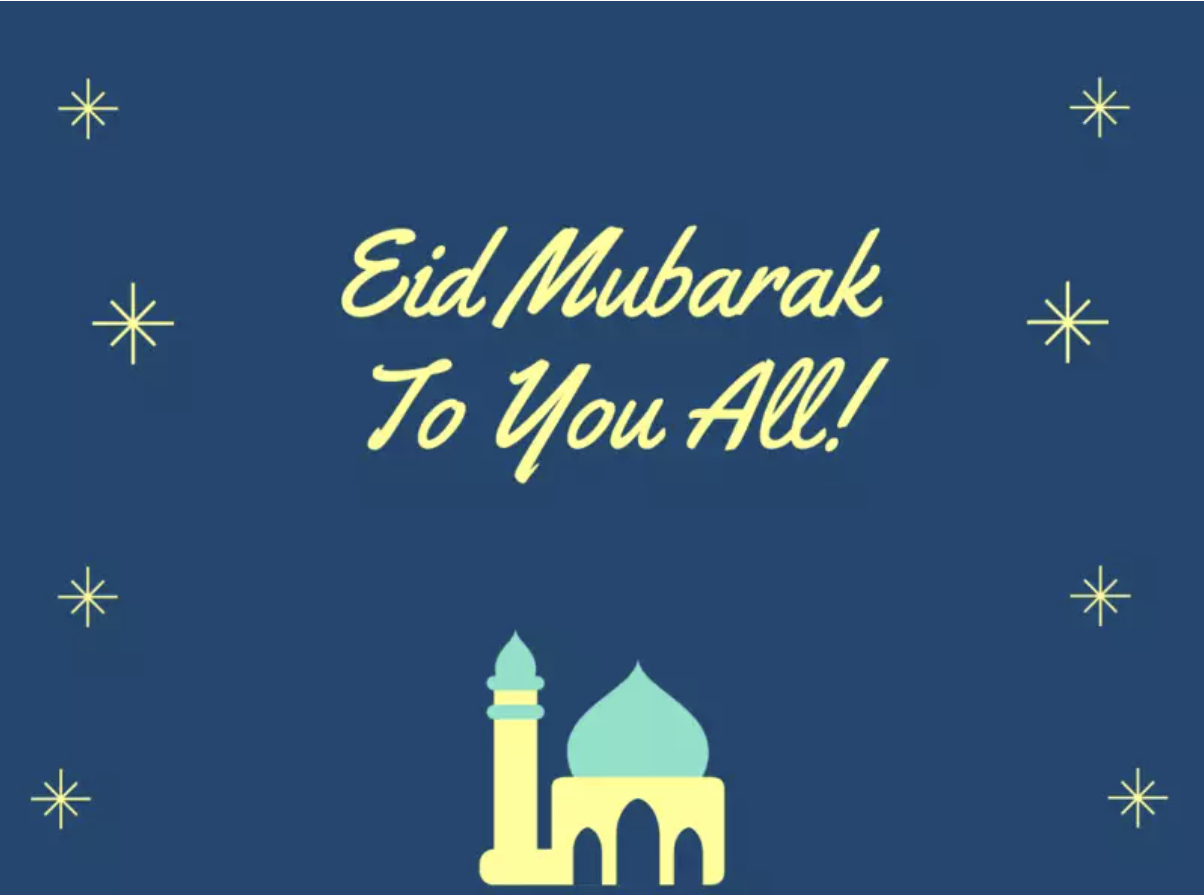 UAE's moon-sighting committee will be conducting a virtual meeting on Friday night, following which the final date of the first day of Eid ul-Fitr — which marks the beginning of the Islamic month of Shawwal — will be announced. All public and private sector workers in the UAE will be on holiday from Friday, 22nd May (29th Ramadan) to either Tuesday, 26th May Wednesday, 27th May (3rd Shawwal).
Muslims have been advised to perform Eid prayers at home, on their own or with family members. UAE officials have also been avoiding large family council meetings, which usually take place before Eid ul-Fitr and popular Ramadan events and lectures have all been held online, in line with the safety measures implemented in the country.