News
Eid ul Fitr 2019: Best Perfume Gifts for Eid!
Eid ul Fitr 2019 is falling in the summer. Here are some fragrance for the summer that you can also present as gifts.
2019 ushered in a whole new variety of scents for every woman who loves to look, feel and smell good. There's always a challenge however, when it comes to finding the perfect fragrance which suits your style and personality. Don't miss the chance to pick out some truly gorgeous fragrances for your family and loved ones this Eid ul Fitr. Here's our compilation of fabulous summer scents that will take anyone from day to night all season long and make perfect Eid gifts!
1. Jean Paul Gaultier - Scandal By Night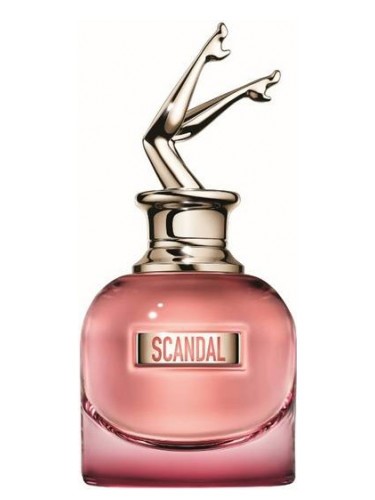 With top notes of tuberose this sinfully sweet smelling scent has undertones of honey and sandalwood which gives it that deep and long lasting scent.  If you want something stronger than usual that will take you into the long hours of a summer night, then this is the perfume for you.
2. Carolina Herrera - Good Girl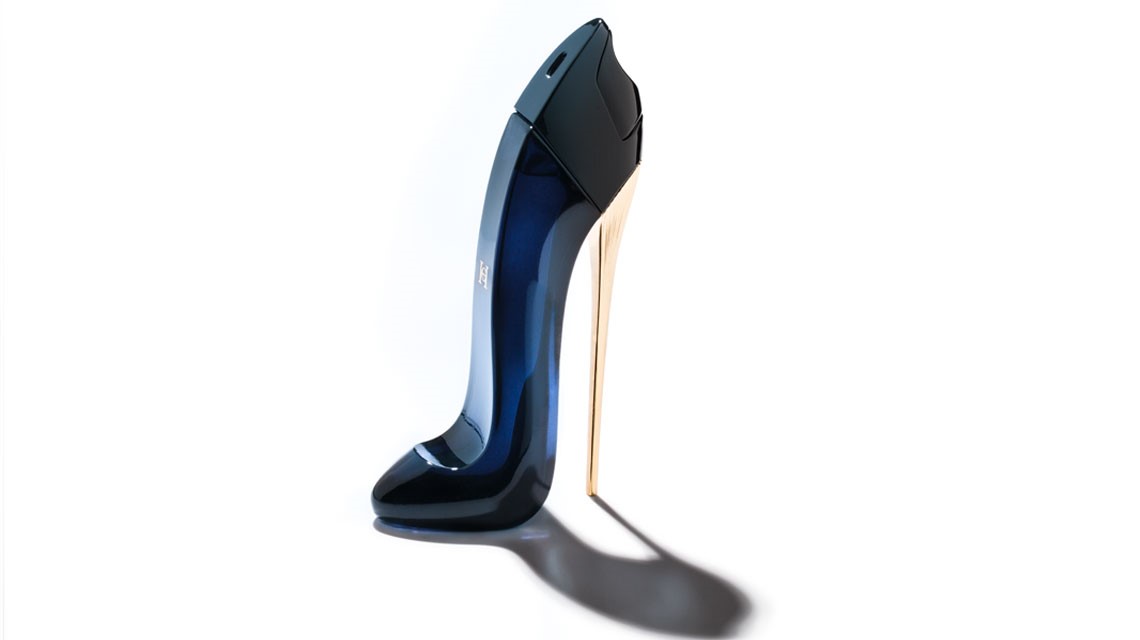 Currently one of our favourites, Good Girl by Carolina Herrera is the latest edition to the brand's already fabulous line of scents. The gorgeous scent of this perfume is sassy, sophisticated and sensual. It comprises of bold scents including Tonka bean with delicate jasmine to make a fun scent which will boost any girl's confidence when on a night out. And of course, the stiletto shaped bottle is totes one for the gram!
3. Givenchy - L'interdit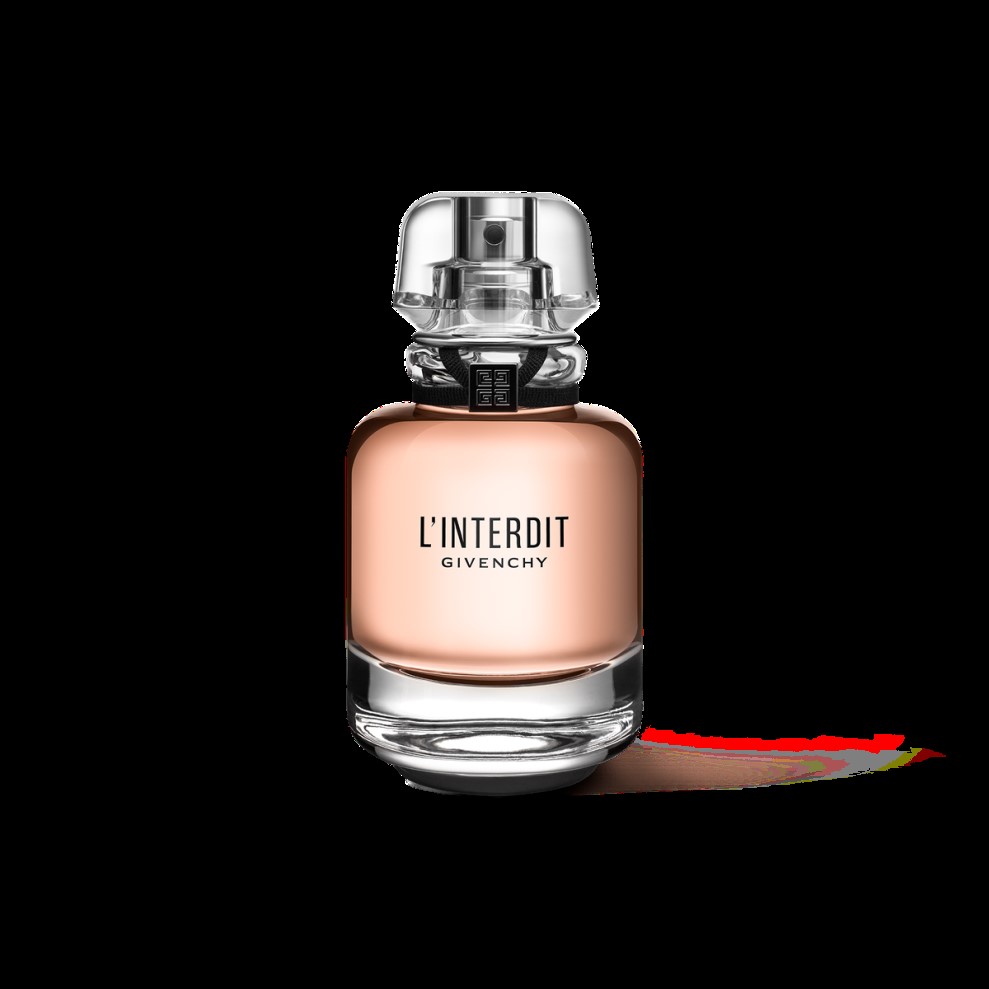 Givenchy has totally brought their A Game to the perfume game with L'interdit. This scent is an ode to bold femininity and if luxury had a scent, this would be it. With white floral undertones cut through with dark notes this scent is the epitome of chic sophistication.
4. Moschino -Toy 2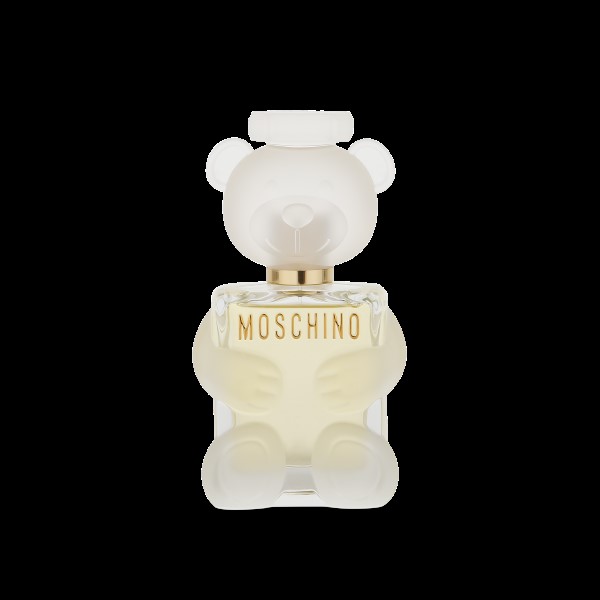 If we had to buy a perfume for how fun the bottle looked, it would be Moschino's Toy 2. The iconic Moschino teddy encases a gorgeous floral aroma – a combination of mandarin orange, magnolia, peony, and jasmine—and a woody base combined from sandalwood, musk, and amber woods. This fun and flirty scent is perfect for your handbag, all summer long.
5. Gucci Flora - Gorgeous Gardenia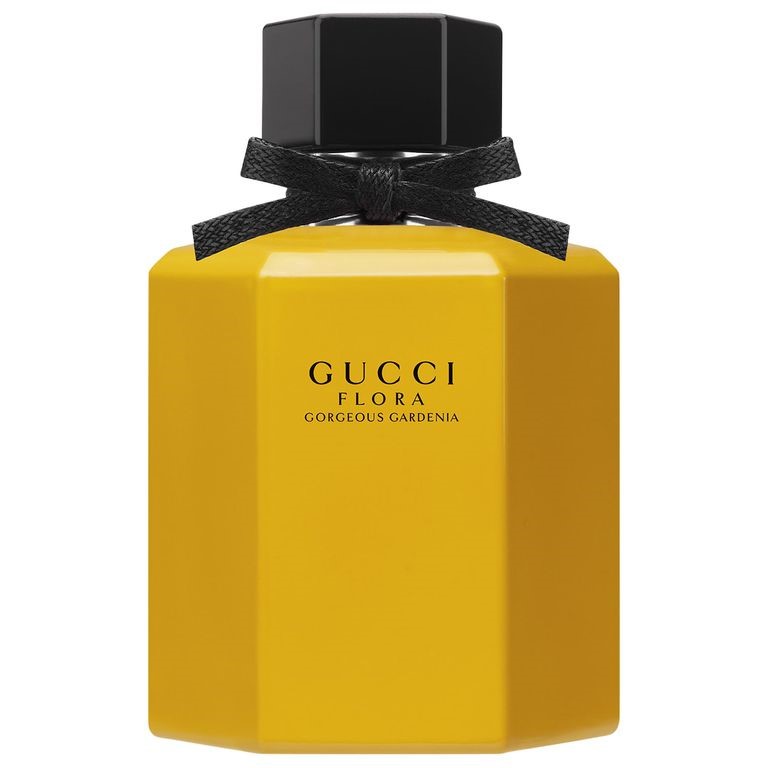 If Gucci's original 'Flora' is anything to go by, then we wouldn't think twice about getting our hands othe latest edition by the Gucci family. The perfume is a blend of red berries, white gardenia and patchouli. This scent literally screams out spring in a bottle, with its light and breezy feel.