Eid ul Adha 2019 Holidays: Here's What You Can Do in Dubai on These Holidays
By Masala.com Reporter Monday, 01 July 2019
Eid ul Adha 2019 holidays are around the corner in Dubai and it could be a long vacation for us all. Here's what you can do in the long week with no work
Eid ul Adha 2019 is around the corner and in UAE there are extended holidays around Eid ul Adha. Eid ul Adha celebrates the sacrifice by Prophet Abraham and Muslims around the world go for pilgrimage to Mecca and Medina. The pilgrimage includes various rituals including going around the Holy Ka'aba, the House of Allah in Mecca. It also includes the sacrifice of an animal and distributing the meat of the animal among family, friends and charity.
Here's What You Need to Know About Eid ul Adha: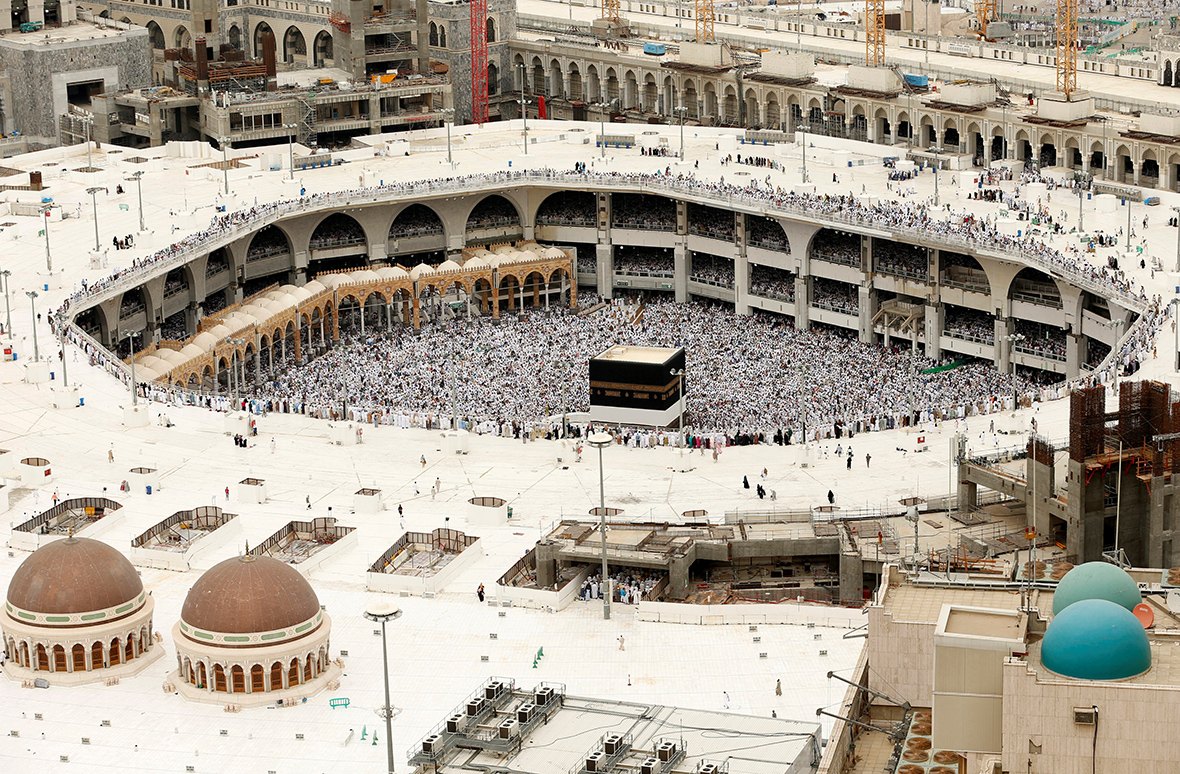 1. Eid ul Adha 2019 is celebrated all across the world in the Muslim population and the dates are decided on basis of the lunar calendar. Sometimes dates differ in different countries.
2. UAE holidays have been announced. Eid ul Adha is celebrated on the 9th and 10th date of Dhul Hajjah, the 10th month of the Islamic Year.
3. Eid ul Adha celebrates the fifth pillar of Islam, i.e. Hajj. It is the yearly pilgrimage to Mecca and Medina in Saudi Arabia where Muslims all over the world go and offer the various rituals of Hajj.
4. Arafat is the day where Muslims from around the world gather in Mecca for a part of the ritual of Hajj. Arafat is one of Hajj's rituals.
5. Muslims ask fellow Muslims to pray for them when they are near the Holy Ka'aba. Muslims also do various acts of charity during Hajj while in Mecca.
Eid ul Adha 2019 Holidays in Dubai: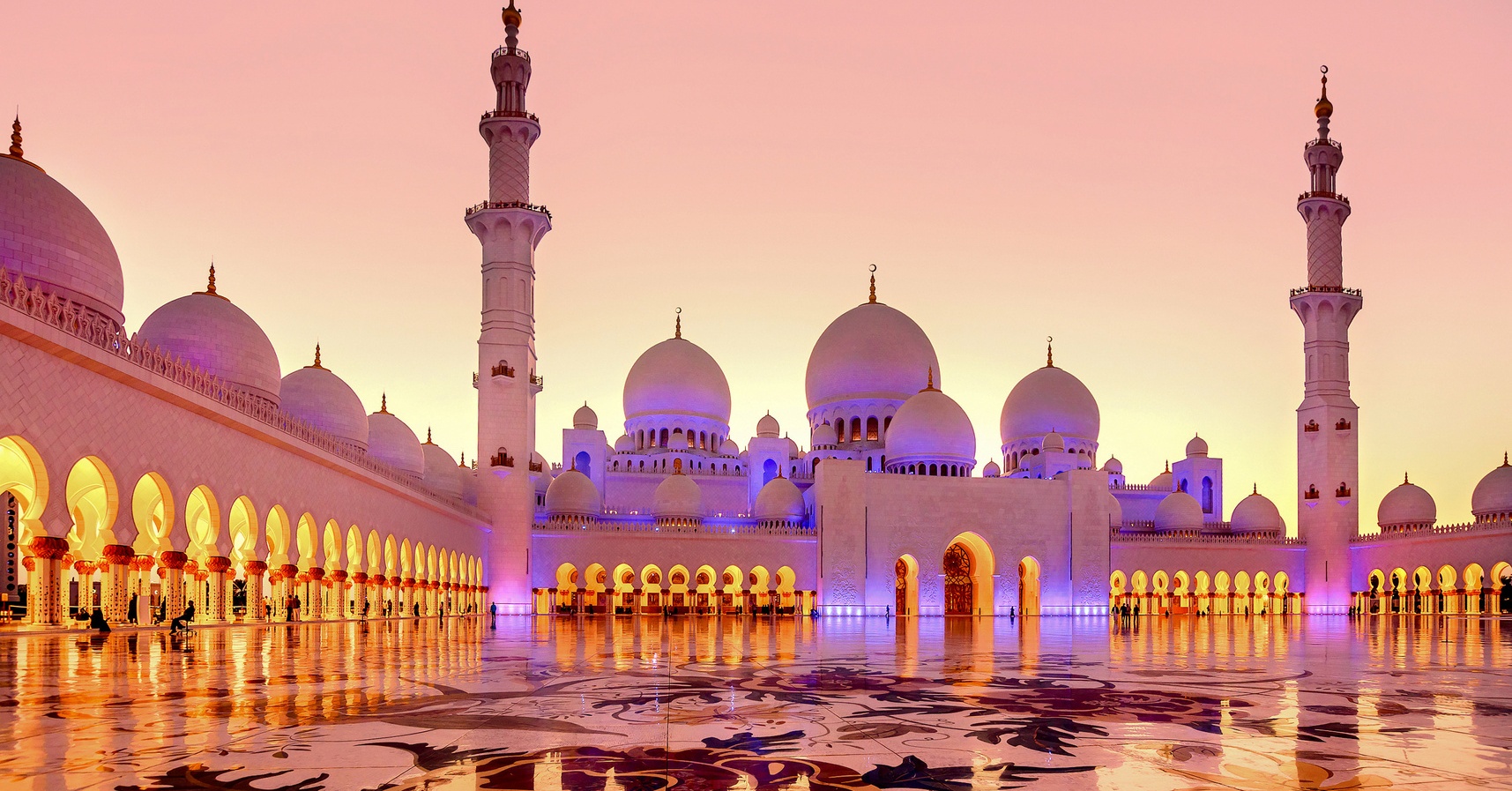 Eid ul Adha in Dubai holidays are from August 11 to August 13. A statement from the Federal Authority for Government Human Resources says, "The three days that follow, Sunday, August 11 to 13, will be an official holiday for both private and public sector employees".
August 11 is a Sunday which means that if you get Saturdays off, you're looking at a long LOOONG weekend!
What to do during Eid ul Adha Holidays?
Now that the long holidays are in, you must wonder what it is that you can do in Dubai on this long weekend? It's understandably super hot and outdoor activities are restricted to early morning or late evening or within air-conditioned venues.
Lots of excellent series are there on Netflix, Amazon and Starzplay that you can check and watch. Recently released movies on Netflix are also plenty and can fill up your long week nicely.
2. Staycation
Oman, Ras Al Khaimah, Fujairah are nice getaways for the week for the long holiday. But make sure you book in advance!
3. Dubai Summer Surprises
Dubai is known for the most amazing deals and shopping sprees. Check out Dubai Summer Surprises and get the best deals on all your favourite brands.
Eid ul Adha is also a time for meeting up with friends and family. Muslims wish each other Eid Mubarak and children are often given token money (called Eidee) on the occasion by adults. It is a great time to make fabulous feasts and do some awesome barbecues too with friends and family! There are also plenty of films releasing during the summer which you can check out in your nearest cinemas. Also, even if the weather is hot, who says no to a nice evening bbq!
For all the latest Bollywood News and gossip, follow us on Twitter & Instagram, like us on Facebook and subscribe to our channel YouTube. New videos up every day!
Comments