Things To Do
Eid in Lockdown: Here Are Five Things You Can Do At Home During Eid
These are some truly strange times. Here is how you can still celebrate Eid at home
It's a strange time for the whole world. And it's made even stranger by the uncertainty we're all trying to process at this time. Now that we've all spent Ramadan in lockdown, we are now going to spend Eid in lockdown. For those of us who are abiding by the rules of staying home and not going out without need or wants are now going to spend Eid at home as well. Here are ways that you can make the most of this situation.

1. Reconnect
If you haven't had the time during regular workdays (despite being home) this can be a good time to reconnect with friends and family (via the internet of course) and have long heart-to-hearts.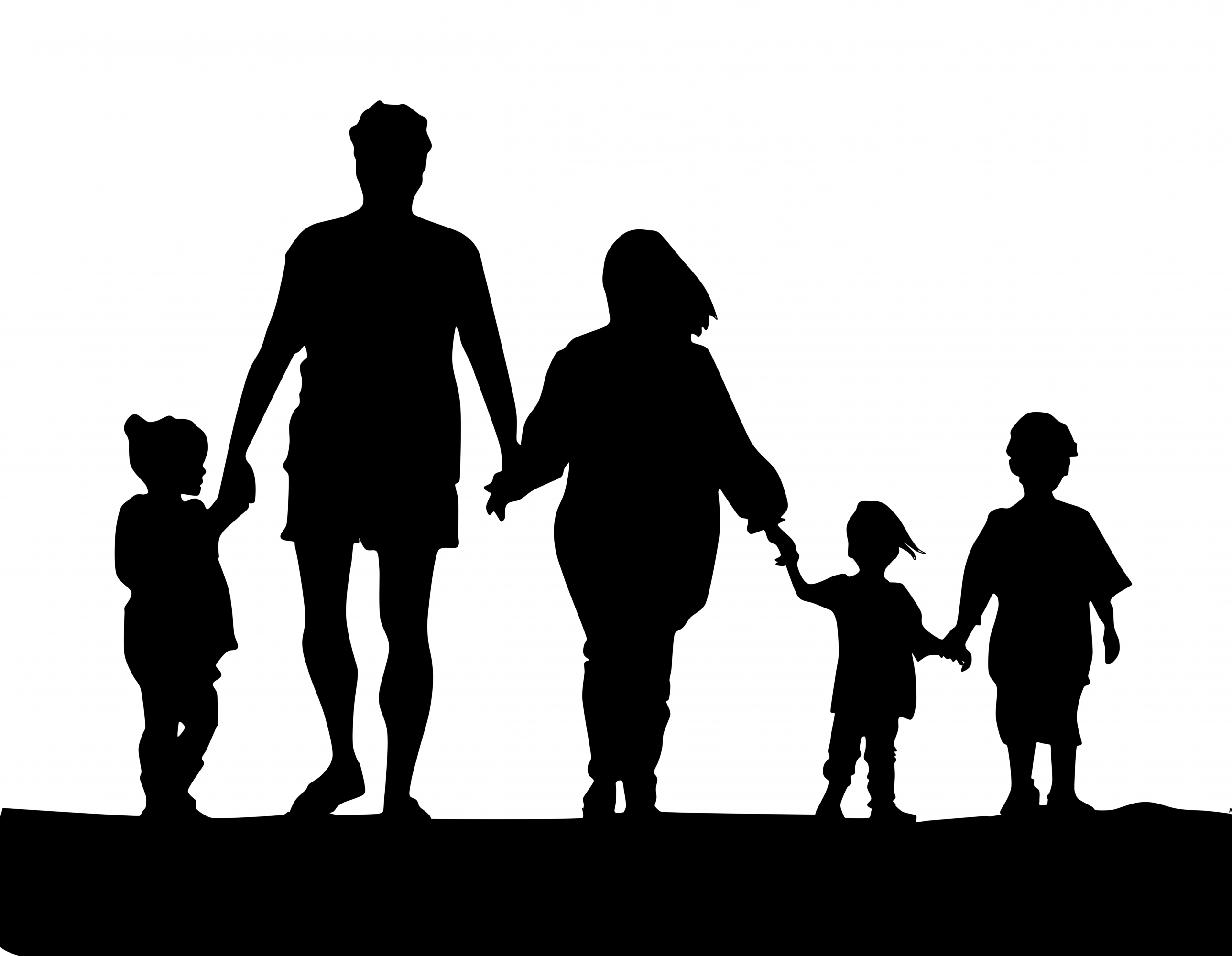 2. Board Games/Family Games
Board games are a great way to pass the time and enjoy. You can even play so many of these games online now. 
3. Watch Movies
There will be plenty of stuff on streaming platforms and a lot of Eid specials running on television. Check them out if you're looking to settle down to watch something with your family. 
4. Cook the Meals Together
Before getting ready to take awesome Eid clicks, get everyone to join in the kitchen and make amazing stuff that everyone can devour together!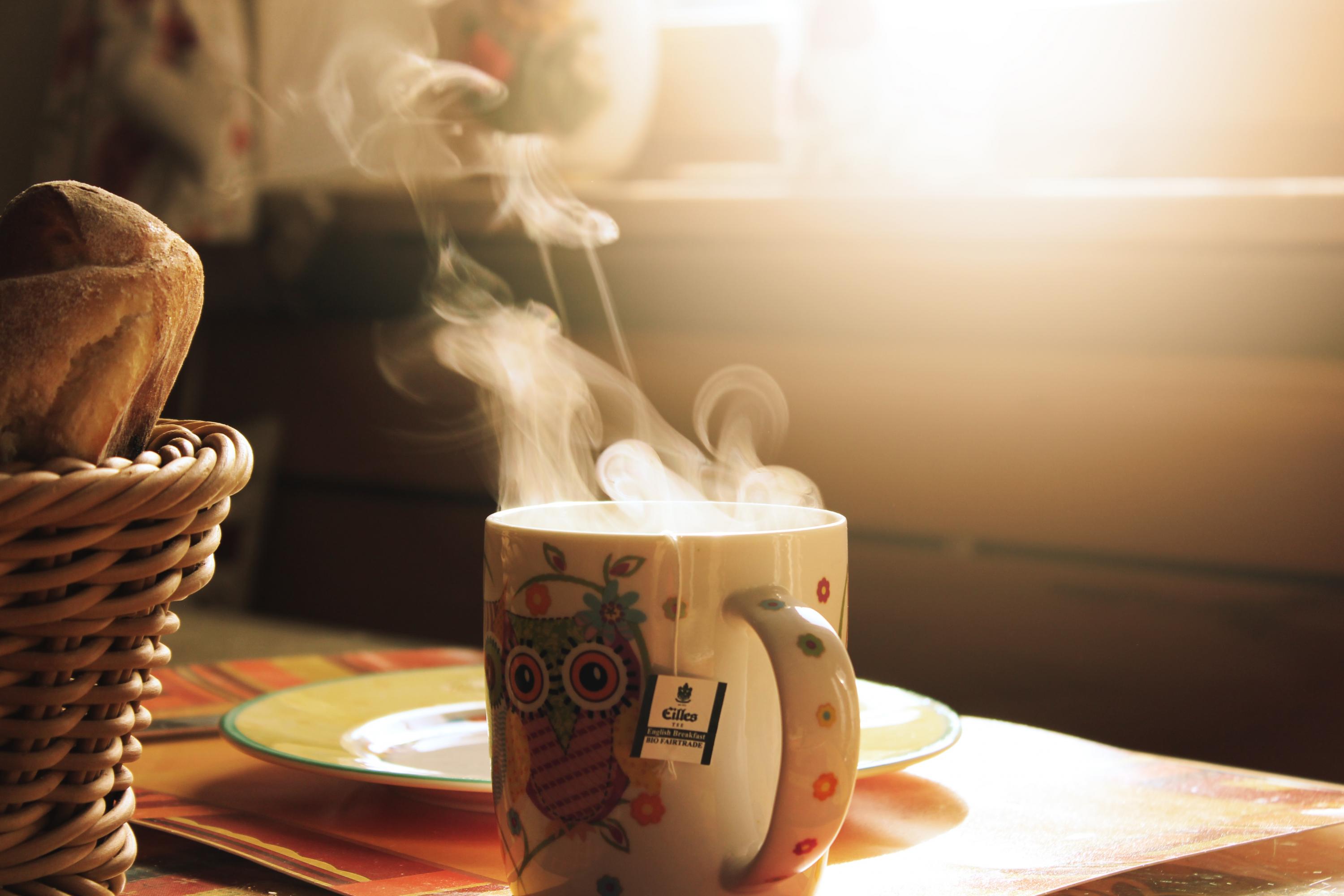 5. Take Pictures!
Aah, the best part. Flood your own and your friends' timelines with amazing Eid pics!
Eventually, Eid is about counting our blessings and being thankful that we are able to spend a blessed Ramadan. We know it won't be like the ones we've spent before. So remembering the true spirit of Eid, let's count the blessings that we have and remember that there will always be something to be thankful about. Let's also remember the lesser fortunate and do what we can to share our happiness and our blessings with those who deserve it as well.