TV/Streaming Reviews
Ehd E Wafa: Why Ahad Raza Mir's Drama Deserves a Cinematic Release
As Ahad Raza Mir and Osman Khalid Butt starrer, Ehd E Wafa, approaches its grand finale, discussions regarding its cinematic release have begun on social media
Ever since it was announced that Ehd E Wafa would be getting a theatrical release, this has been a topic of discussion with drama fans.  Ehd E Wafa will be screened in theaters on March 14, 2020.  While some argue that Ehd E Wafa is trying to capitalize and cash in on the success of Meray Paas Tum Ho's marketing strategy, there are many reasons why Ehd E Wafa deserves to be aired in theaters – and why its fans deserve that experience.\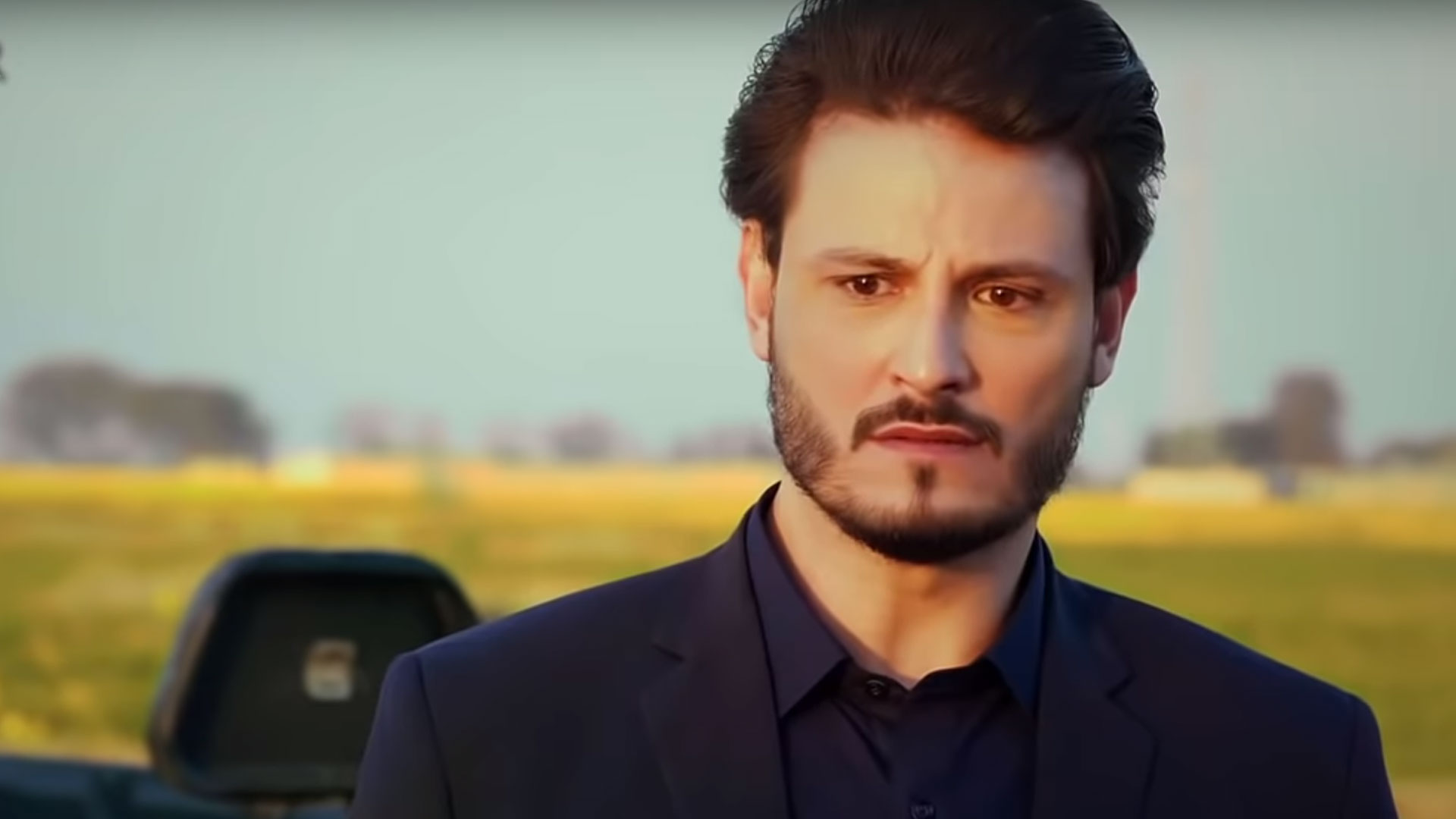 Osman Khalid Butt in Ehd e Wafa
First and foremost, the content is the key player in this show.  This is a drama that has, overall, avoided the cliched storylines and tracks that play a role in every other drama on television.  This show is devoid of saas-bahu fights, bitter husbands and scheming bhabis.  Rather, the show focuses on the lives of many different characters and how their lives grow and change.  While this could have been a recipe for disaster with the show focusing on four main characters (five if we include Gulzar) with too many tracks, the writing has managed to do justice to each and every character.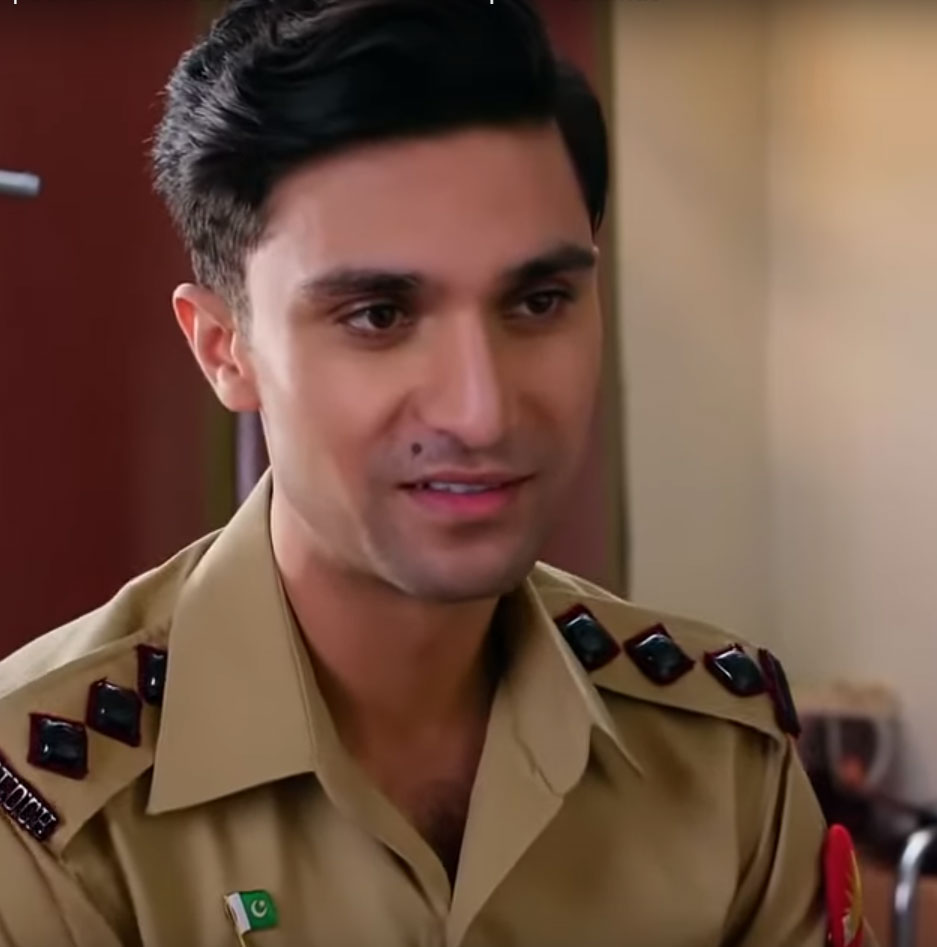 Ahad Raza Mir in Ehd e Wafa
Of course, this brings us to the second point – the characters in the show.  The "SSG," Saad, Shahzain, Shariq and Shehryar, are our main characters.  When the show starts out, they are young men in college, carefree and enjoying their life.  However, as the show progresses, the different personalities of each boy is depicted brilliantly.  We have the loyal and principled Saad (Ahad Raza Mir), a boy who wants to do right by his family and turns into a man who makes them proud.  There's Shahzain (Osman Khalid Butt), a nonserious schemer who slowly molds into a wayward politician – who ultimately realizes his faults and mends his ways.  We have Shariq (Wahaj Ali), a faithful friend and a boy from a low socioeconomic background who works hard to achieve his dreams, literally working his way from the bottom up.  And finally, we have Shehryar (Ahmed Ali Akbar), a peacemaker between friends, a boy who is driven to educate himself and elevate his family's financial situation – but a man who recognizes the hard work of  his father and remains humble in his interactions.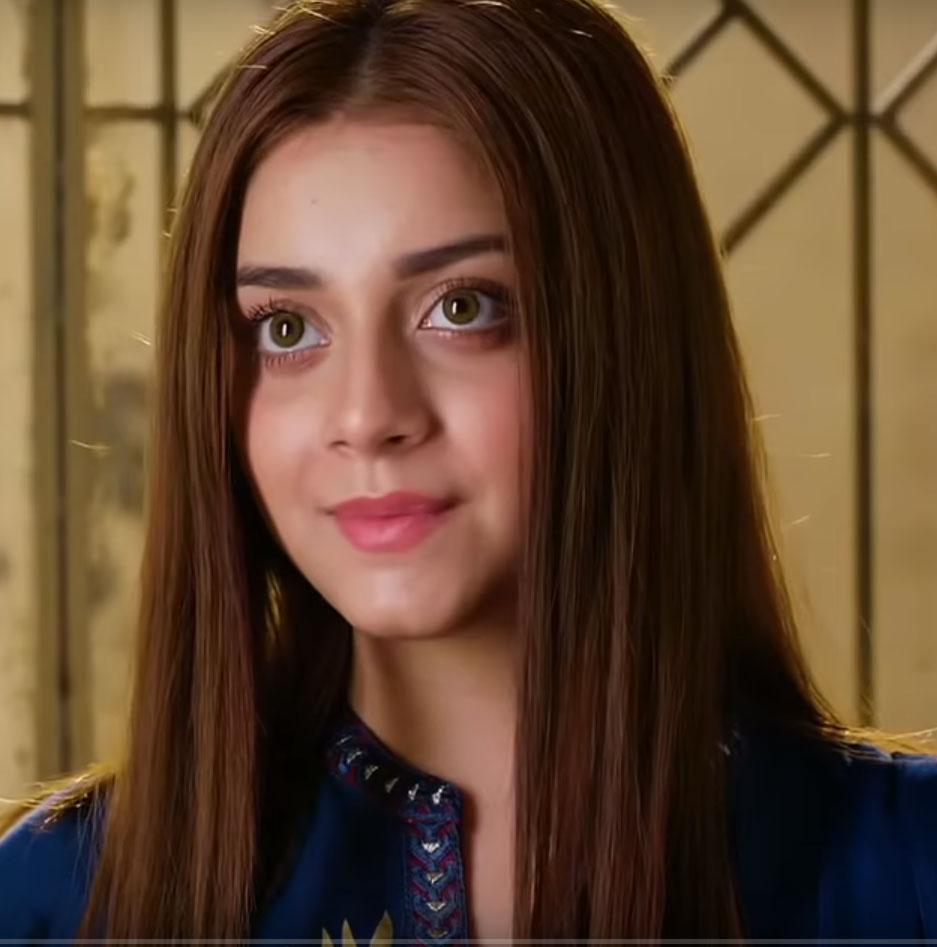 Alizeh Shah in Ehd e Wafa
Add to this, we have the hilarious Gulzar (Adnan Samad Khan), a character who grows from having low self esteem to being a confident army man – and a character that is lovable all around.  There's Rani (Zara Noor Abbas), a girl who lies and laughs her way through life, but is fearlessly loyal to her husband.  And of course, there's Duaa (Alizeh Shah), a girl who starts off as a carefree, bubbly character who experiences grief in the form of her family's death, the loss of family support and works her way towards independence before accepting Saad as her life partner.  Ehd E Wafa makes it a point to ensure that its characters form a connection with the show's viewers – and that's exactly what has happened.  These characters are human beings.  They are flawed, they are realistic and they react in ways that come across as relatable.  They have grown throughout the course of the show and, at this point, they feel like family.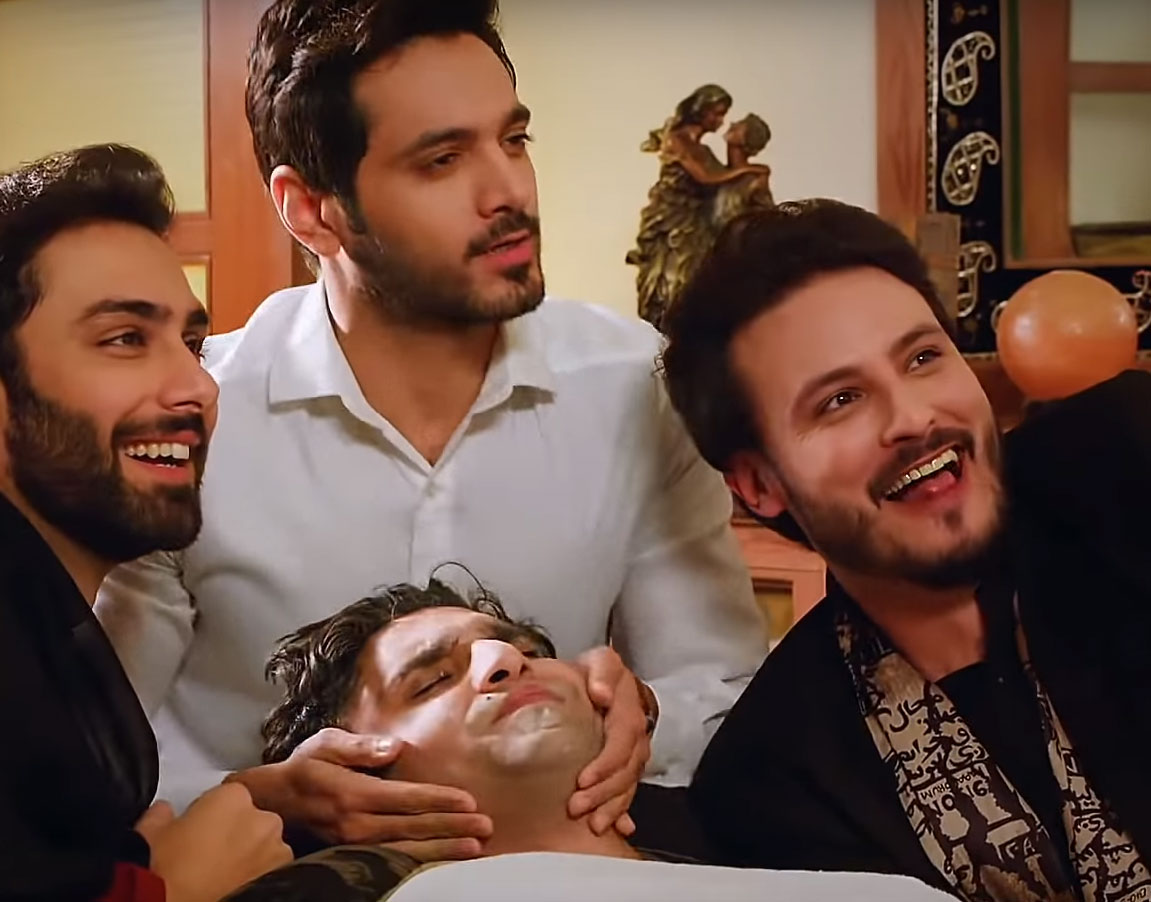 Ahad Raza Mir, Osman Khalid Butt, Wahaj Ali and Ahmed Ali Akbar in Ehd e Wafa
And last, there's a message being passed on through this show.  On one end, viewers can see how Shahzain grows from being an innocent boy to a ruthless politician.  It's evident how much the people around him rely on him and the power that he holds in his hands to help them.  When watching Shehryar, one can see the politics in bureaucracy as Shehryar struggles to use his power to help his teacher, Firdous Jamal.  Shariq's struggle isn't limited only to his profession, but the scenario between Shariq, his sister and his brother-in-law is eye-opening as viewers see the life situations and poverty that lead to corruption.  Ehd E Wafa is not a meaningless, mindless show, rather it teaches the audience about different aspects of life and the situations attached. Ehd E Wafa is a show that has managed to touch the hearts of its viewers and the grand finale is one that is highly awaited by Pakistani drama fans.