TV/Streaming Reviews
Ehd E Wafa, Episode 9 Review, Recap: Ahad Raza Mir and Osman Khalid Butt's Show Continues to Entertain
Ahad Raza Mir and Osman Khalid Butt's characters, Saad and Shahzain, are at loggerheads, but Shehryar steps in and plays mediator in the latest episode
"Ehd E Wafa" does more than simply rely on its talented star cast, which includes big names like Ahad Raza Mir, Osman Khalid Butt, Ahmed Ali Akbar, Wahaj Ali, Zara Noor Abbas, Alizeh Shah, Momina Iqbal, Hajra Yamin, Mohammed Ahmed and Vaneeza Ahmed.  While the cast may be impressive, the show presents an equally impressive story – one that covers four different aspects of Pakistani society.  While Shahzain's family represents rich landlords, Saad comes from an army background.  Shehryar is the son of a band master, while Shariq's nurse sister works for Shariq to achieve his dreams.  The show continues to get better with each episode, the content only improving. 
Saad's Track
Saad's (Ahad Raza Mir) and Duaa's (Alizeh Sah) love story progresses as the two are seen talking regularly on the phone, sneaking around to communicate and write letters to one another.  While Duaa continues to play hard to get, the couple is clearly smitten with one another and their exchanges are really sweet to watch.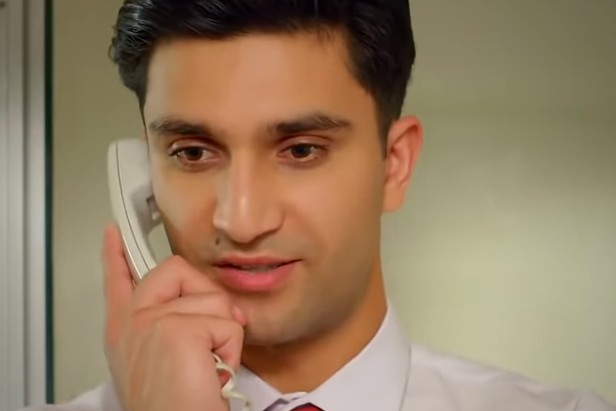 Ahad Raza Mir in Ehd e Wafa
As Saad comes back to the academy, he tells Gulzar (Adnan Samad Khan) that he will help him pass his test, but is overjoyed to discover that Gulzar has already passed.  Enough cannot be said about this sweet friendship between Saad and Gulzar and both Ahad and Adnan are performing their parts so well in the army scenes.  Adnan is a scene-stealer as Gulzar and brings a smile to the viewers face each time he appears in a scene.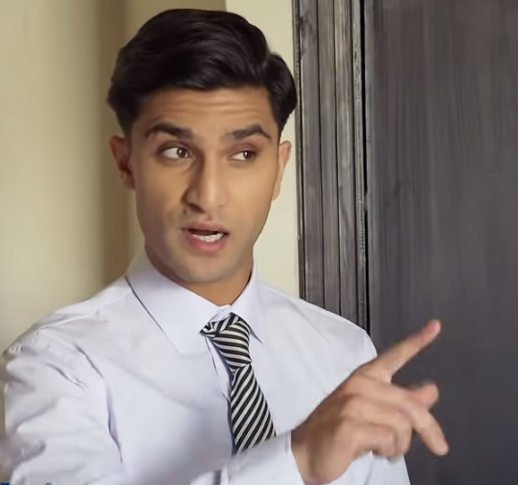 Ahad Raza Mir in Ehd e Wafa
At the end of the episode, Saad is caught talking to Duaa by Gulzar and his peers and they tease him – but are all caught discussing Duaa by a member of staff.  Again, this scene comes off as quite light-hearted, cute and realistic.  The army scenes have a natural feel to them that depict life in the academy in a way that the viewer feels they can relate to it – even if they have never been in the army. 
Shahzain and Shehryar's Track
Shehryar (Ahmed Ali Akbar) visits Shahzain's village and is welcomed with open arms by Malik Allahyar (Mohammed Ahmed).  Shahzain (Osman Khalid Butt) and Shehryar greet each other happily and bond as would be expected of old friends.  What's refreshing to see in this exchange between Shehryar and Shahzain is the level of comfort the two share with one another and the loyalty Shehryar has towards all of his friends.  He chides Shahzain for his grudge and convinces him to drop his grievances towards Saad and forget about Duaa  Shahzain is convinced, decides to meet up with Saad and Shariq with Shehryar and begins planning on how to proceed with his potential wedding – to Rani (Zara Noor Abbas).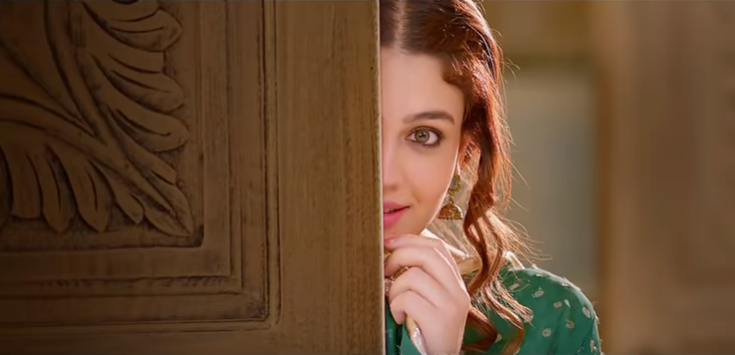 Zara Noor Abbas in Ehd e Wafa
Rani pesters her mother to continue inviting Shahzain's family so she can continue her pursuit of Shahzain, but her mother is not convinced as she has not received positive signals from Shahzain's mother.  However, Rani convinces her father and they decide to invite the family over for dinner, which will officially be the start of Shahzain and Rani's love story.  What makes this duo so entertaining is how ridiculously naïve and manipulative Rani is at the same time – and Shahzain is exactly the same, a kind hearted guy with a manipulative streak.  To see these two livewires come together as a couple will add a comedic element.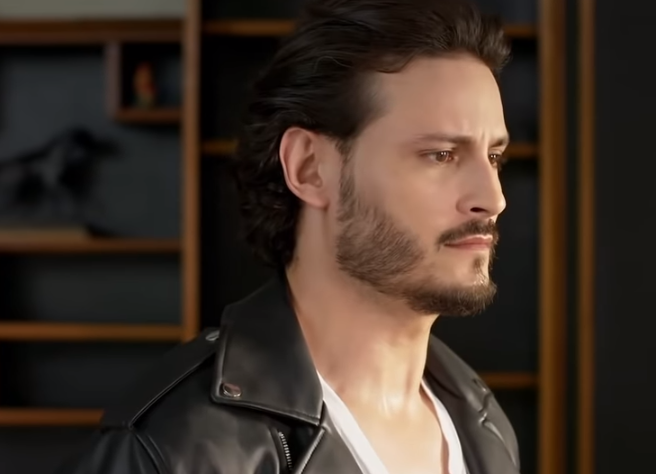 Osman Khalid Butt in Ehd e Wafa
Shehryar arrives home from Shahzain's house and finds Masooma (Momina Iqbal) awake, waiting for him.  When he gets out of the shower, his food has been set out for him, leaving Shehryar uncomfortable with the idea of a guest doing housework for him.  It's great to see how each love story in Ehd E Wafa is unique and endearing in its own way.  Shehryar and Masooma's love story is another one viewers can look forward to watch develop. 
Shariq's Track
Shariq's (Wahaj Ali) story makes up a large chunk of this episode, which is welcome for viewers who have felt Shariq has been neglected for the last few weeks.  After witnessing Ramsha (Hajra Yamin) on television reporting on the Pahalwan case, Shariq meets her and shows the video he recorded to her.  She takes Shariq to her boss and he hires him as a junior reporter and while all seems well for approximately all of five minutes, it doesn't take long to realize that Shariq is in the midst of one large cover-up.  Not only is Ramsha's boss involved, but so are the police.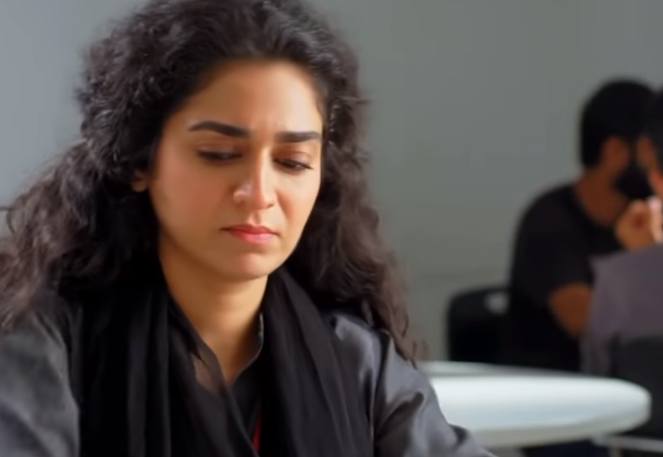 Hajra Yamin in Ehd e Wafa
This story has the potential to be a strong, meaningful one and what makes it even better is how well Shariq has been written.  He is not dim and is able to see the cover up in front of him and informs Ramsha of it as well.  Confident, determined and passionate, Shariq is set on uncovering this operation and it's clear that Ramsha will be his accomplice – and love interest?  Both actors are performing naturally, which makes the story believable.
Expecting Entertaining Episodes in the Future!
With the show set to take off with all four stories, "Ehd E Wafa" continues to promise entertaining episodes.  As Shahzain and Rani's love story is set to begin, so is Shehryar's love story with Masooma.  While Saad's track with Duaa has already begun, it will be interesting to see how that will be received by his family.  And Shariq's story is the one that promises the most "action" in the sense that it is a gritty, realistic story of corruption.  We cannot forget Gulzar, who is an absolute gem of a character in this show.  How these stories come together – and how these friends ultimately reconnect – will be fun to watch.