TV/Streaming Reviews
Ehd E Wafa Episode 23: An Attempt Is Made On Shahzain's Life
In Ehd E Wafa, Osman Khalid Butt's Shahzain is attacked, leaving him in critical condition in the hospital as the SSG bands together. But are things as they seem?
Ehd E Wafa continues to be the star performer in Pakistani dramas on Sunday nights.  And despite competing with PSL this week, Ehd E Wafa still managed to rake in viewers.  In the latest episode, Shahzain (Osman Khalid Butt) continues to fight for his re-election while Waqar, his brother-in-law, is his opposition.  As things heat up between them, Shahzain makes it clear that he will not back down despite being the weaker candidate.  Losing his temper, Shahzain slaps Waqar and Waqar is seen declaring open war on Shahzain.  Shorly after, Shahzain is shot on his way home and ends up in the hospital in critical condition.  Shehryar (Ahmed Ali Akbar) and Shariq (Wahaj Ali) rush to be with him and the three share an emotional moment.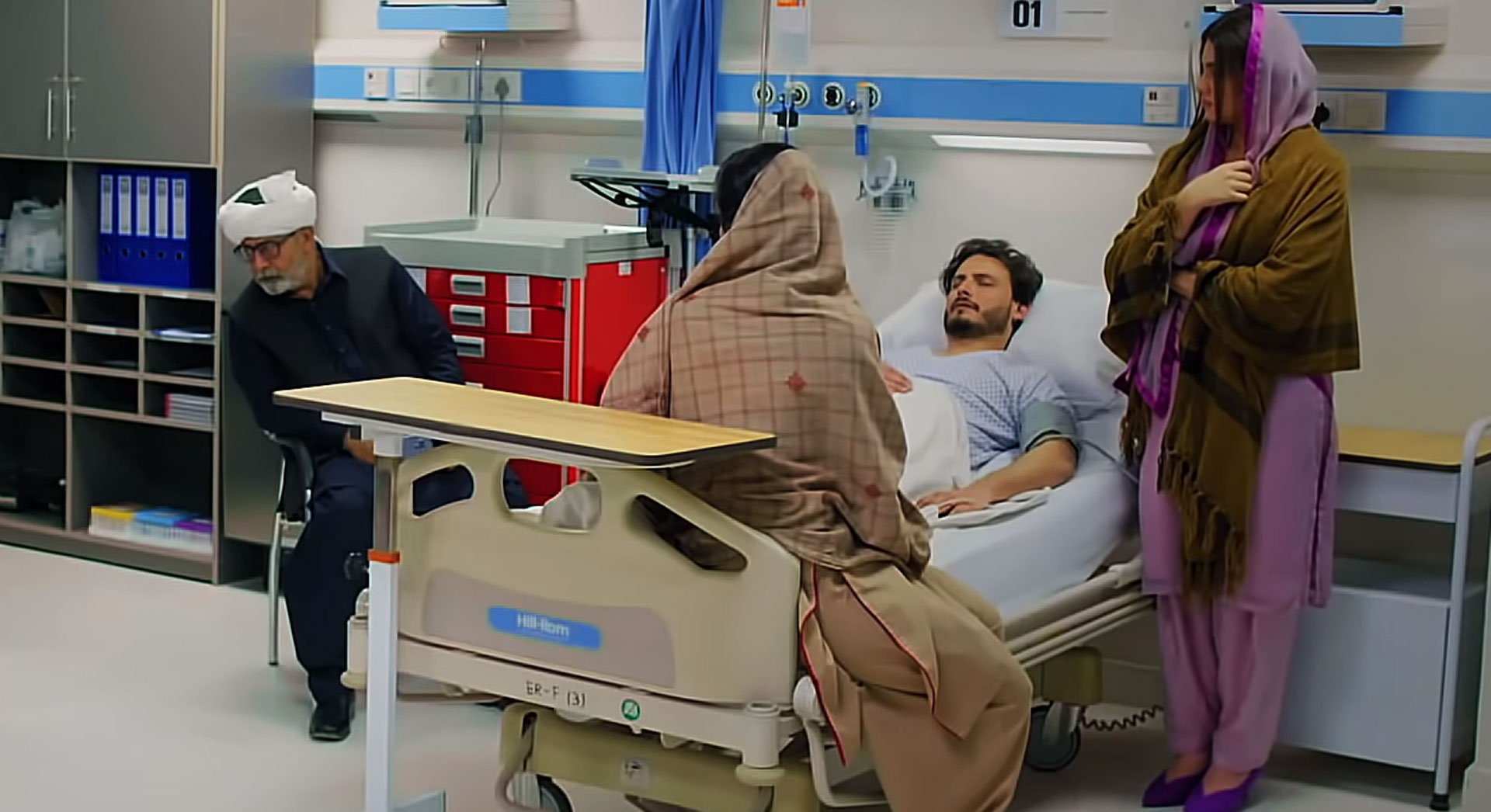 All signs point to Waqar and Rani (Zara Noor Abbas) proving to be a dedicated, loyal wife makes her allegiance to her husband clear and files an FIR against her own brother.  But are things what they seem?  As Shahzain's father-in-law strikes a deal to back down as long as Waqar is released, Shahzain's smirk indicates something different than what is being perceived by the other characters.  Is it possible that Shahzain orchestrated an attack on himself in order to gain the sympathy vote and get rid of his opposition?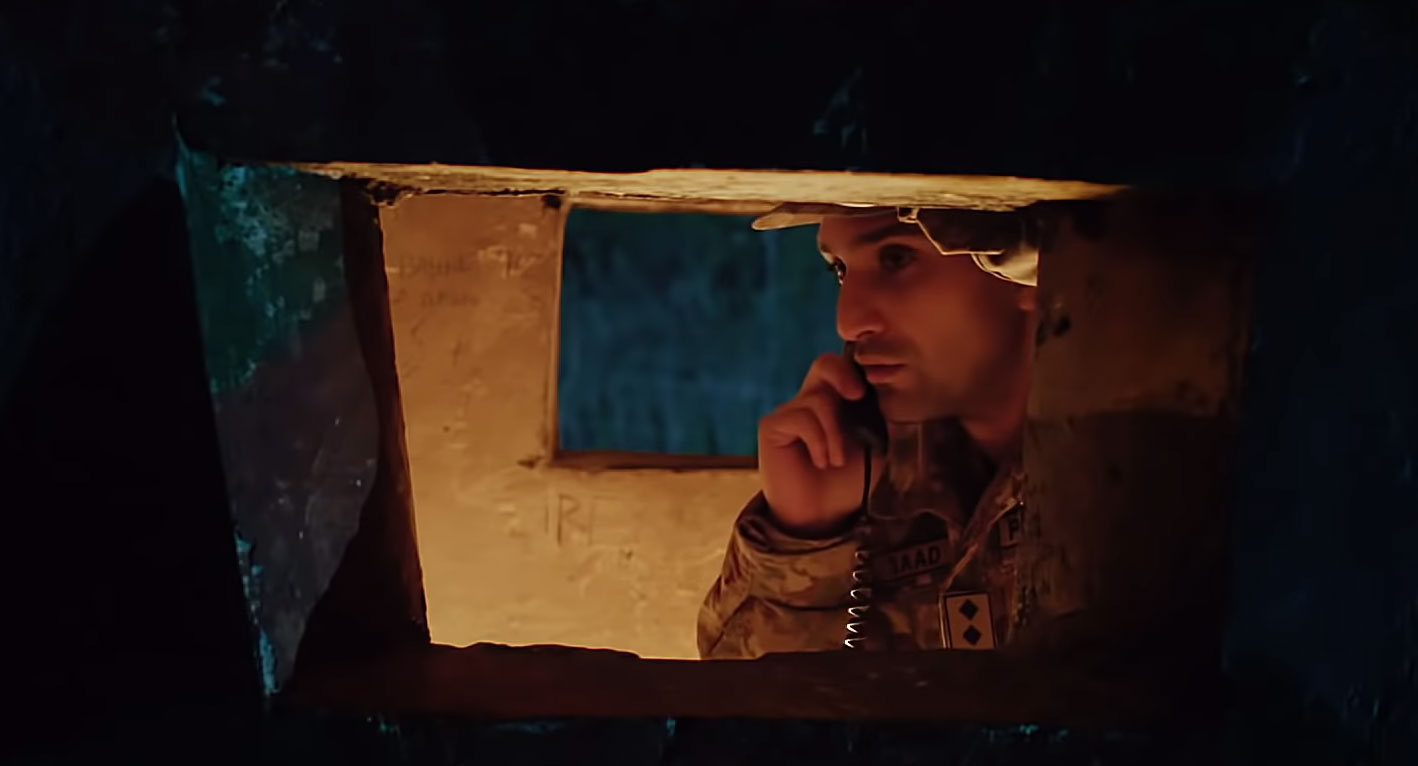 On the other end, Saad (Ahad Raza Mir) is seen in a dangerous situation in Kashmir.  He shares a sweet phone conversation with Duaa (Alizeh Shah) as he tries to calm her nerves and she gives him some exciting news – that he's going to be a father.  Of course, viewers smile and worry at the same time.  Will Saad be able to make it home to see his child?  The chemistry between Ahad Raza Mir and Alizeh Shah is the kind that truly warms your heart and makes one believe in the power of a loving, supportive relationship.  While Ahad is simply a natural in this show as the sweet boy next door, Alizeh has grown as an actress during the course of the show and is very likable as Duaa.  After all that Duaa has been through though, it's hard to imagine her having anything but a happy ending.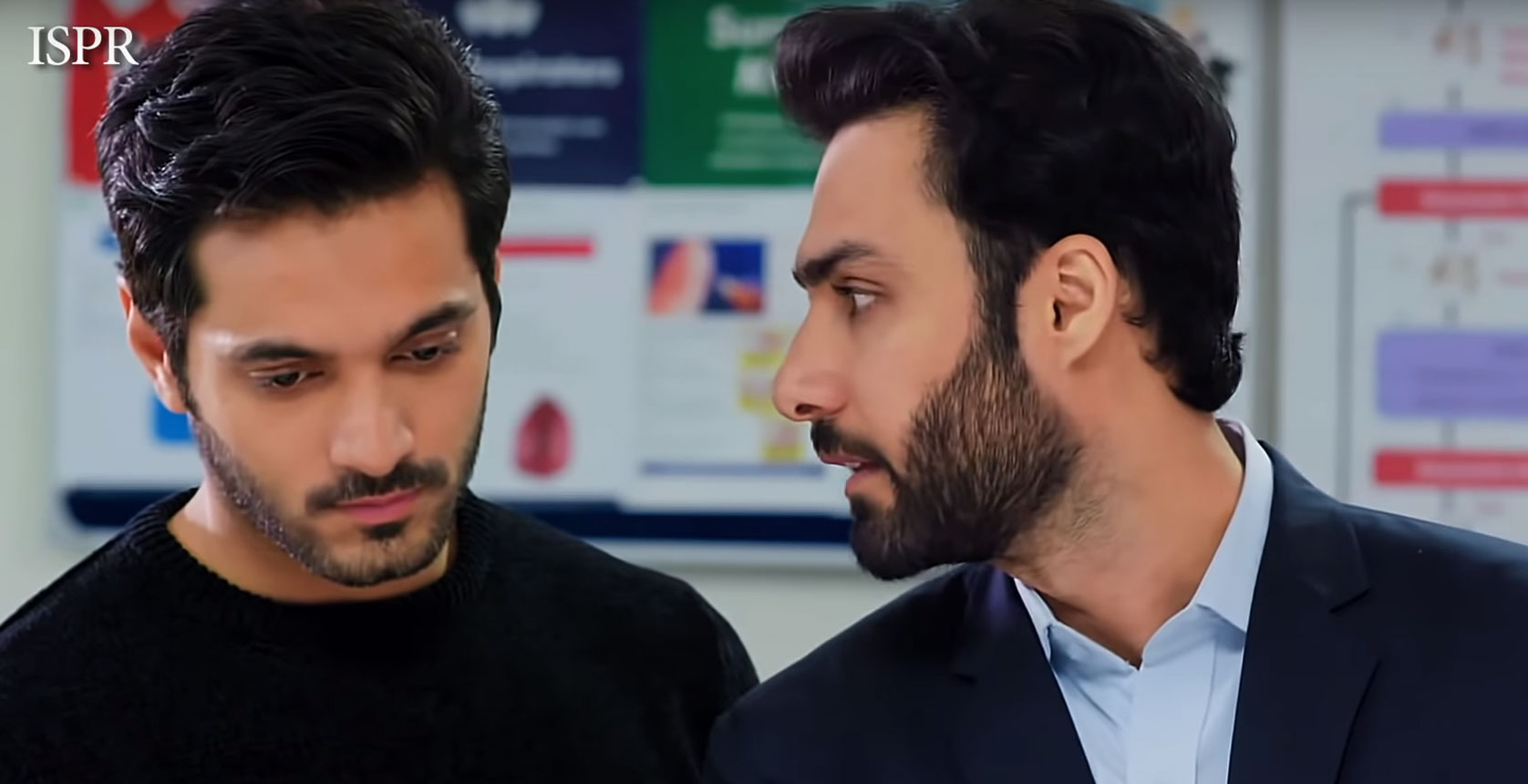 Last, but not least, Shehryar and Shariq are seen discussing their futures as Shariq talks about his impending marriage to Ramsha (Hajra Yamin).  In a scene that almost brings the viewer to tears, Shariq prods Shehryar to share his thoughts and, to get him to open up, he tells him a story about how scared he was when he joined Lawrence College and how Shehryar was the one who gave him the strength to get past his worry – and how he continues to be confident because he knows his brother is behind him.  Shehryar tears up and spills his anguish out over losing Masooma (Momina Iqbal) and expresses his guilt over destroying her career, hopes and dreams all because he was too busy chasing his own.  Ahmed Ali Akbar and Wahaj Ali as Shehryar and Shariq are the two characters who receive the least hype amongst fans – and yet, when the episode airs, they are the two actors who receive the most praise for their scenes.  And rightly so, because these two men deliver week after week.  Shehryar was initially the character with the least screen time and fans felt he was being neglected, but now at present, Shehryar is the most humble, lovable, kind character on the show with the strongest values.
The next episode seems exciting with the possibility of Shehryar realizing Shahzain's part in his own shooting (assuming this theory is true).  There's a lot going on in the preview which foreshadows a lot – and yet, says very little.  One thing is for sure though: at present, it seems the show is winding up all loose ends and we will only have another 2-3 episodes left of this beautifully written show.