TV/Streaming Reviews
Ehd E Wafa, Episode 21: Saad And Shahzain Reunite In an Emotional Scene
In Ehd E Wafa, Ahad Raza Mir and Osman Khalid Butt unite to give fans the reunion they've been waiting for between their characters, Saad and Shahzain, after years of fighting.
Watching Ehd E Wafa has become a Sunday tradition.  While light-hearted in nature, the show manages to make the viewer think and relate situations to their own lives.  With likable characters, the show has managed to present something fresh and different to Pakistani drama viewers, setting the show apart from the rest.  As the show comes closer to its last few episodes, it has only been going from strength to strength.

Saad's Track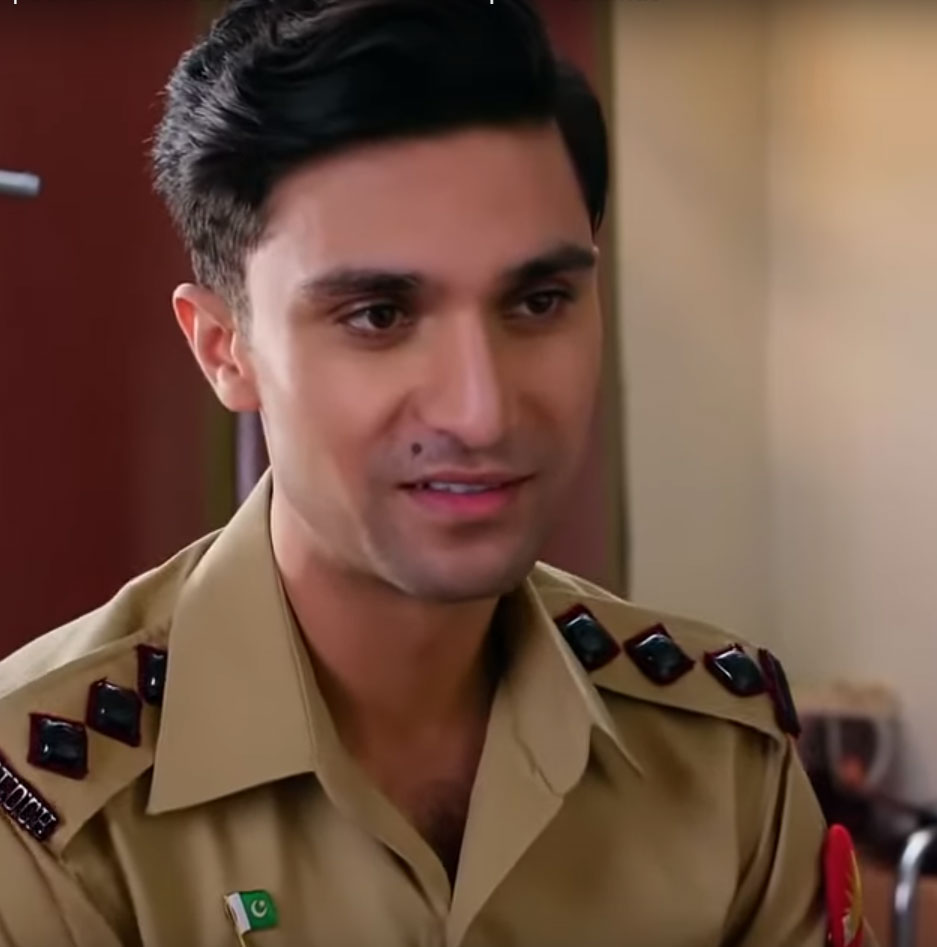 Much of the episode focuses on Saad (Ahad Raza Mir) and Duaa's (Alizeh Shah) relationship.  Faraaz agrees to the union without any complaints, showing that Saad's family is happy with his happiness.  Faraaz and Saad's reunion is a happy one with Faraaz telling Saad how proud of him he is.  Making Gulzar (Adnan Samad Khan) fans happy, we're given a brief scene between Saad and Gulzar with Gulzar announcing that he's going to meet his future in-laws as Saad plans on meeting his own mother-in-law as well.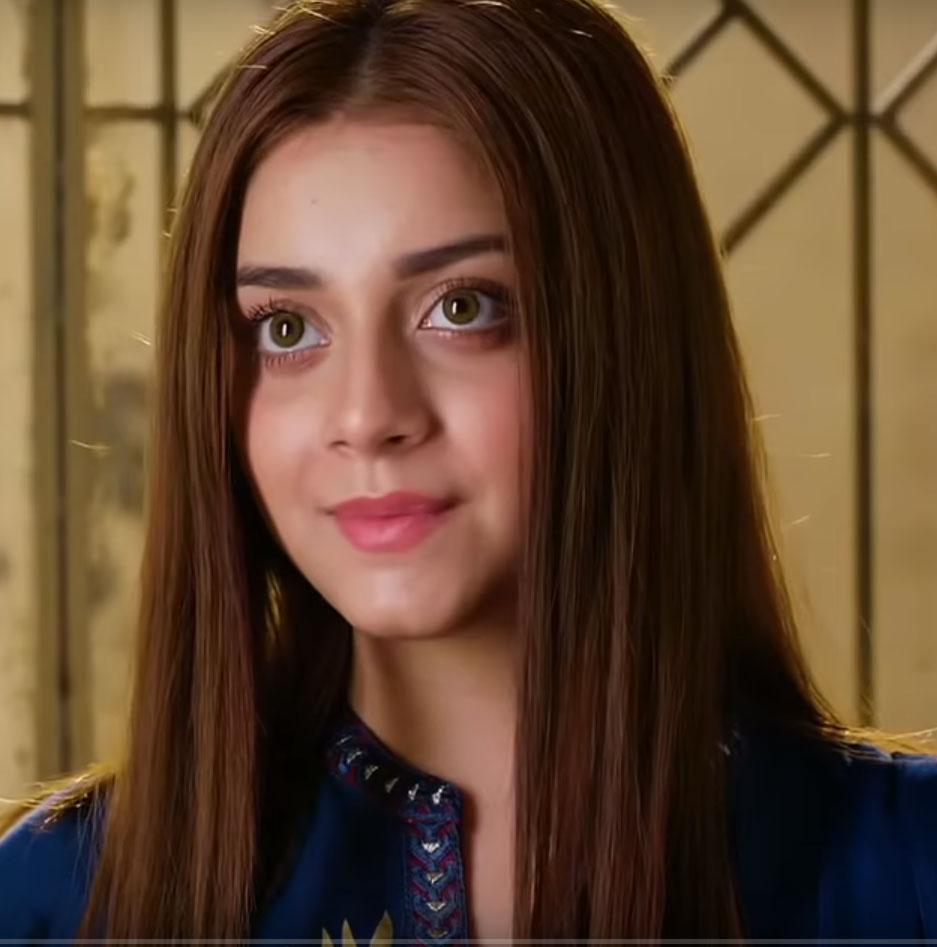 Though short, any moment with Gulzar on screen is an enjoyable one. While Saad and Duaa spend time together in a series of beautiful scenes depicting the strength of their bond, Saad is also given the go-ahead by Duaa's mother for their engagement.  As Duaa meets Saad's family, the two discuss their future and Saad reassures Duaa's worries regarding her mother by insisting she live with them after marriage.  Watching the progression in Saad and Duaa's relationship over the show has been a beautiful journey, one that has taken viewers by surprise with the realistic way in which their bond has grown.  Ahad Raza Mir and Alizeh Shah share a cute, sweet chemistry that can only be described as natural.
Shehryar's Track
In the best scene of the episode, Shehryar (Ahmed Ali Akbar) is working when he chances upon Firdous Baig (Sajeeruddin Khalifa) outside his office.  Shocked to see his old teacher in a vulnerable state, Shehryar gives the man all the respect he deserves, proving yet again that Shehryar is a gem of a character.  Listening to his problems, Shehryar discovers that Khursheed is in jail due to property struggles and heads out to meet him in an emotional reunion.  Both Firdous and Khursheed are the victims of the land mafia, taking their land and punishing them for fighting back.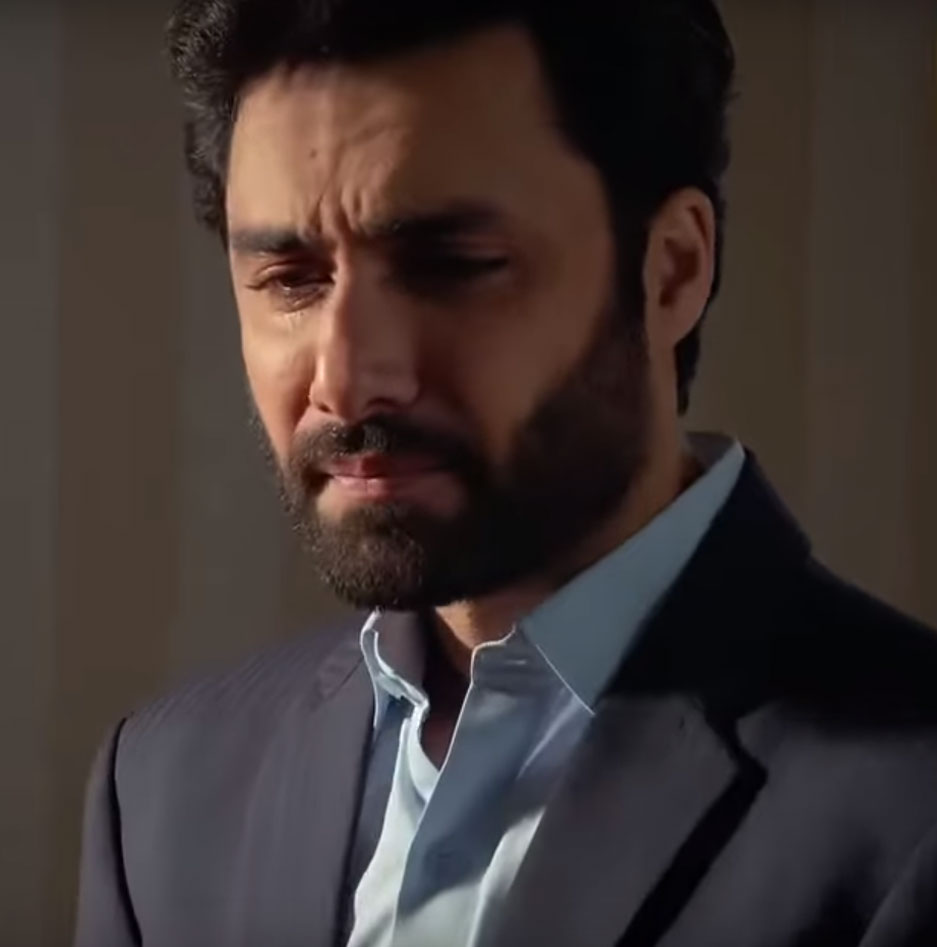 This is a very realistic situation, one that occurs daily in Pakistan and seeing Shehryar fight for this father-son duo is an emotionally charged scenario.  Ahmed Ali Akbar has managed to win hearts in his role as Shehryar and it's wonderful to see him given a central role in this episode.
Upset at the state of affairs, when Shehryar approaches the head of the land mafia, he receives a call from above, asking him to stay out of such petty matters.  He meets with Shariq (Wahaj Ali), who agrees to conducting an expose series on land mafia heads to increase the pressure against such individuals.  Shariq begins shooting when he is confronted and this confrontation escalates into a tussle involving guns.
Shahzain's Track
Rani (Zara Noor Abbas) also receives a quick, cute scene with Shahzain's brother visiting with his friends.  Scolding her young brother in law for taking the car without a license, Rani is shocked when he tries to bully her and she takes control.  This scene isn't pathbreaking, but it's a hilarious view into what Rani deals with on a daily basis with Shahzain's family and Zara Noor Abbas has nailed the nuances of this character.  She's a breath of fresh air.  In the final scene, Shahzain spots Saad on the road and the two greet each other.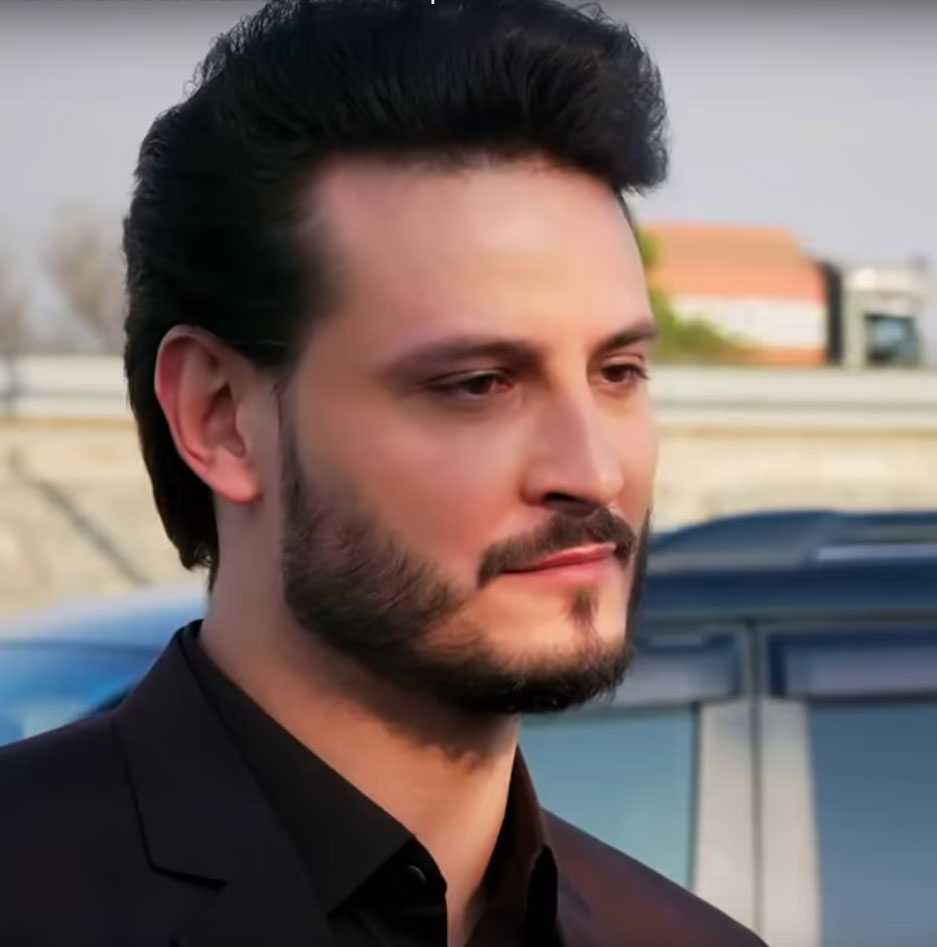 Initially formal, the ice is finally broken and the two sort through their issues, giving fans the moment we've all been waiting for, the Saad and Shahzain reunion.  Both Osman Khalid Butt and Ahad Raza Mir deserve credit for making this scene so powerful with their portrayal of their characters and making the reunion feel as realistic as possible.
Closing Thoughts
With the show seemingly coming to an end in the next 2-3 episodes, viewers are left wondering how the story will end.  With many predicting a character death, others are wishing for a happy ending with all four friends together.  However the show ends, one thing is for sure – Ehd E Wafa has given the audience something different; characters worth rooting for, relationships to love and situations that mirror real life.  However many episodes are left, it's guaranteed that they will be a treat to watch.